Distance: 129,21 km Time: 6:32 Total distance: 2409 km
Today I was able to start really early. The way to the border was easy and flat.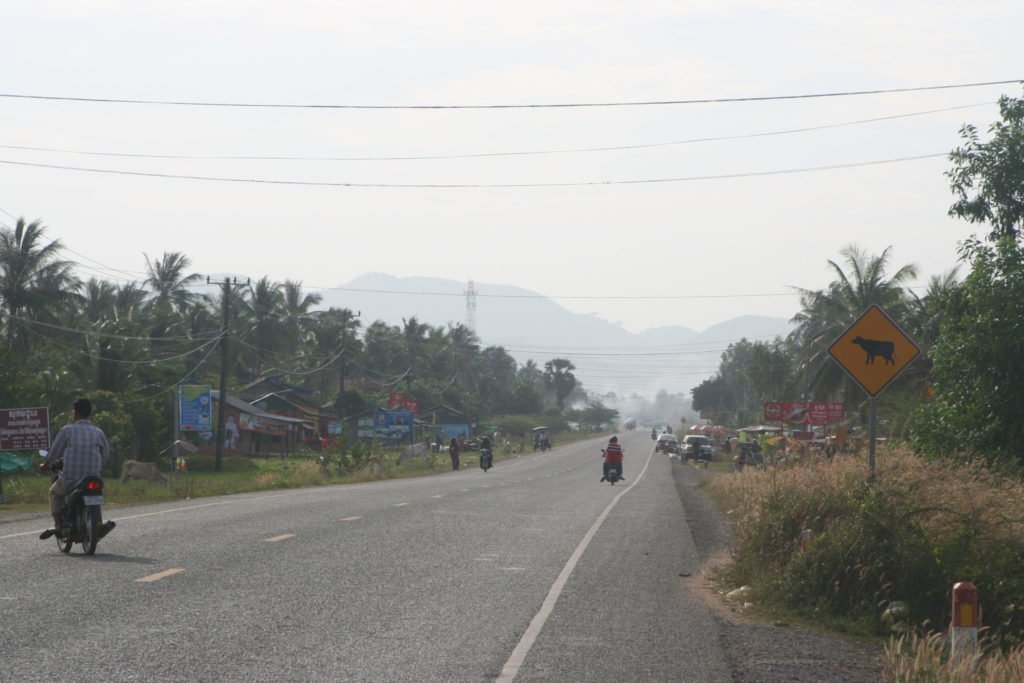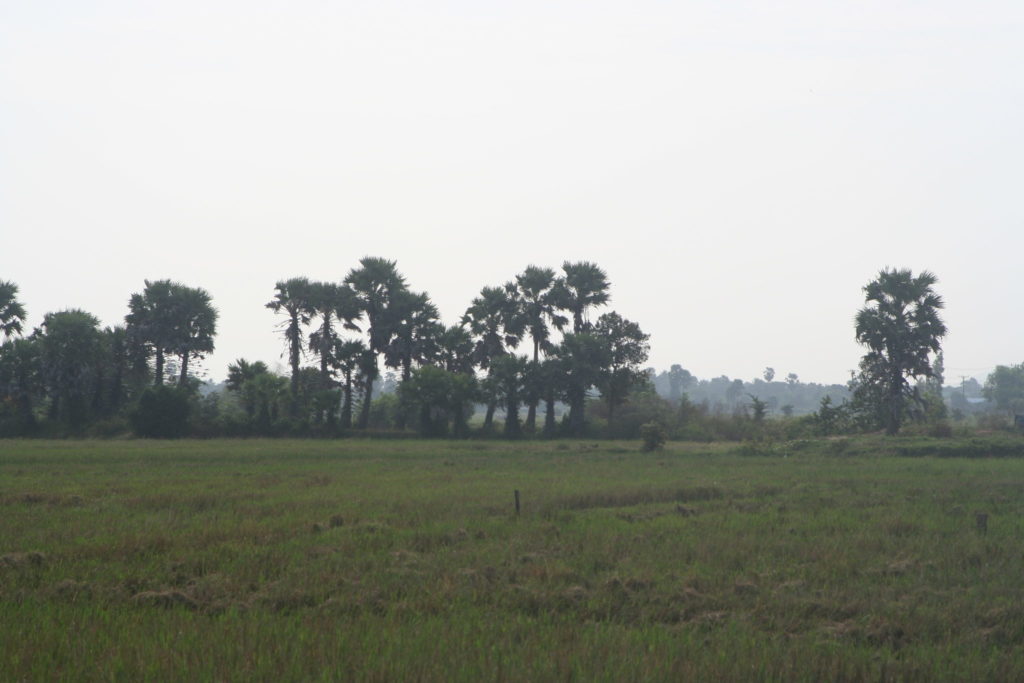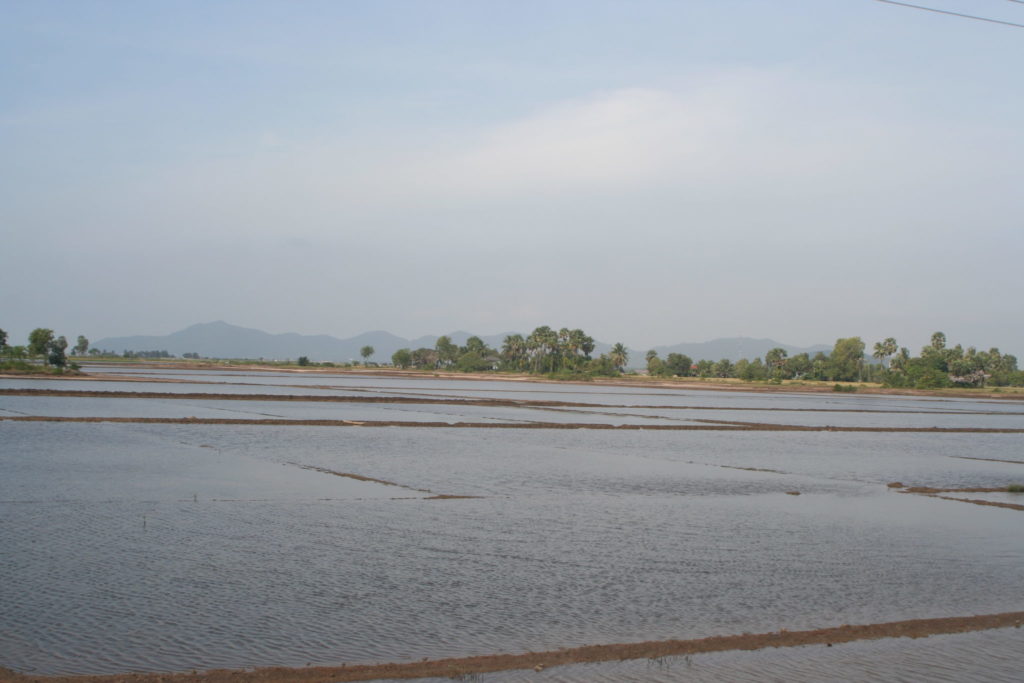 Arrived at the border,  I directly started the process to get through. At the Cambodian side I had to wait because there were many people in front of me. At the Vietnamese side, it went a little bit slower to check in, I got asked if I had any illness or feeling of sick. Then they were not sure if my bicycle should also pass the security scan or just my luggage. At the end they just wanted my luggage😂 Then they checked my passport again. Out on the street there was again a checkpoint to do a final check of my visa. And then I was on the road in Vietnam 😀 Between the two offices of the two countries,  I took some pictures.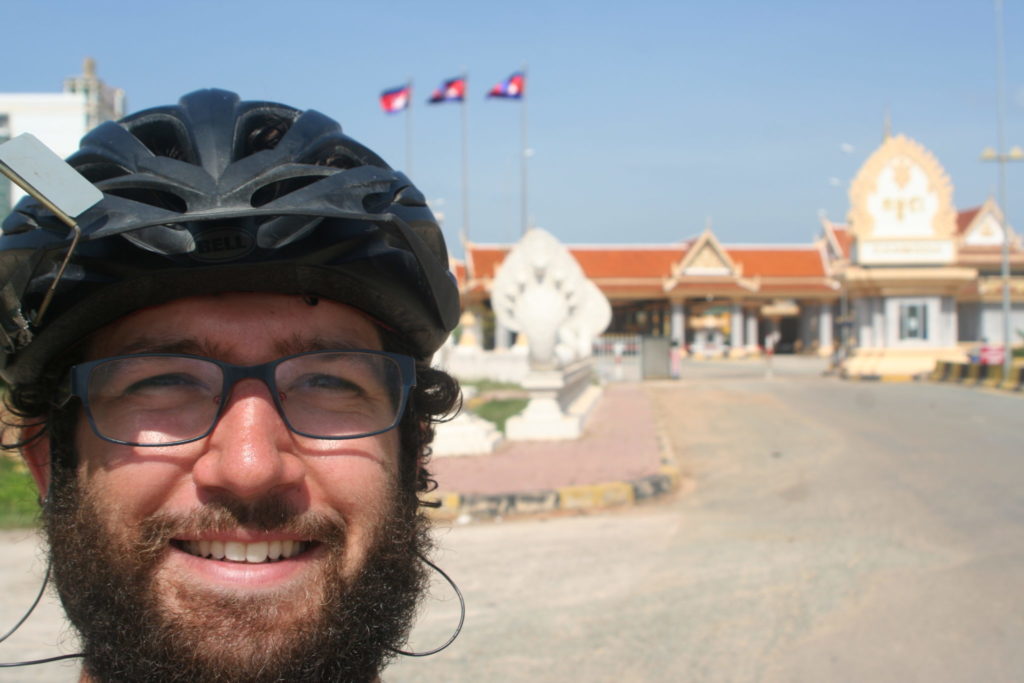 The first city wasn't far away. In there I had 3 tasks:
get Vietnamese money at an ATM
get some food
get a SIM card for my phone.
ATM was found quickly found. Food also. A mobile shop too, but not an official one,  so now I have a SIM card which one isn't registered to me😂 Do I care? no😂
I continued for another 80 km.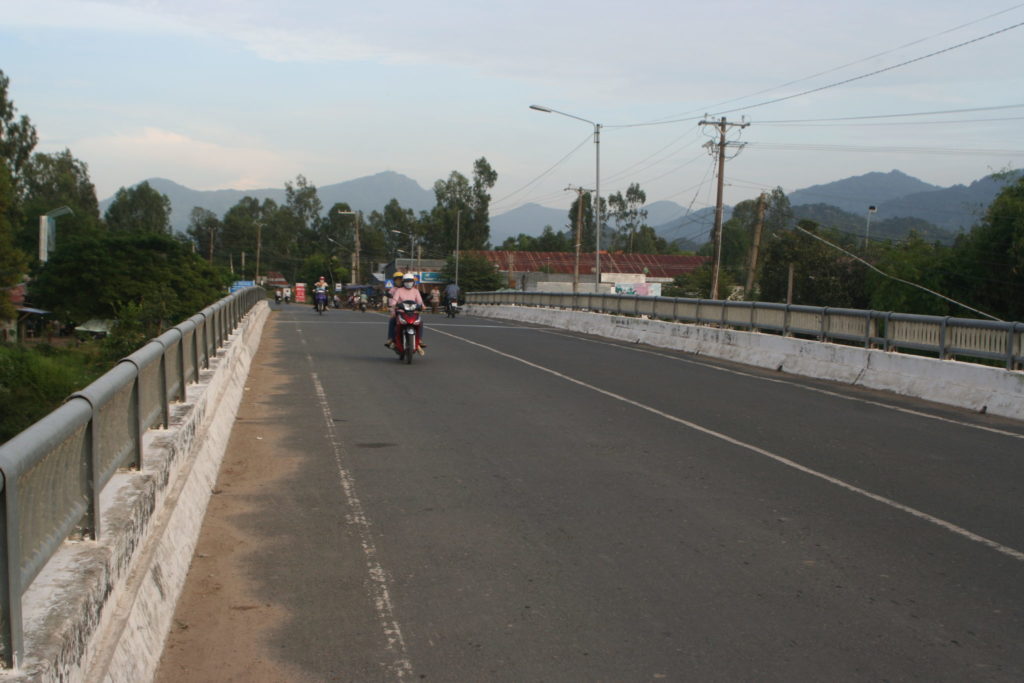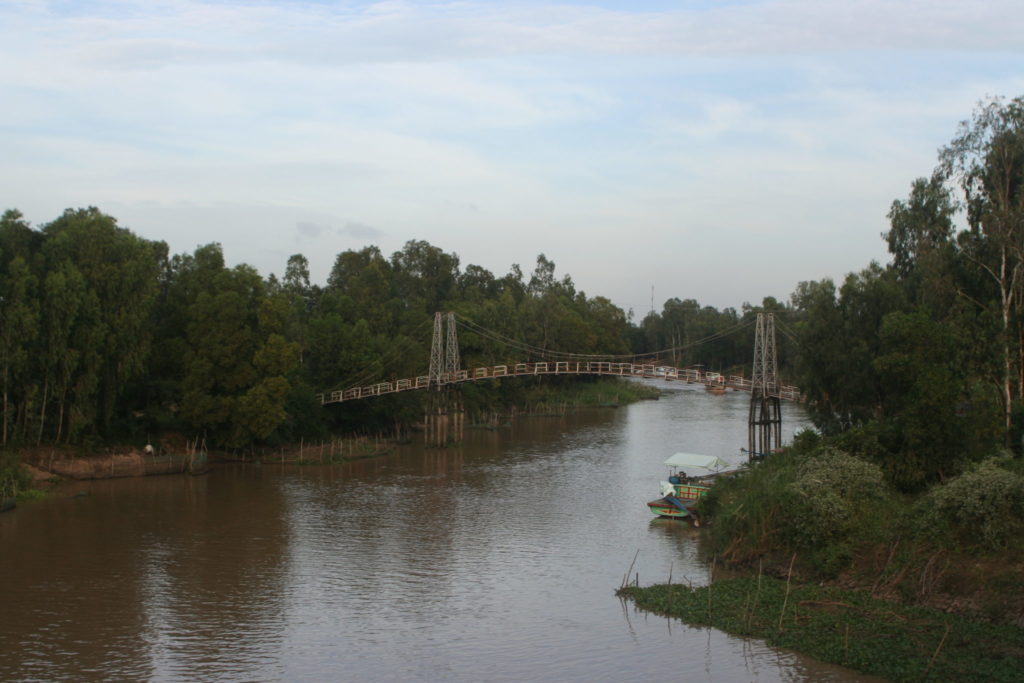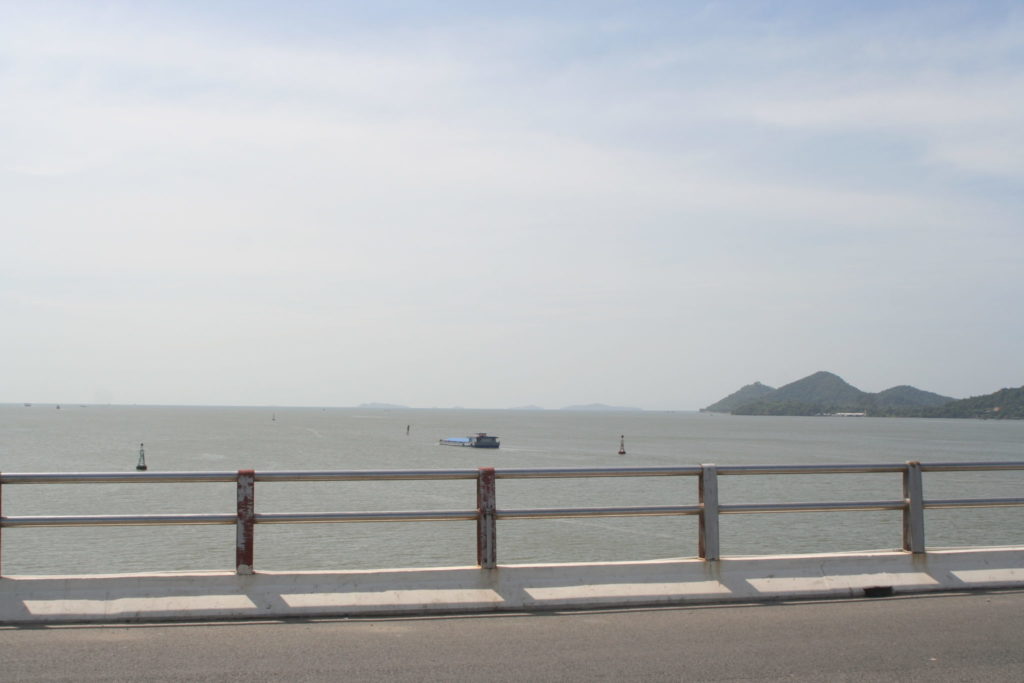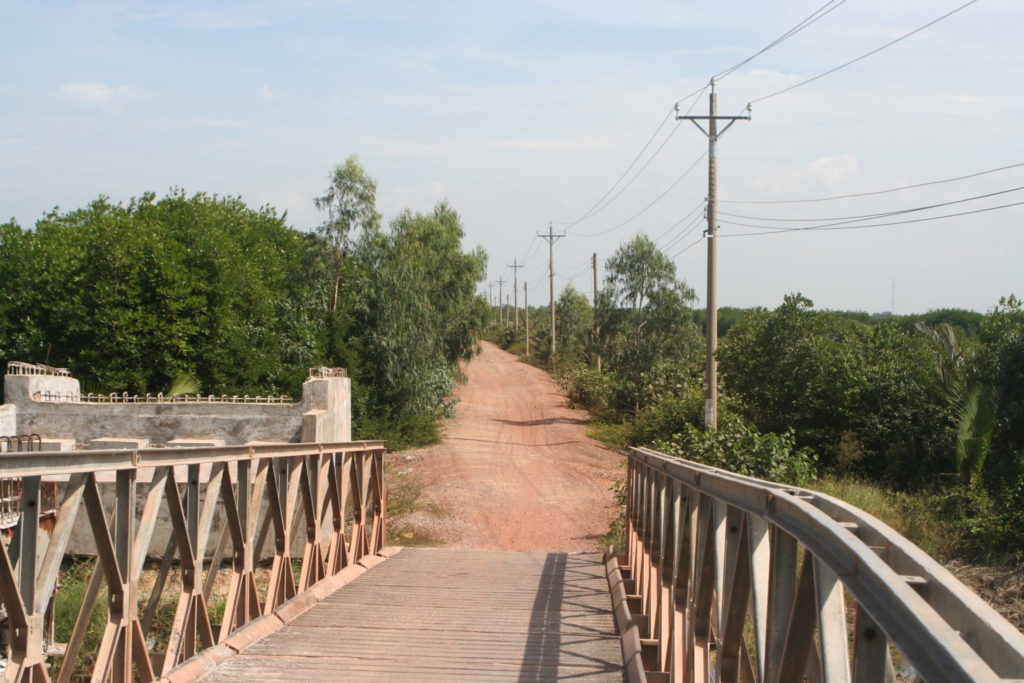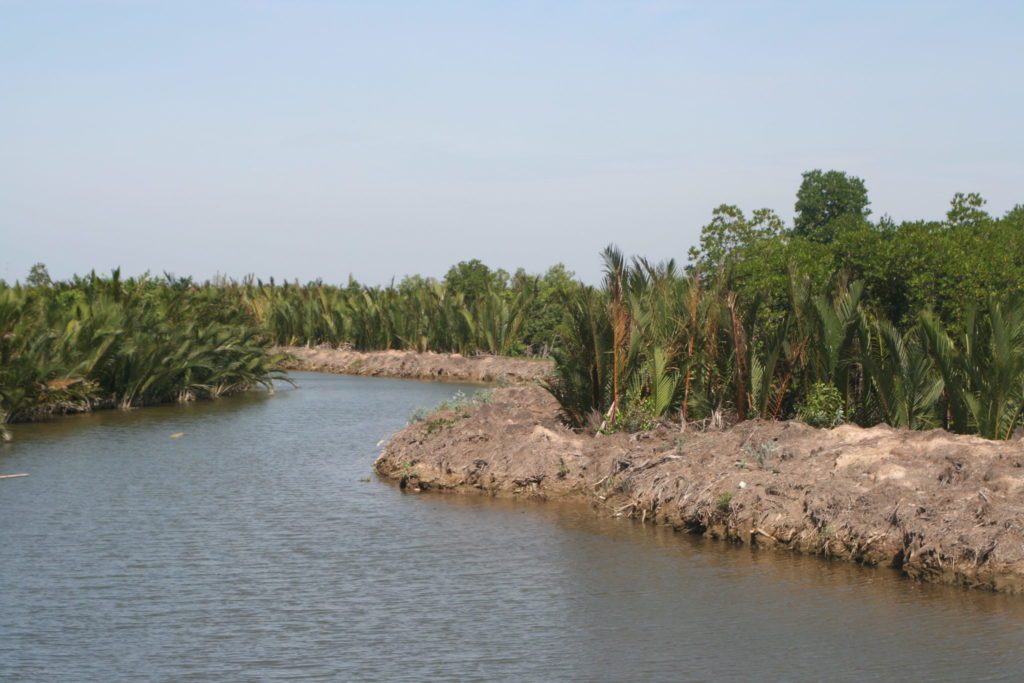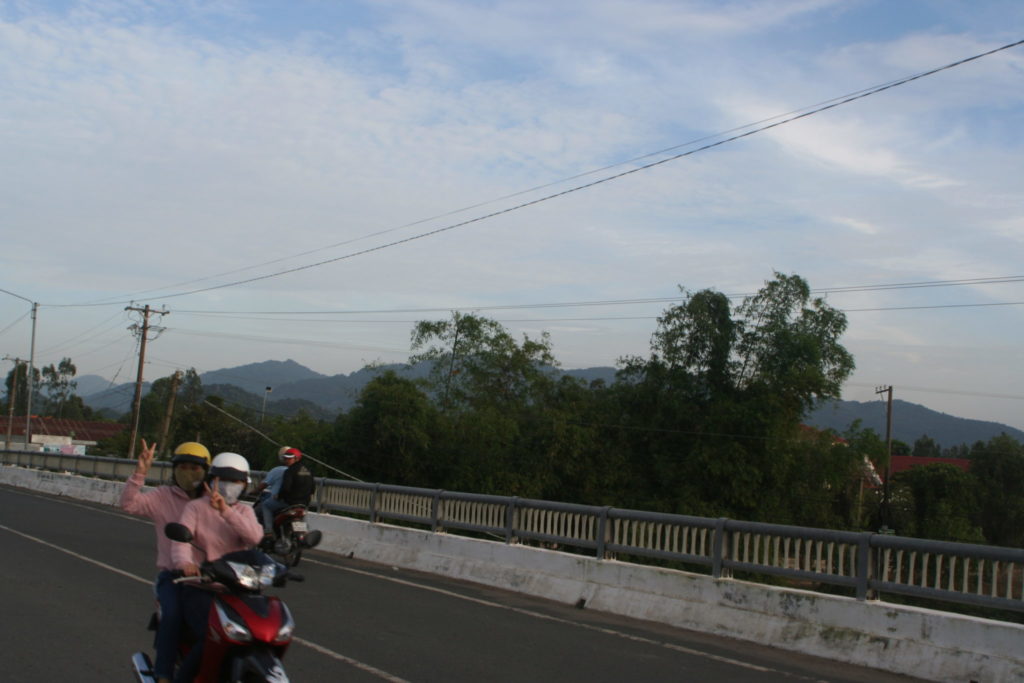 Arrived in Phú Hòa in the dark I started to ask around for a guest house. The first one I asked, told me that a little bit down the road would be one,  but that one was full,  there would be another one more down the road. Eventually the people from the first place were behind me on a motorbike and offered me to stay at their home😀 Awesome,  I got a place to sleep,  I ate with them. They are so kind☺️ really happy☺️
Tomorrow I will continue to a friend who helped me a lot here in Vietnam already,  for example I called here when I had communication problems with my hosts of tonight. Now everything is all right☺️