no cycling
This morning I met up with Philip to have breakfast and go to Prasat Preah Vihear together.
Prasat Preah Vihear is another UNESCO world heritage site of Cambodia,  like Angkor Wat. It is located next to the border of Thailand and we needed about 29 km to get there. As we were told it would be very steep there,  that eventually we would need special motorbikes to get up there,  we decided not to take our bicycles but to get a lift from a motorbike.
As soon as we went out after breakfast to get into the village center to find someone to take us there with a motorbike,  2 guys on motorbikes were already coming our way. They immediately phoned a guy who spoke kind of english and Phillip negotiated a price to give us a lift to Prasat Preah Vihear and back, 11,5 $ each. The ride to the ticket booth of the area took us 40 minutes on the back of these uncomfortable motorbikes. My ass hunted more than after 6 hours of cycling😂
Arrived at the ticket booth, we had to buy a ticket for 10$.Then we wanted to get back to our riders but the women in the booth told us,  that they wouldn't take us there as their motorbikes weren't strong enough. We had to get another rider with another motorbike for an extra 5$ each. The motorbikes weren't that strong but they should have a different chain and "special" cooling system (a container with water fixed between the legs of the driver which will drop water on the engine).
With our second rider the climbing began and then I saw,  why we needed special bikes, I wouldn't have been able to cycle up that way,  too steep.
Arrived at the top,  our tickets got checked by military. As there were some conflicts in the past with military of Thailand, there is still a little presence of Cambodian military there. After examining my passport really carefully because he didn't know Luxembourg. Eventually I was allowed to pass the checkpoint. After that just the temple,  some asian tourists, 2 french tourists and us,  see for yourself.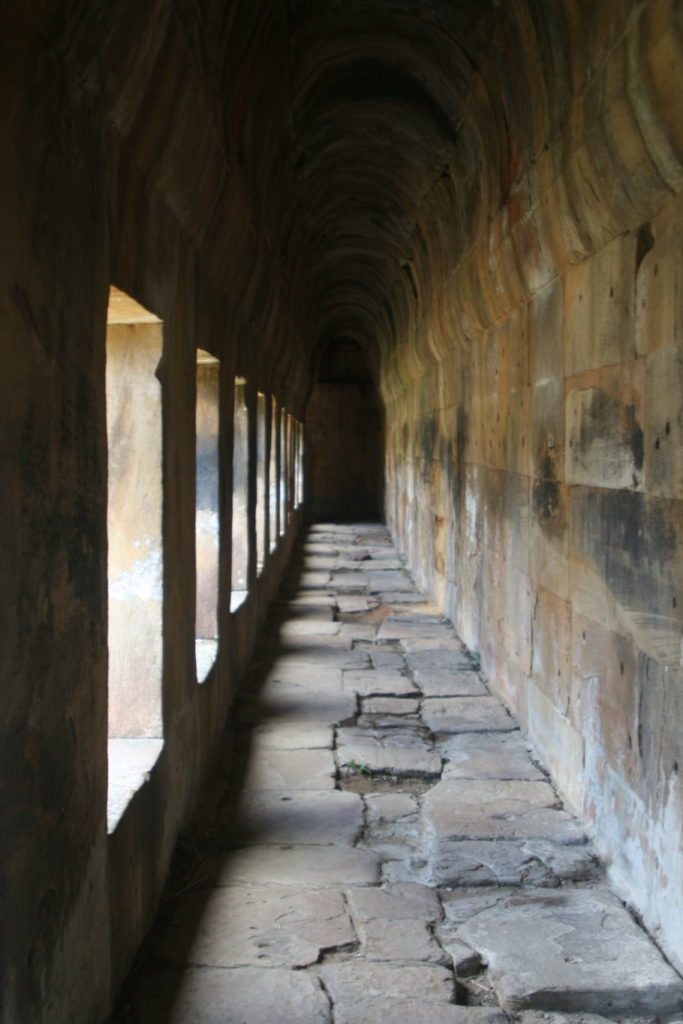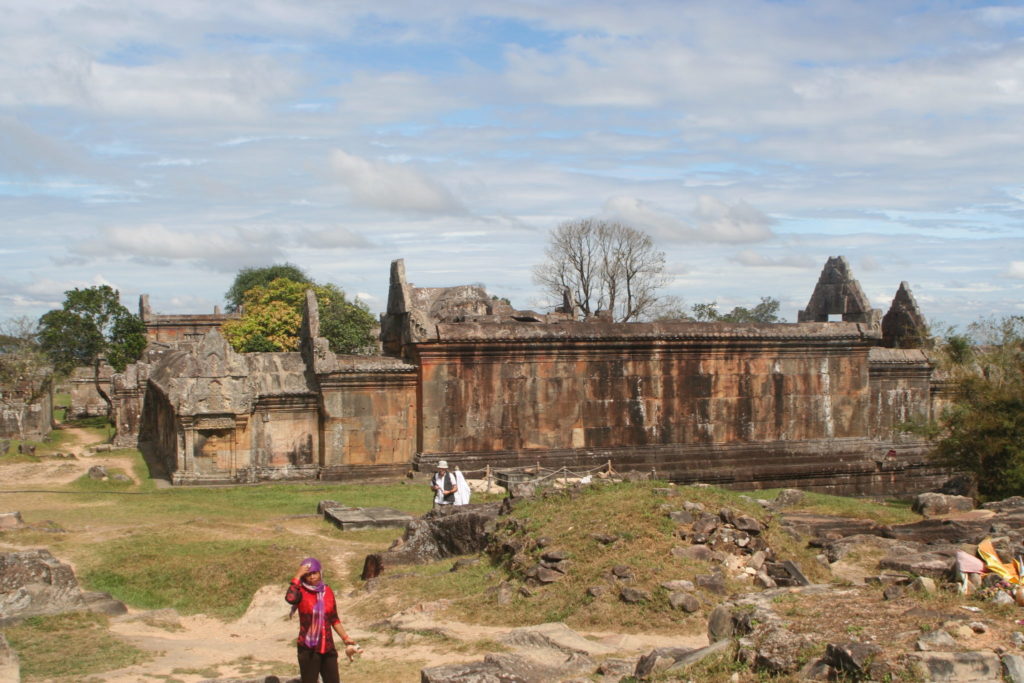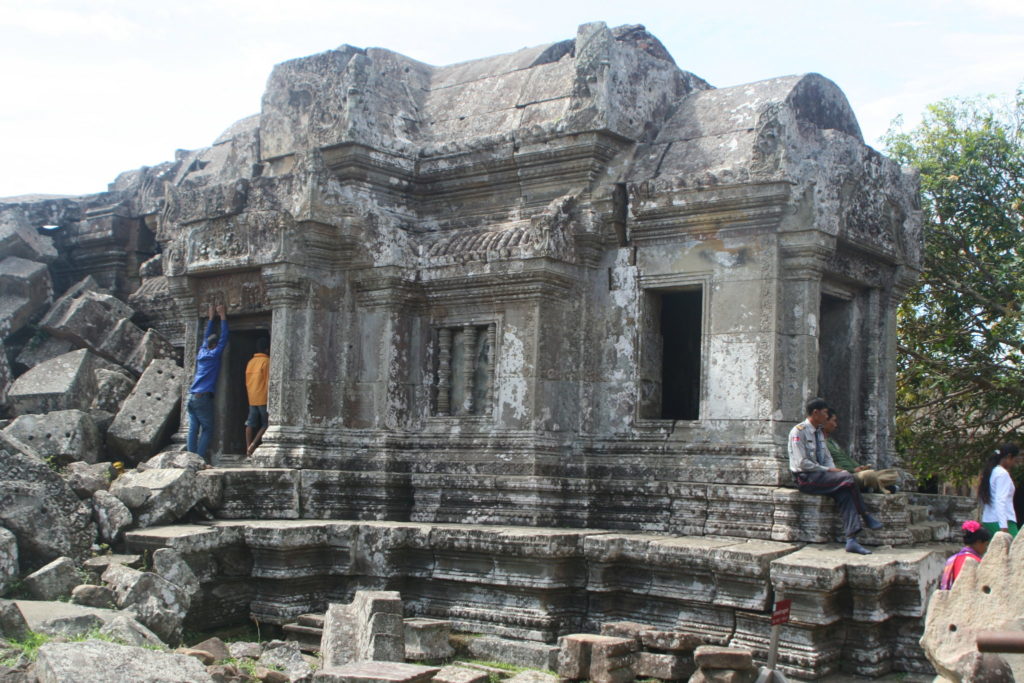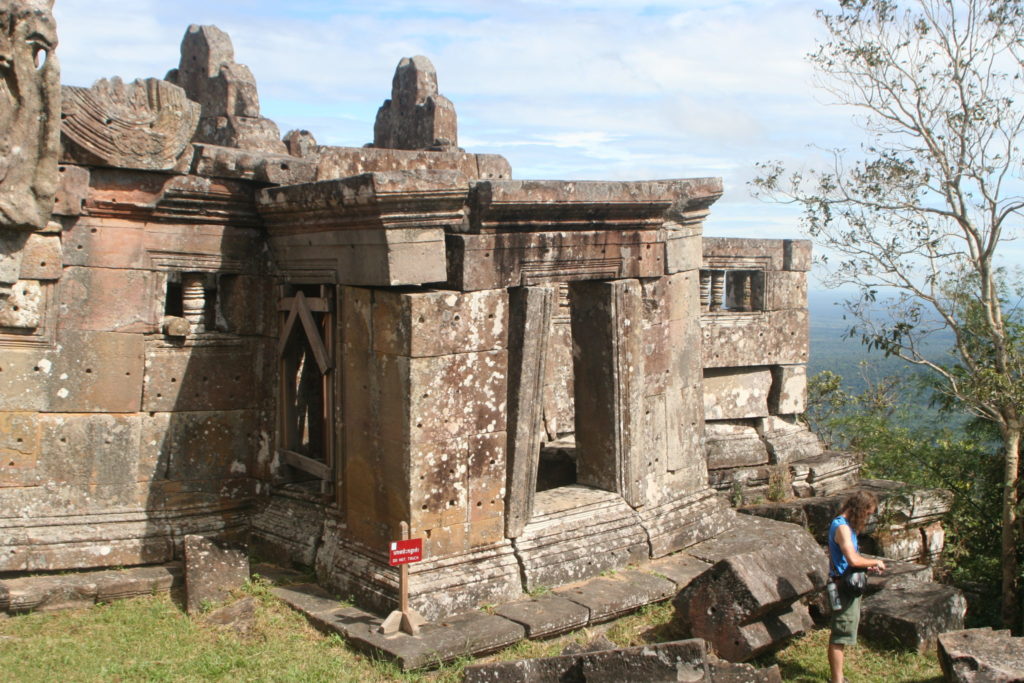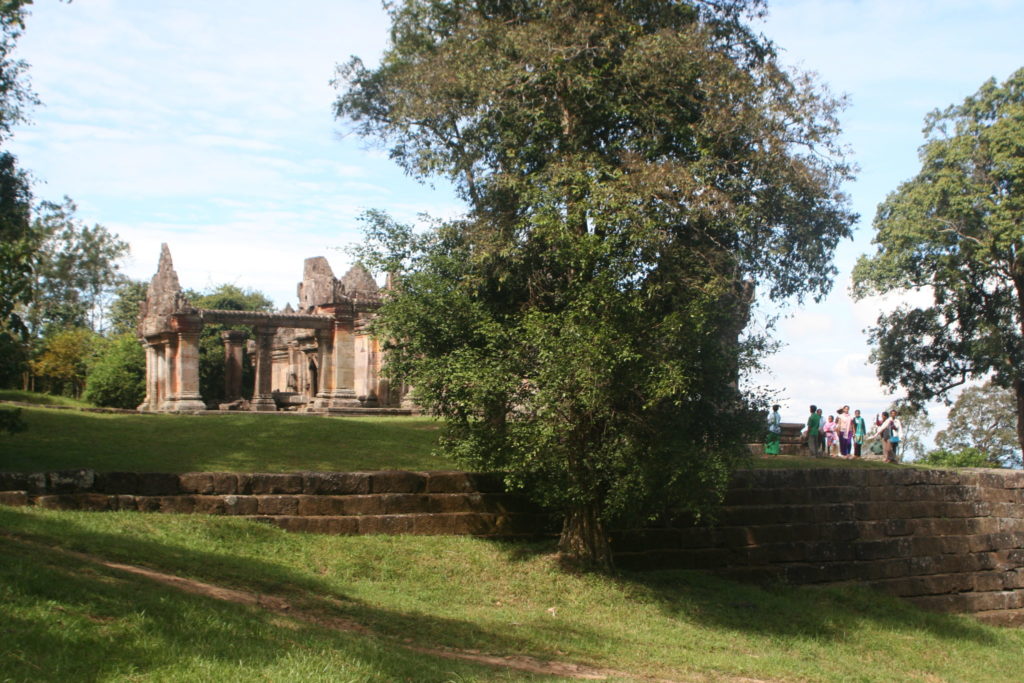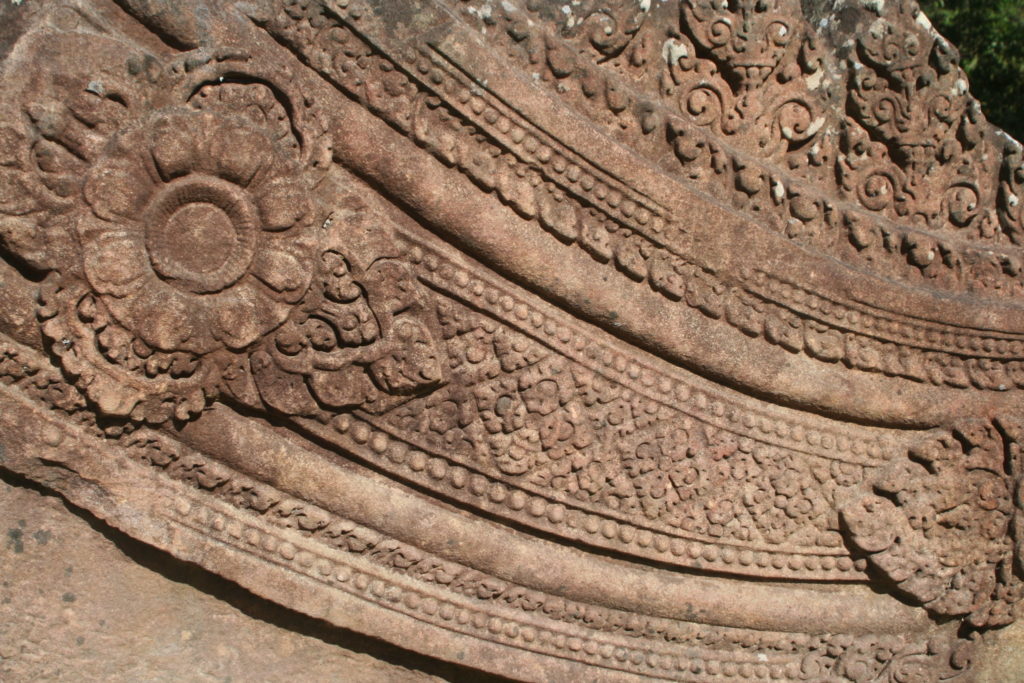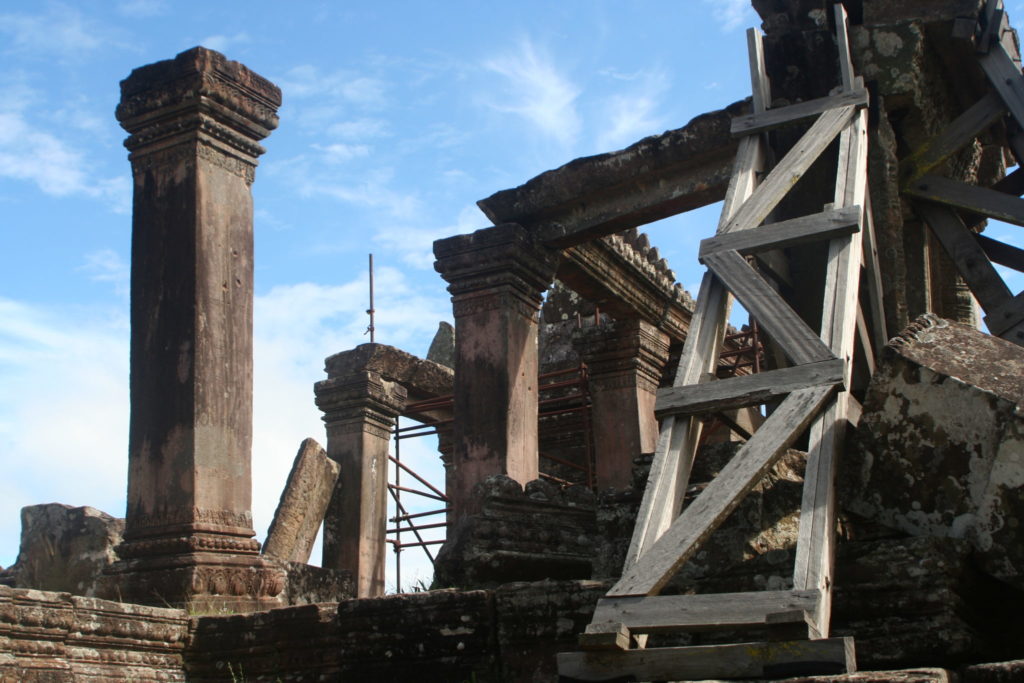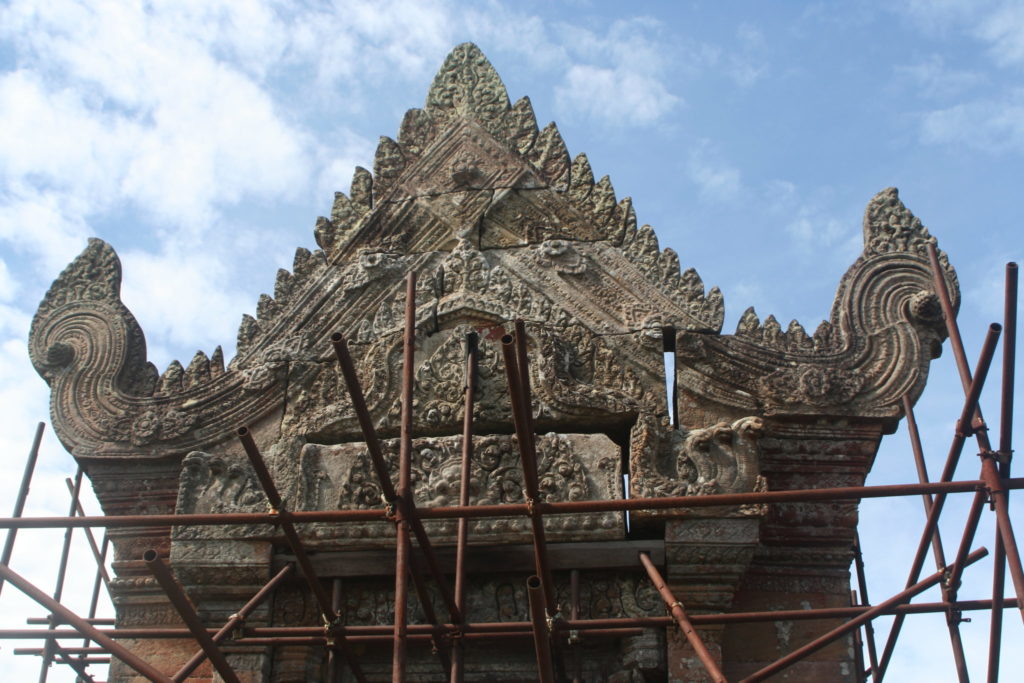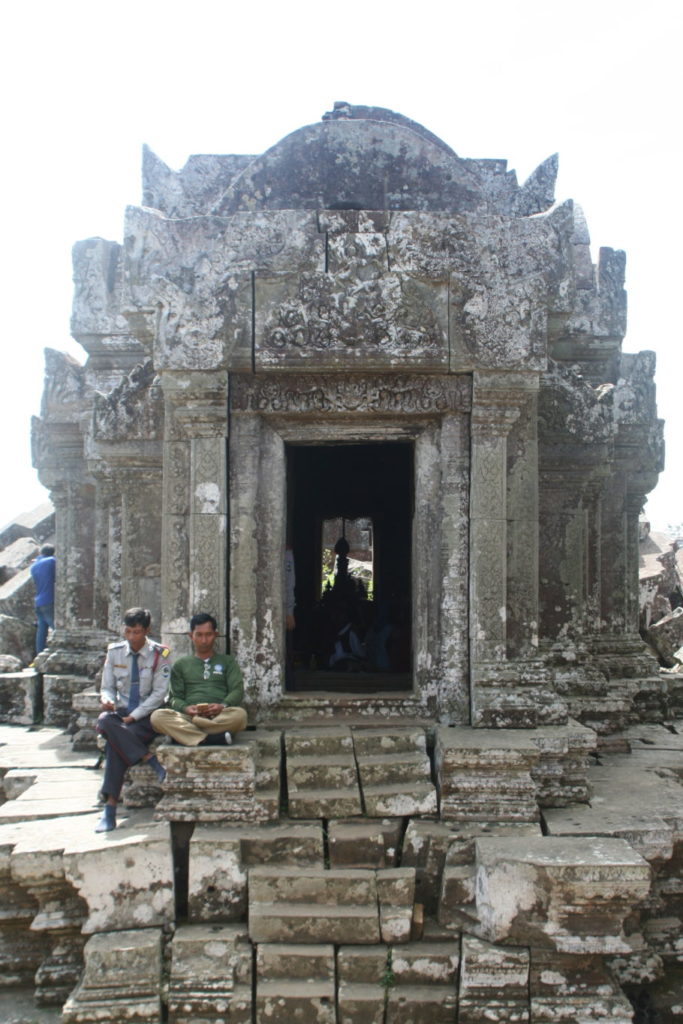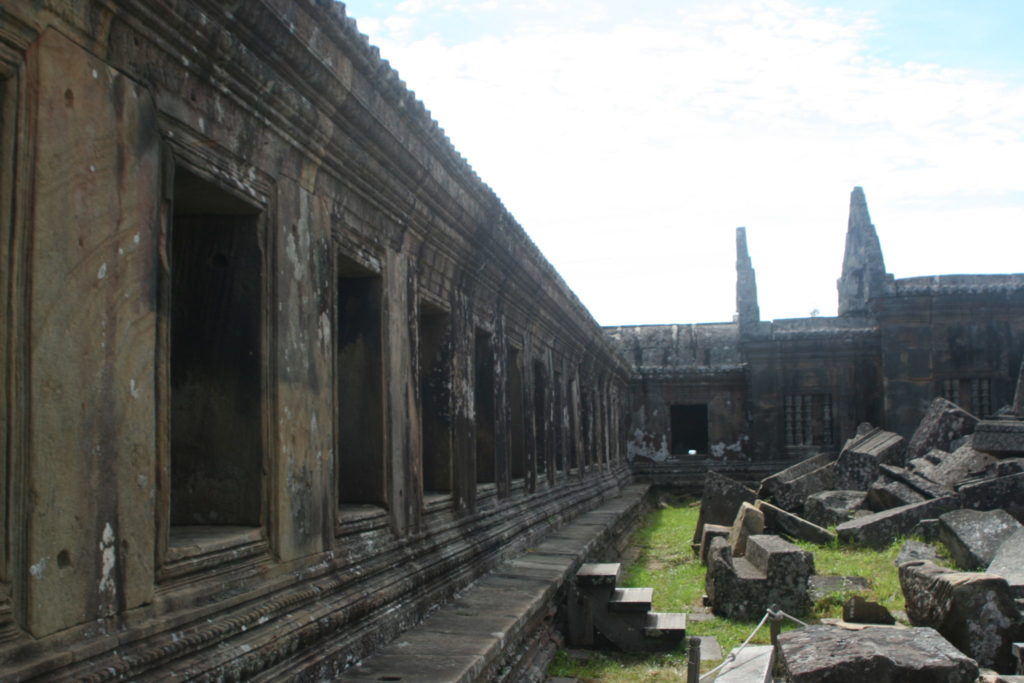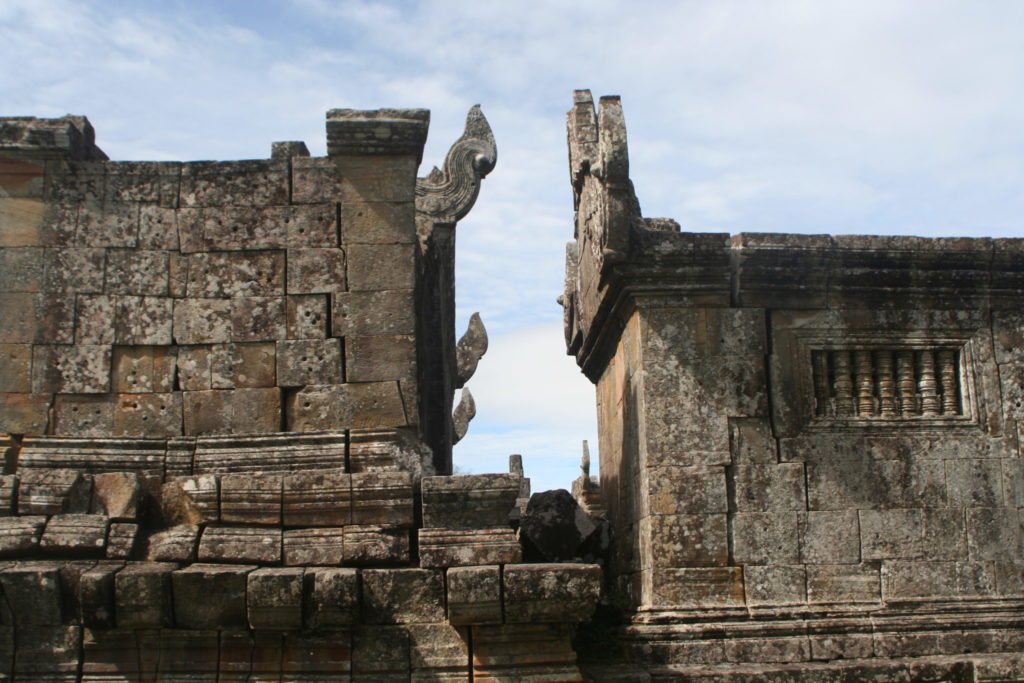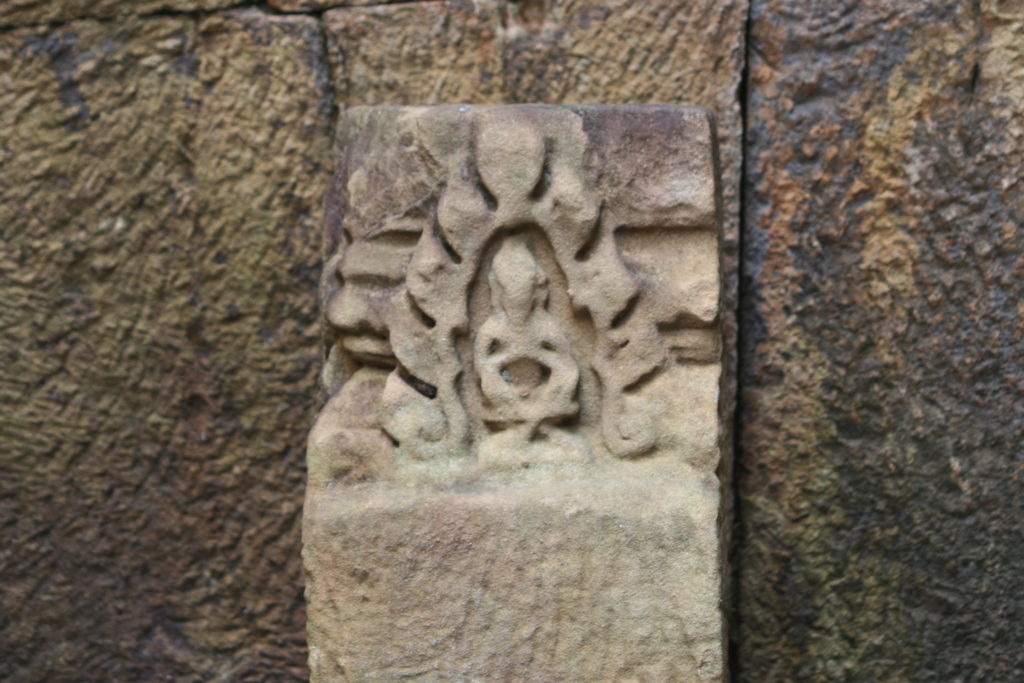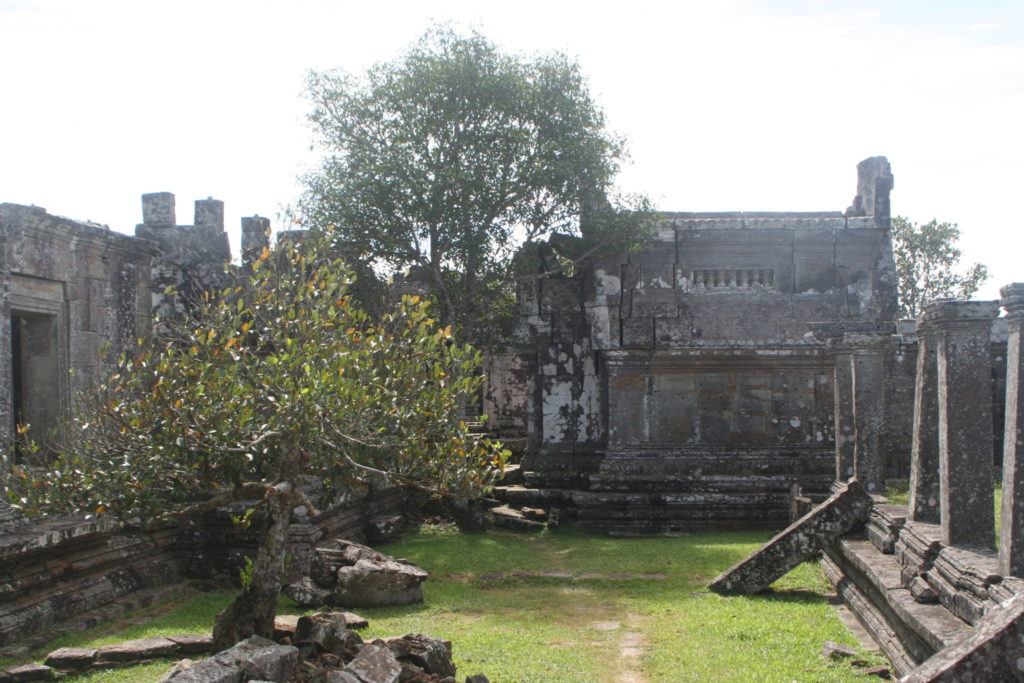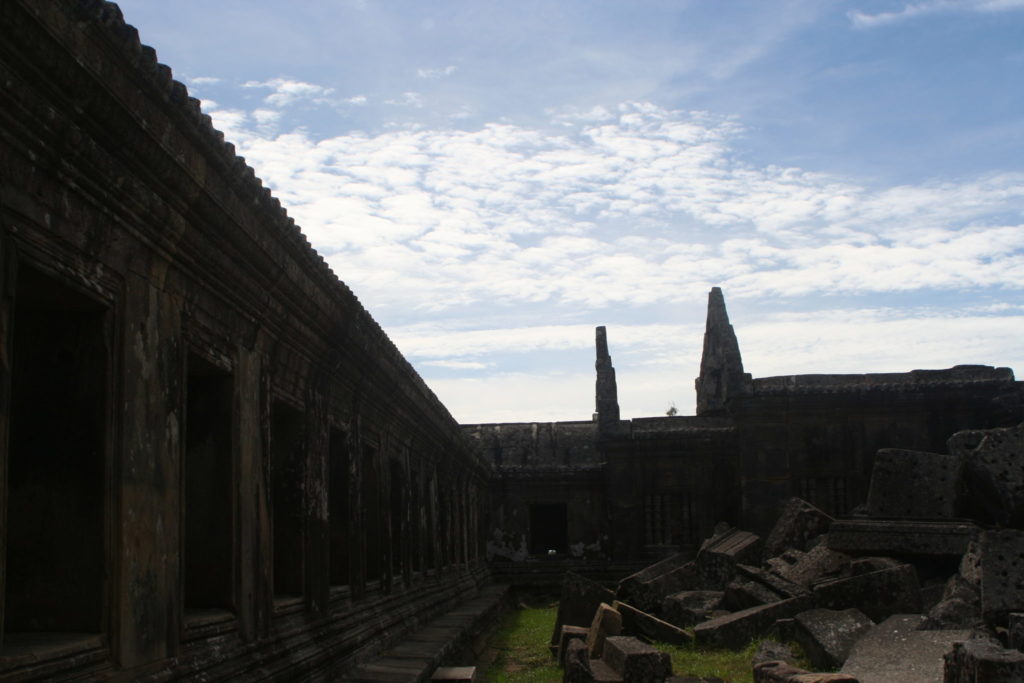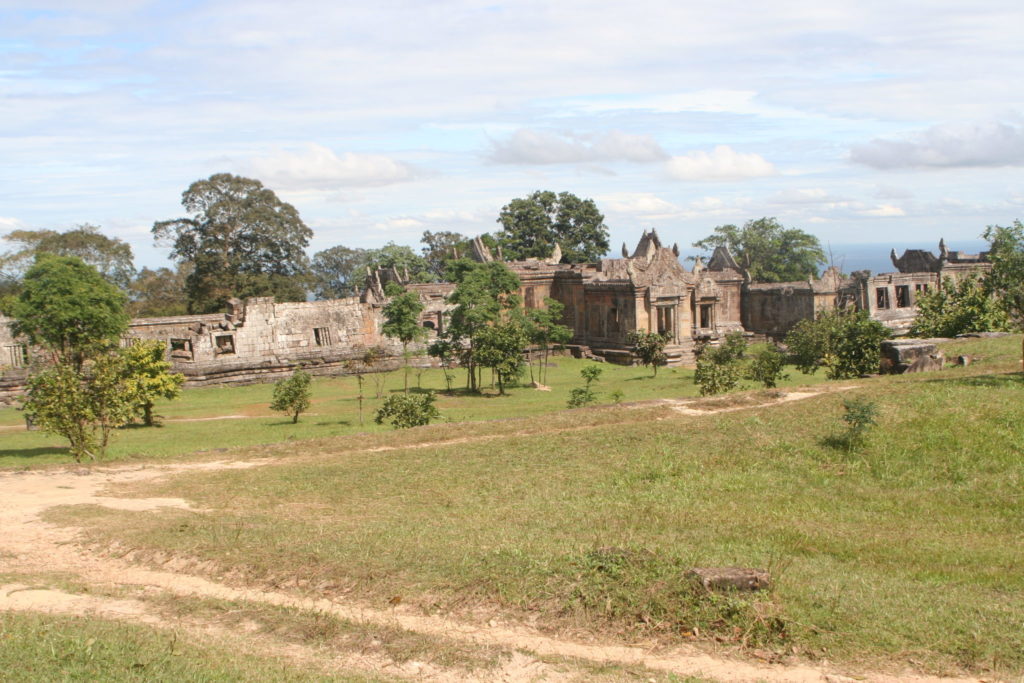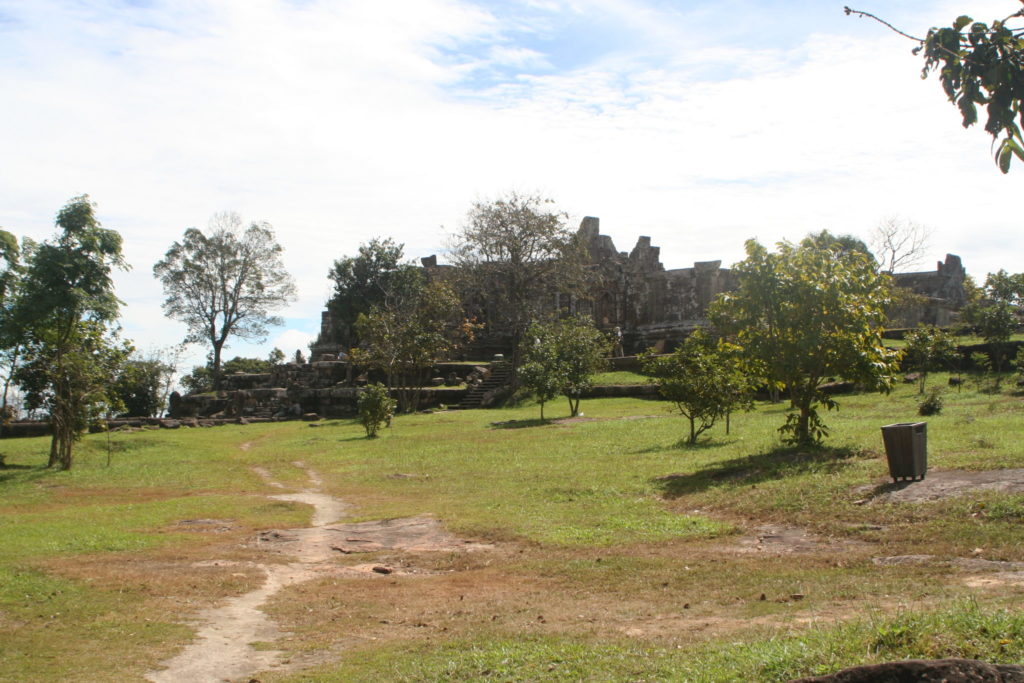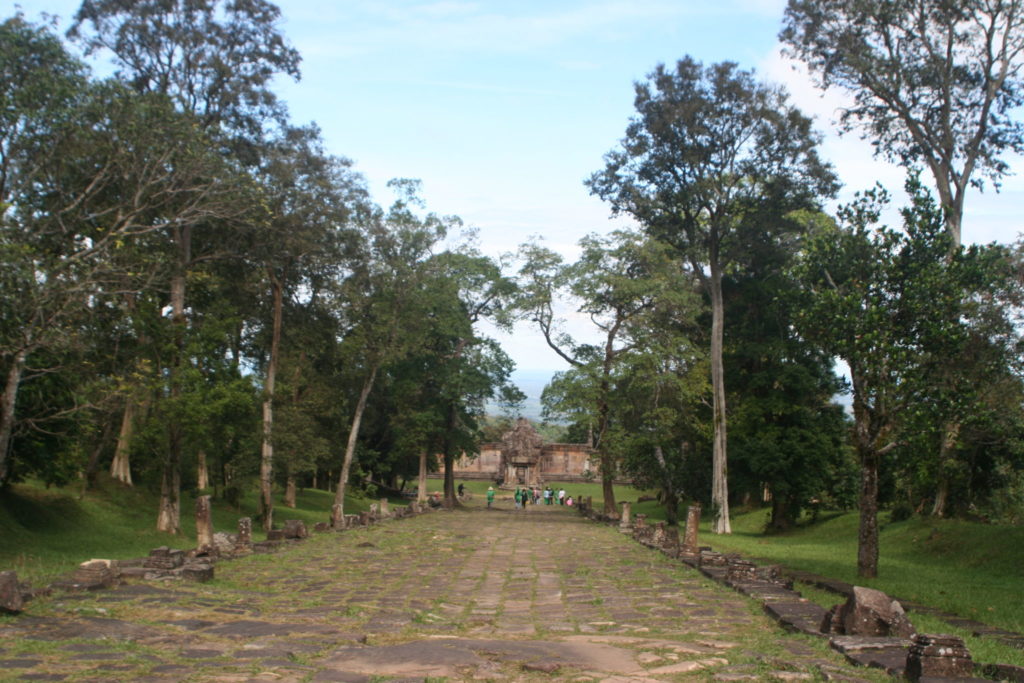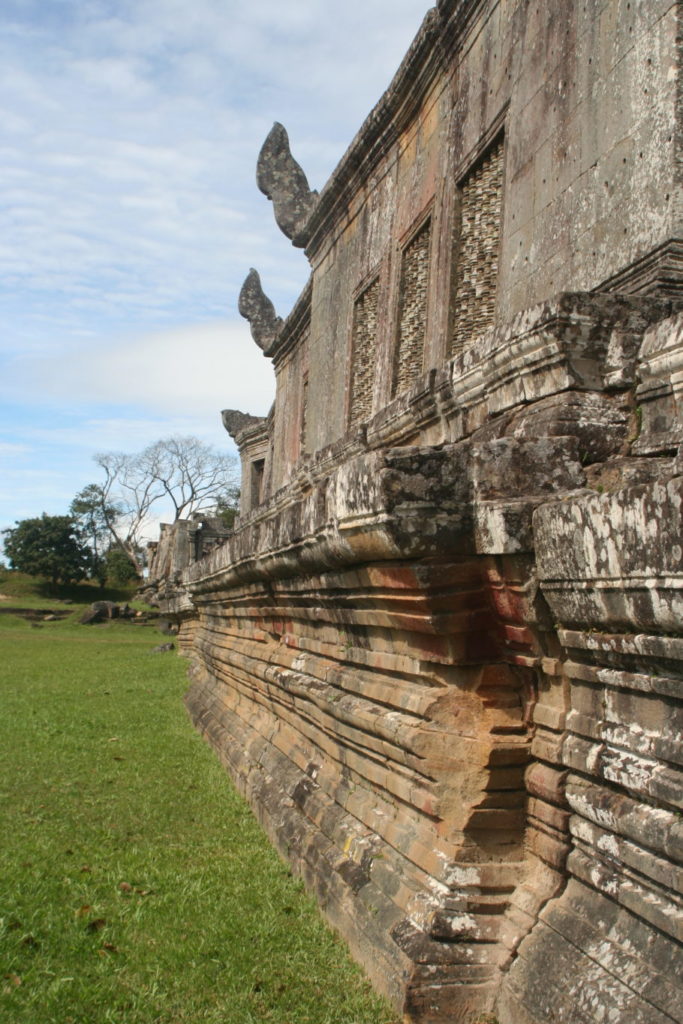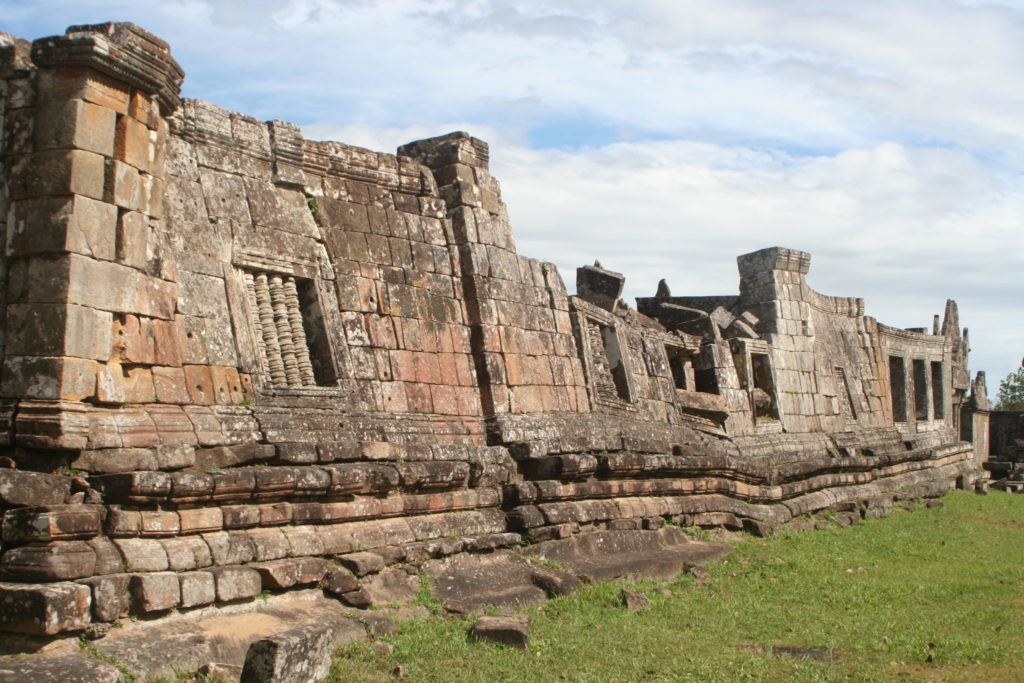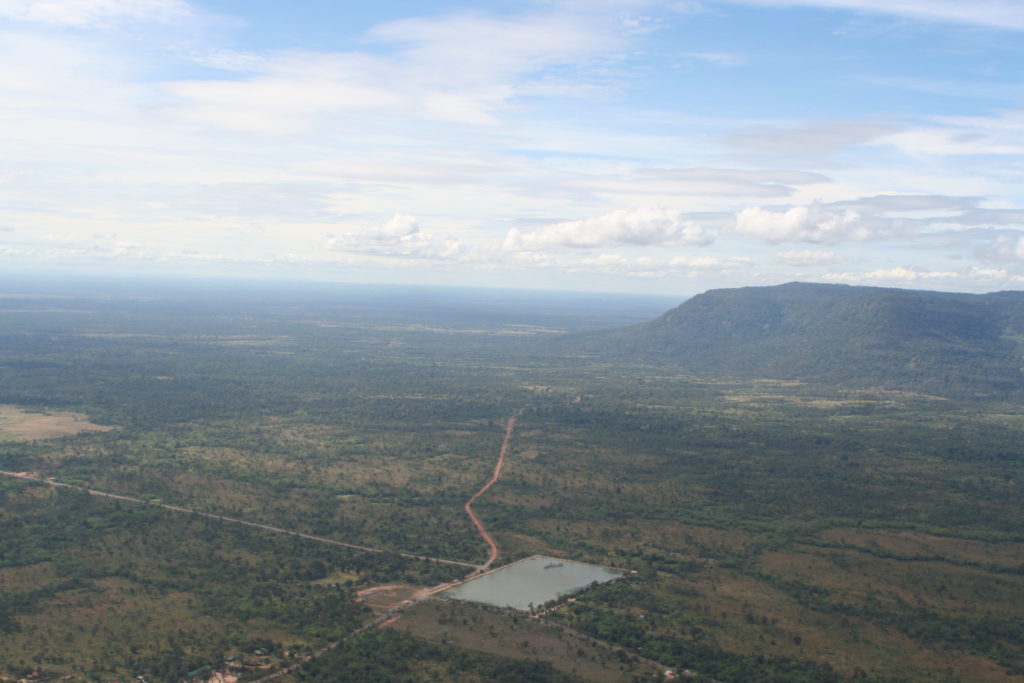 Here you can see Thailand, with its military post and the tourists there: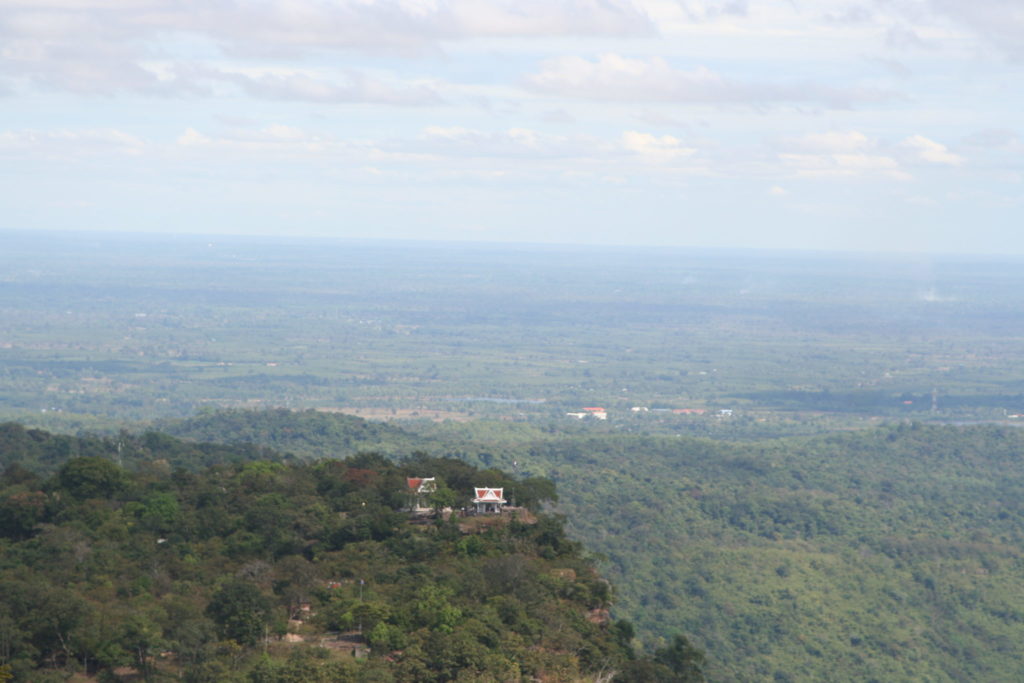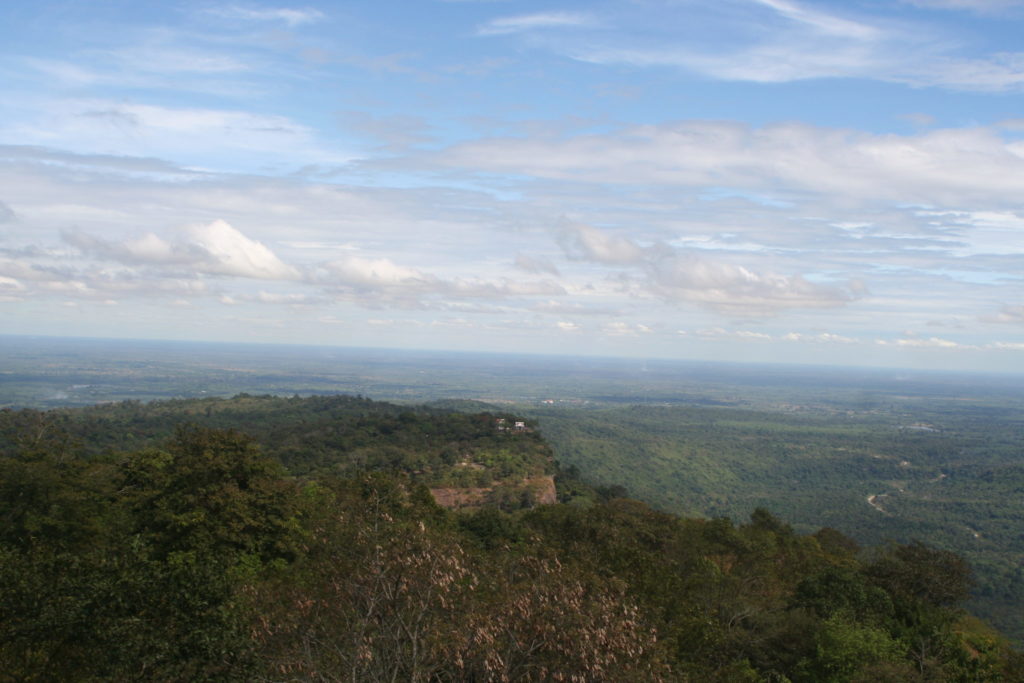 On the search for our riders to get us back down,  we got a coconut to drink😀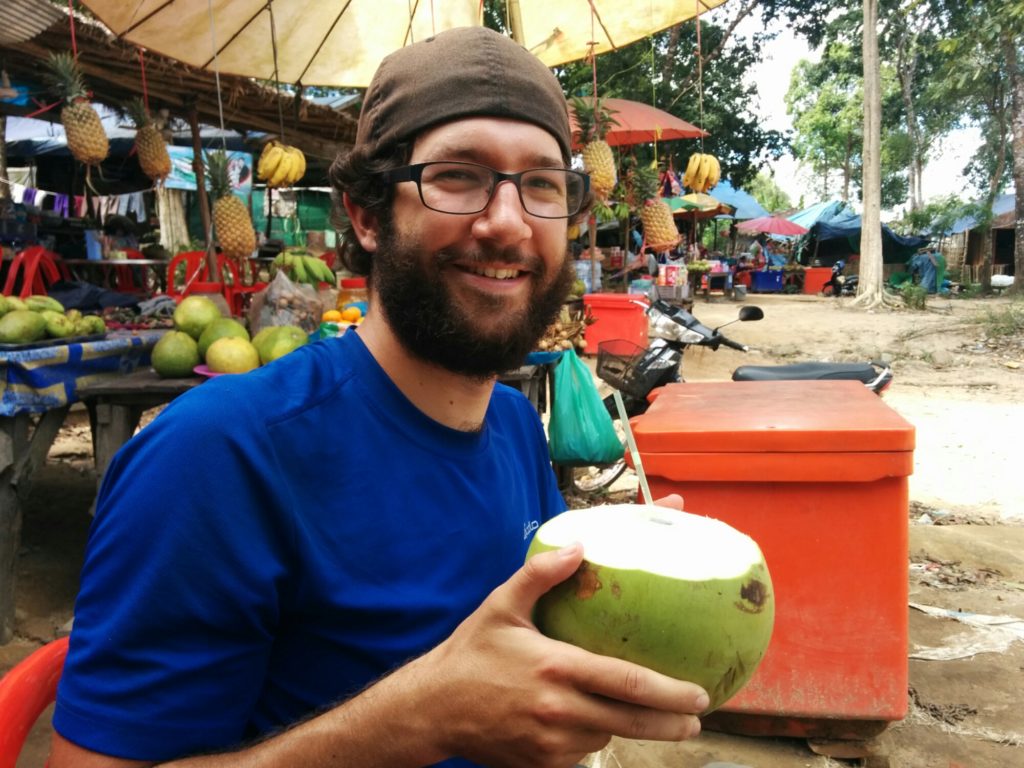 We found our drivers which got us to our other driver which got us back to Sra Aem: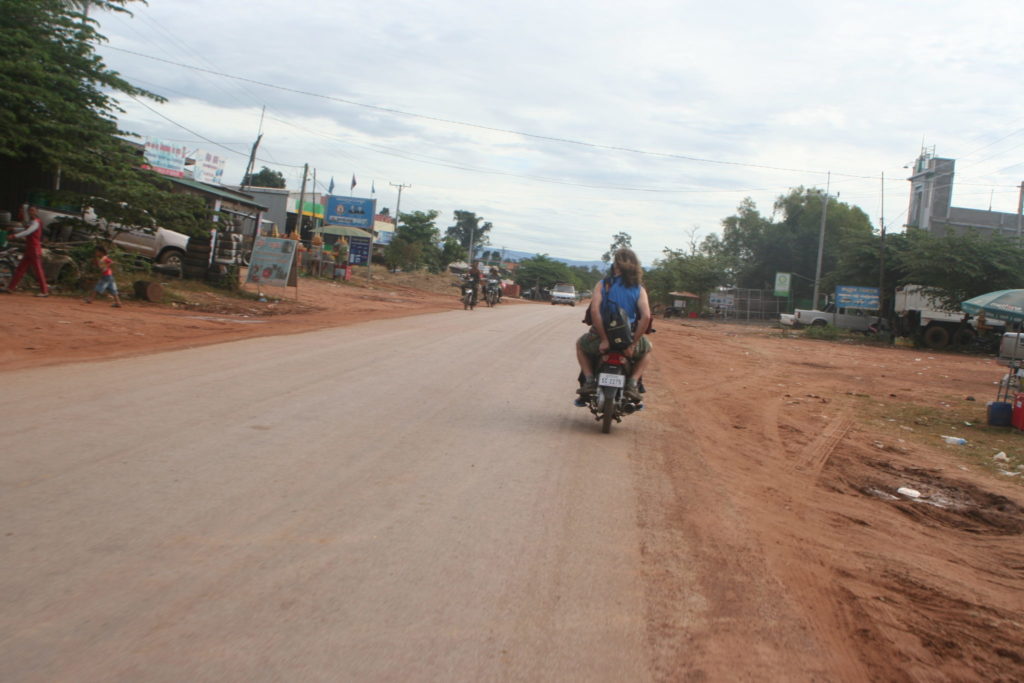 Arrived back in Sra Aem,  we had lunch and went back to the guesthouse as there is nothing more to see here. I spend the rest of the day lying in my bed,  watching some movies on YouTube. I had some headaches.
Tomorrow I will cycle again. 80 km through the jungle, there is no closer place.
For people wondering what Phillip looks like: