Distance: 141,59 km Time: 7:08 Total distance: 1582 km
So today cycling again😀 I checked the road I wanted to do. First destination Anlong Veng. Started the route calculation: 128 km! hmm too much,  I am feeling not that great because I have a little cold because of the air conditioning in the dorm I was in… So search for a town more close: Sare Nouy with a distance of 65 km. More reasonable,  so I started into that direction. The roads were mainly straight in the beginning,  so really boring.
The weather report said it would rain today,  in the end it was just some light rain, which was actually nice,  because it cooled of everything,  so that it was a nice temperature to ride😀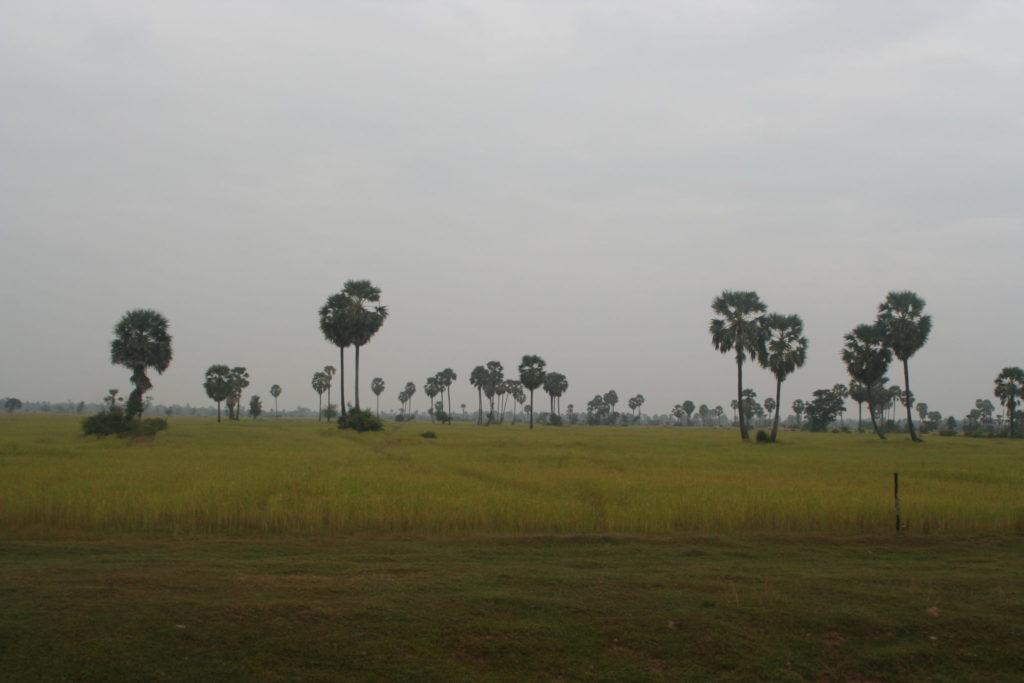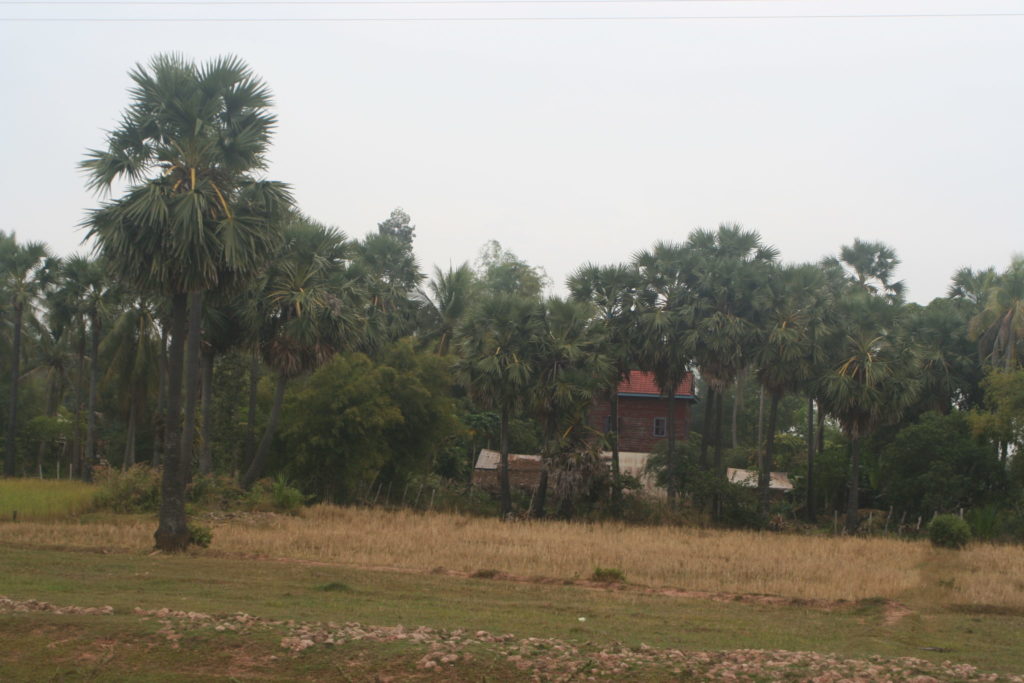 Along tha way I always saw these stones to mark the end of the area of the national heritage Angkor.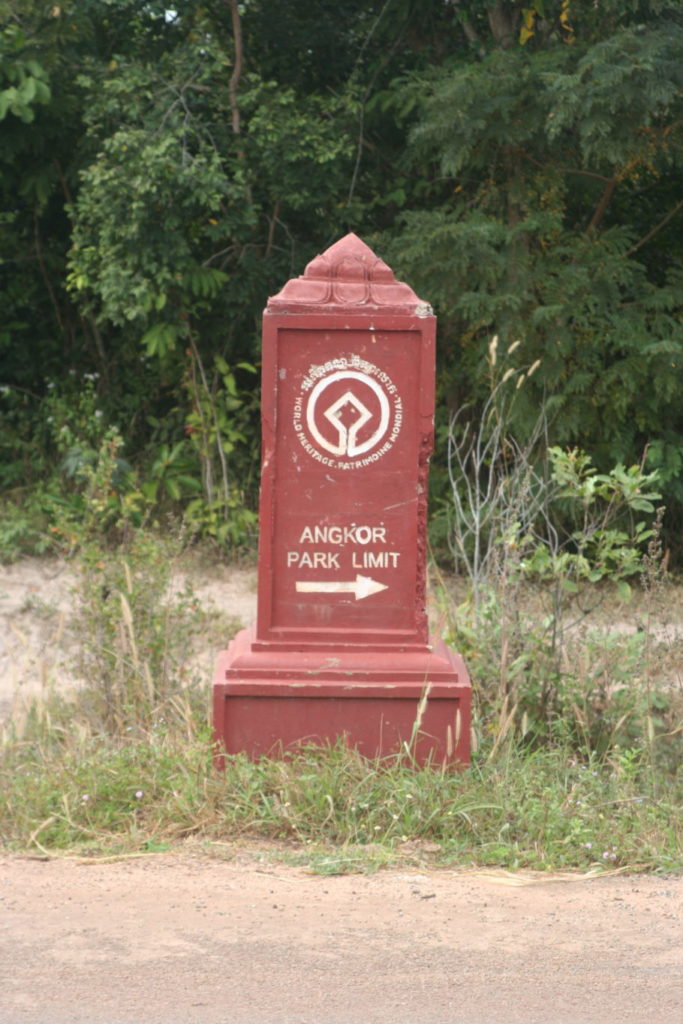 Arrived at the destination ,  I had to realize that it was a little village with no guest house,  so I had to continue.  The next bigger village/town was Anlong Veng…  Okay,  so back in the saddle and peddling again.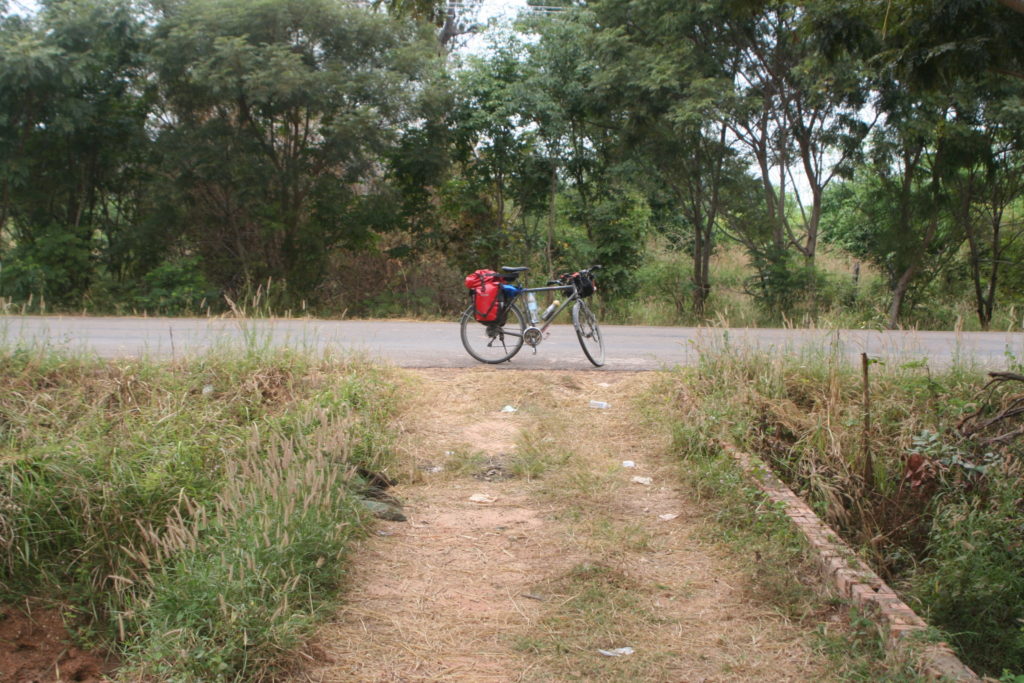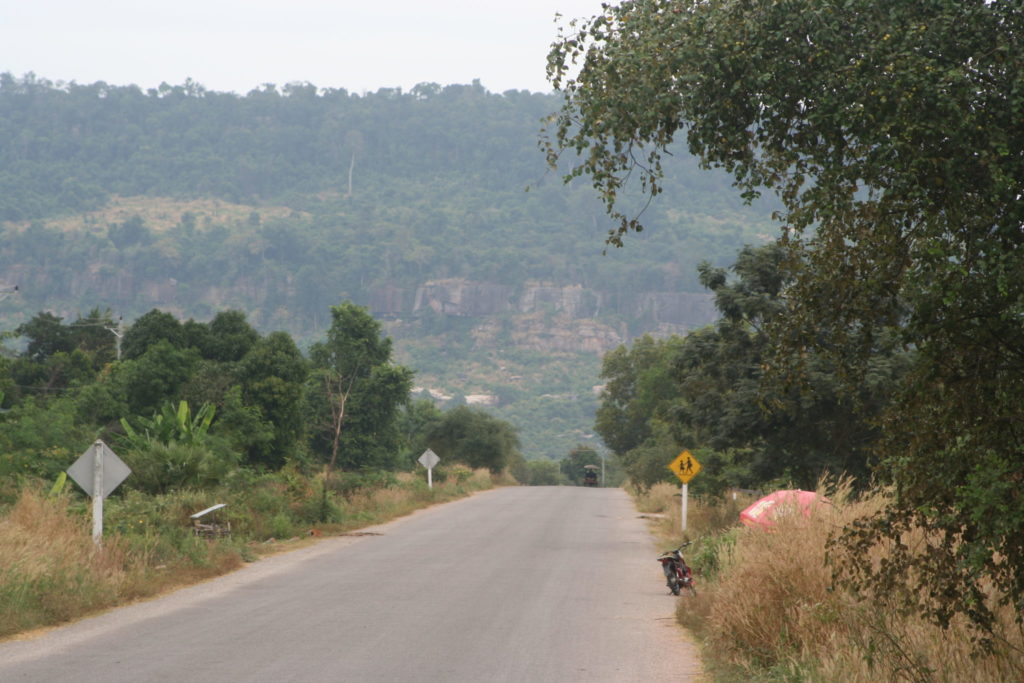 All the time I see these transport things around here. One passed me with 23 km/h,  so I tried to stay behind him to use his wind shadow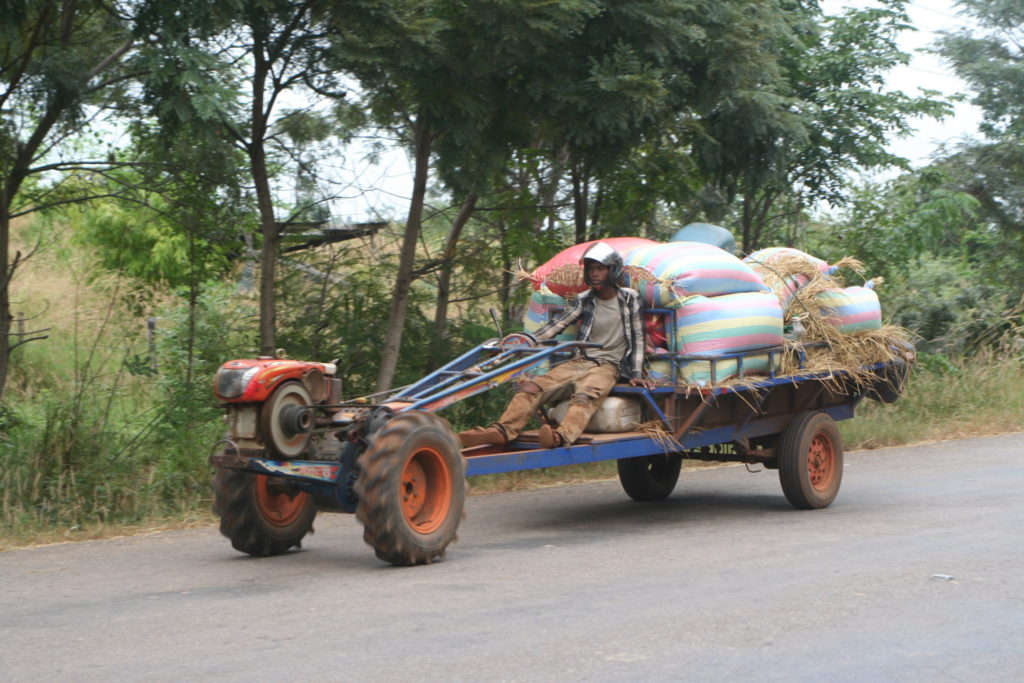 Because it got late, the sun,  which I couldn't see because of the clouds, went down and it got darker. So dark,  that in the end I was happy that my lights on the bike were working😀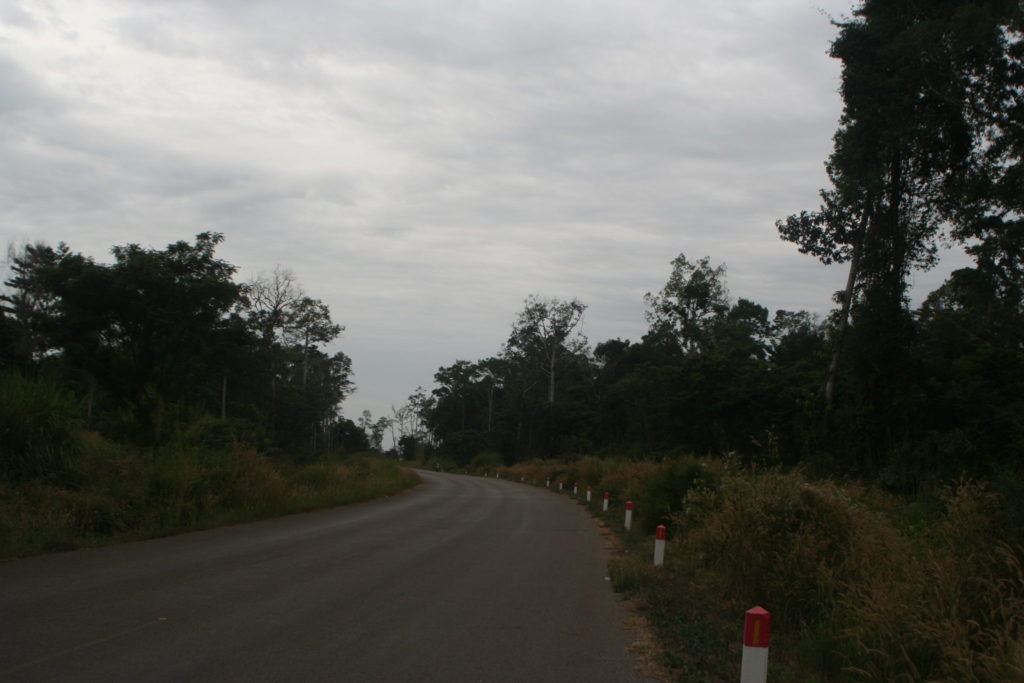 Now I am in Anlong Veng. Tomorrow I will go east. I have to check how far.