no cycling
Today on the plan was a guided tour through some of the temples next to Siem Reap. Which took the whole day,  from 8 in the morning till 5 in the afternoon.
I got picked up in the morning by a van and spend the whole day with the guide and the group. Now a lot of pictures (sadly I couldn't keep the chronological order in)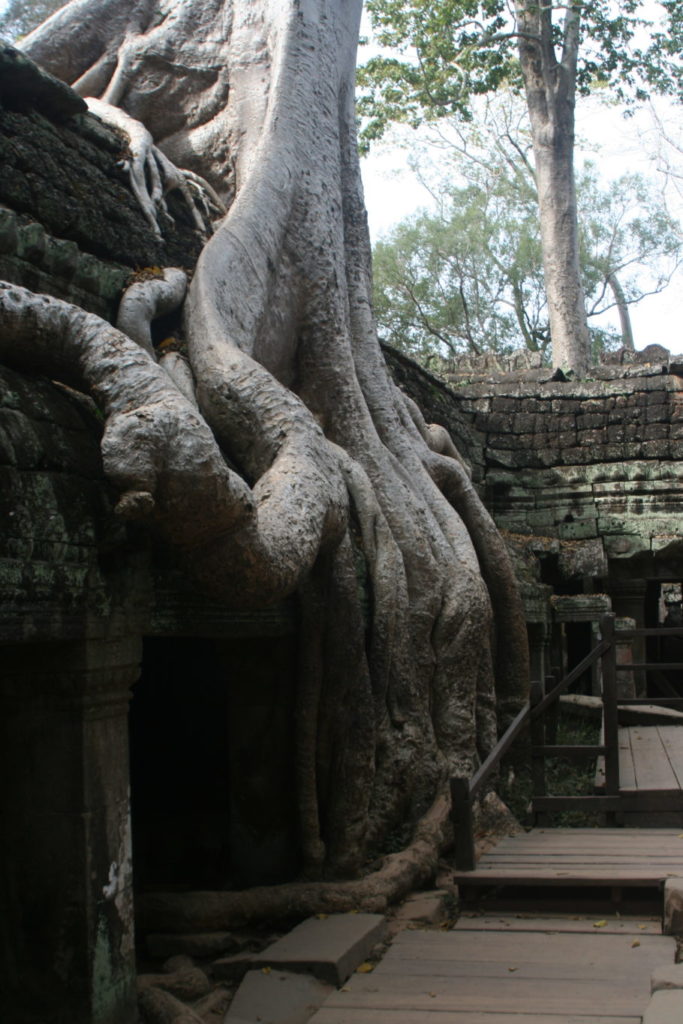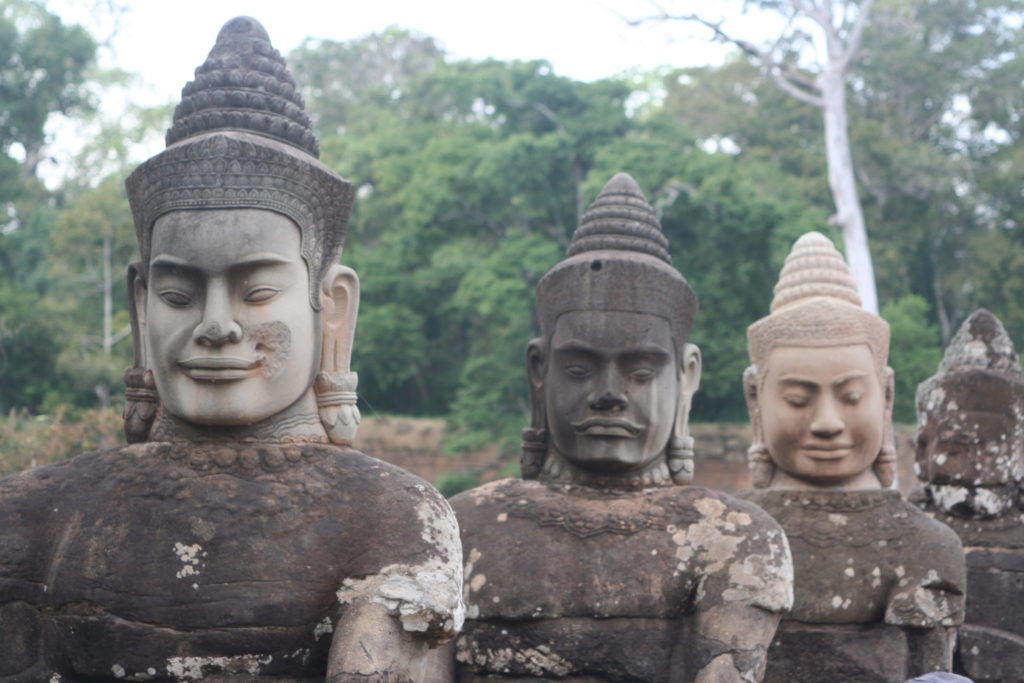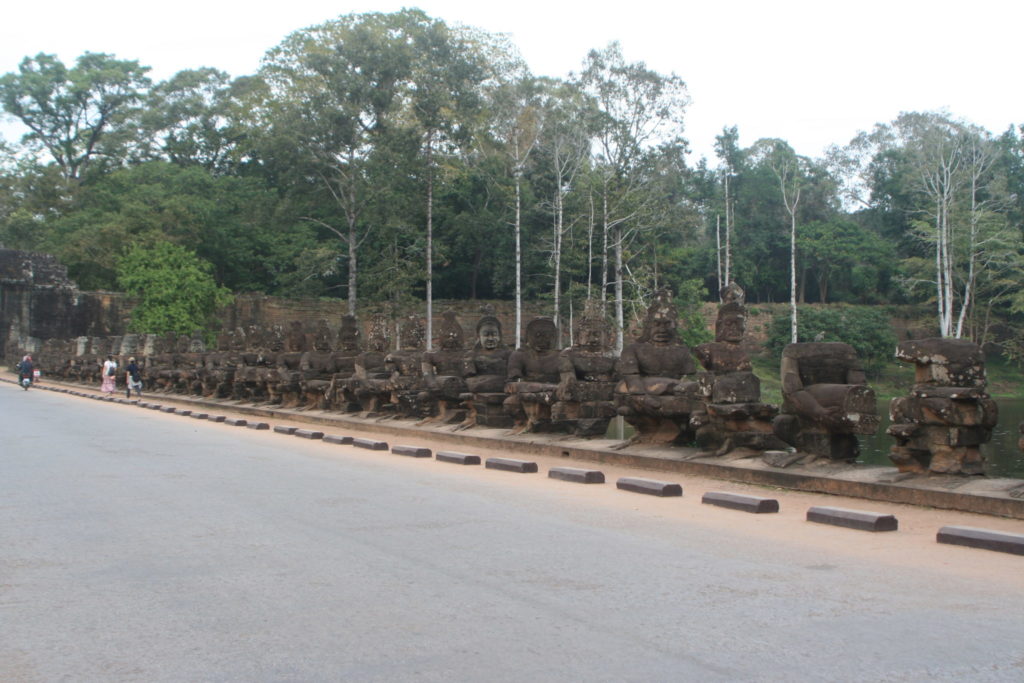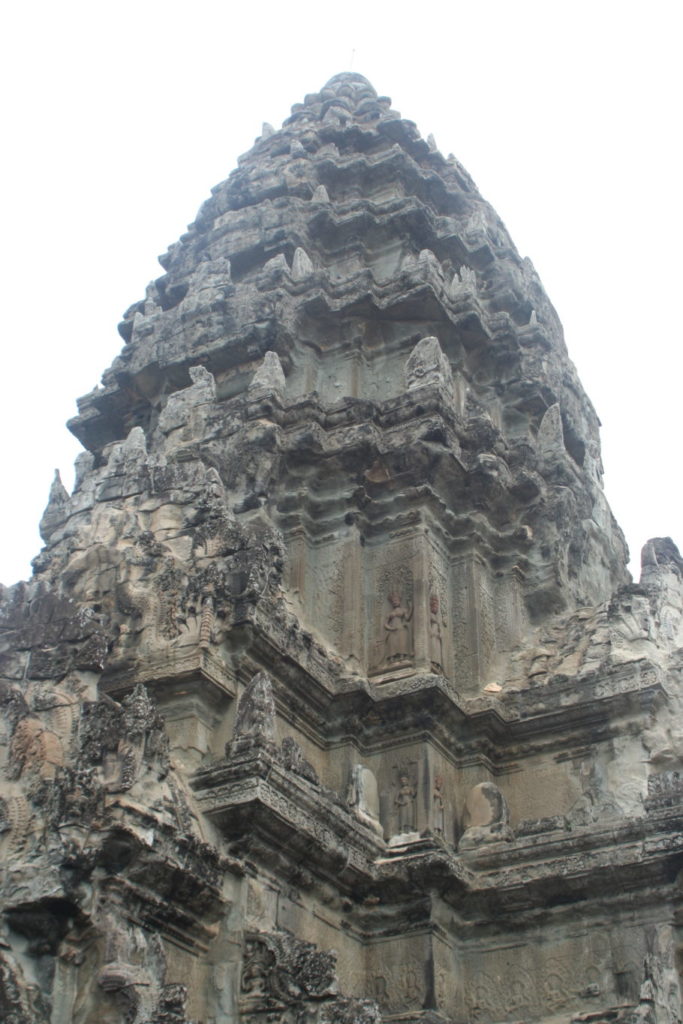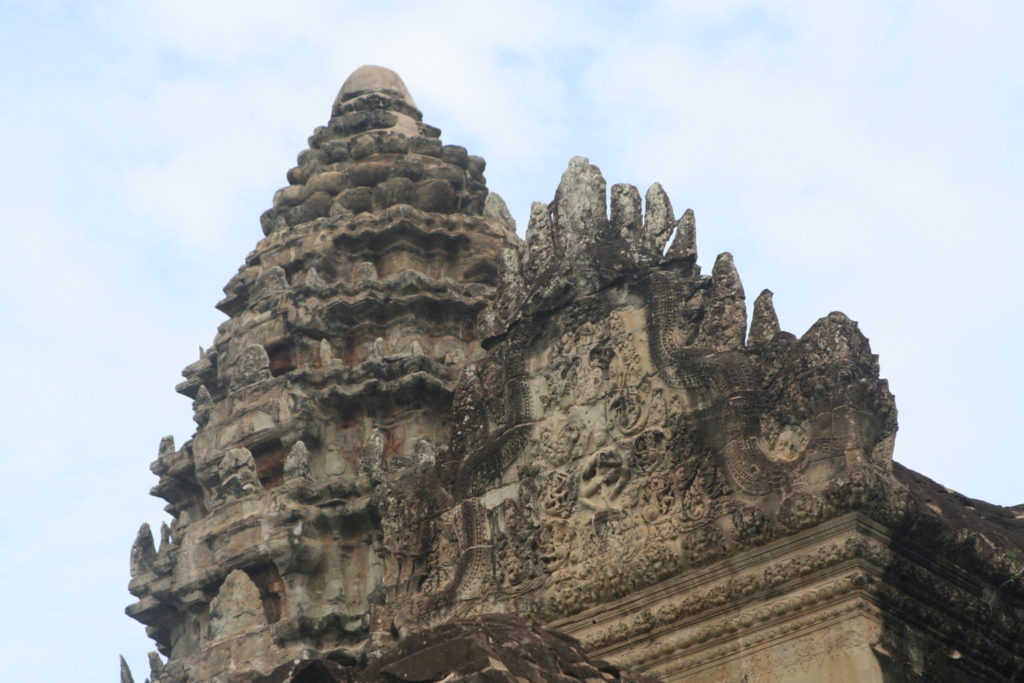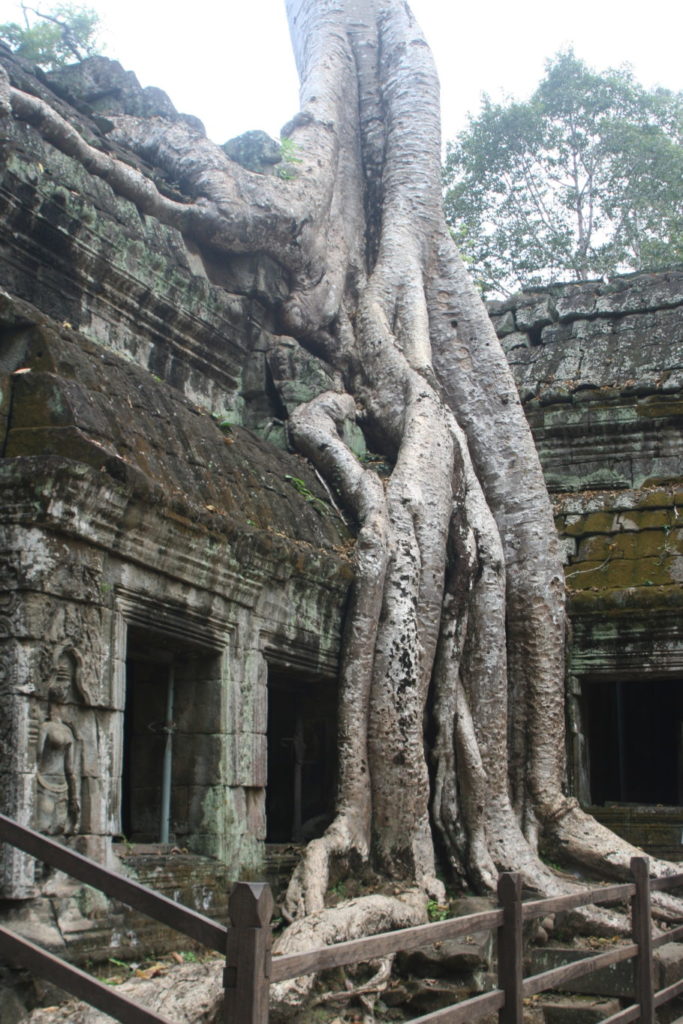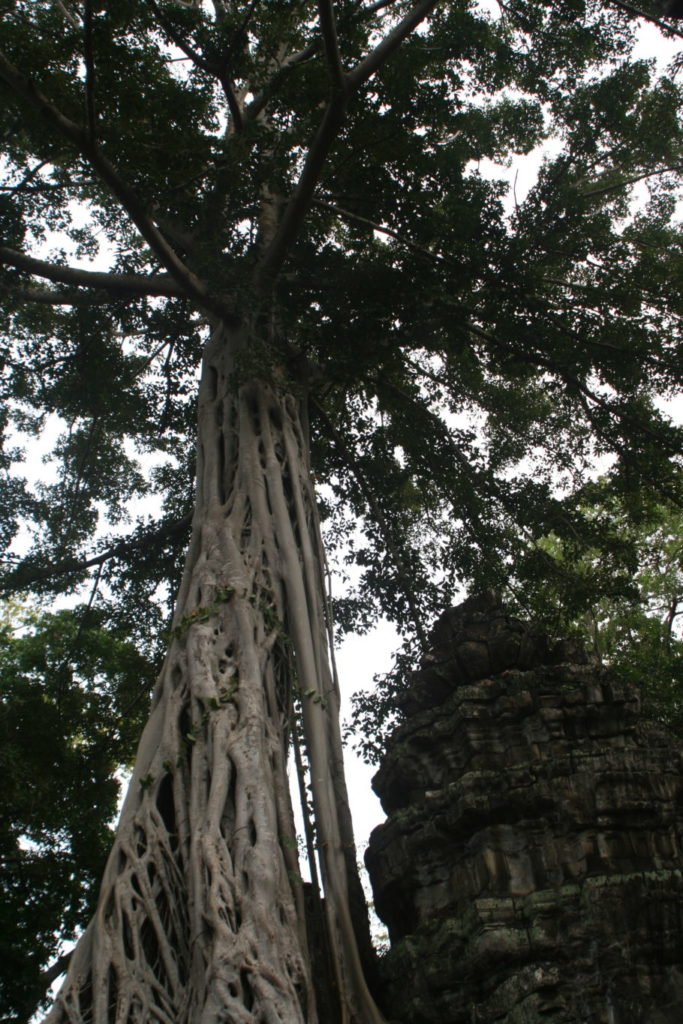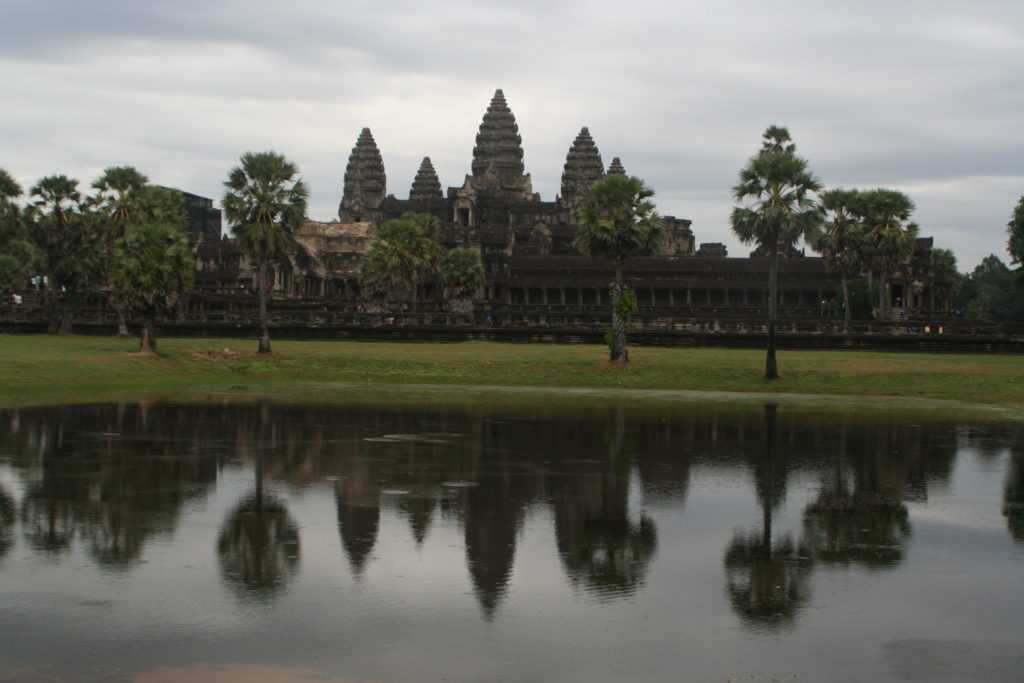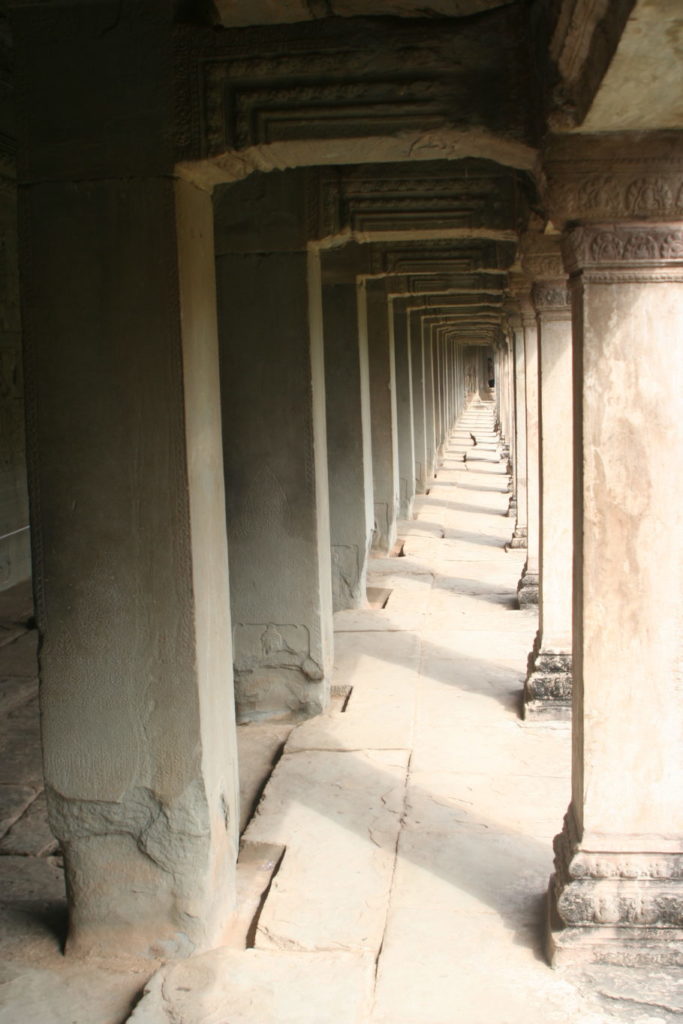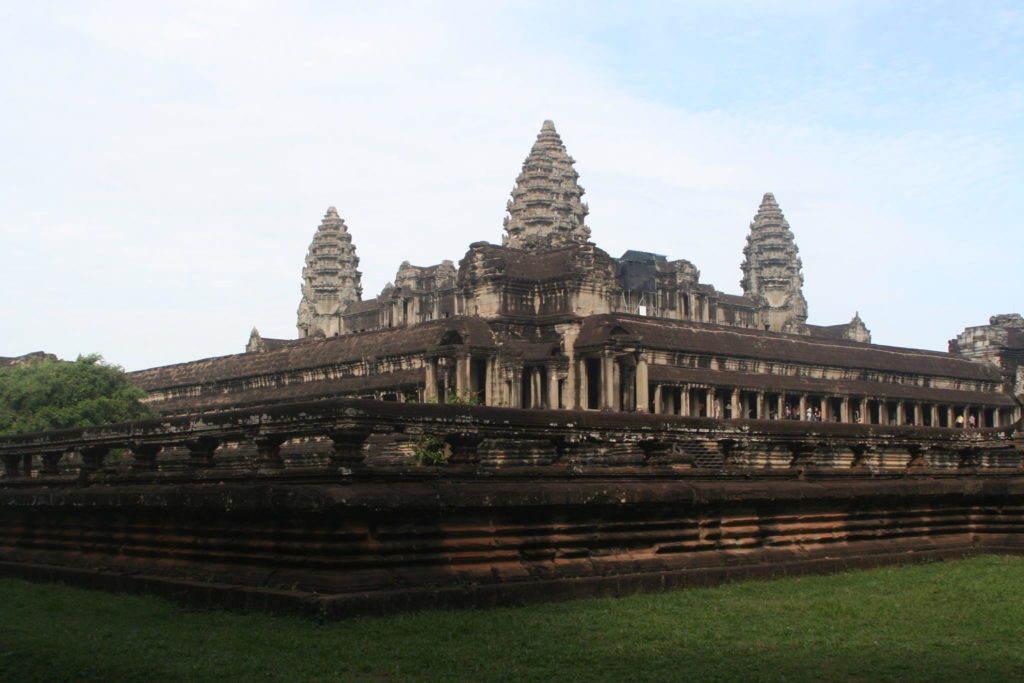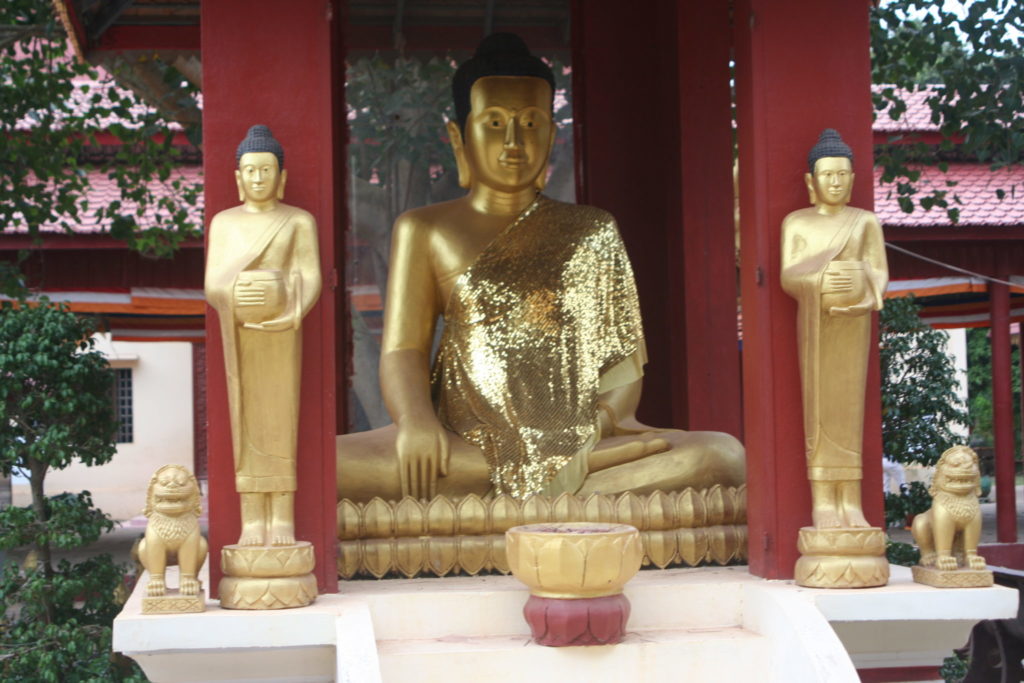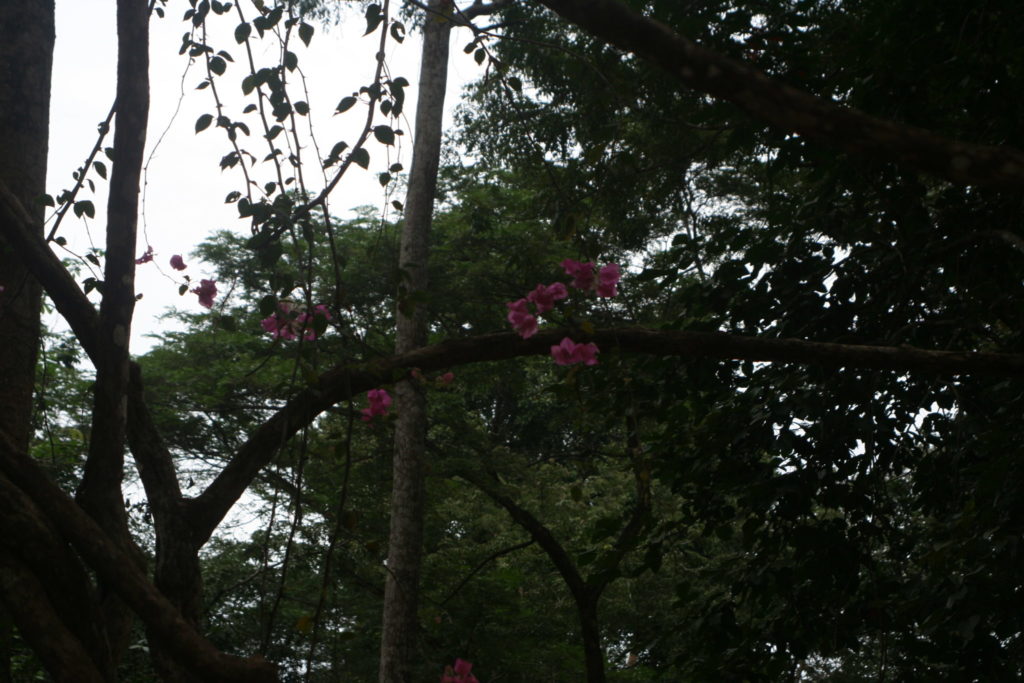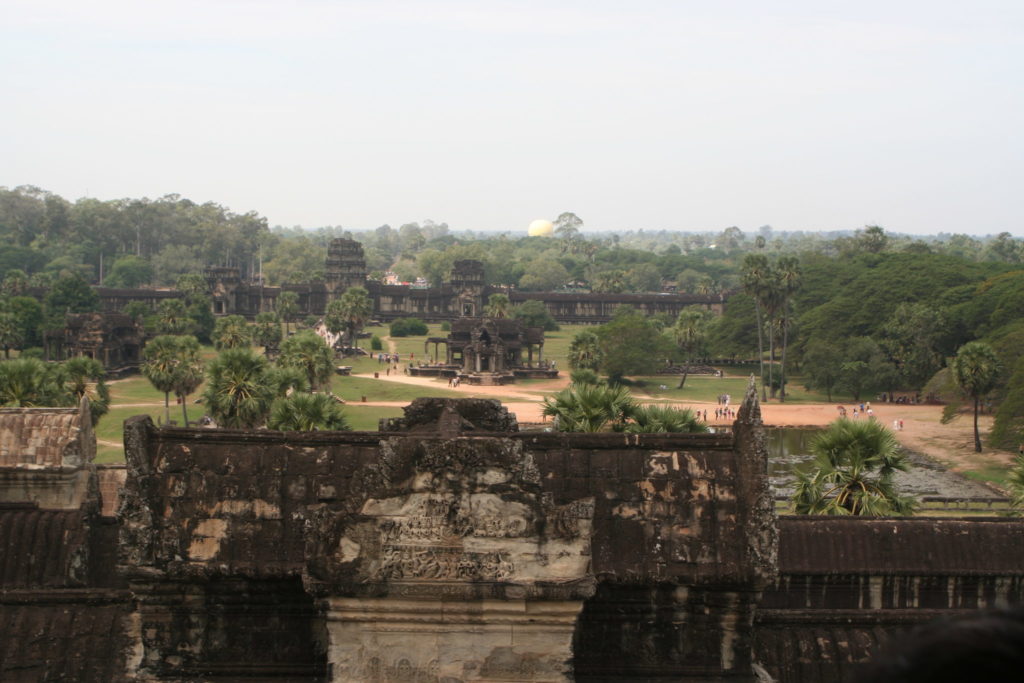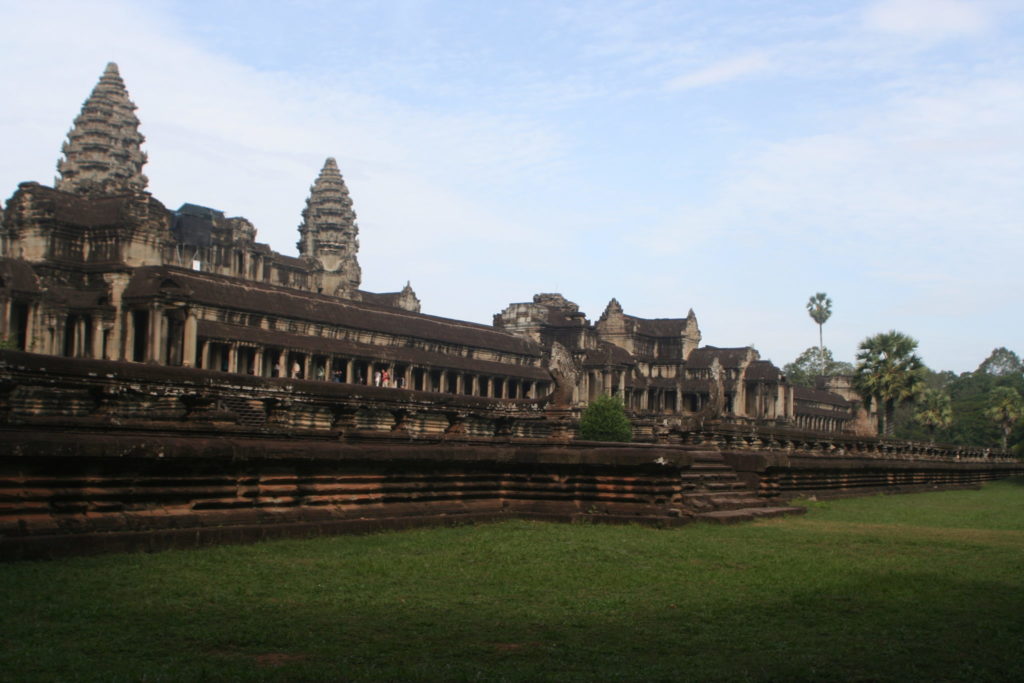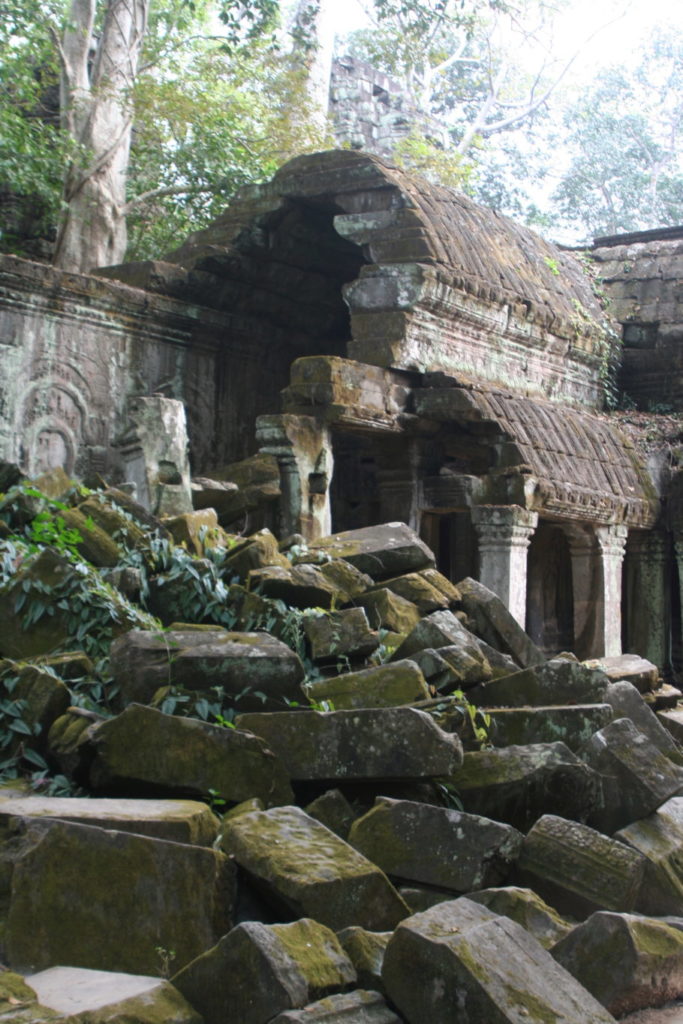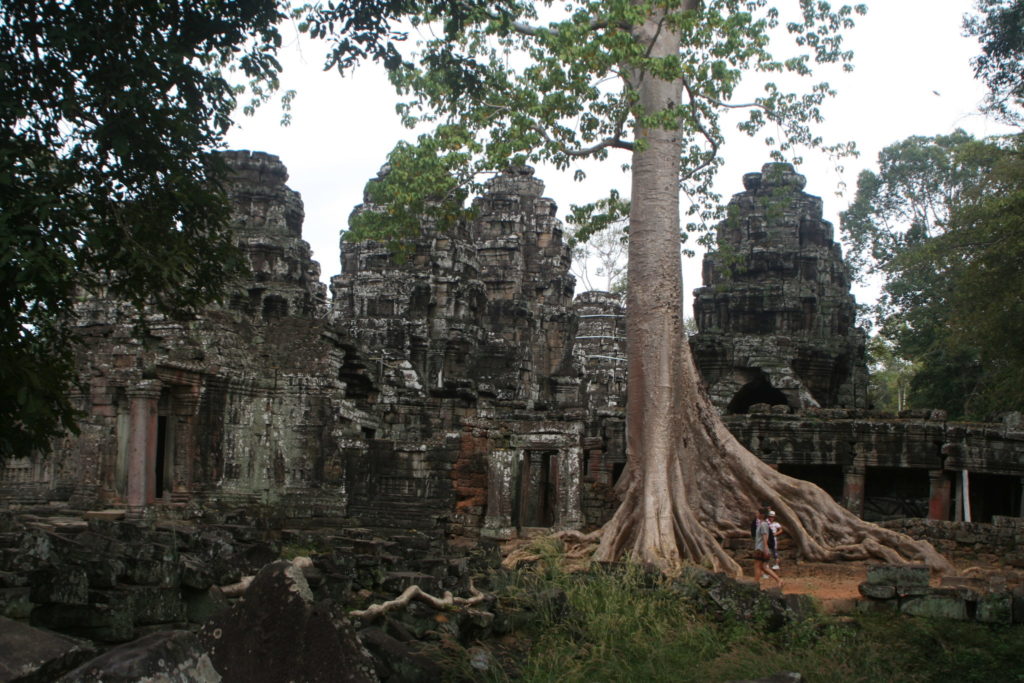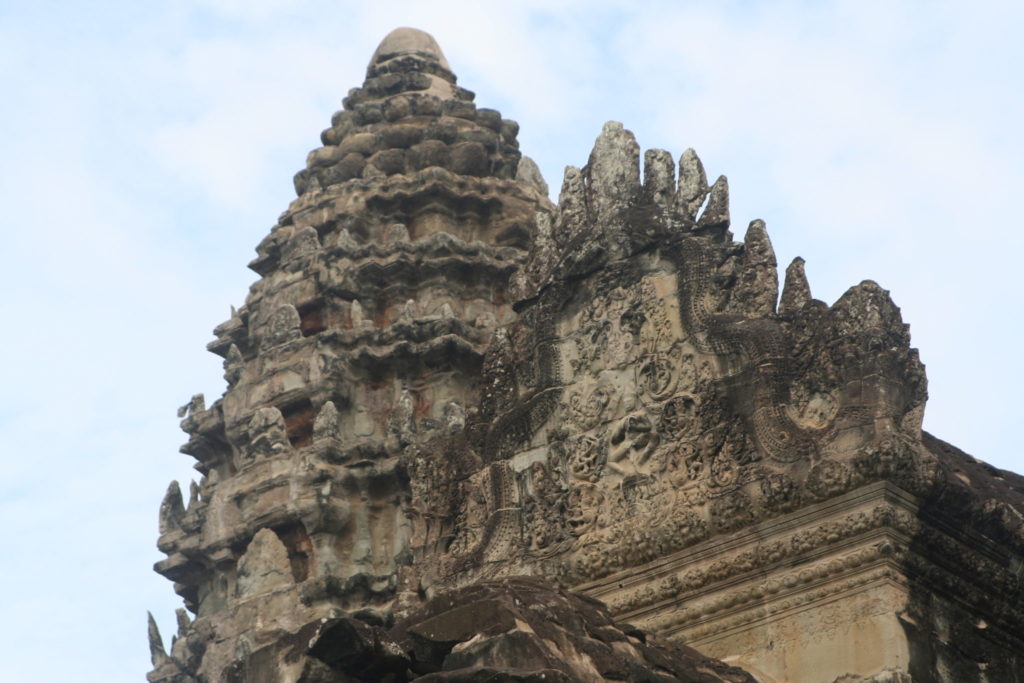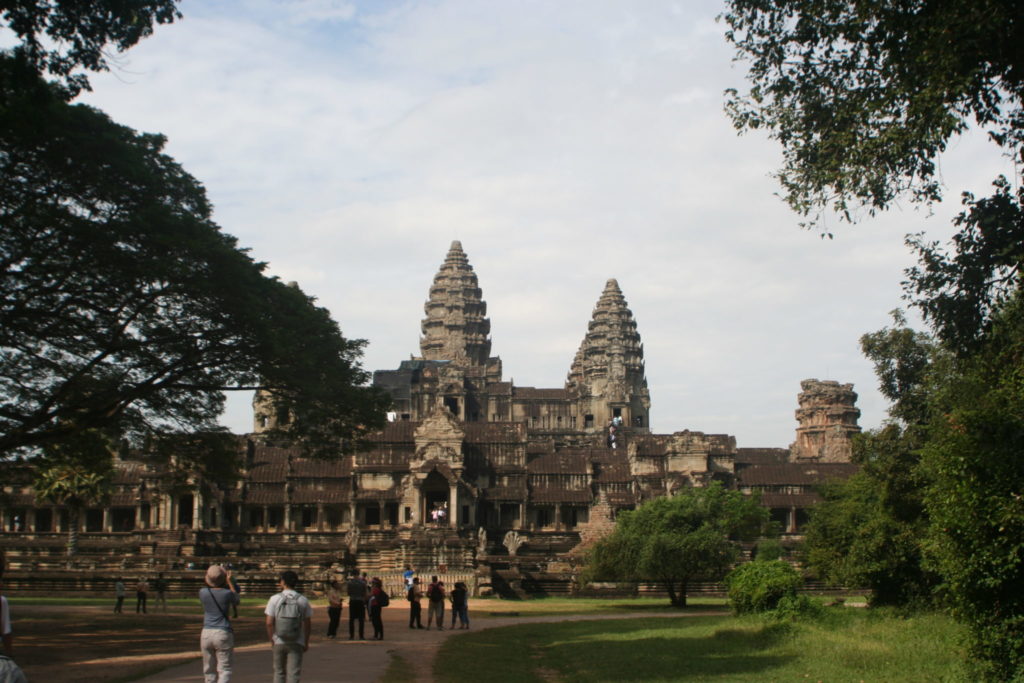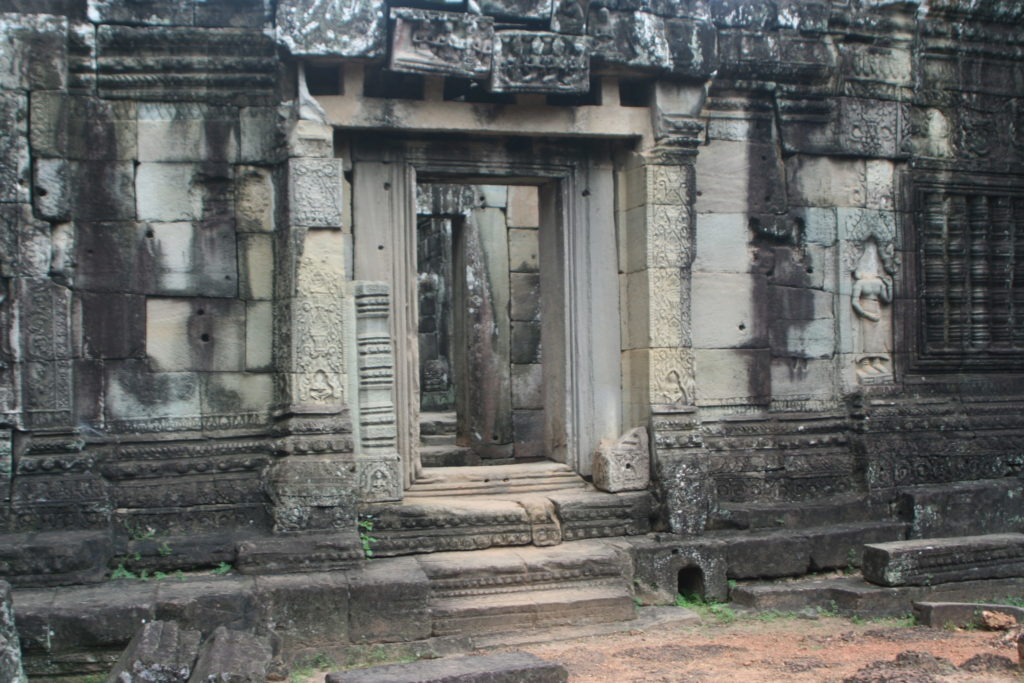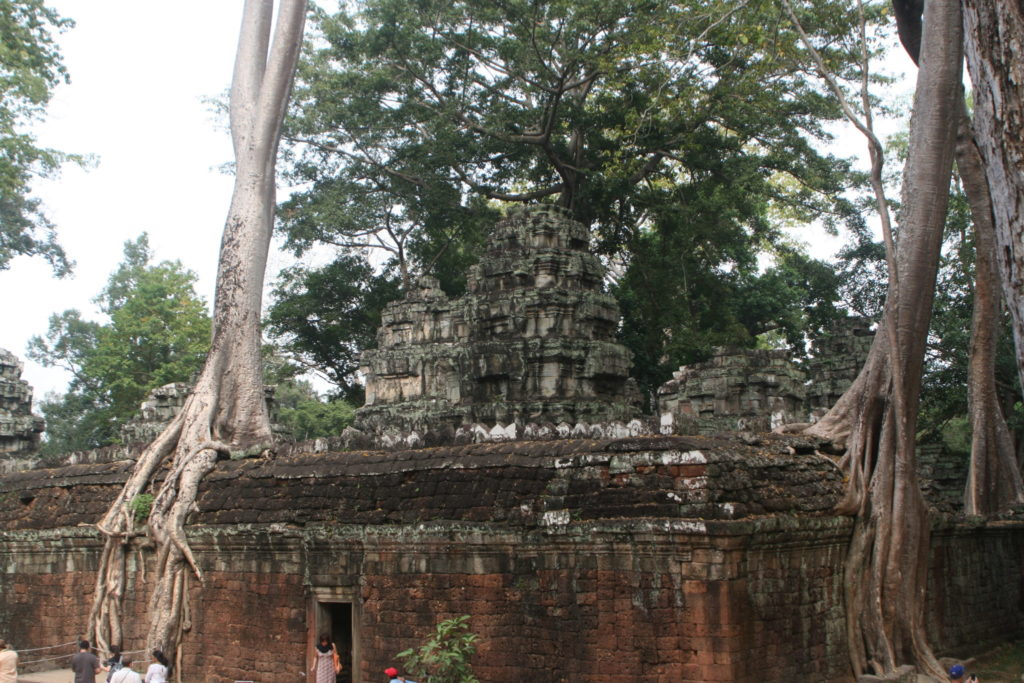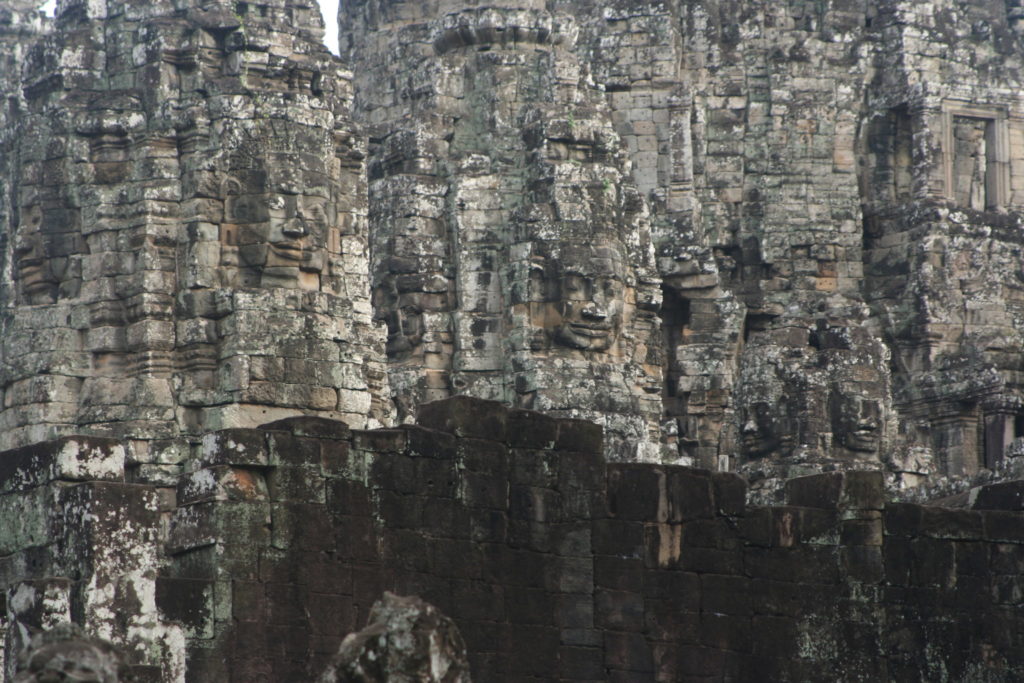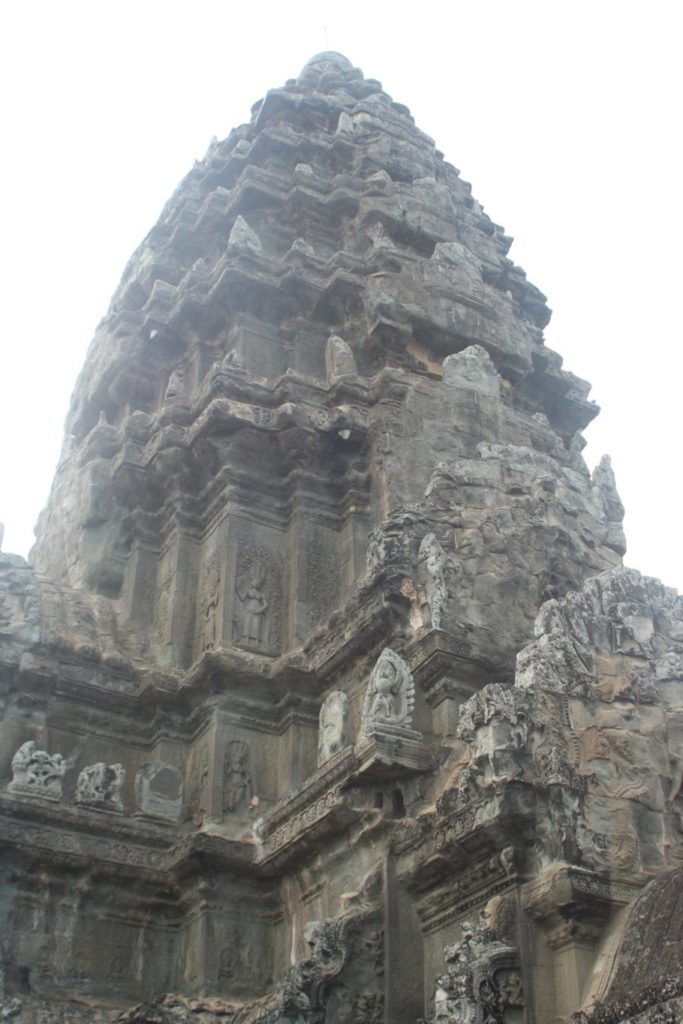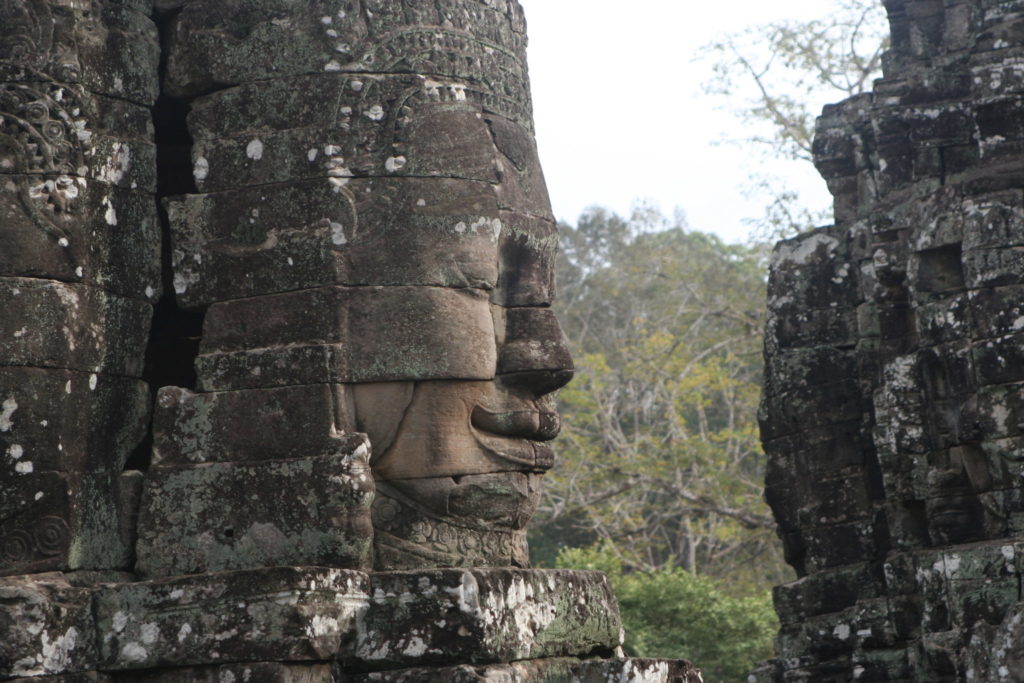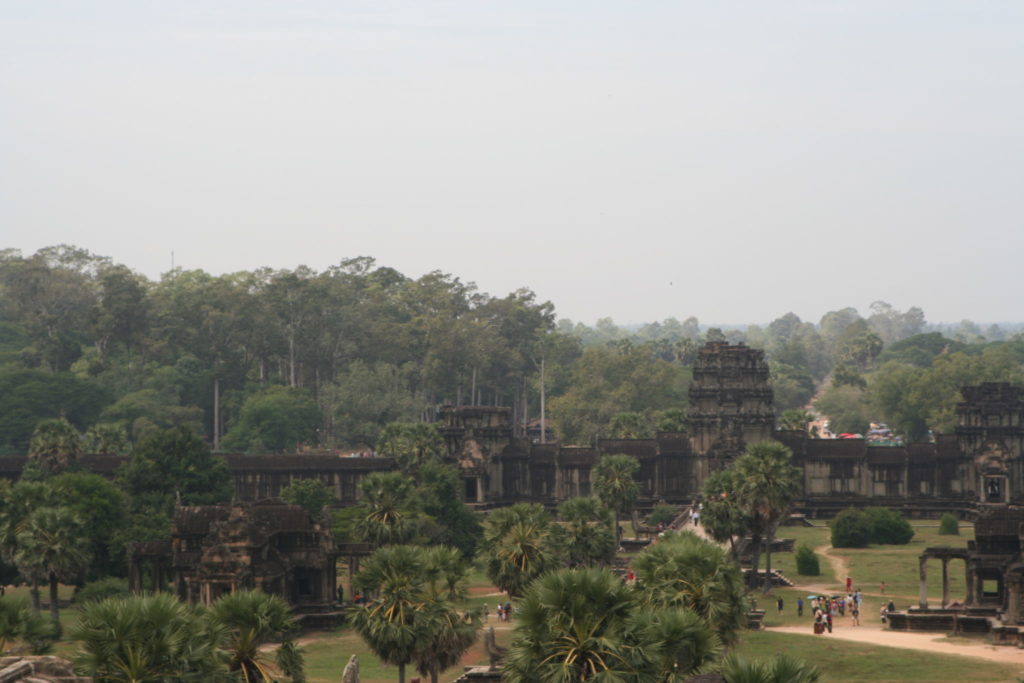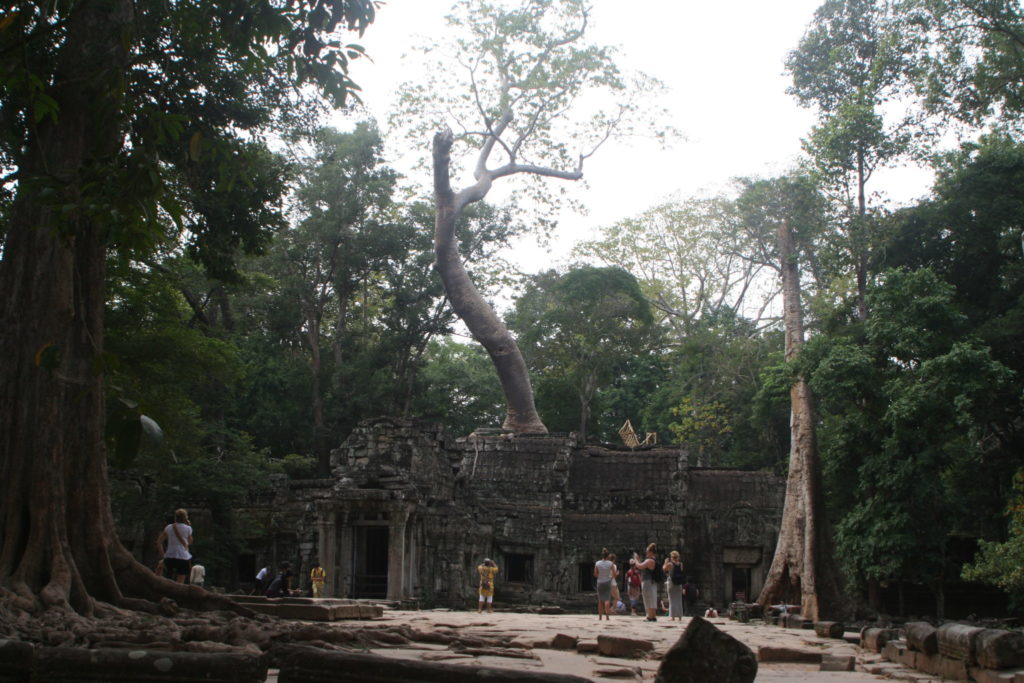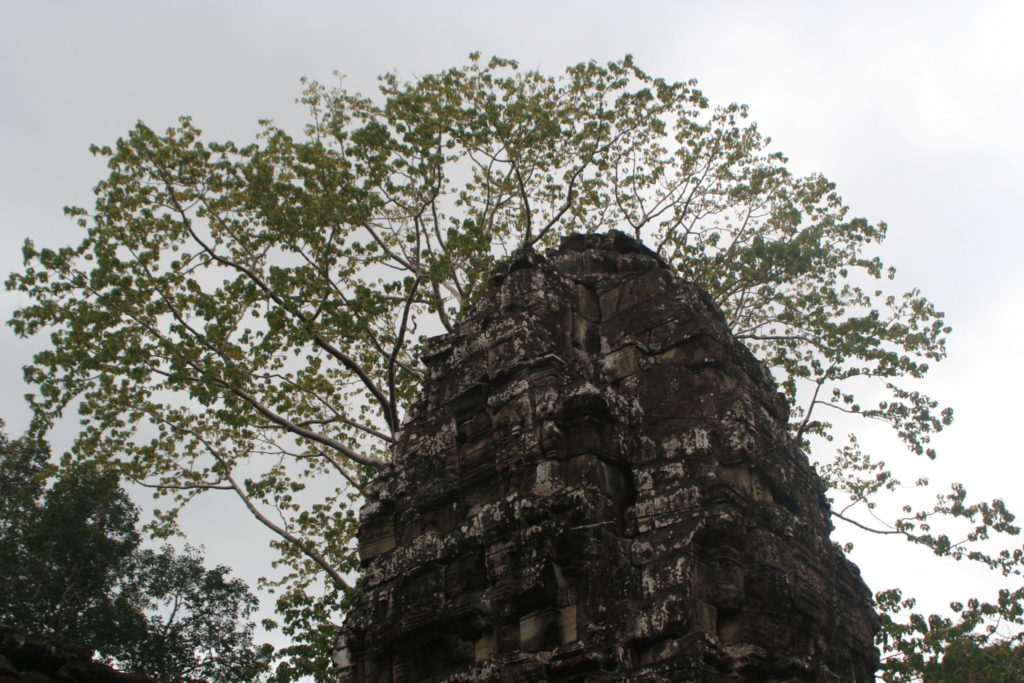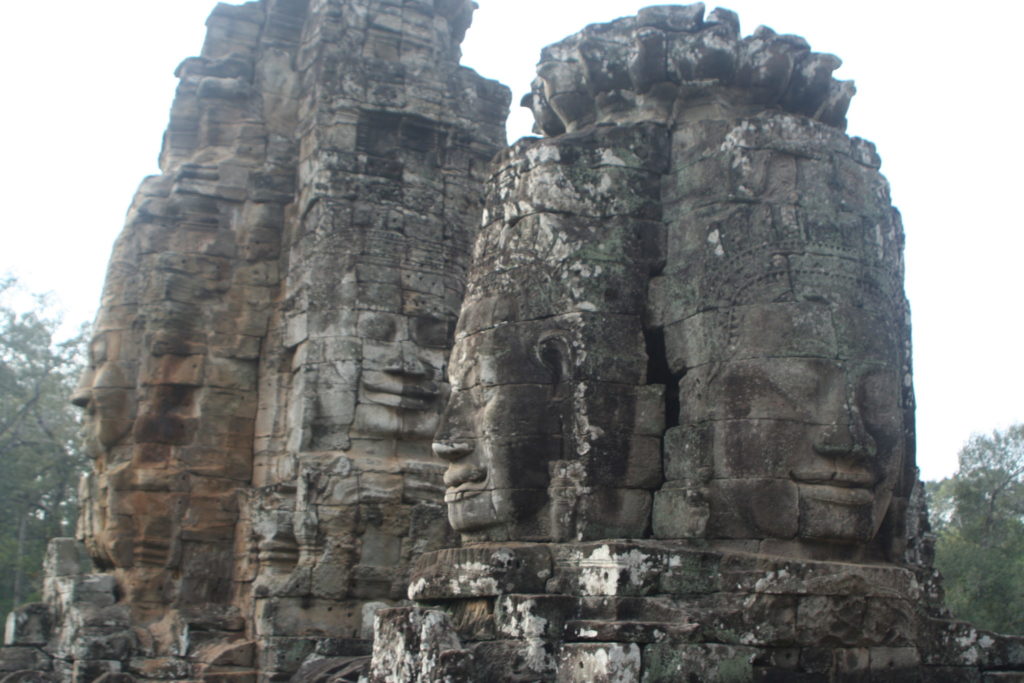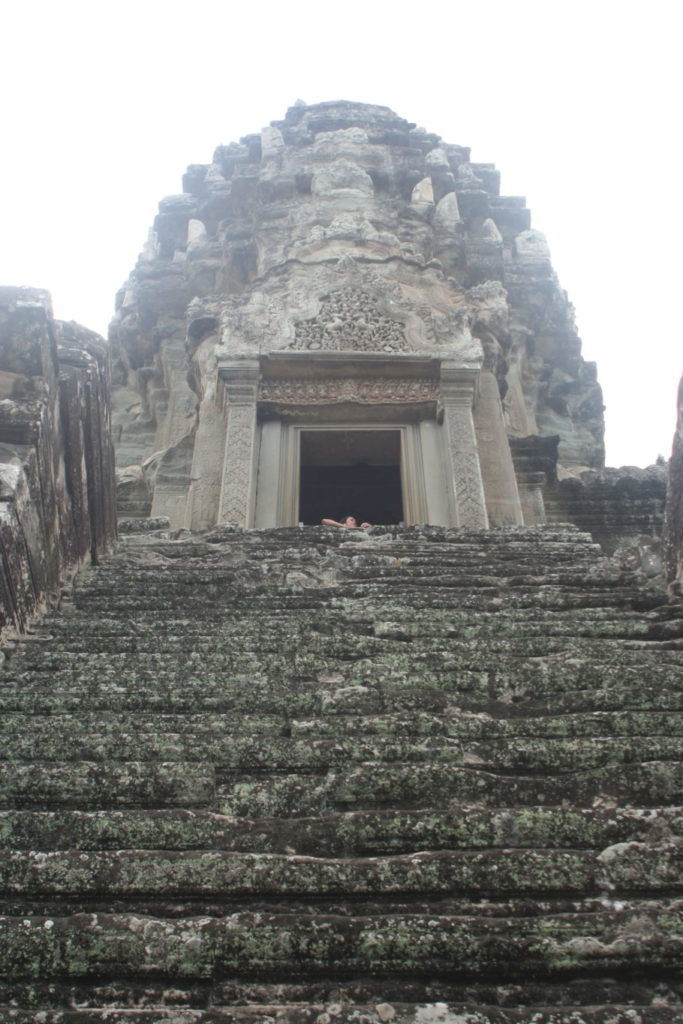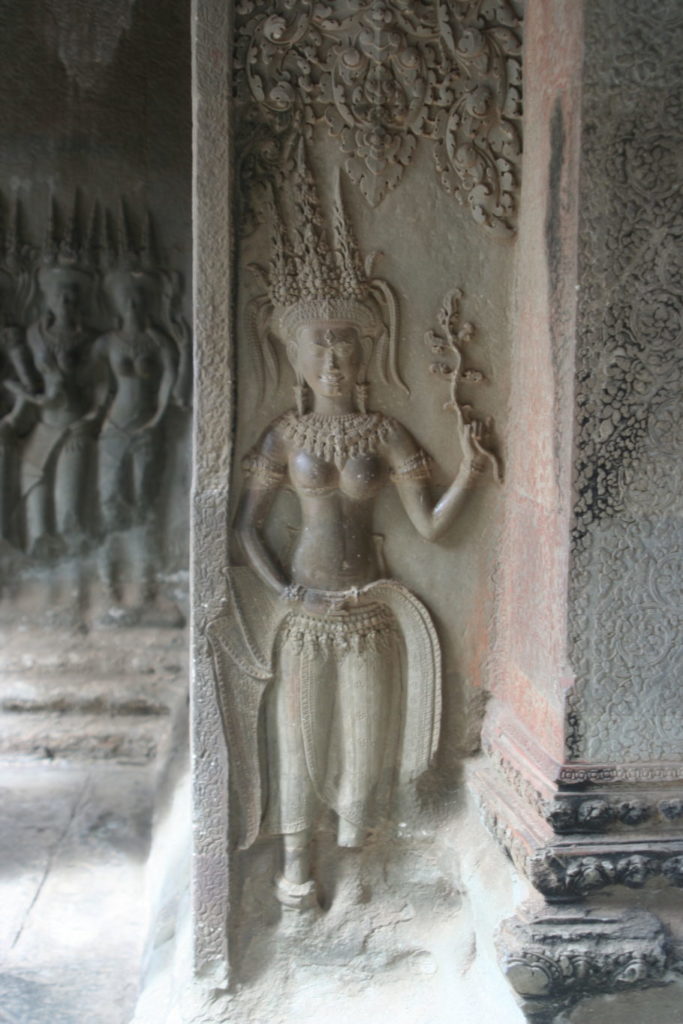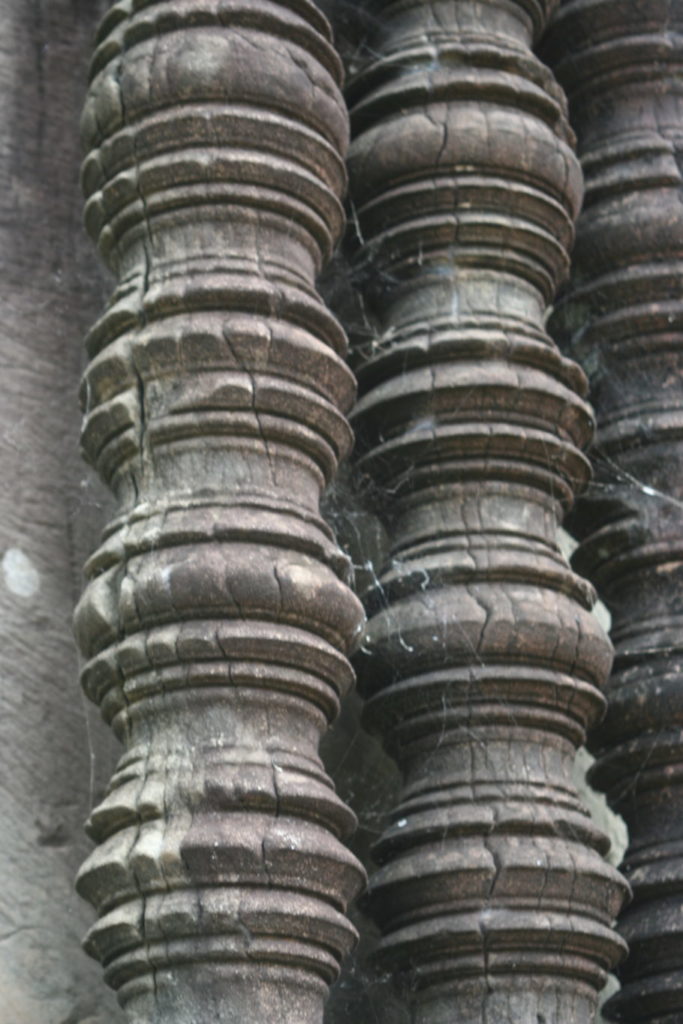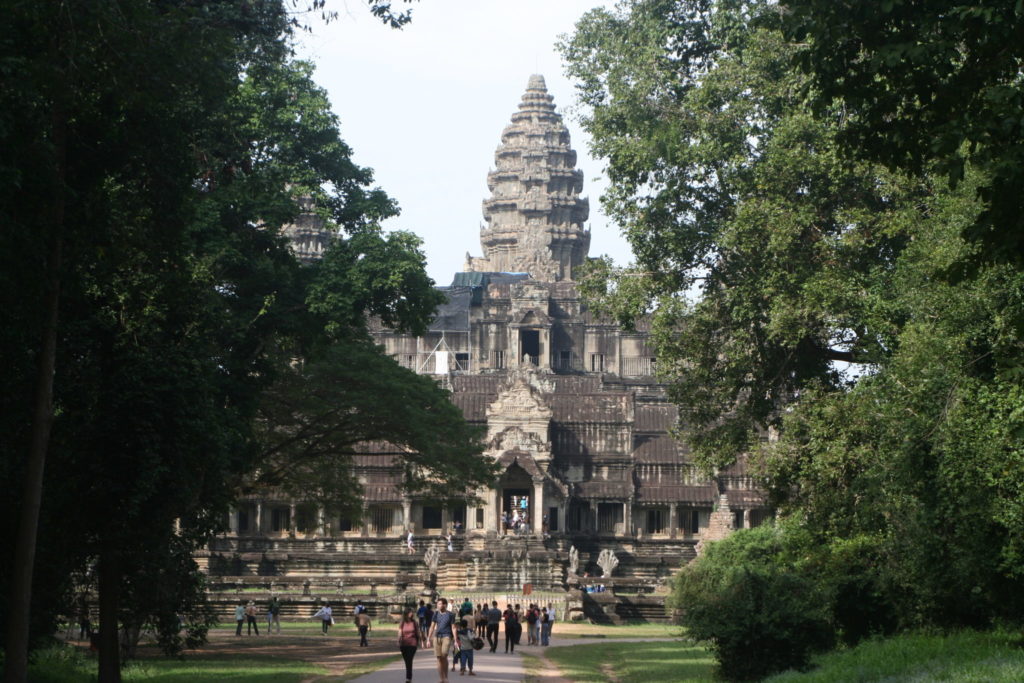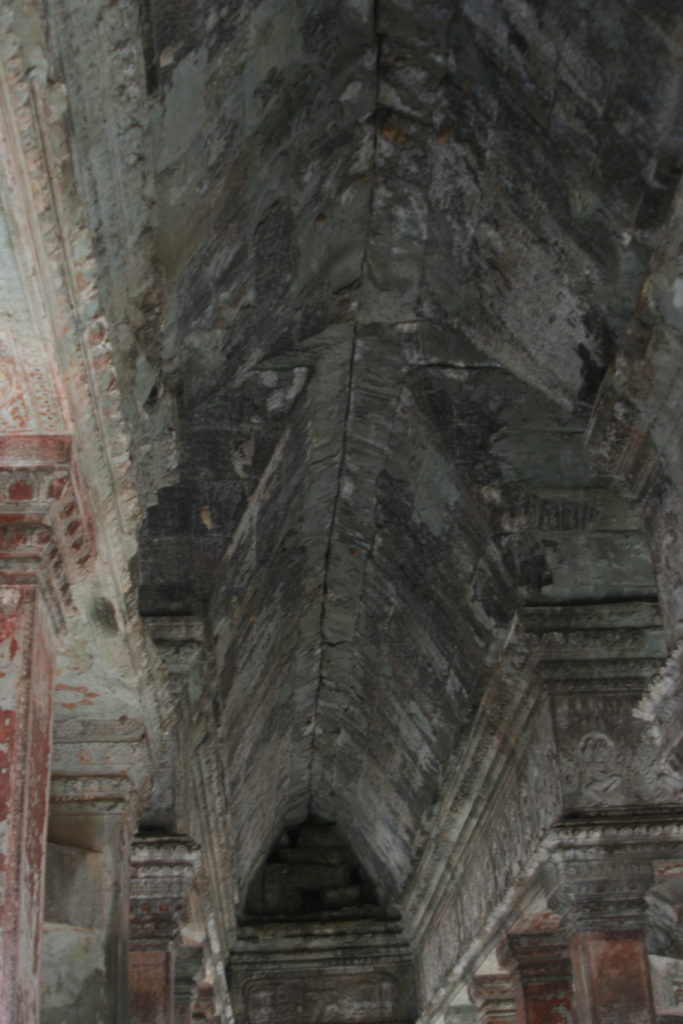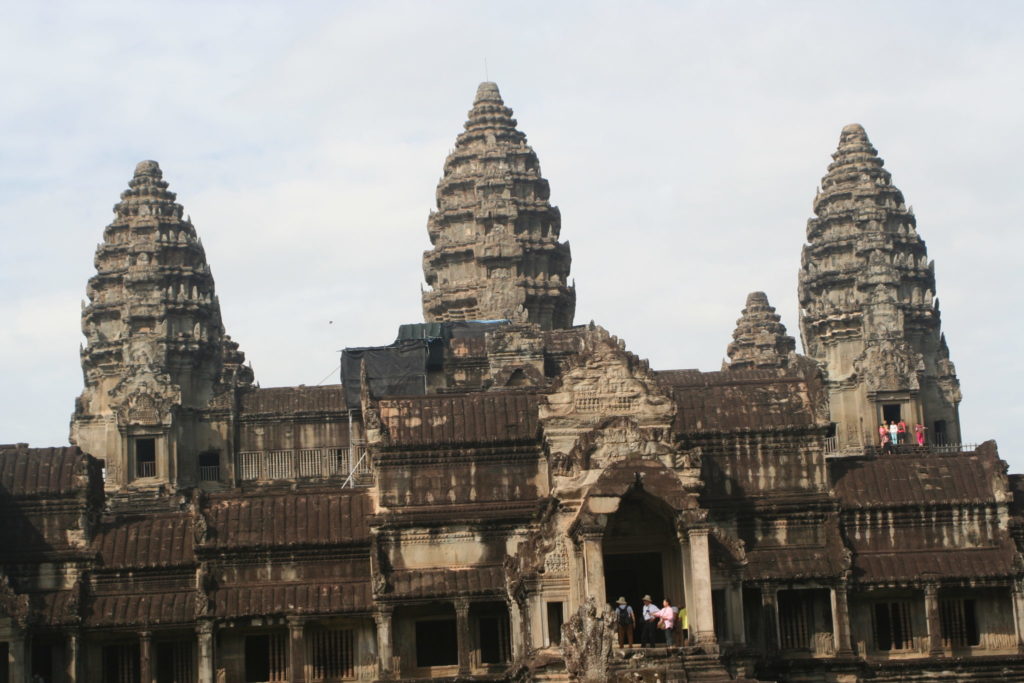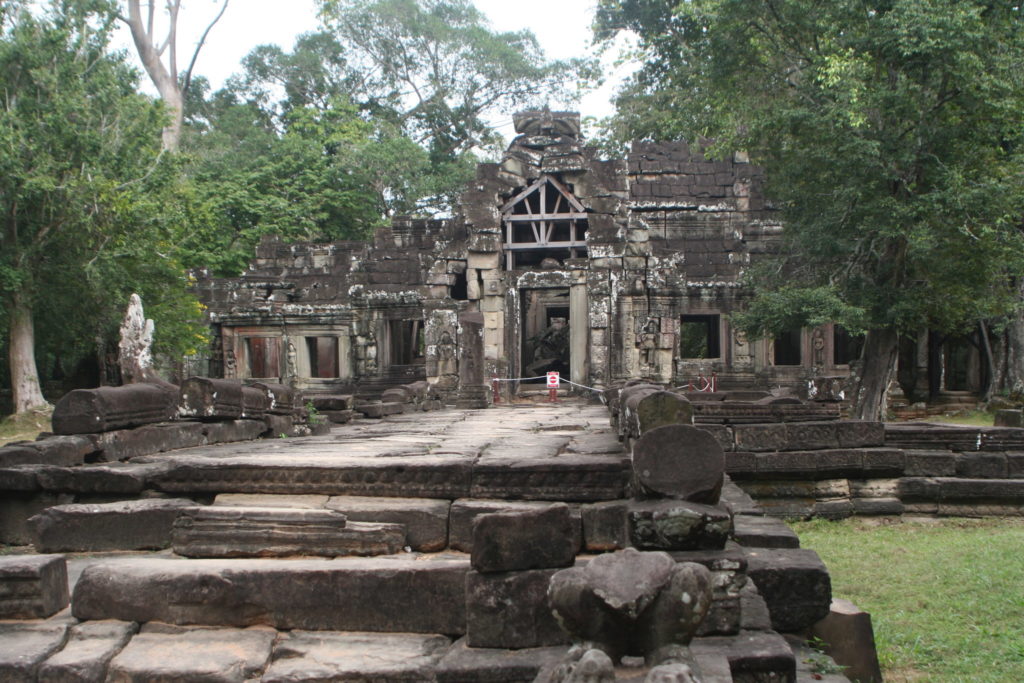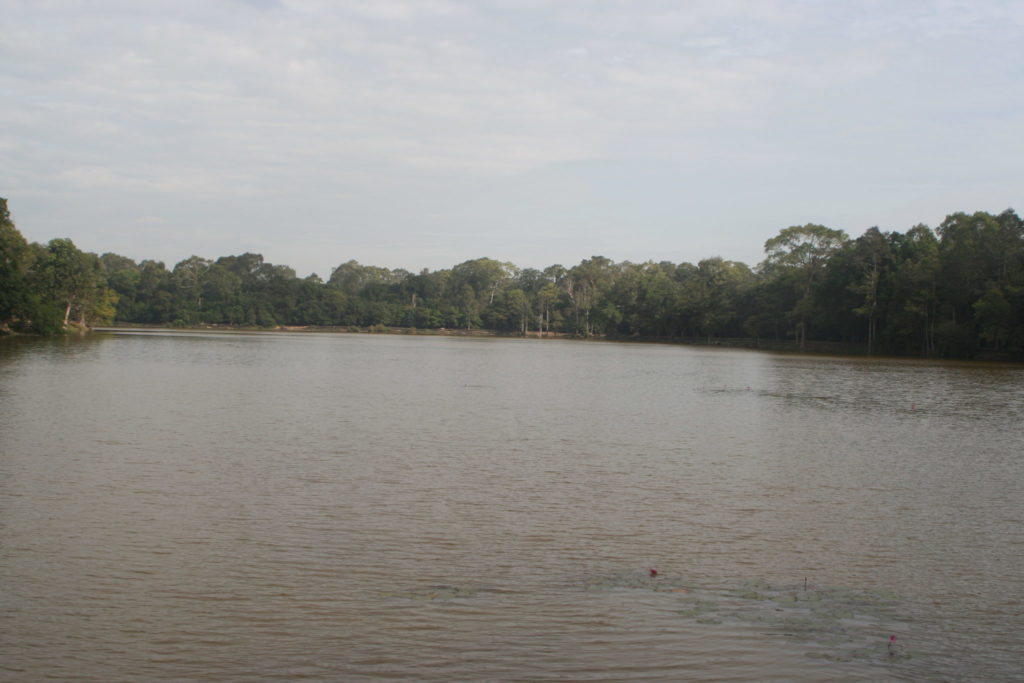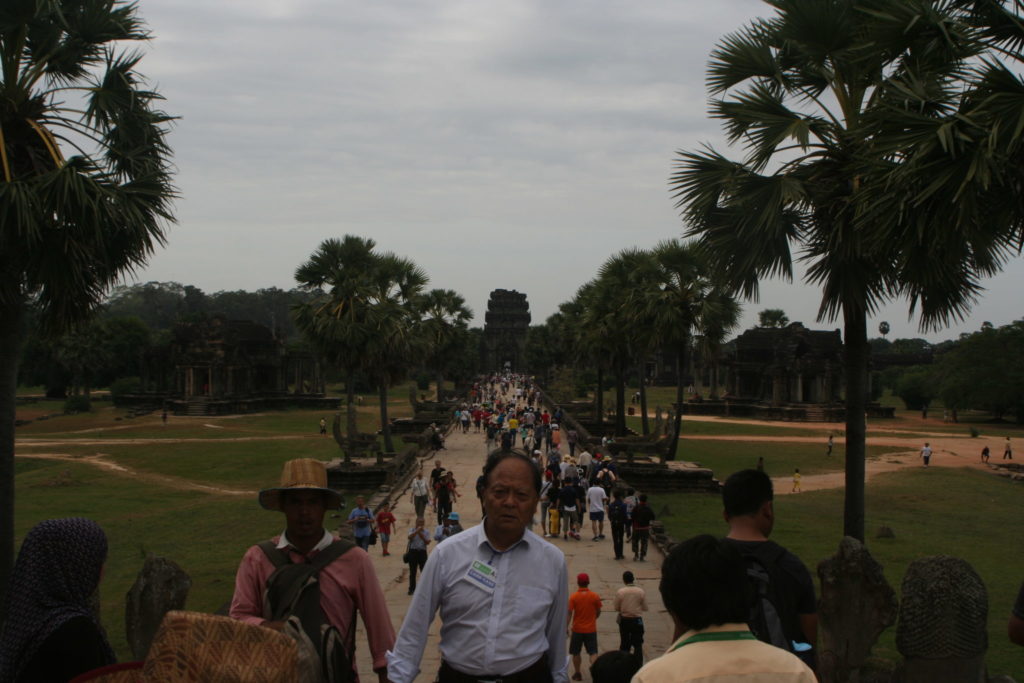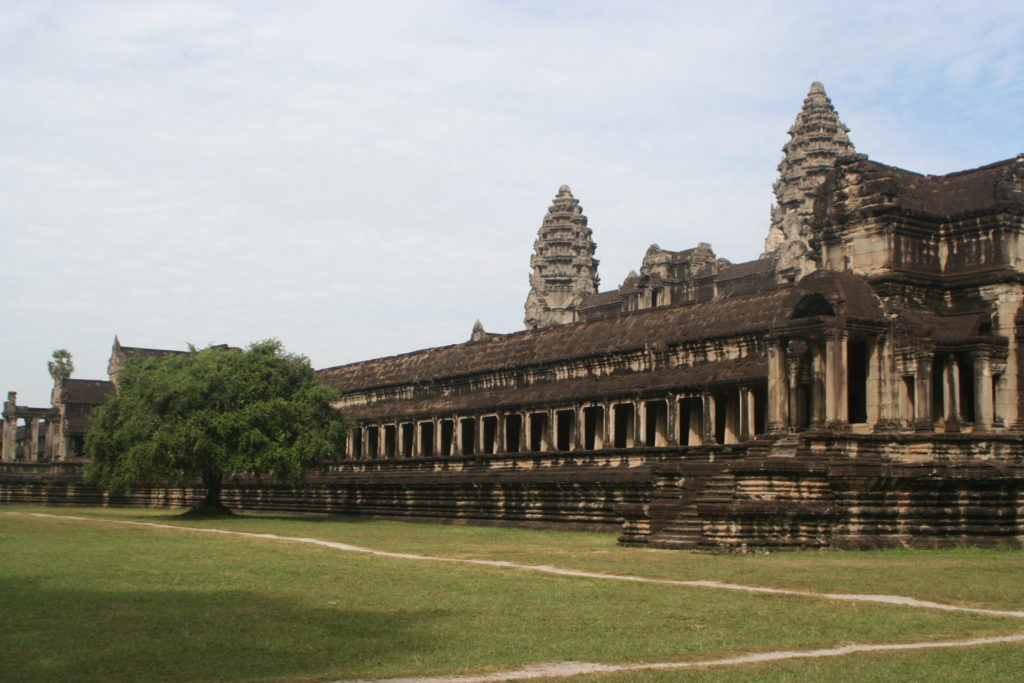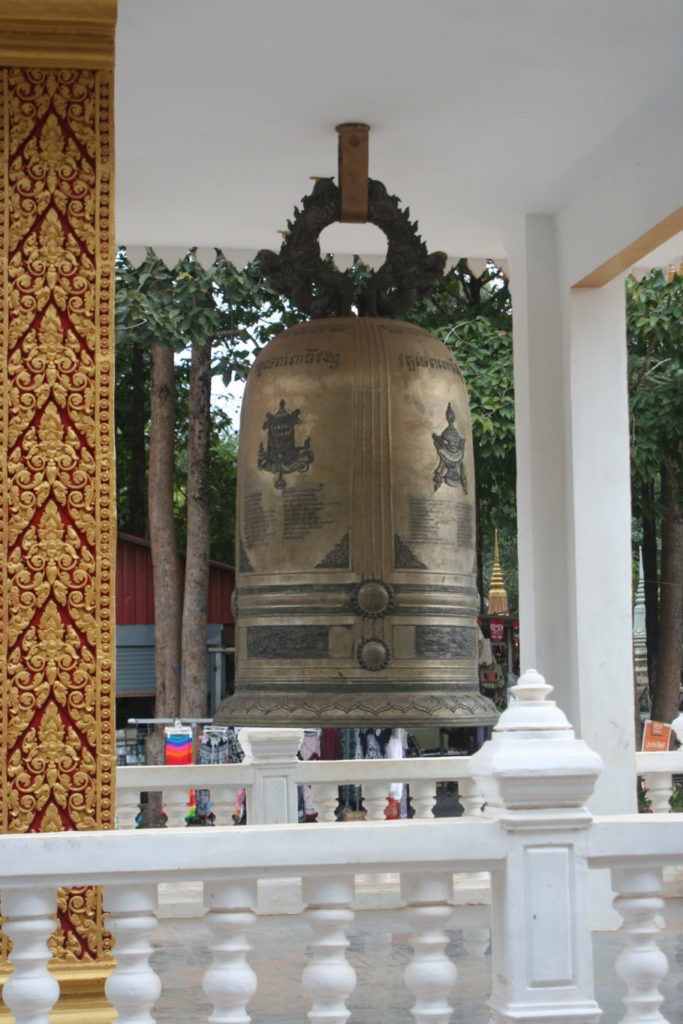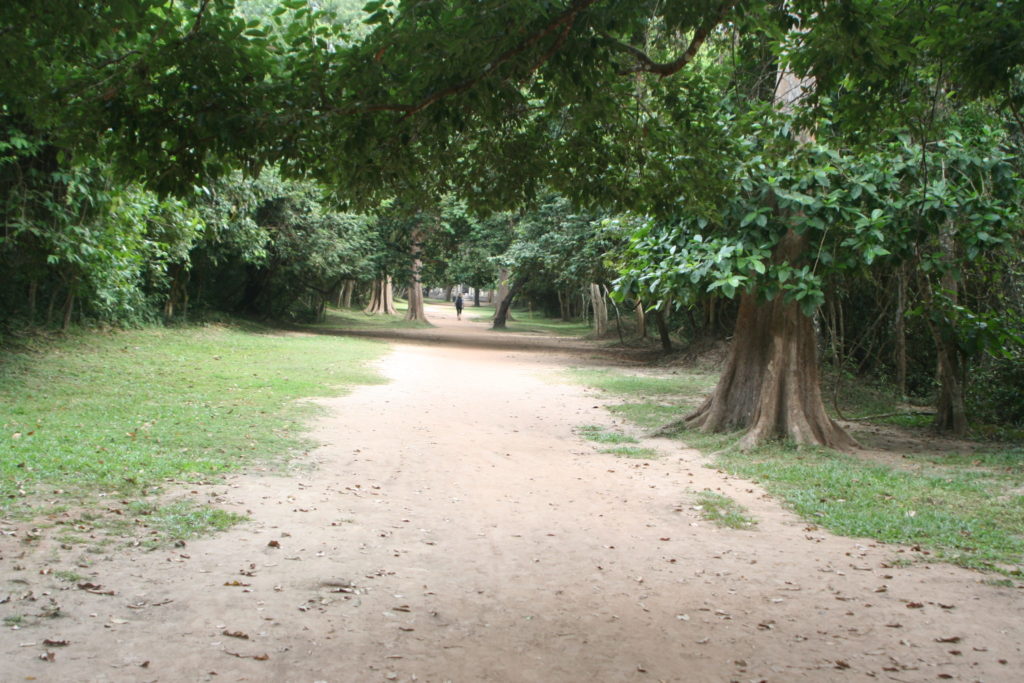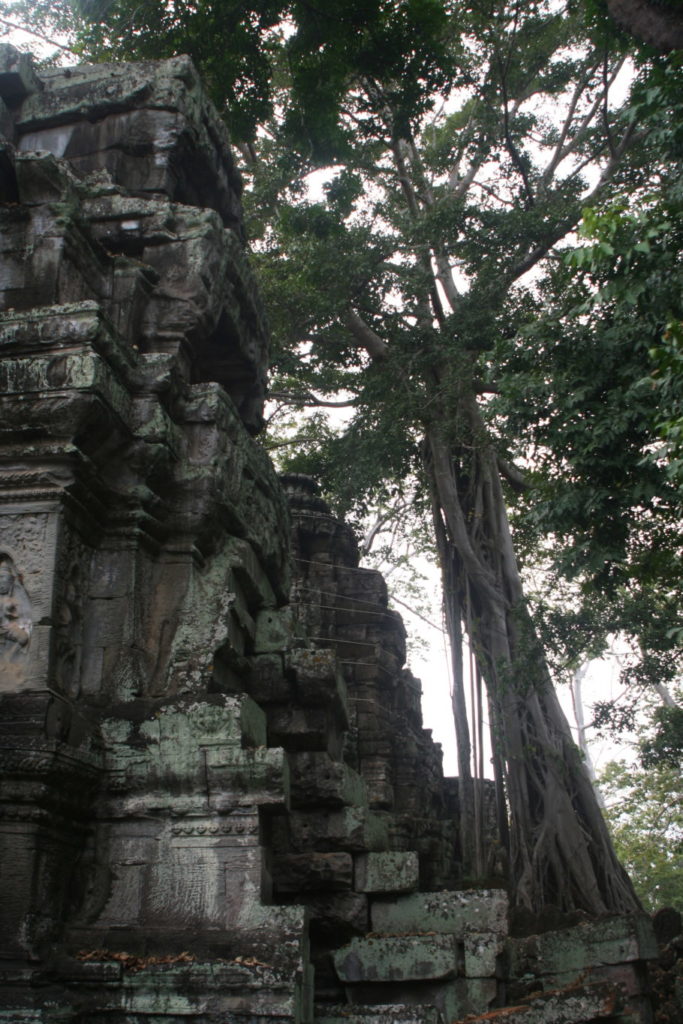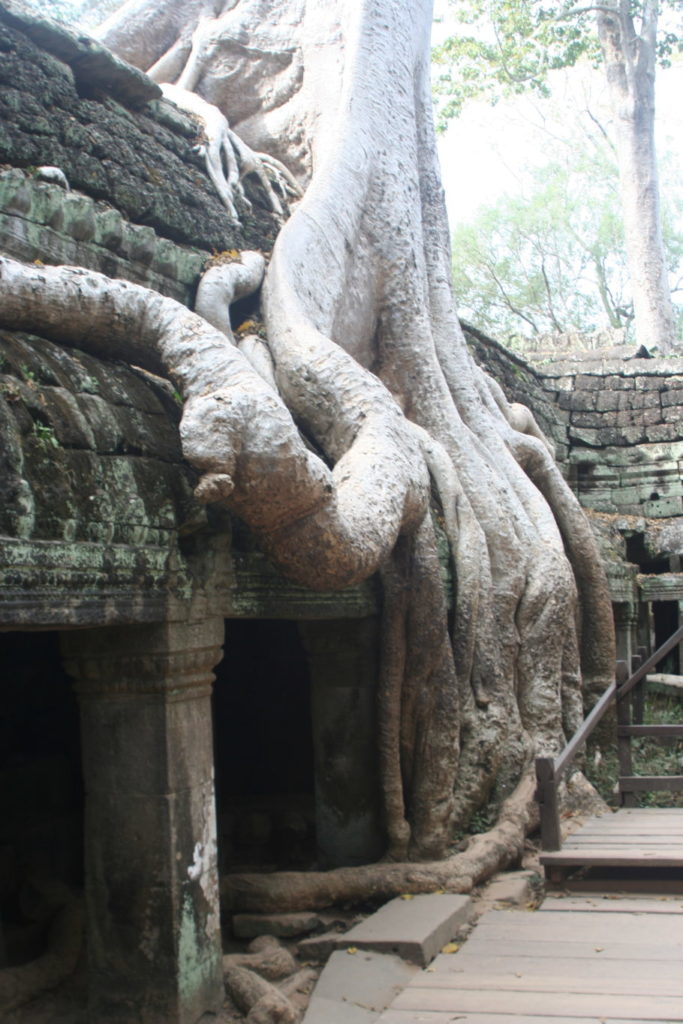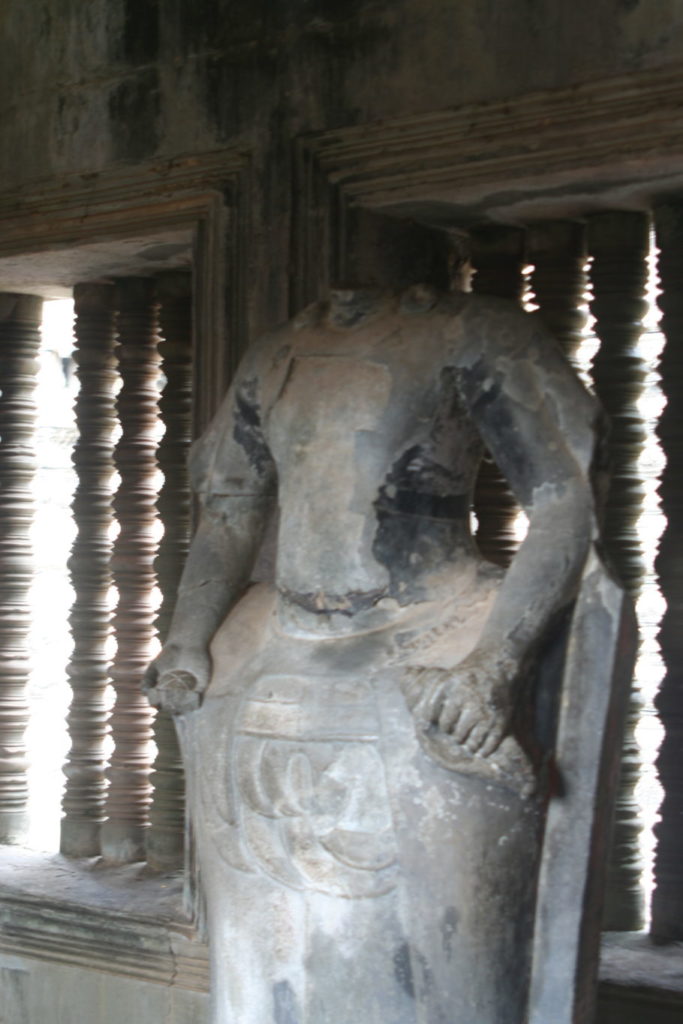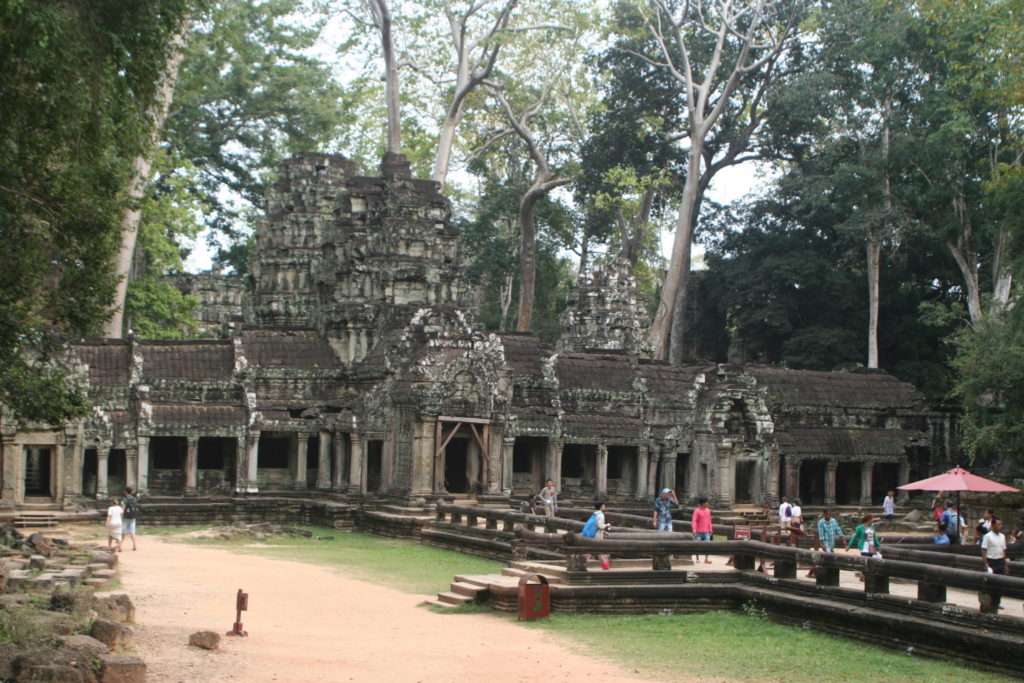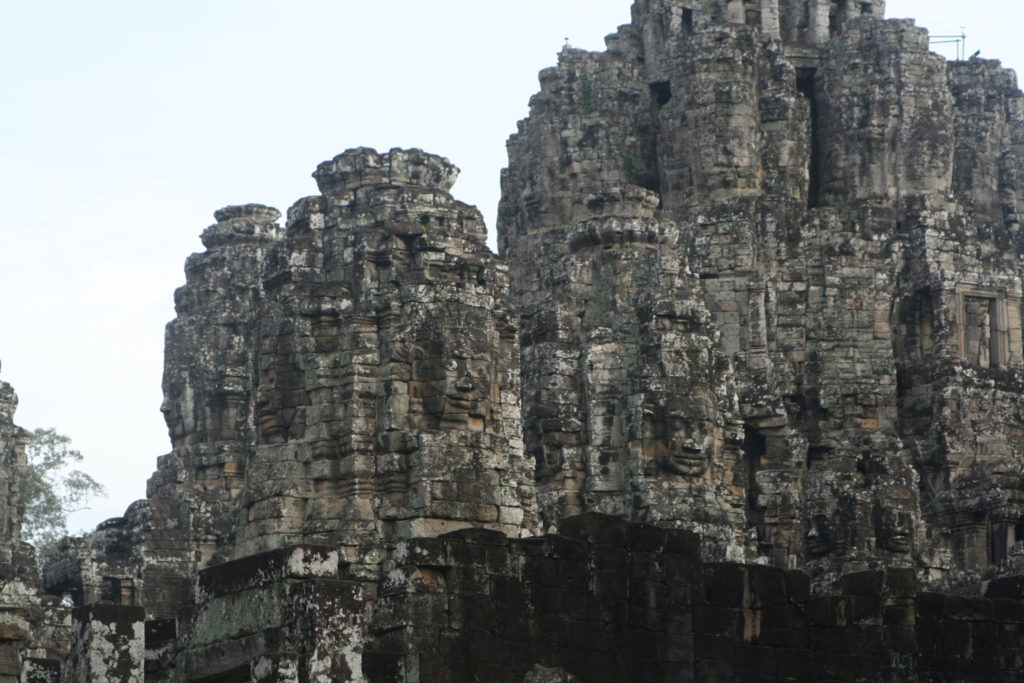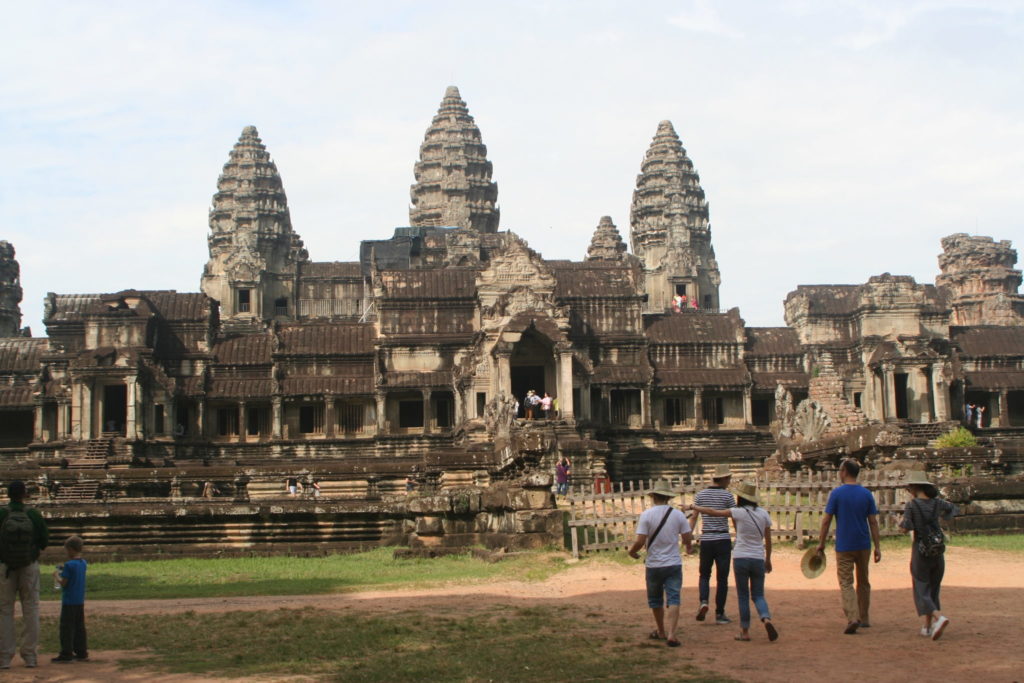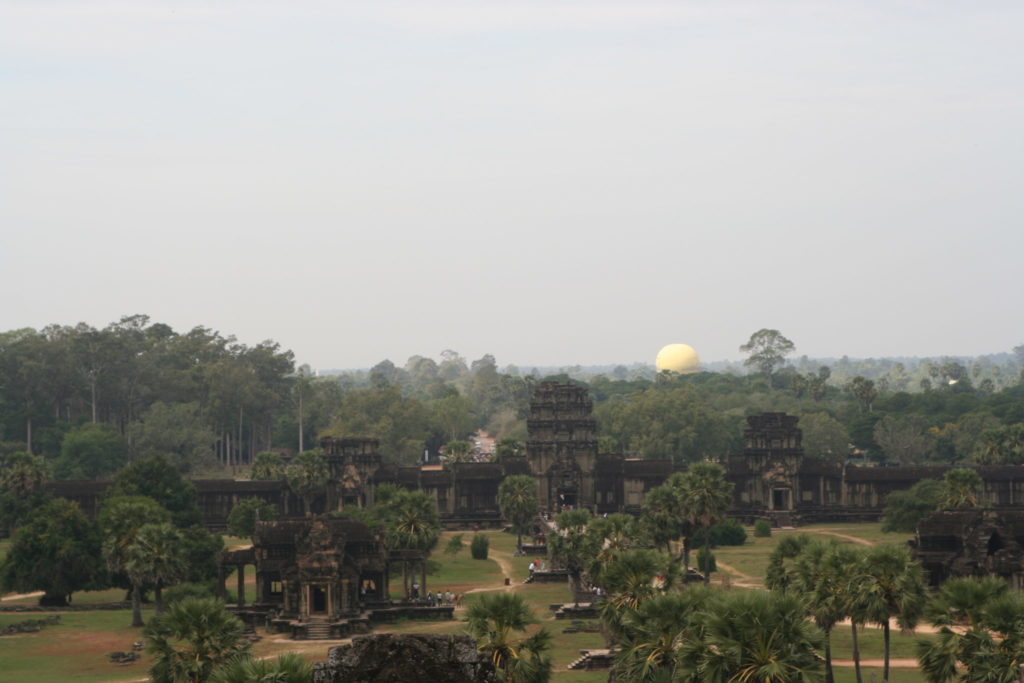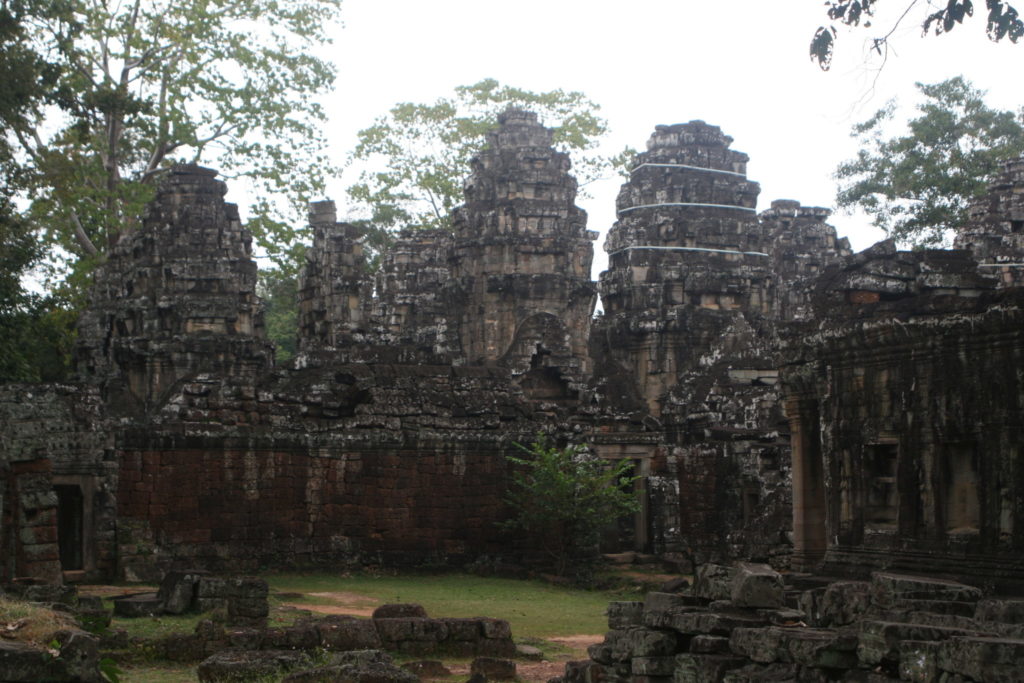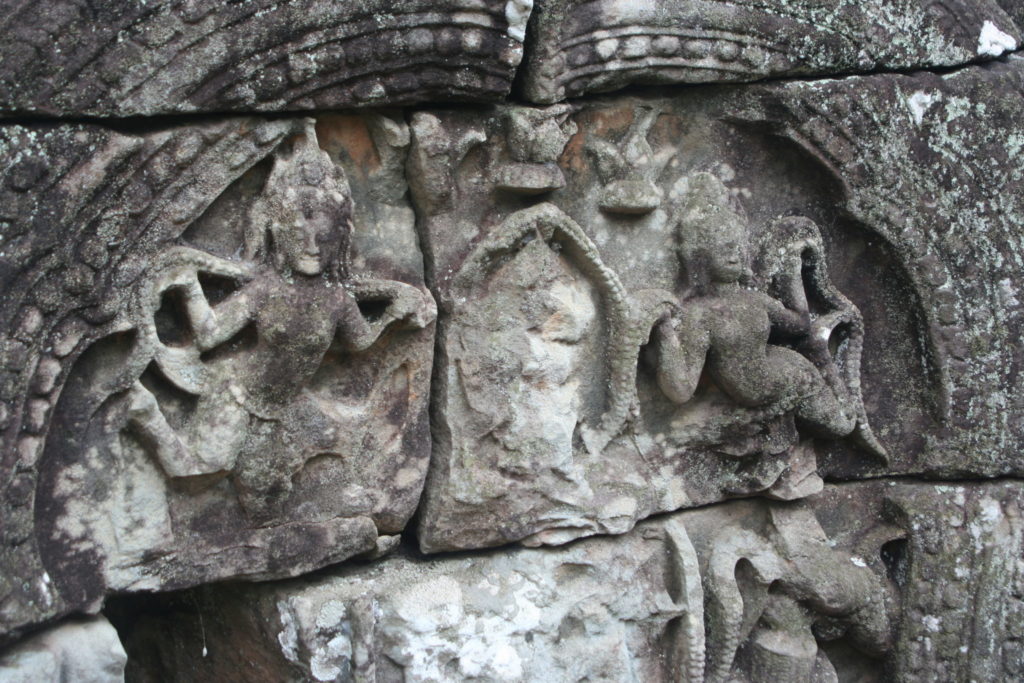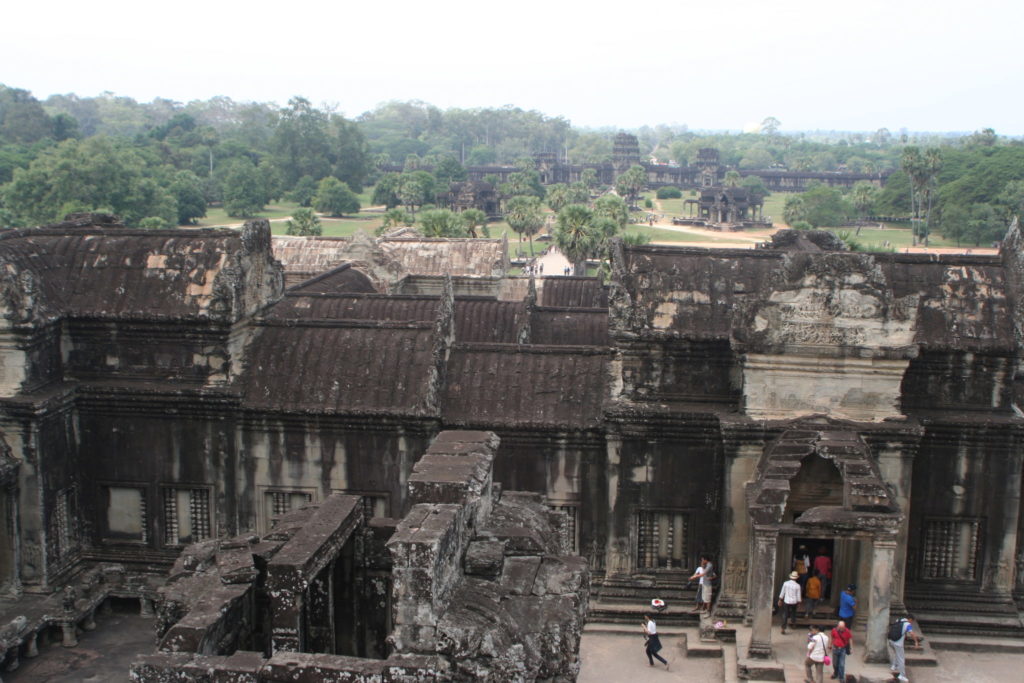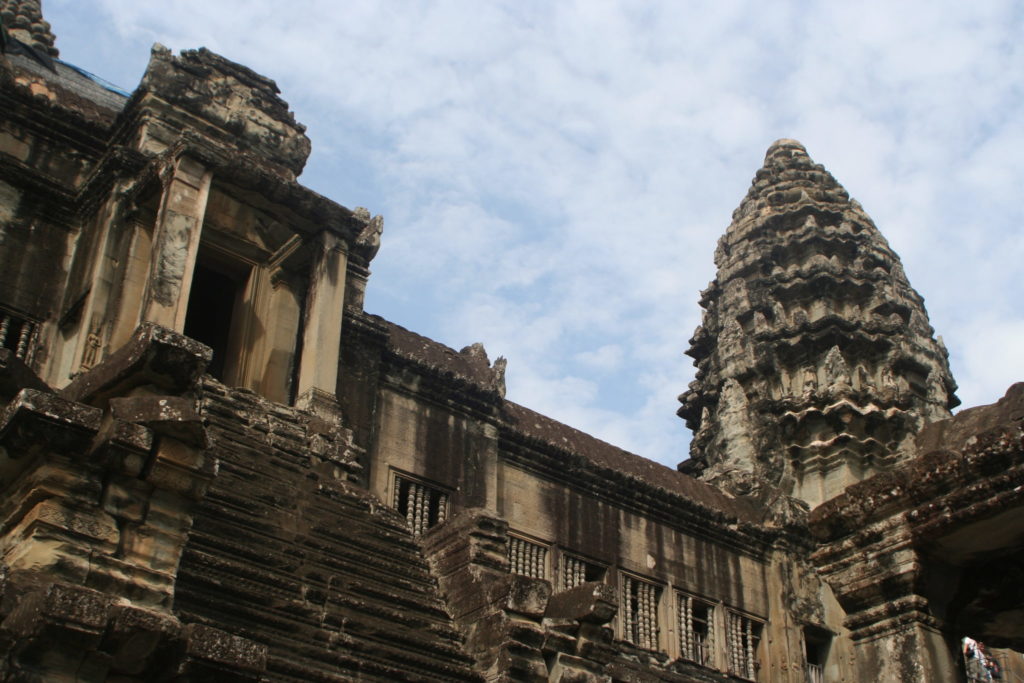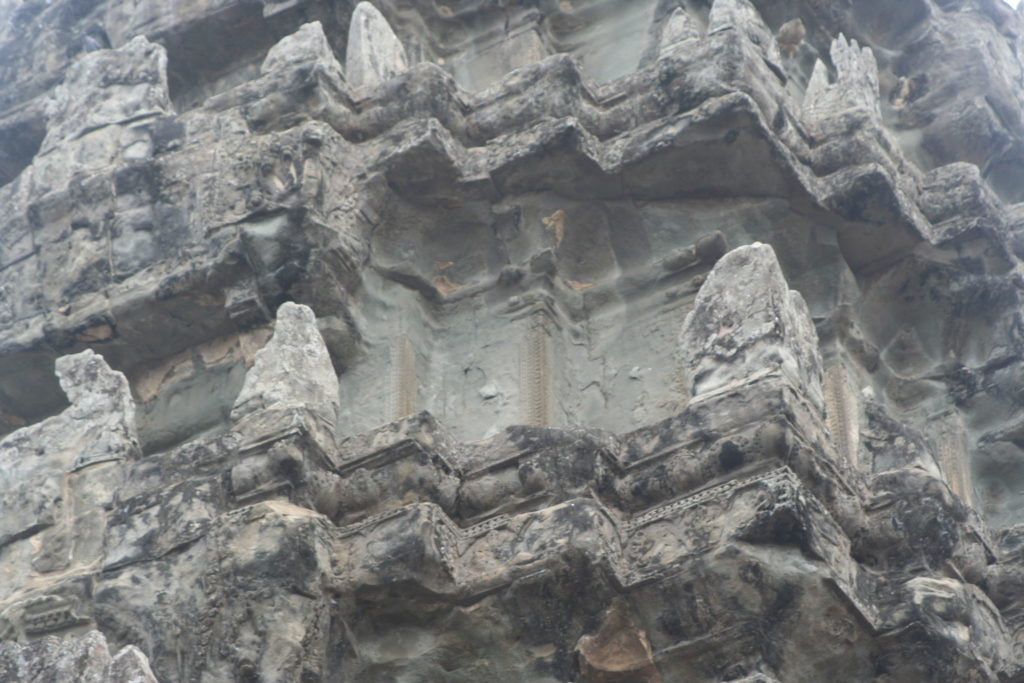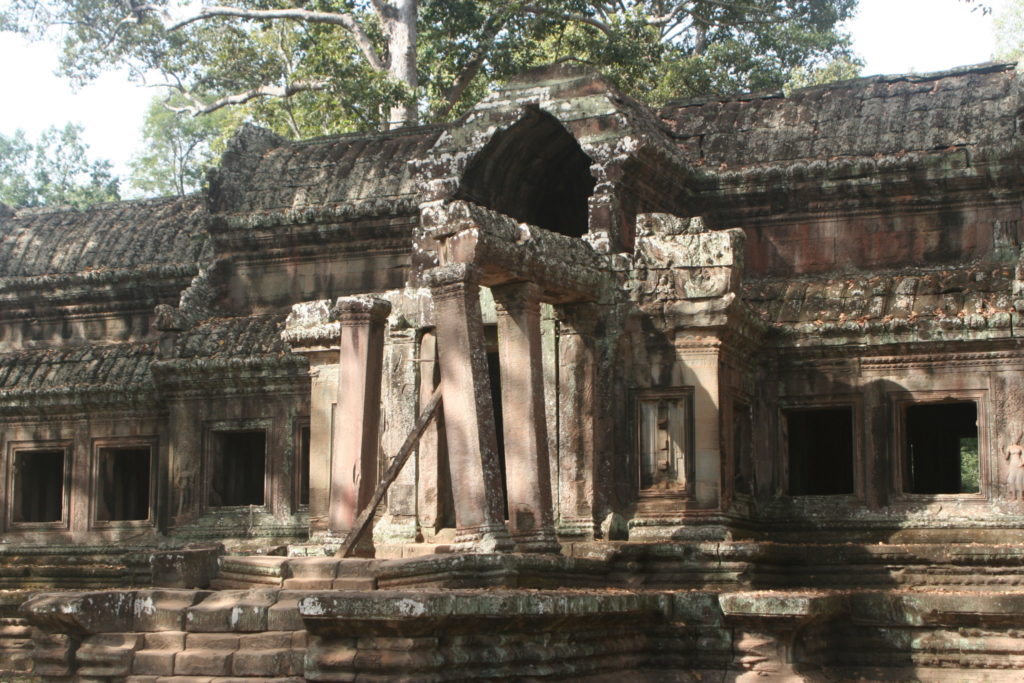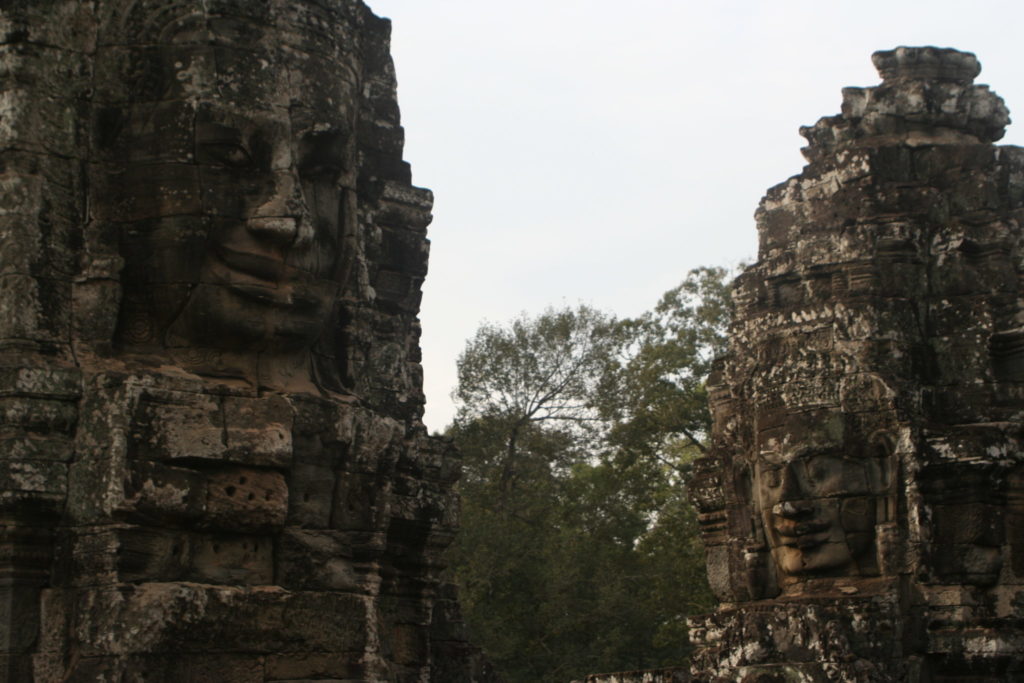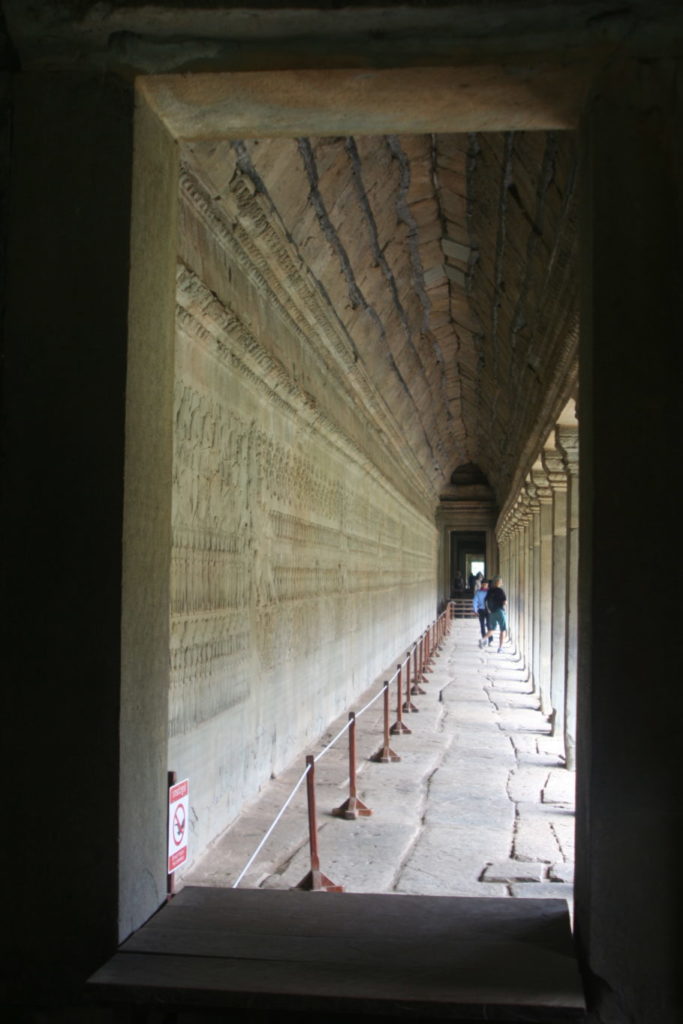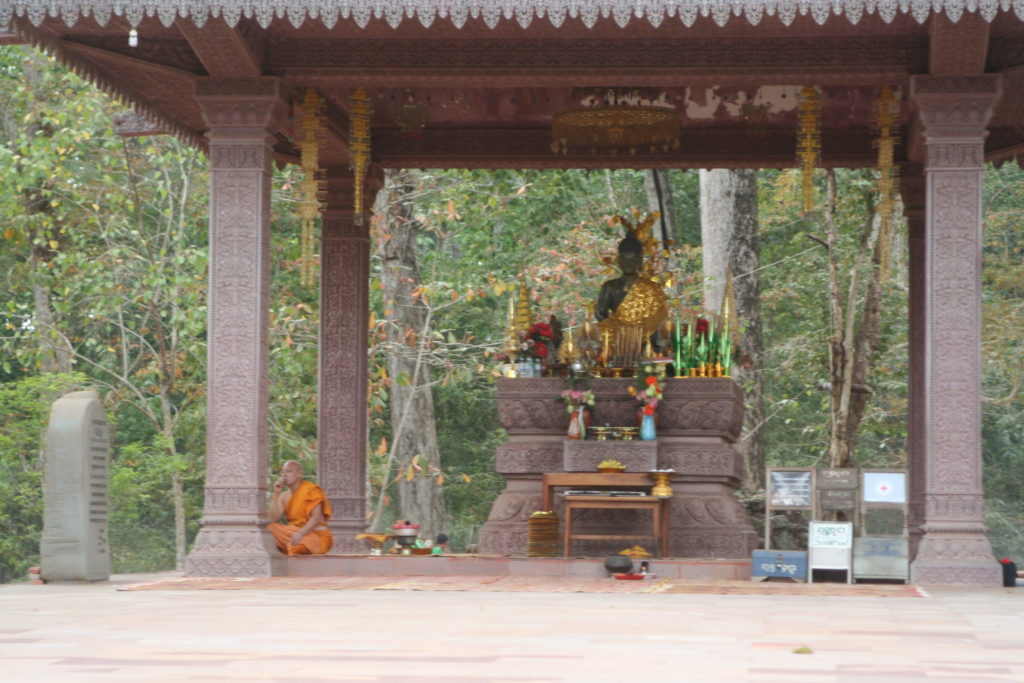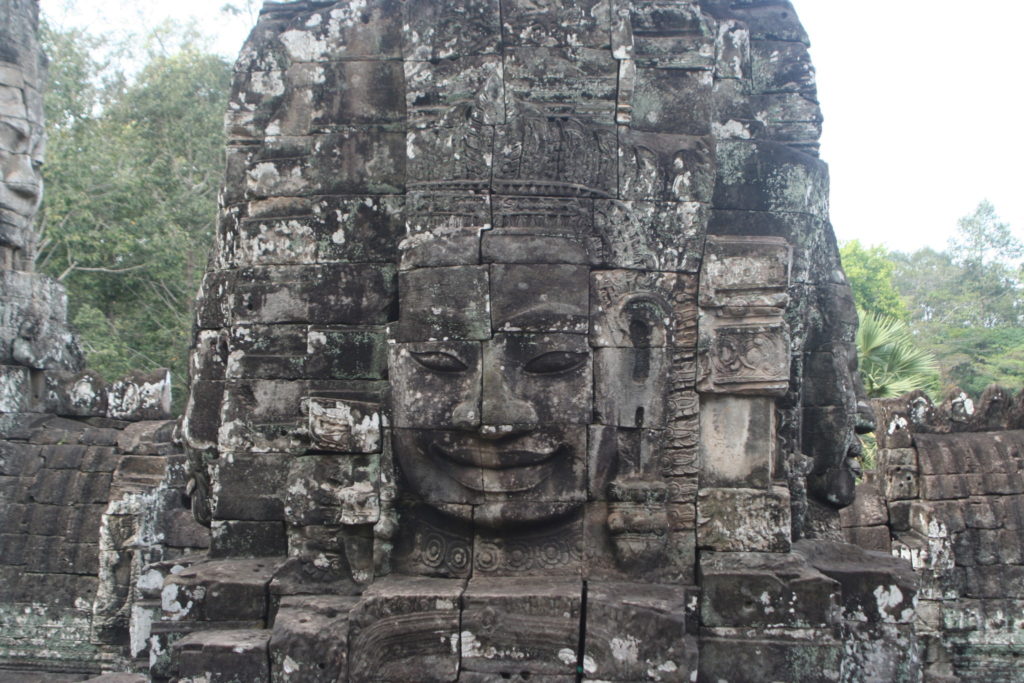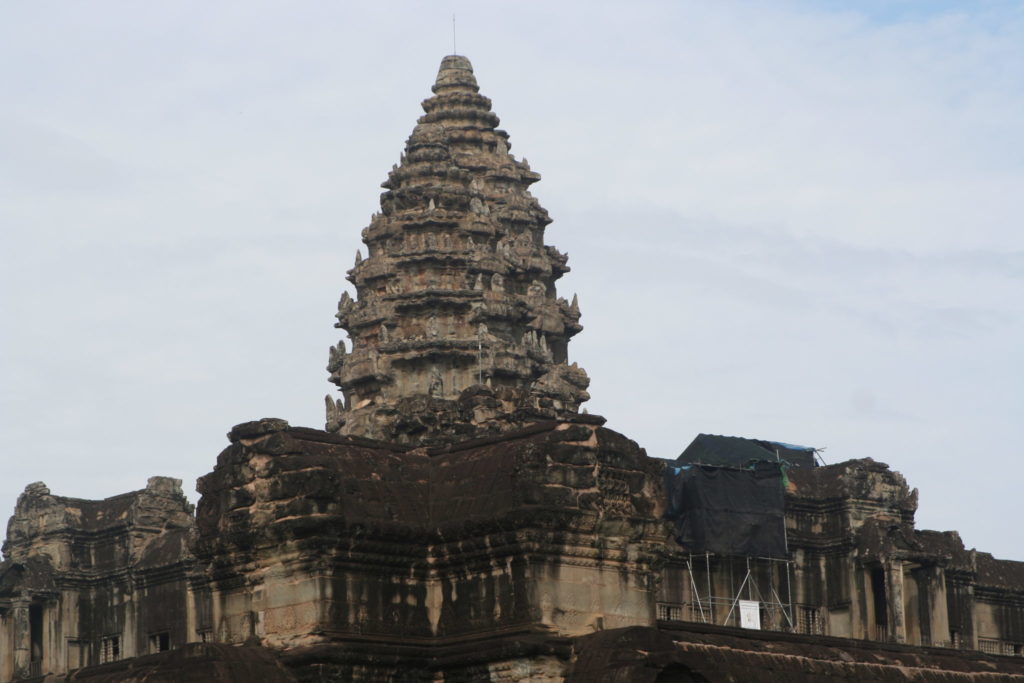 The evidence that I was there: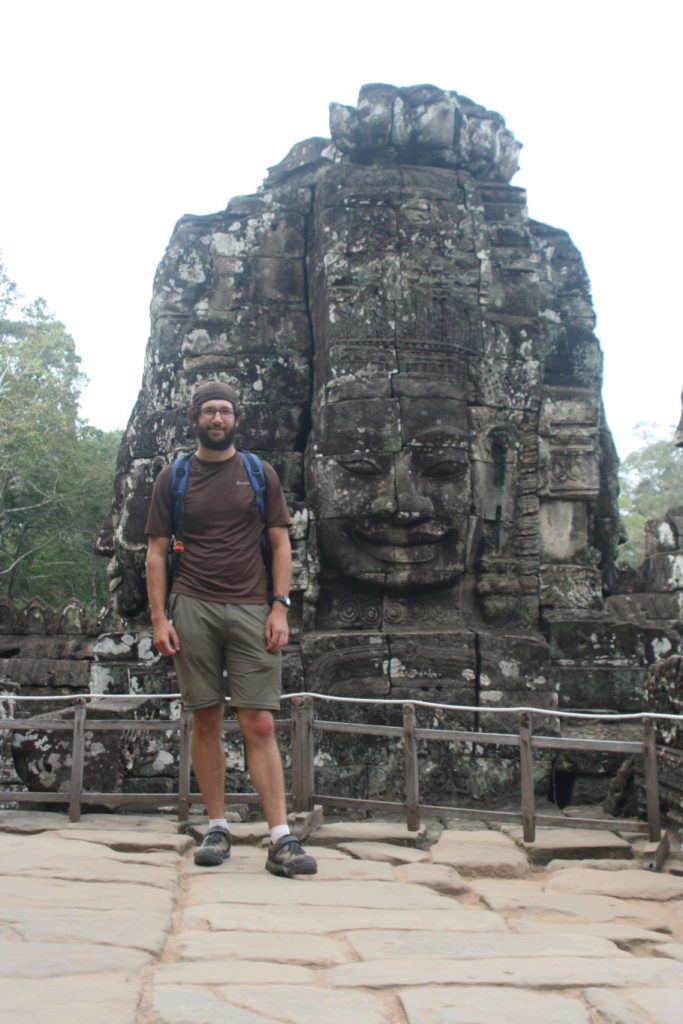 Because it was cloudy,  we decided to skip the 20 minutes sunset walk,  as there wouldn't have been a sunset😂
For the evening I had a ticket for a local circus. The artists are originally street kids which went to this circus school and are now performing here in Siem Reap. The circus is called Phare Circus.  It is really great,  If you ever come to Cambodia and to Siem Reap,  I can only advise to go there.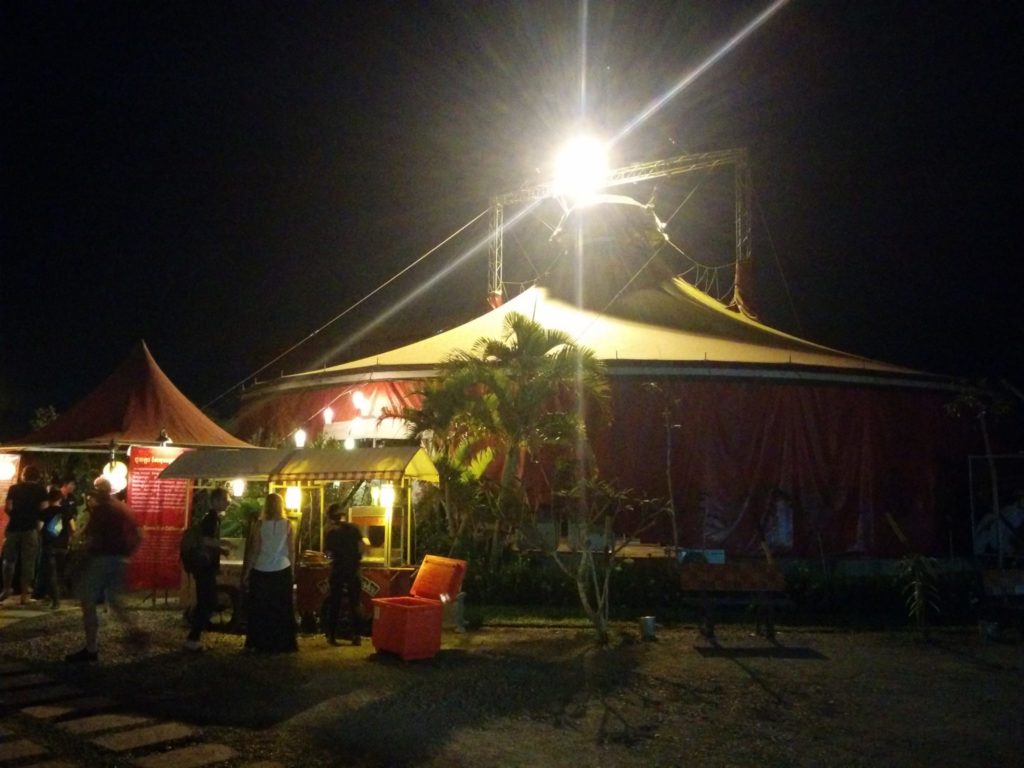 For tomorrow there is finally some cycling on the programme. Hopefully it will not be too hot…
I promised the link to the article in the newspaper. It's in german language. In the newspaper I even got to the front page😀 on top in the middle: