Distance: Time: Total distance:
After a romantic night with my bicycle, I started fresh in the morning with a good breakfast. If you ever come to this area I can only recommand this place "Nepal Wildlife Resort", the people are nice,  the food is good (it feels good to eat some continental food) and its clean. ☺️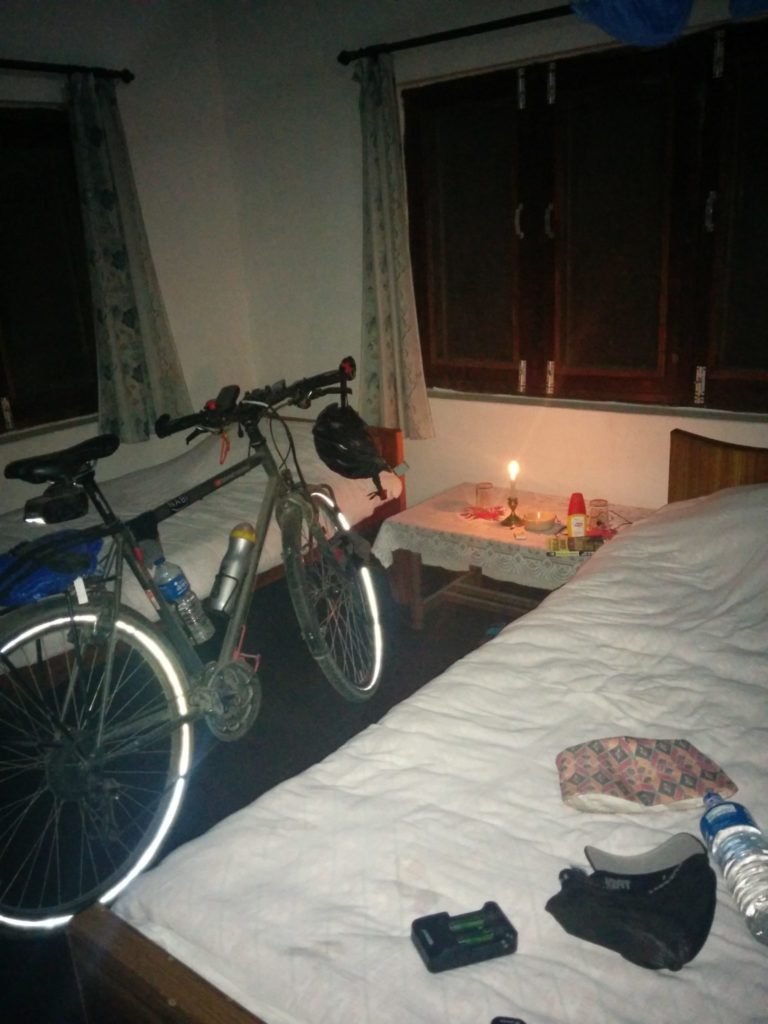 The outside of the hotel this morning: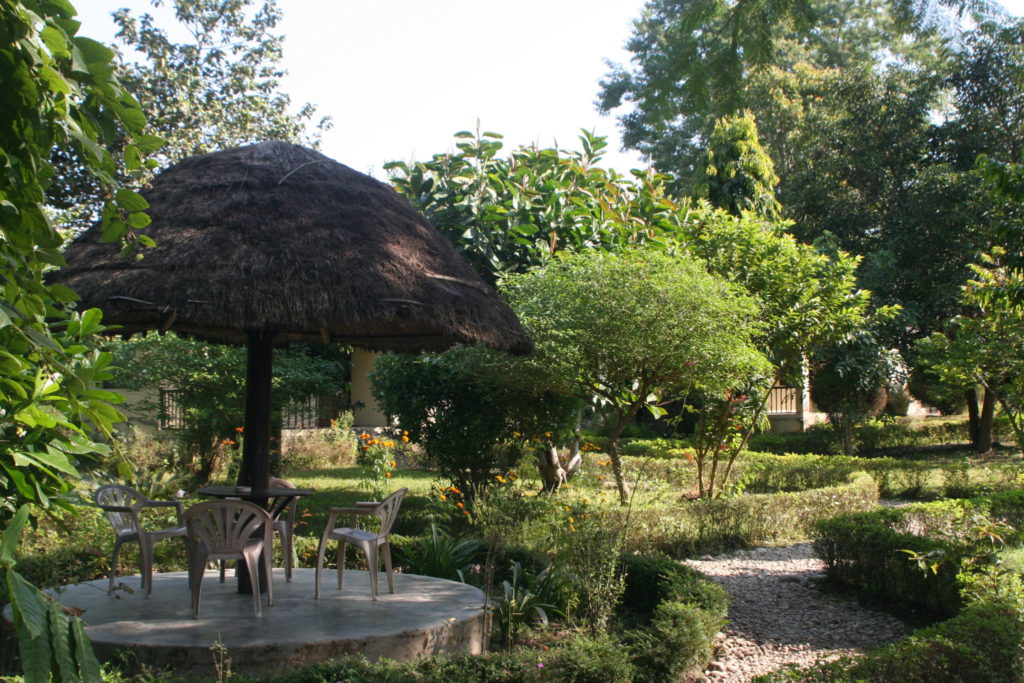 So to get back on the main road I need to ride the 13km bumpy road of yesterday back. The more I ride such roads I get a better feeling for them, so I can better and faster ride. Today I was even able to ride 20km/h, but it still depends on the road. After one hour i have reached main road again, it is like heaven to ride it😀 After some kilometers I also left the national park,  so the landscape got back to more farms and shops instead of forest. The national park I was in: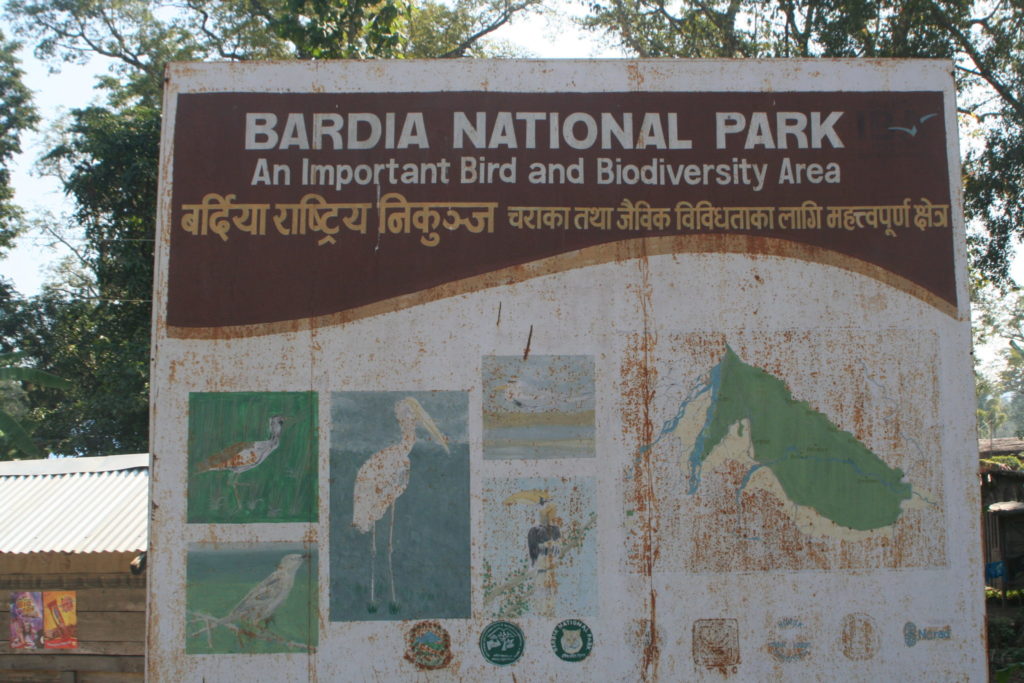 Nearly at the end of the bumpy road I needed to cross this river,  good that my paniers are water proven. No panic this place is ment to be crossed as shown on the picture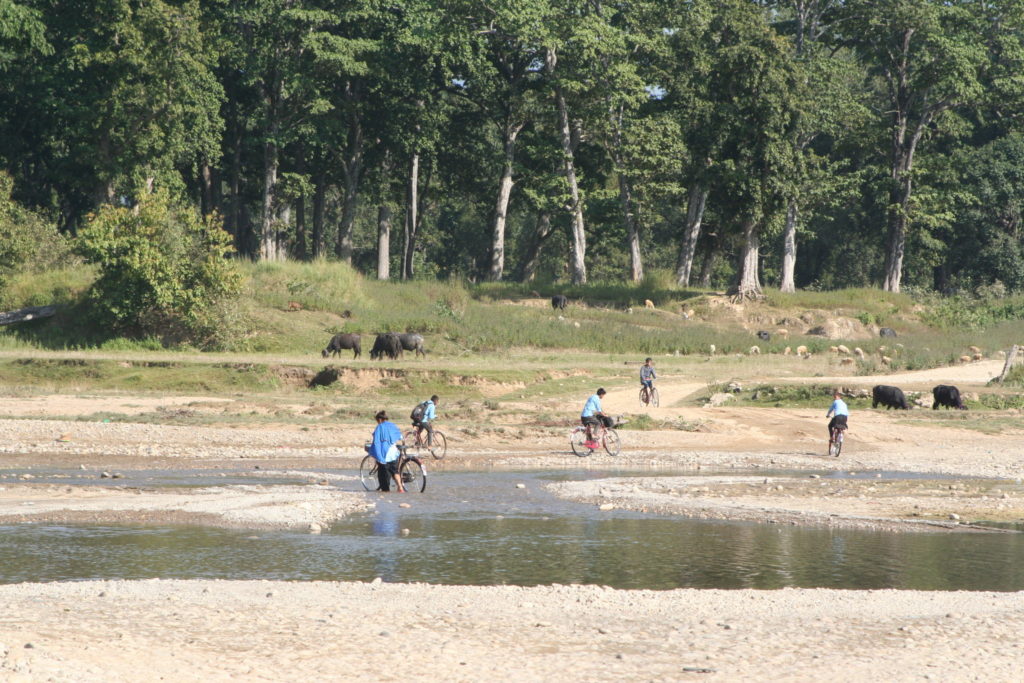 Multiple tasks for today:
continue riding
get fuel for my stove. Since I am in Nepal, I was checking many gas stations, but all they always had was diesel, which I can't use.
get cash as I am running out of it.
Solvings:
1. yeah done 75 km,  not so far as expected but okay,  tomorrow I want to do more
2. Done,  I actually found a station which had petroleum. After they hade made fun of me, because I am a cyclist at a gas station,  they gave me petroleum with a big smile on there faces.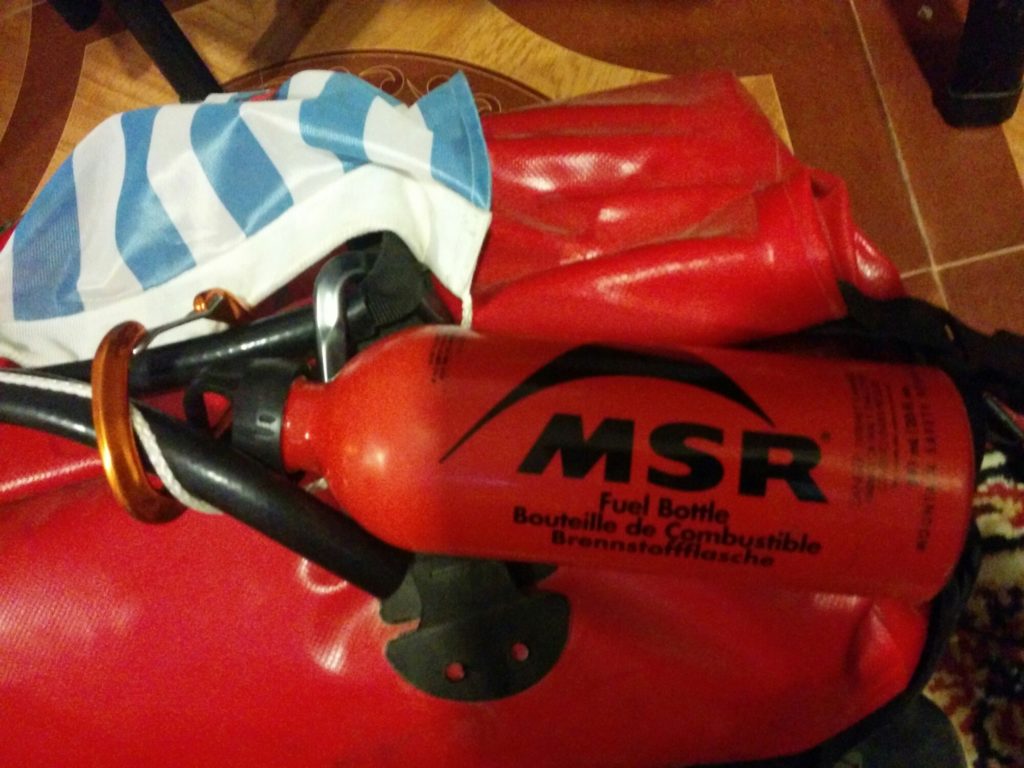 3. Not quite yet done,  but soon,  the ATM next door of my hotel is in maintenance mode for one hour.
So the lack of money and power lead me to the decision to stop cycling for today and get a hotel. Currently I am in Kohalpur Bazar.
Some days ago,  I straped a little red lion flag on my top pannier,  so that people won't ask the question anymore where I come from😂 Who would have know,  they are still asking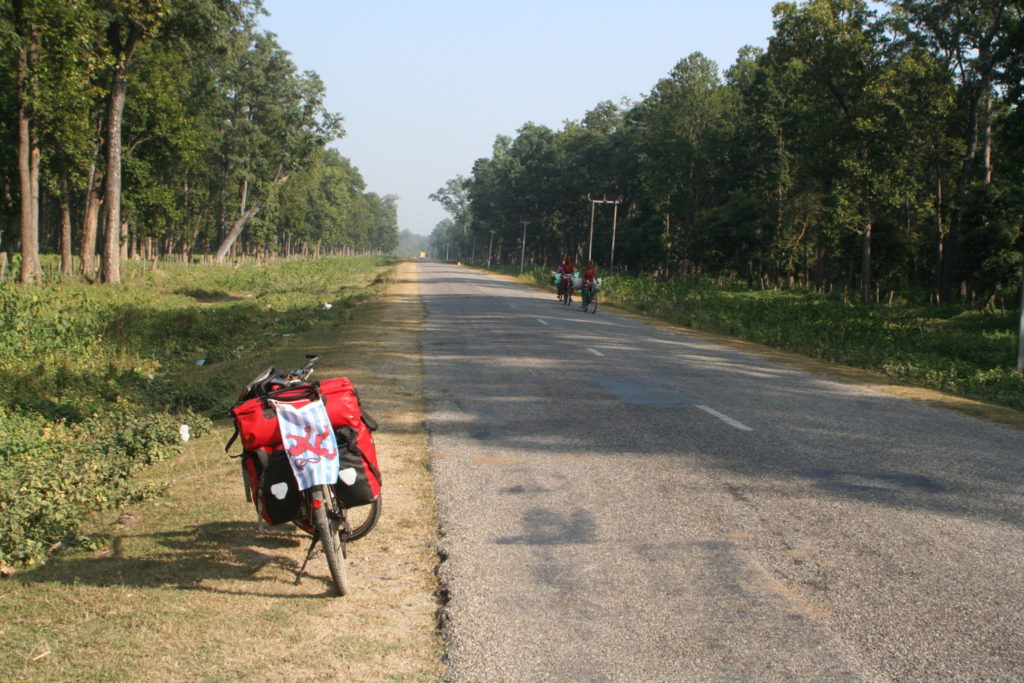 As I have good WiFi here I will try to upload some pics to older posts, but as I am still doing it only with my smartphone, it is still hard,  so don't expect too much.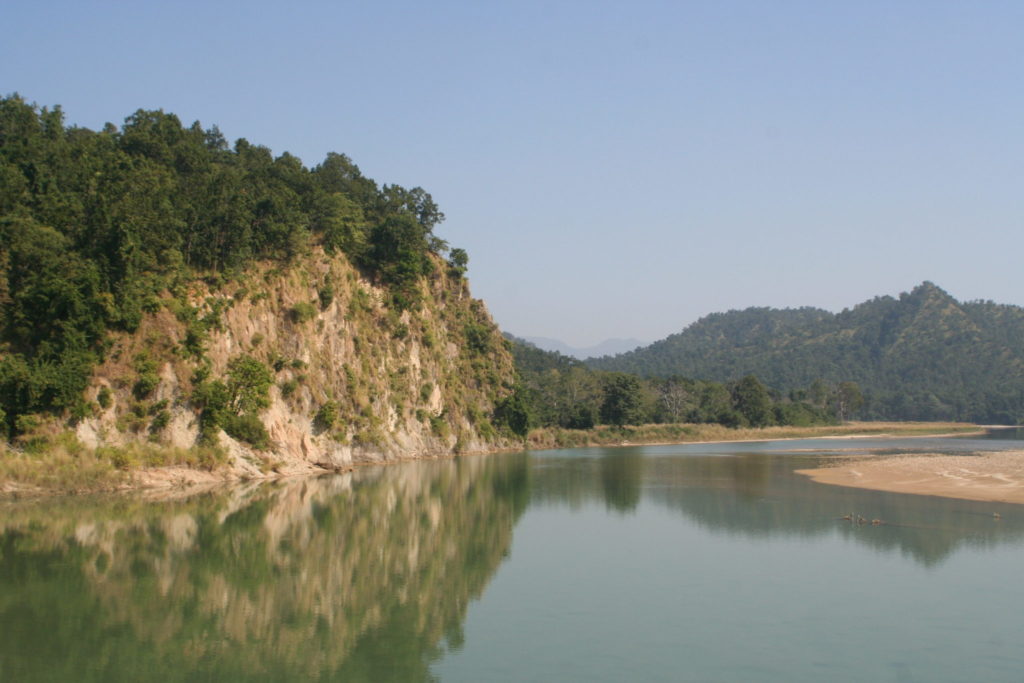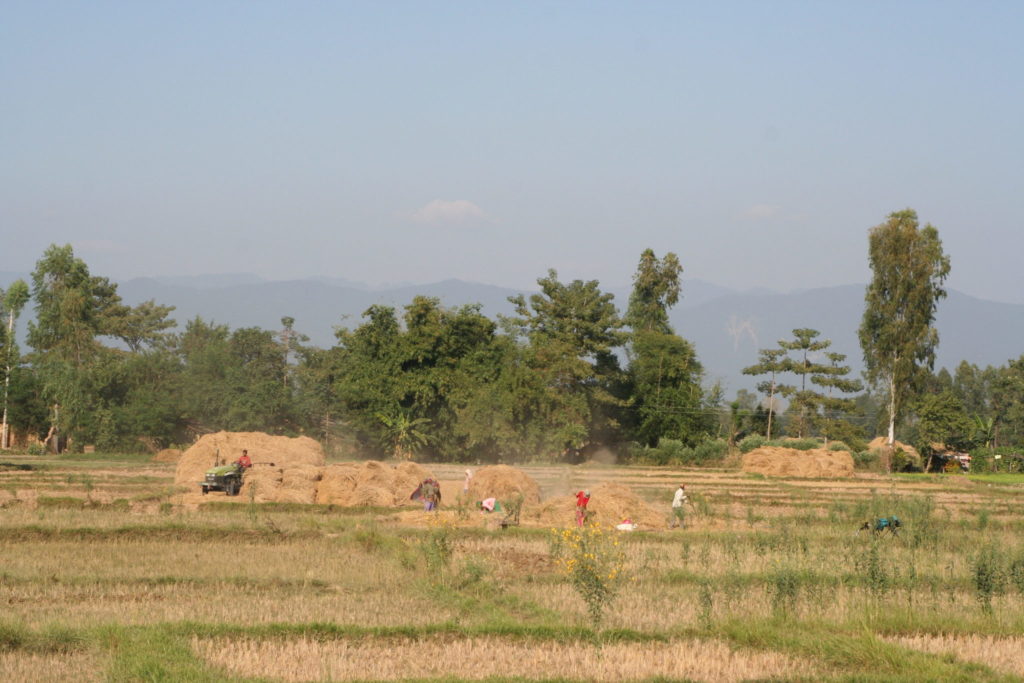 @Steffi: Erfolgreicher und schöner Tag