Distance: 40,37 km Time: 2:13 Total distance: 2167 km
I woke up really early as the first motorbike started at 6 o'clock in front of my door and my earplugs went out during the night. Around 7 I got up myself,  took a quick breakfast and went on my way to Kampong Cham, the next city, which was just 30 km away.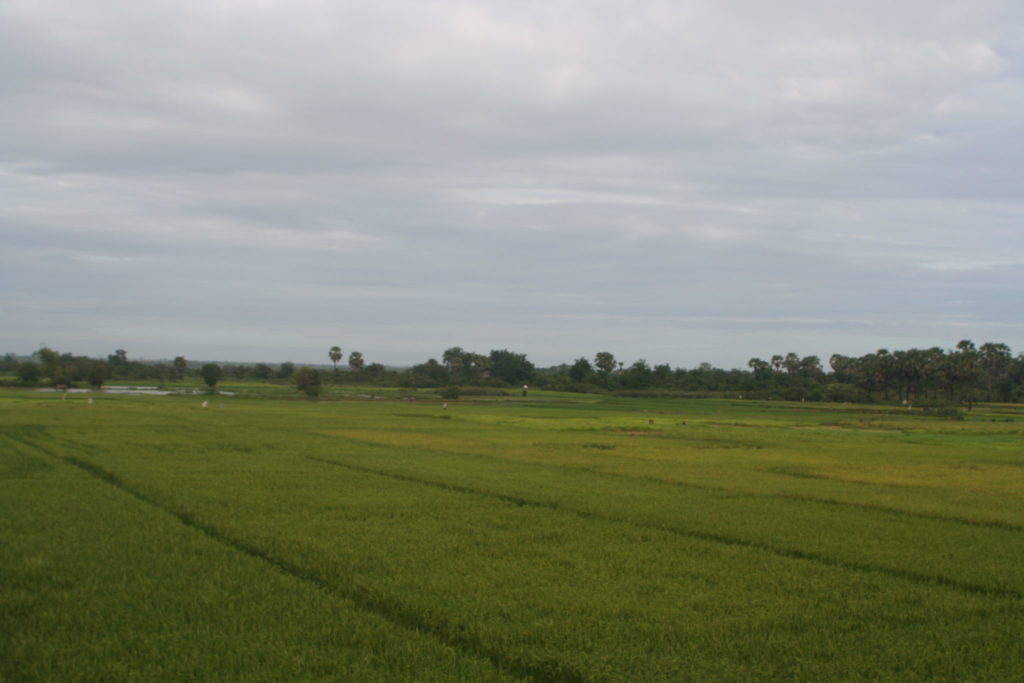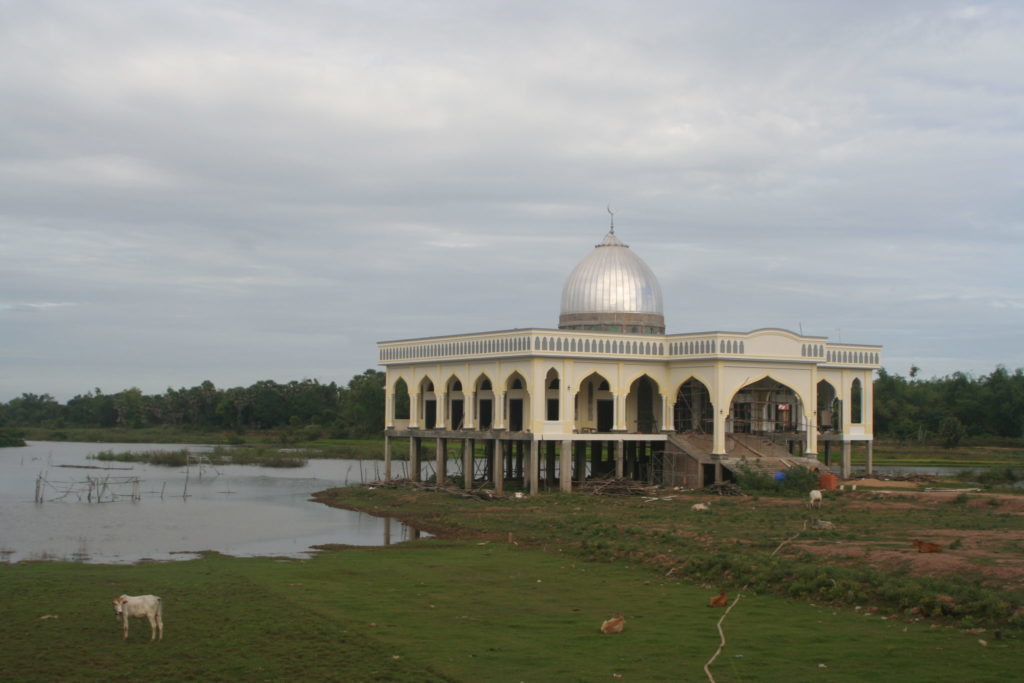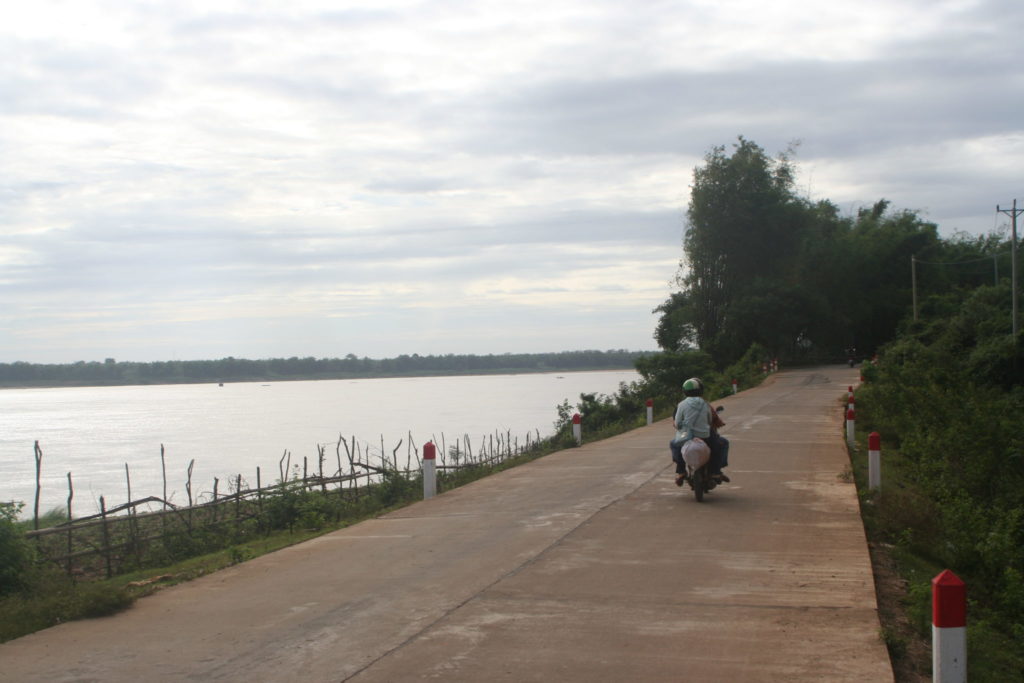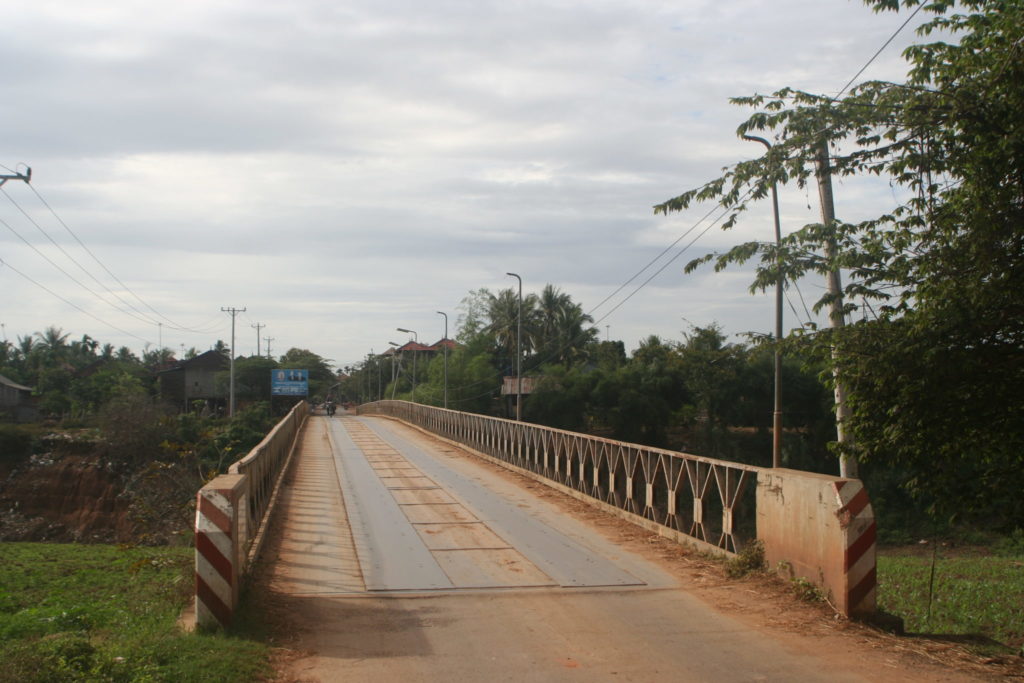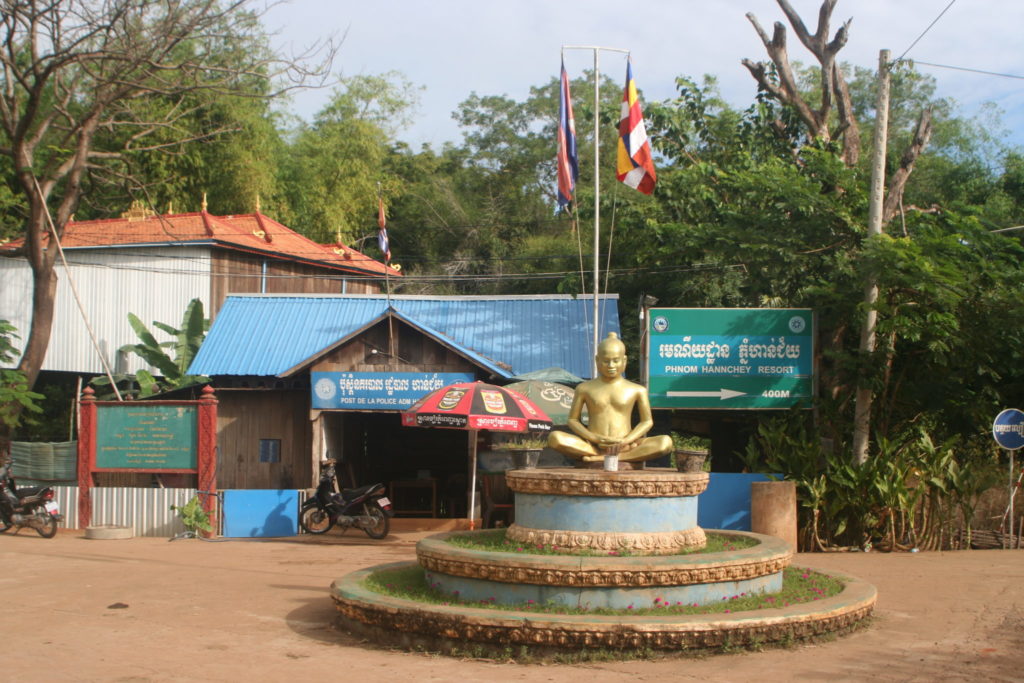 As it was only 30 km and I started early,  I arrived early there around 9:30. So I chilled a little bit on the nice walk they have in the cities and villages along the Mekong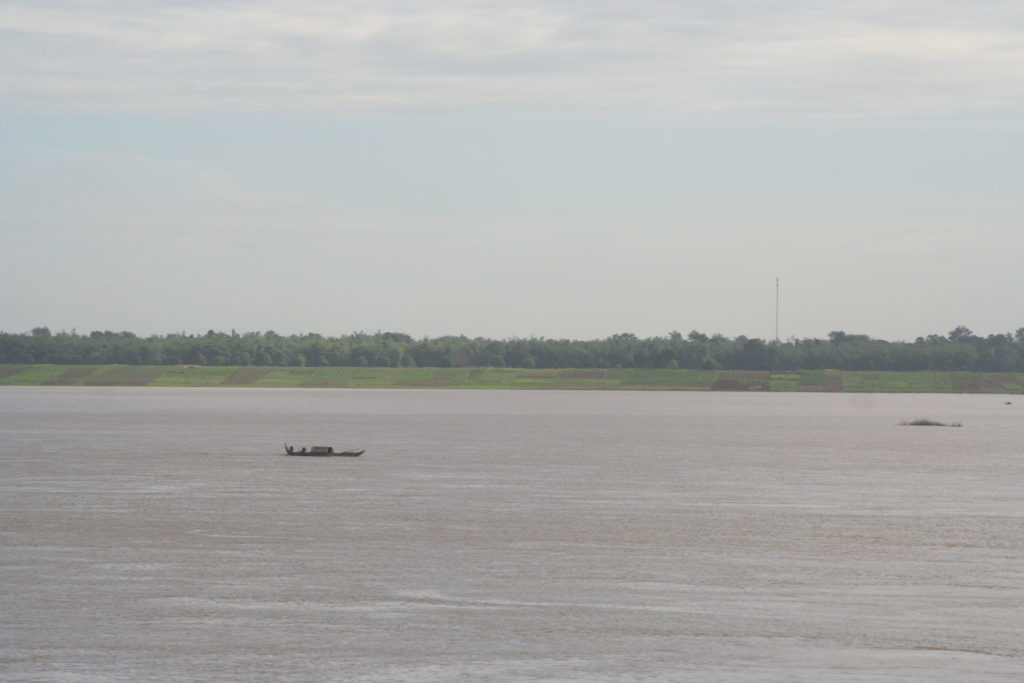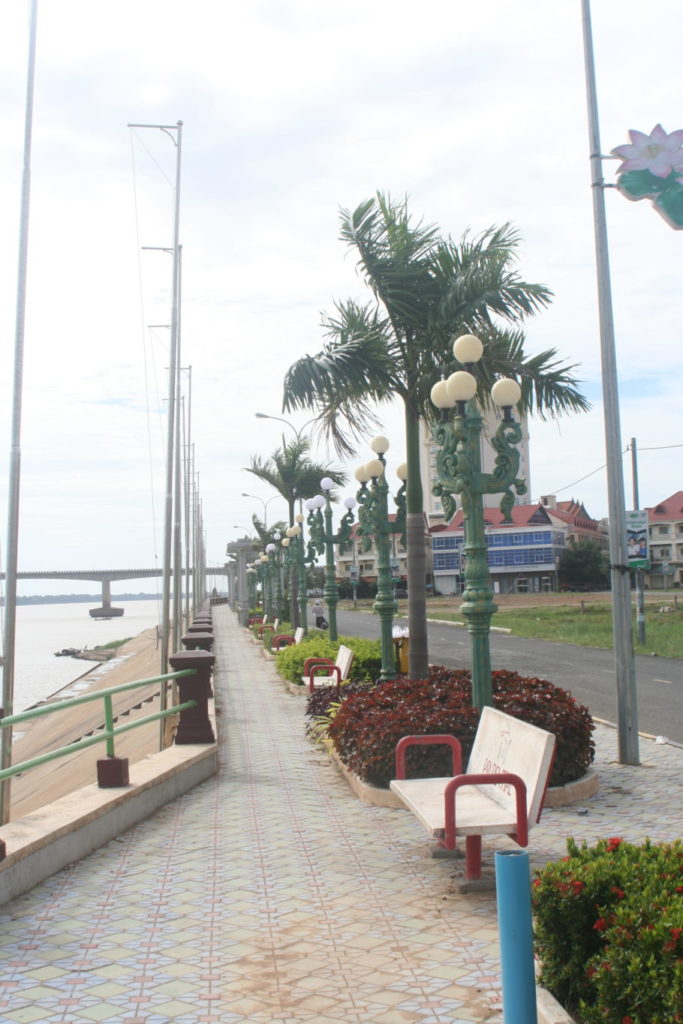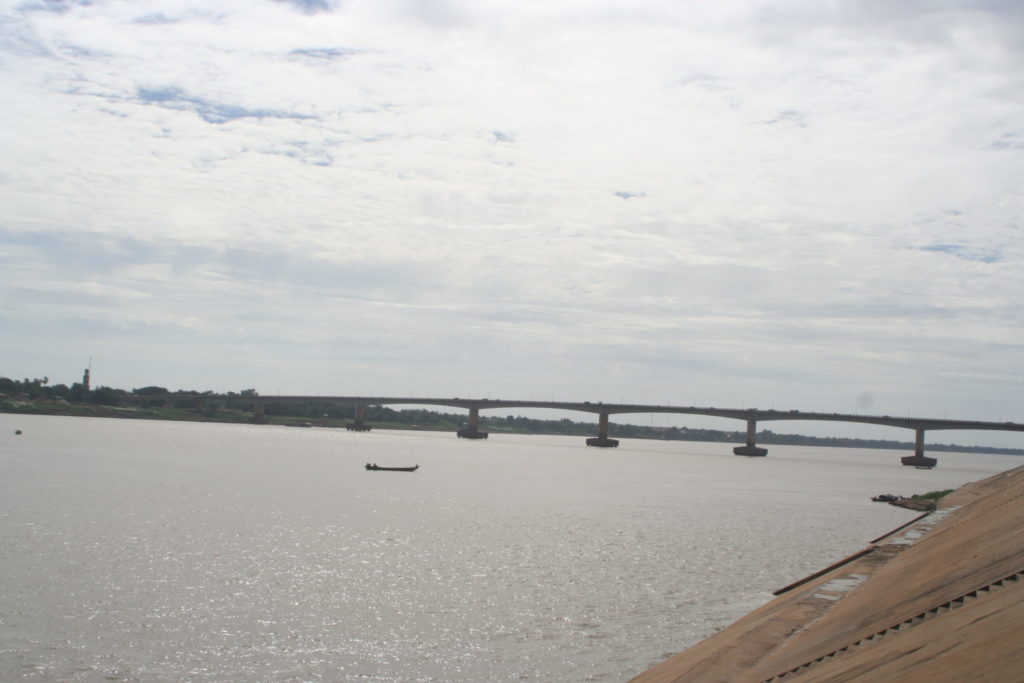 After some cycling through the city to see something (nothing special). I went to a place where they actually had a coffee machine and I took a real coffee for the first time since I arrived in Cambodia. As I already saw the city,  I decided to move on to Phnom Penh. I also wasn't in the mood to cycle anymore,  so I decided to take the boat to get there. By asking in the cafe I was in,  they laughed at me and told me that there were no boats for years I had to take the bus. So I went to the bus station. Arrived there I was lucky, the last bus today left 10 minutes after I came, it was 12 o'clock. Quickly got a ticket for me and my bicycle for 10$. And waited…​ I was told it was Cambodian time,  so no one knows when it is coming😂 With a delay of just 30 minutes the bus came. After 3 attempts of getting my bicycle in, we finally got it in. I just had to take off the front wheel. My luggage was thrown on top of some bananas in the luggage room😂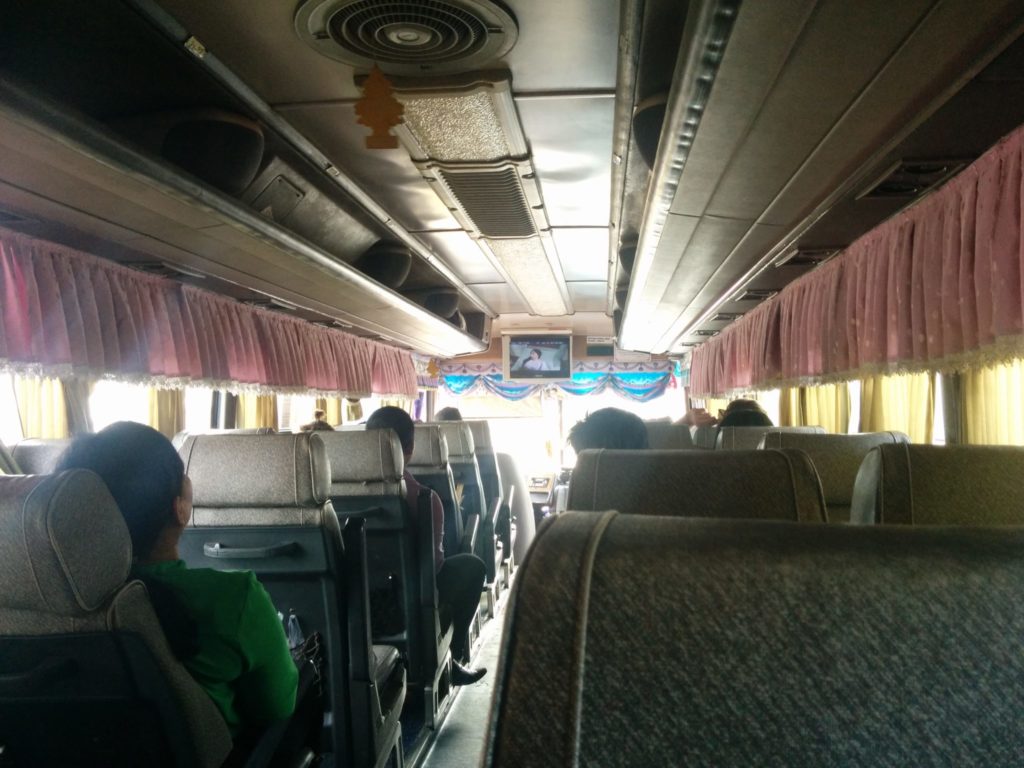 After 1,5 hours of driving,  there was a break for lunch. There were two pots of spiders☺️ (yep alive). No I ate fried rice,  these weren't served for eating,  I don't know why they were there.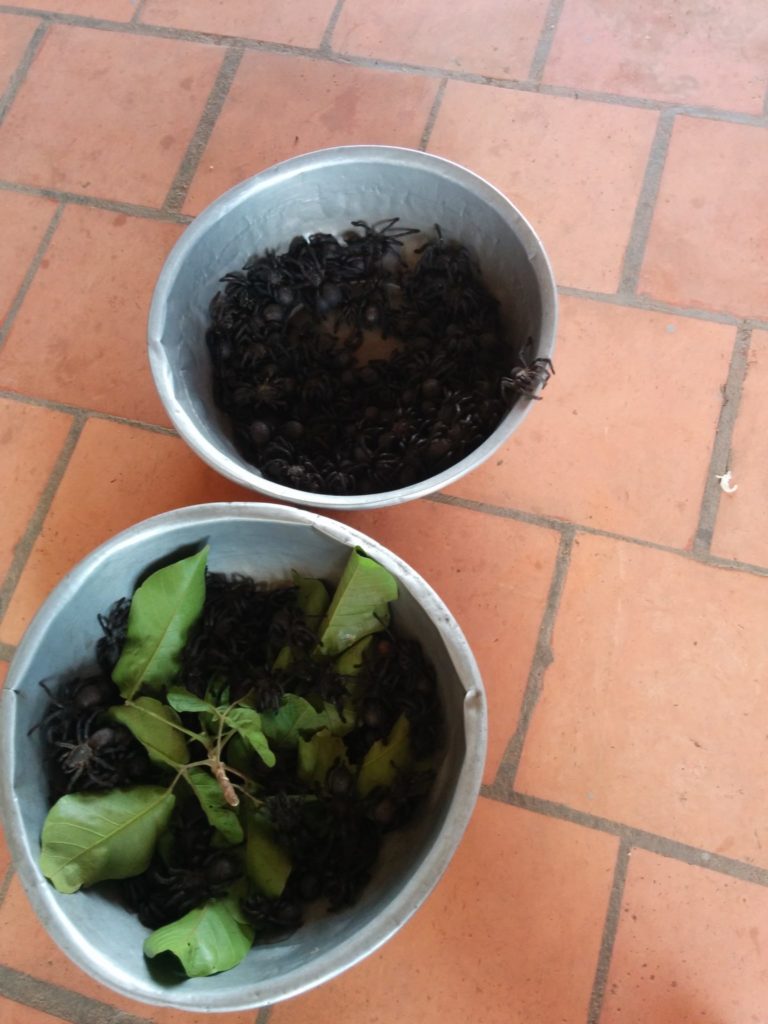 After another 1,5 hours of riding,  we arrived in Phnom Penh. The driver helped me putting my bike back together and I looked for the hostel Justin was in. I am really tired now and just grabbed some food will take a little walk to the Mekong river and probably go back to the hostel.
Tomorrow I will visit Phnom Penh,  I have to check what there is to see here. Also I want to get my visa for Vietnam and check out the possibilities on how to get down to the beach by train😀
And I added the video to yesterday's post.