Distance: 78,58 km Time: 3:48 Total distance: 2788 km
So yesterday evening having dinner with my friends from the border. They are all from Mozambique and one from Belgium😀 Eventually I packed out my juggling balls and made a little show☺️ To finish the evening with guessing who was the artist of songs of the 80s. Yes I was a little bit lost, but it was fun😀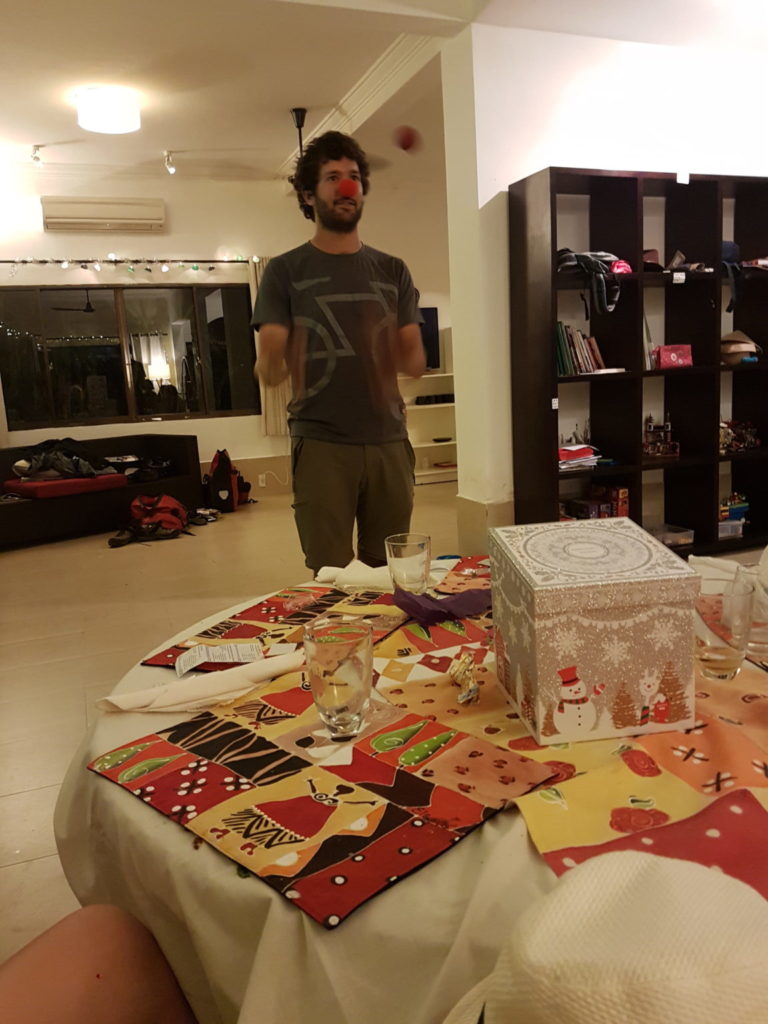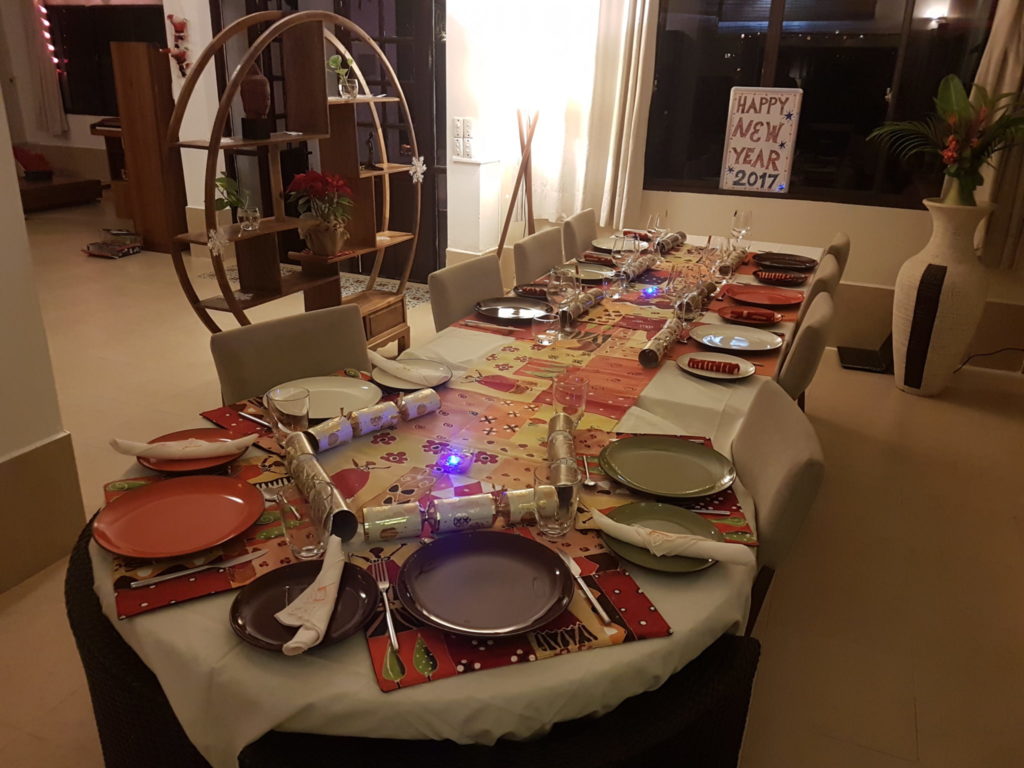 In the morning we cleaned everything up,  or more the other were cleaning up and I was packing up my stuff. After that we had breakfast and there were cereals 😍
I wanted to start at 9, postponed it to 10 to finally leave at 11 to get back on the road again. A big thanks to Ines an Stuward for hosting me. And Candy, Fraser, Alexa, Lea, Jhonas and Teo (hopefully I got the names correctly) for having that great evening 😀 And not to forget the dog called Cookie😀
On today's plan wer the tunnels which were used in the Vietnam war to fight the americans. There is a special place,  where they show such tunnels and explain it a little bit (if you have a guide).
I had to cycle 50 km till there. Arrived there i parked my bike and wanted to store my luggage at the ticket office but they were like: "here no storage". And the answer to my question: "why?"  was: "we don't know". So I had to place them with my bike as the bikes are guarded by security persons and these looked like they would move away that quickly,  so they won't leave my luggage alone.
After carrying my luggage a little bit around and leaving it with my bike, I went back to the ticket office and asked whether there are guided tours,  they told me: "Inside,  just go inside". I got  inside,  there was no guide… There were just some guided groups,  so I just joined a big one😂 Because I was all sweaty from cycling the guide always asked me if I was alright, I didn't want to tell him that I was on a bicycle as the group was a bus group😂 The guide showed us around and gave lots of explanations. They were really inventive in building traps and hiding everything,  so that the americans couldn't find the tunnels and when they would find it,  they would die or get hurt in a trap.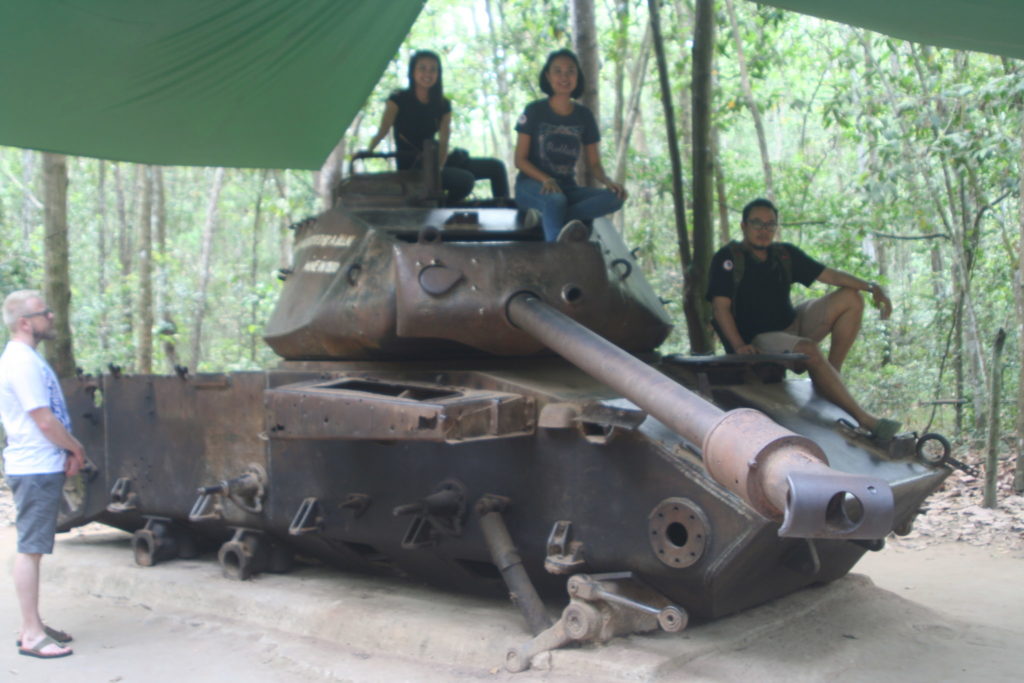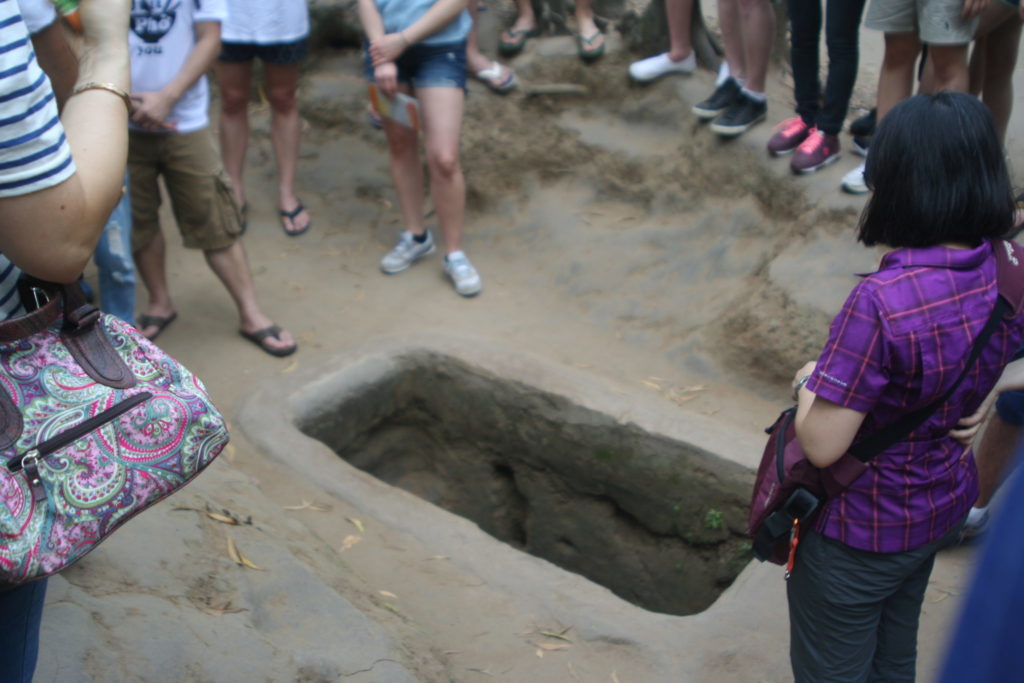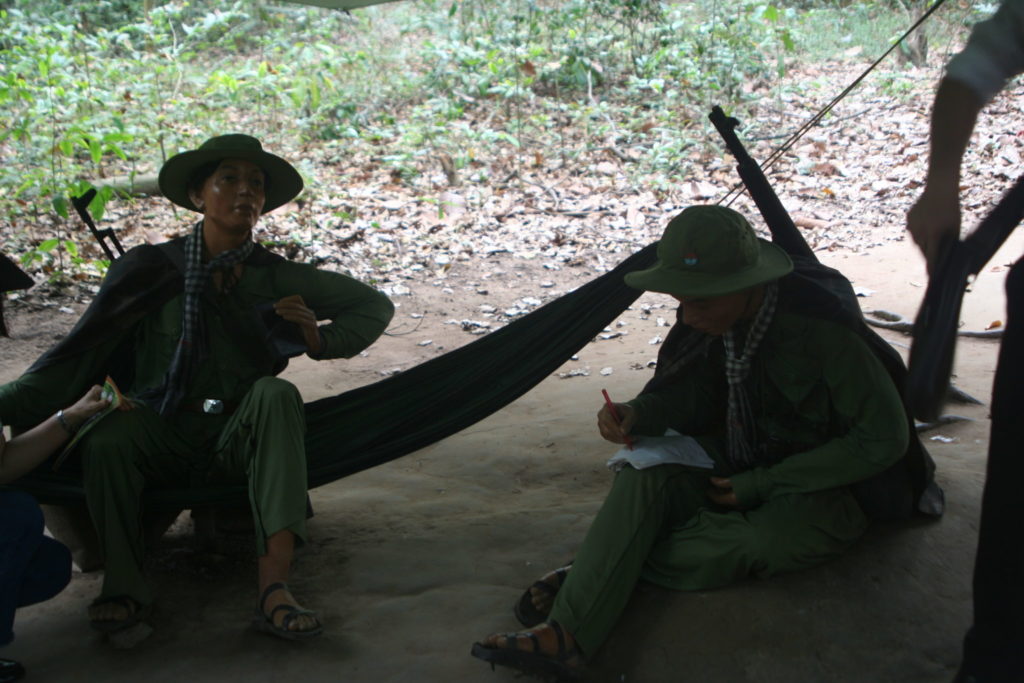 Yes I went into one, for tourists made bigger,  tunnel of 100 meters with exits every 20 meters. I took the first exit as walking in these tunnels weren't really good for my knees and legs,  they are really tiny.
When we got to a show case with weapons, I was a little bit shocked that I could recognise some of them of the game called "Battlefield Vietnam", which I used to play when I was a kid😂
As  there was no place to sleep around there, I decided to continue into the direction of the Ho Chi Minh Highway,  which one I want to take to get up in the north of Vietnam.
To get over the river I took a ferry which was only for motorbikes,  bicycles and pedestrians. Arrived there,  people were constantly laughing at and with me. I shared some cookies with the kids,  we did a photo shoot on the ferry and they took me over for free😀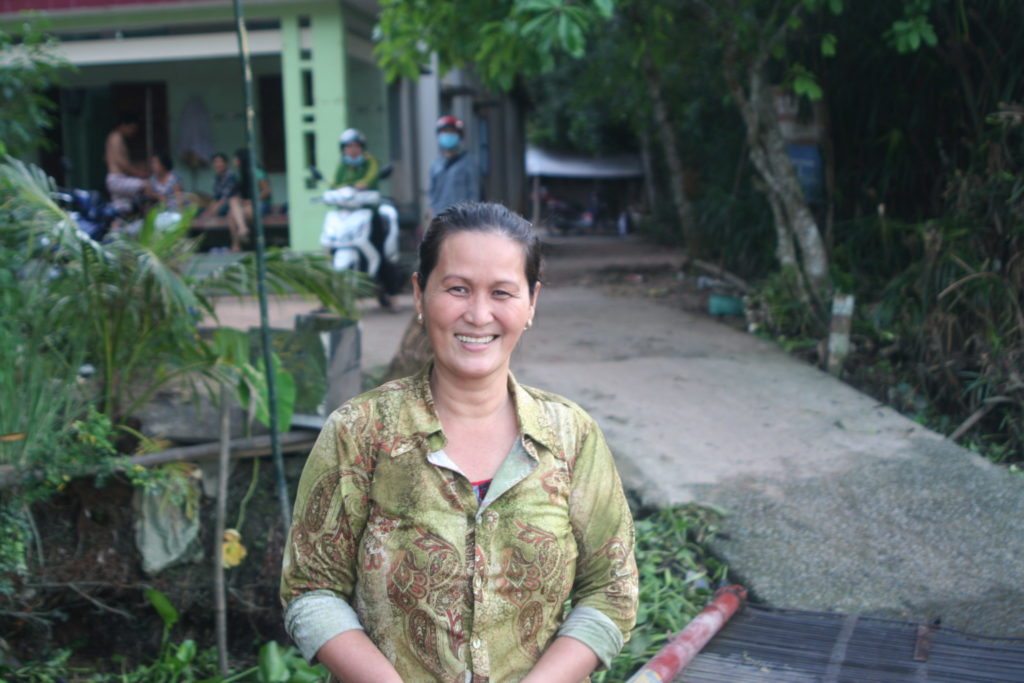 Arrived on the other side I still had 20 km to go to the place with hotels. And the sun was going down.
I don't know how I always end up cycling in the night…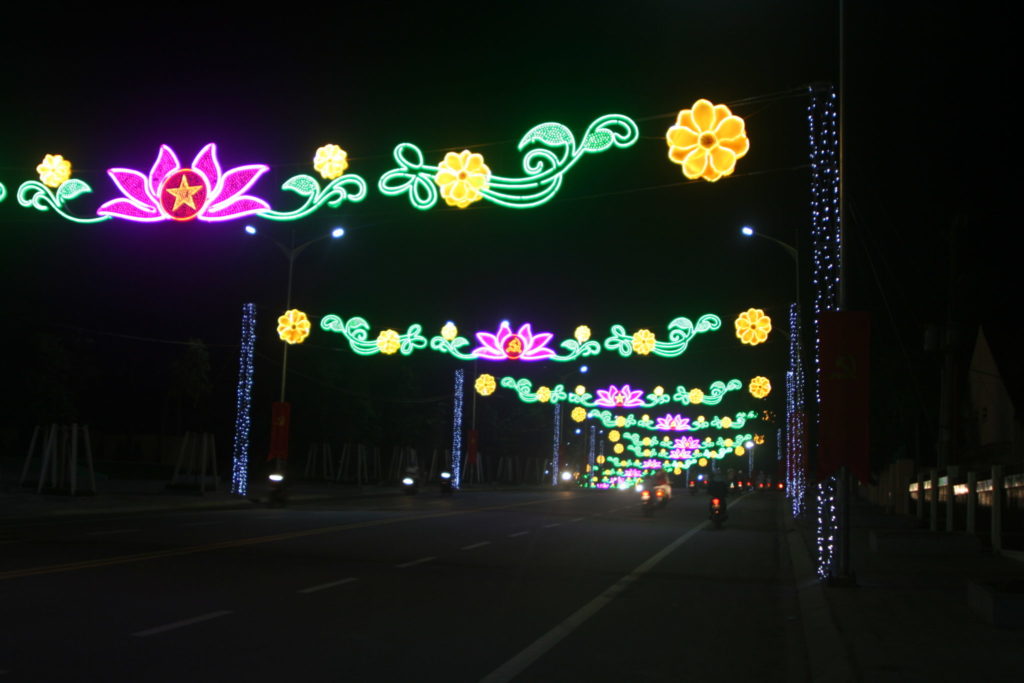 Arrived in the town called Bến Cát I found a nice hotel. It's owned by a Malaysian guy with its vietnamese wife and I was talking to them for quite a while after dinner.
Tomorrow I will probably just cycle as far as I can.