Distance: 106,50 km Time: 5:05 Total distance: 3651 km
Got on the road early and got a really nice landscape because of some clouds,  less traffic because it was not the main road and too small for lots if big trucks😀
Eventually the clouds got more and it started to rain again, but it was still warm,  so I just continued without a raincoat😀 it stopped quickly after 10 minutes,  so it was alright.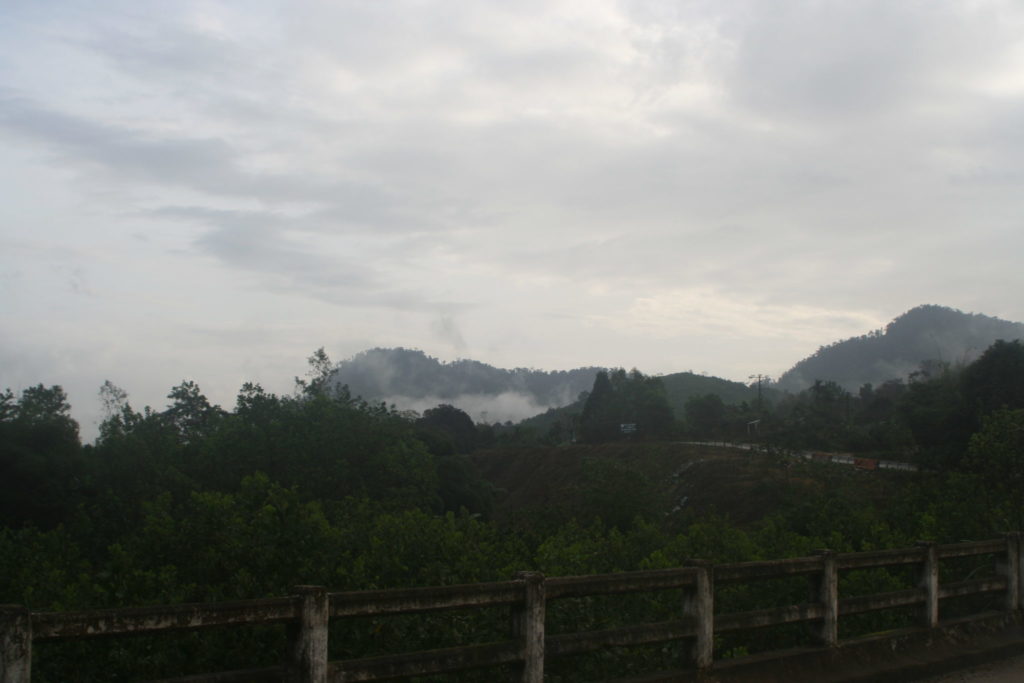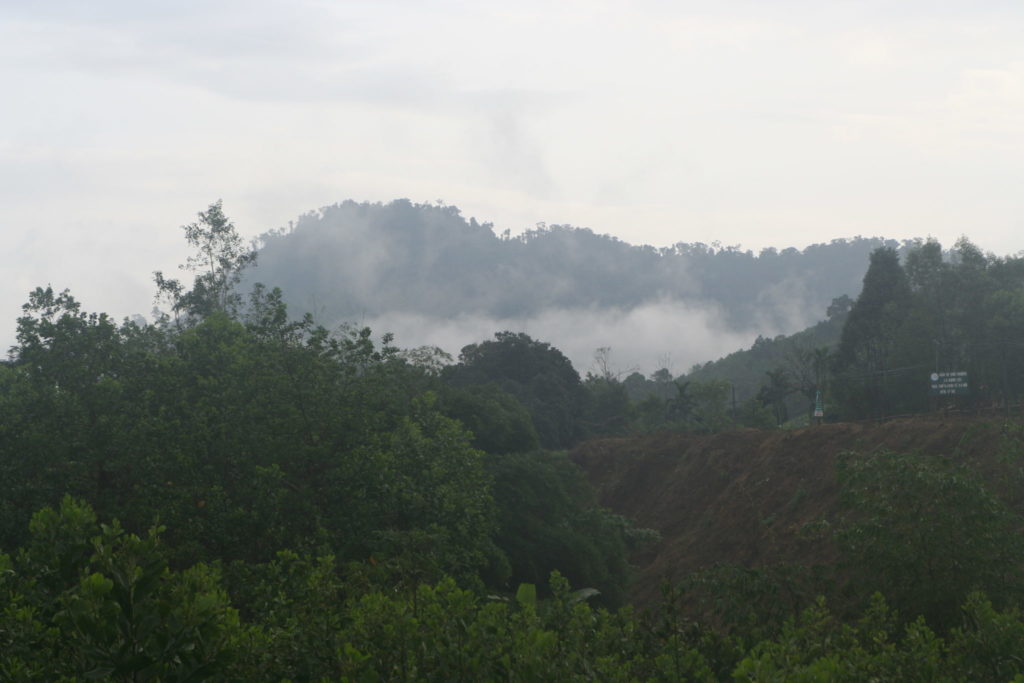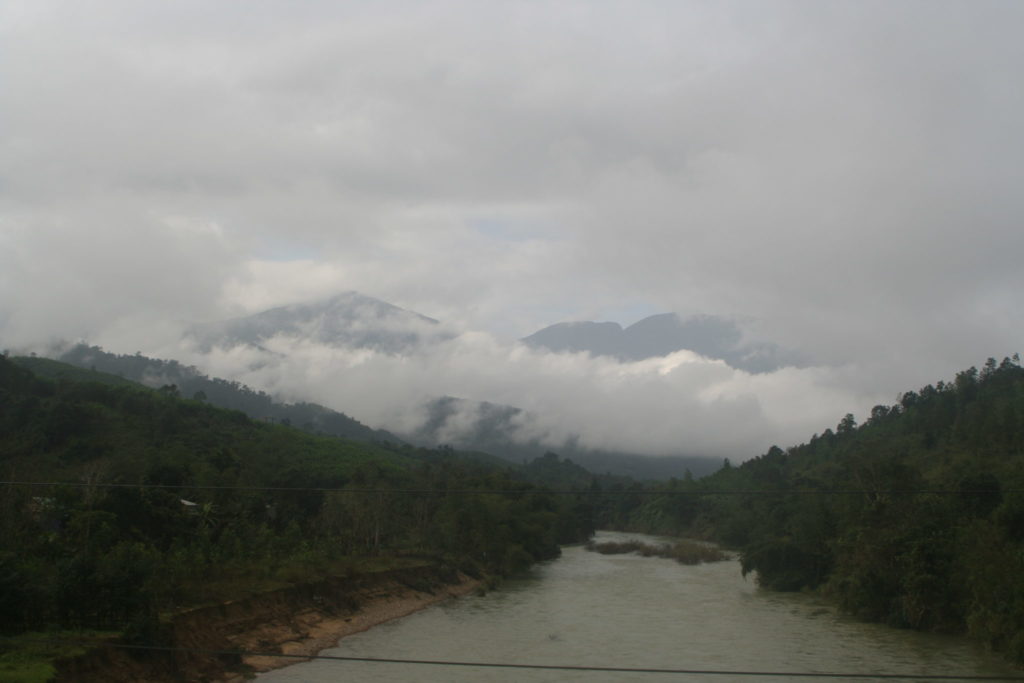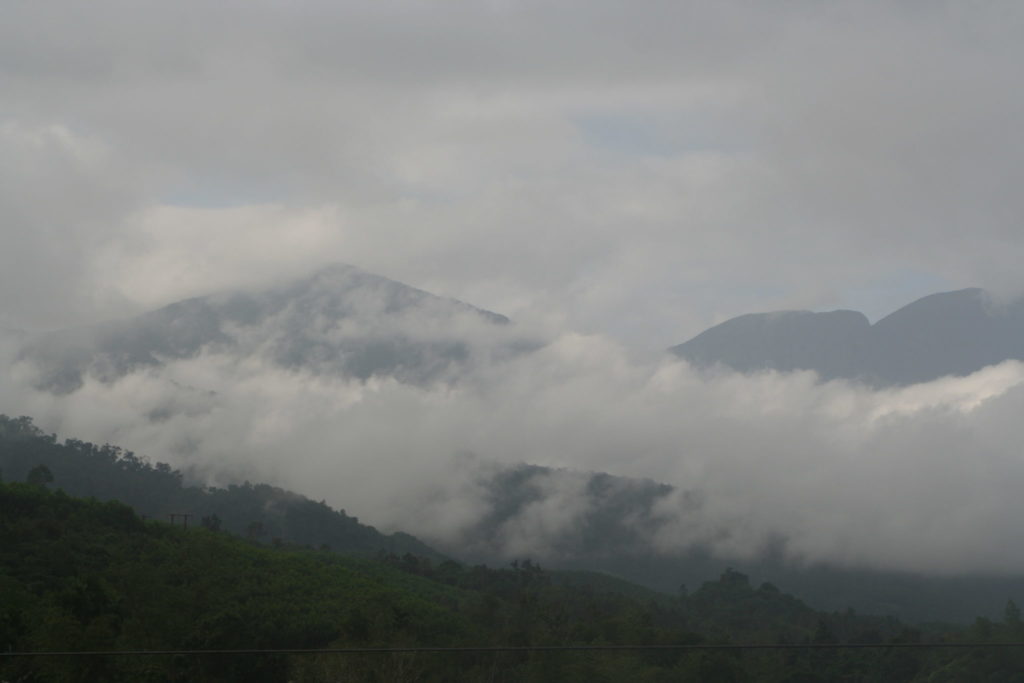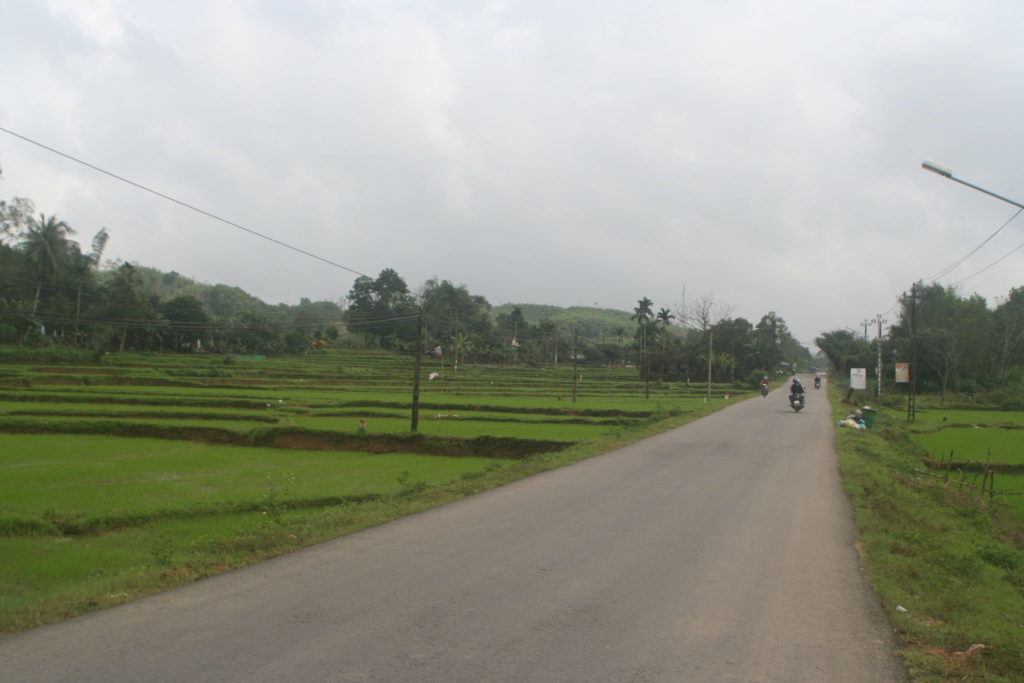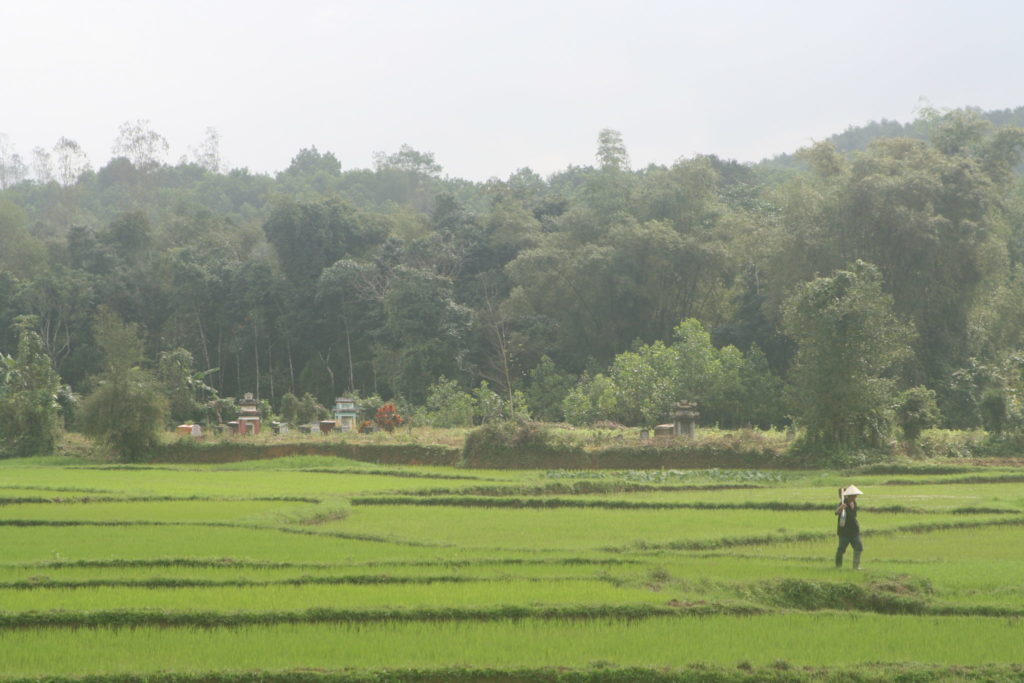 After 60 km I reached the end of that road,  and I got back on the main road which follows the cost line. Only 40 km left. From there on it got boring. Just straight roads with traffic,  no hills. I wouldn't have thought that getting back to such a road would put my mood that much down… But I arrived as I was able to cycle quicker than in the hilly areas.
Now I am in Đà Nẵng and passed Hoi An because I will visit it from here with a motorbike,  which leads to one more day without bicycle 😊 not that I don't like my bicycle,  but I currently use it a little bit to often😂 But I am visiting Hoi An not alone. Banh (the girl from Kon Tum) joins me tomorrow morning and shows me around Hoi An 😀
In the evening I was just walking around the city center. Got some food at a Vietnamese fast food restaurant. While walking next to the river I realised: they know how to put lights on their bridges around here. I just forgot to take a video, I will try to do it in two days when I am back here.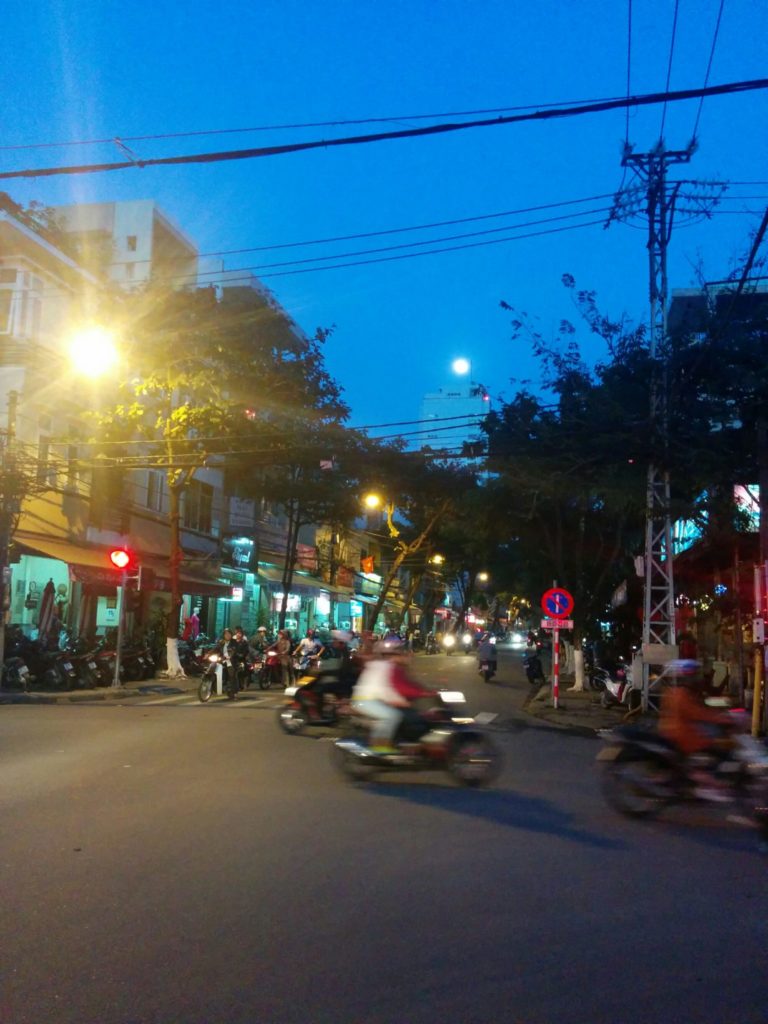 Because we stay over there for one night,  I don't know if I will write a post tomorrow as I leave the stuff to get the pictures from my camera to my phone in Đà Nẵng with most of my luggage.