Distance: 99,76 km Time: 5:45 Total distance: 3149 km
In the morning it was so cold because of the wind and the clouds blocking the sun that I had T-shirt and long-shirt both on. After 2 hours of cycling,  the sun came out and it was hot immediately 😂 The wind stayed though. It was so strong sometimes that I had to slow down while going down as it was hard to control my bike with the speed and the wind pushing me in the middle of the road…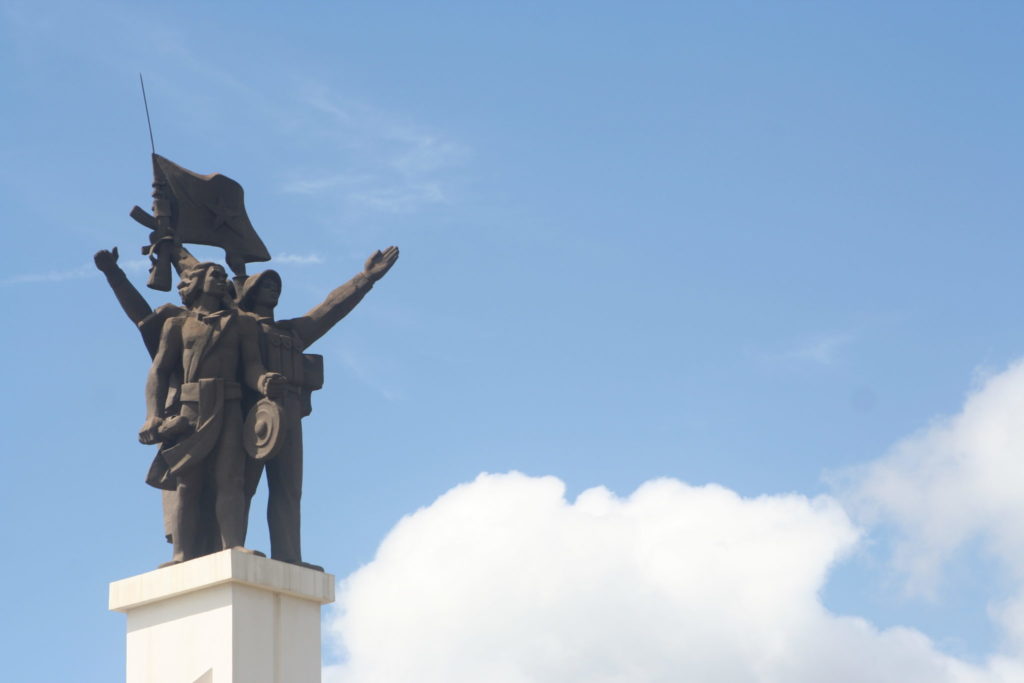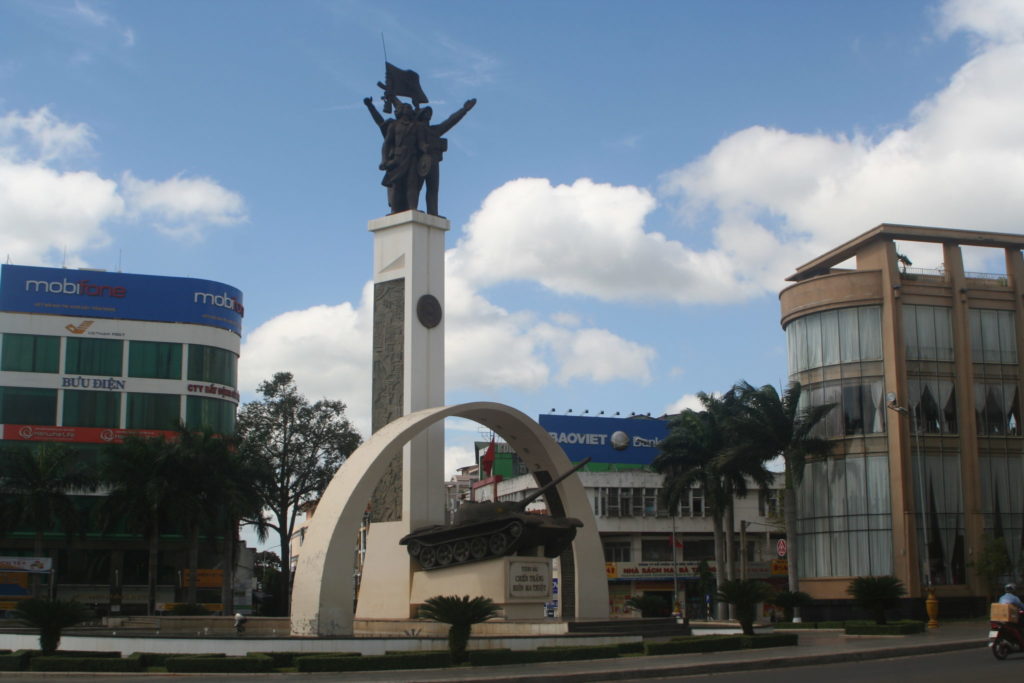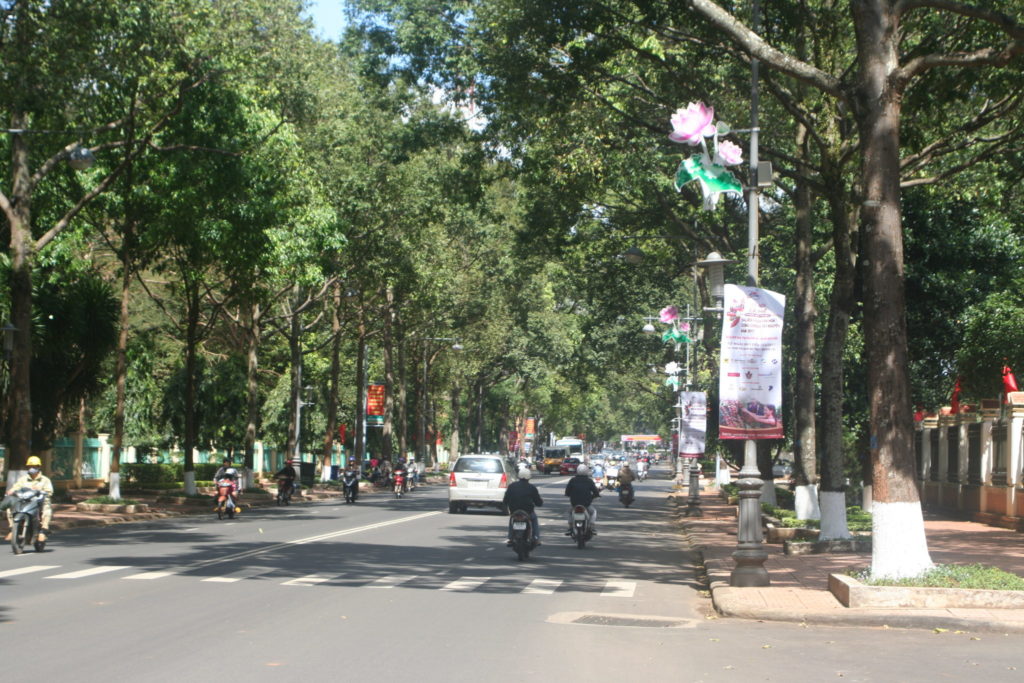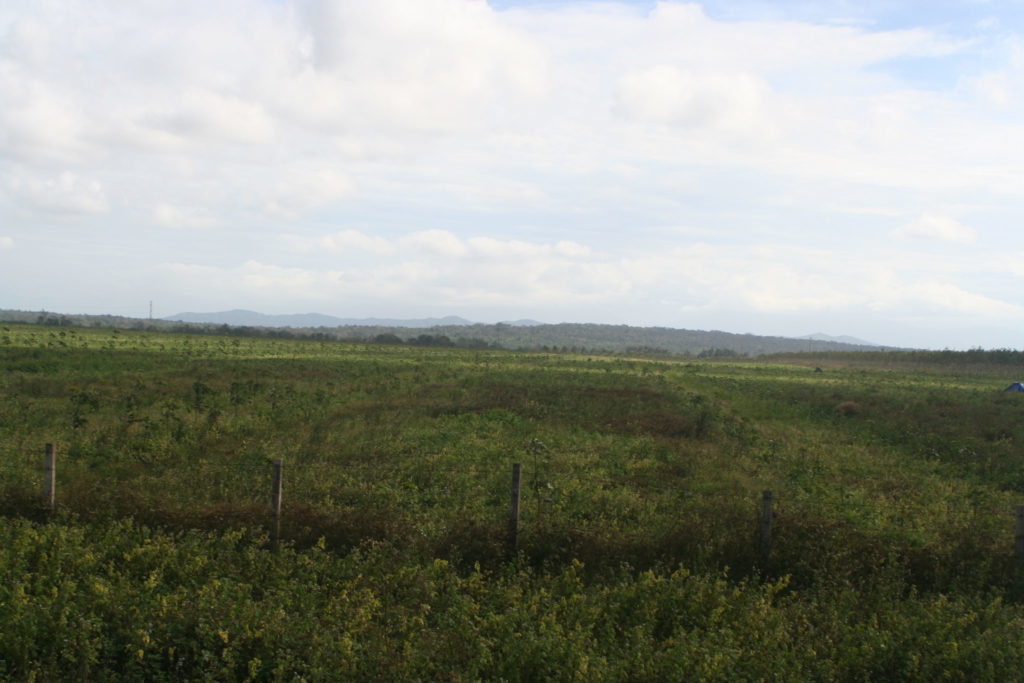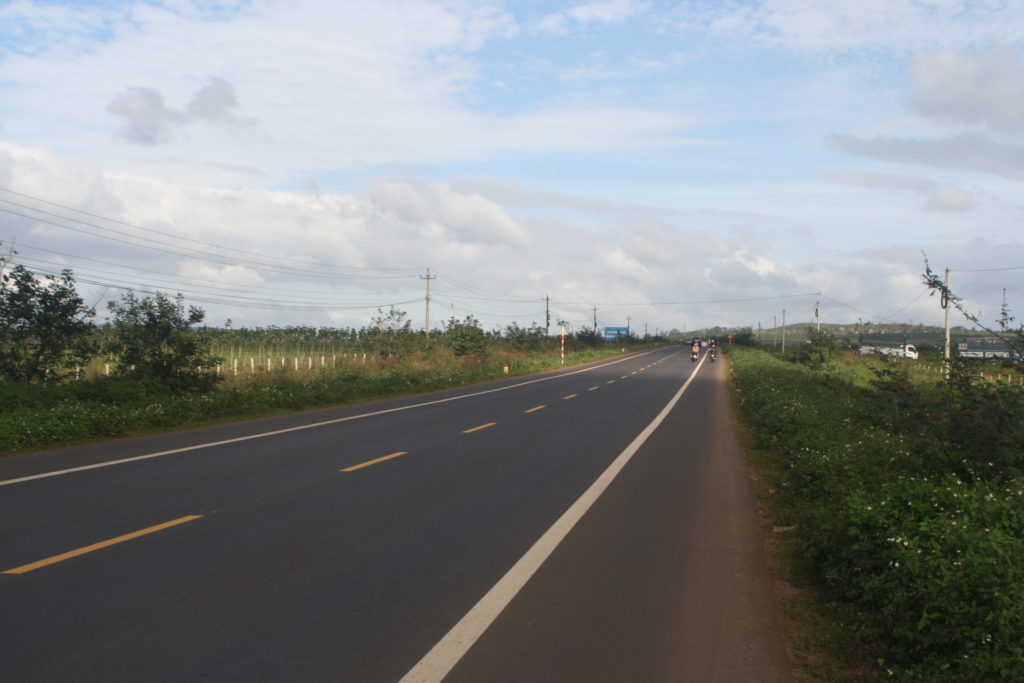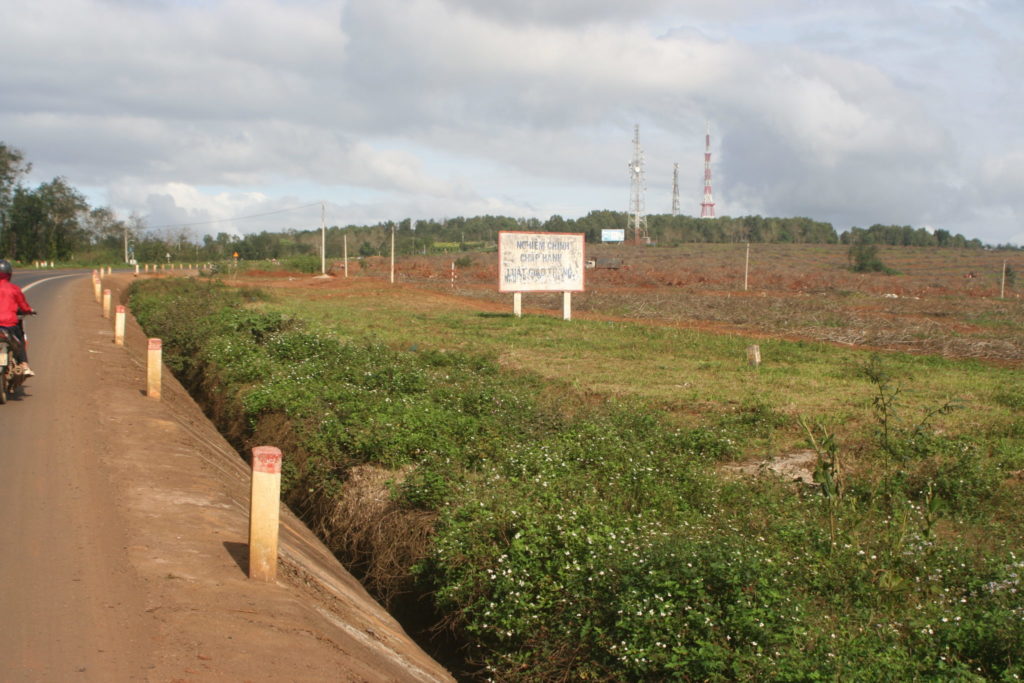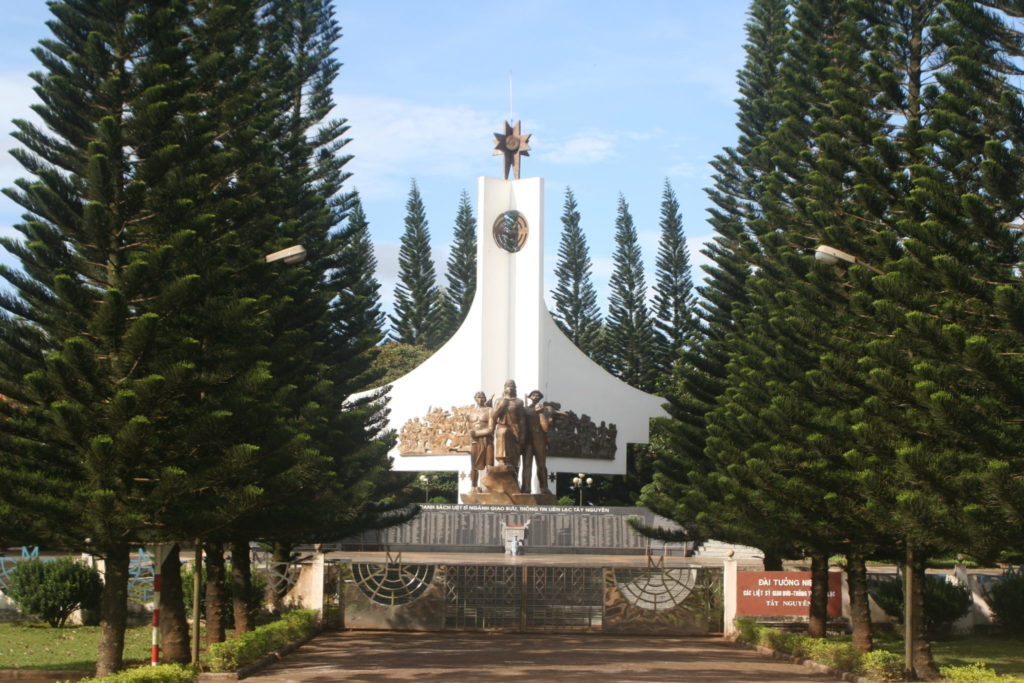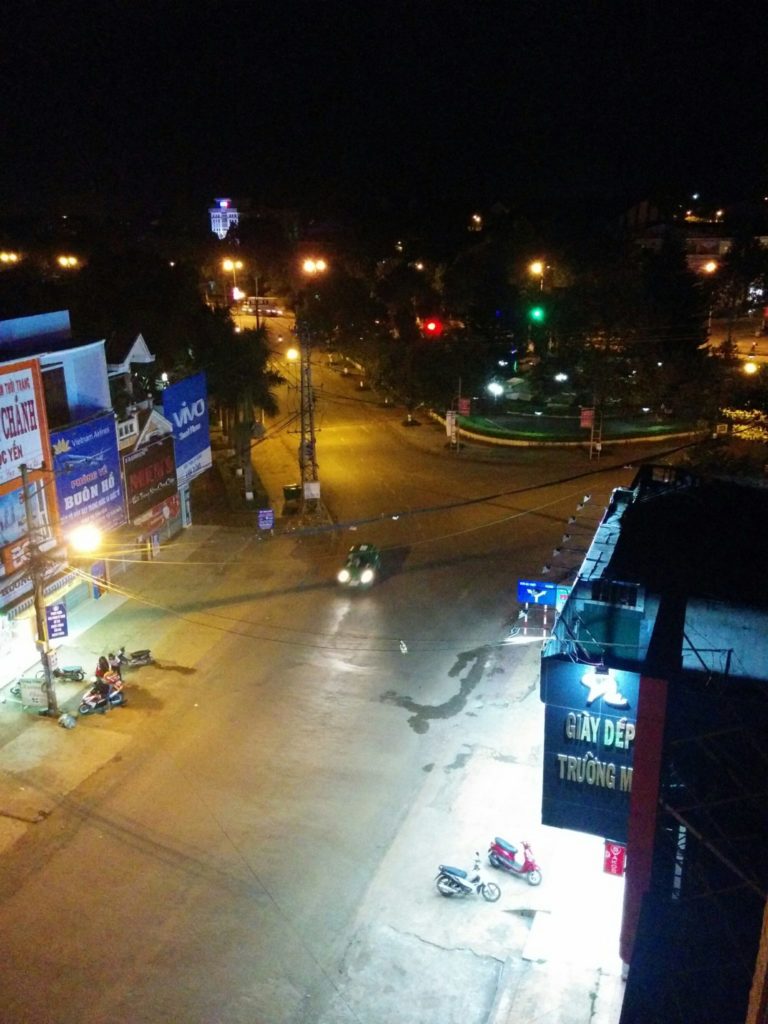 The last few days were always going up first and then going down. Today it was the other way around. First I was going down, to climb again in the afternoon.
Arrived in Buôn Hồ I searched for a hotel. The first one was open but nobody at the reception for 5 minutes,  eventually somebody came shouted a name,  nobody answered and went away again. So I decided to go too. I found a second one, but as they saw me,  they waved with their hands to say noo. They showed me that down the street would be another one. Which I then took. After taking a shower I realized why there was so much dirt on the floor. The whole bathroom was under water. I got to the reception and they gave me new room,  which is freshly painted,  so it still smells in there…
Also I have the impression that people in this town are a little bit strange,  some of them hide and laugh. At least is that my impression of them.
Tomorrow I will just continue following the highway☺️