Distance: 75,42 km Time: 3:39 Total distance: 2506 km
This morning I finally wanted to continue and I had to leave the lovely family. After packing,  having breakfast and getting down the mosquito net, it was time to say goodbye. (The girl in the picture is the little sister of the girl I was talking/texting to)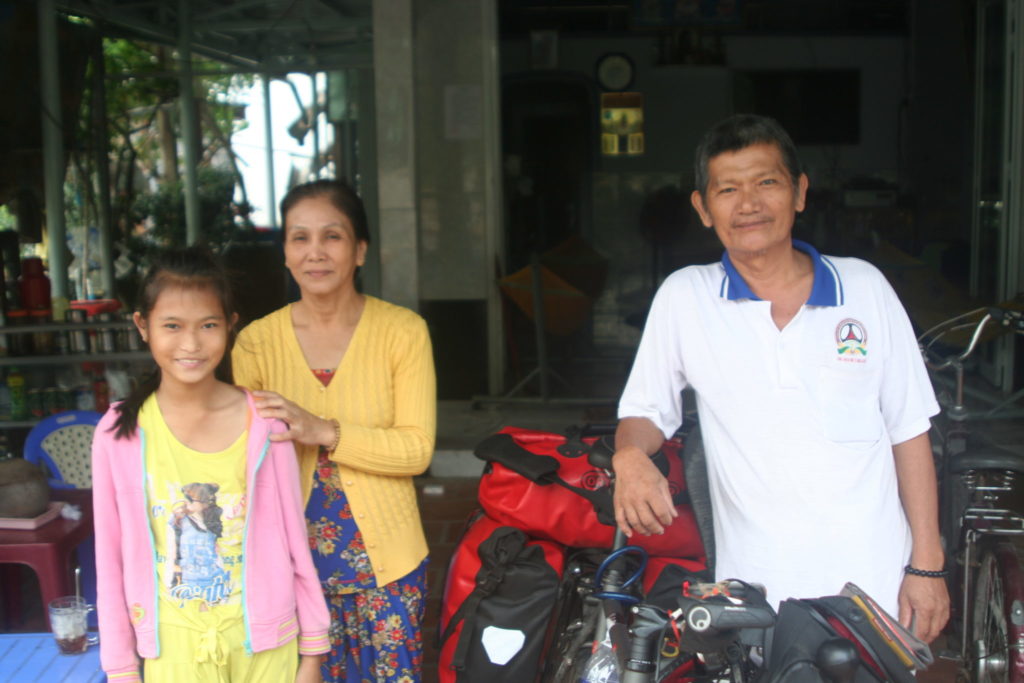 Cycling was nice,  along the river,  around one hill and not too long.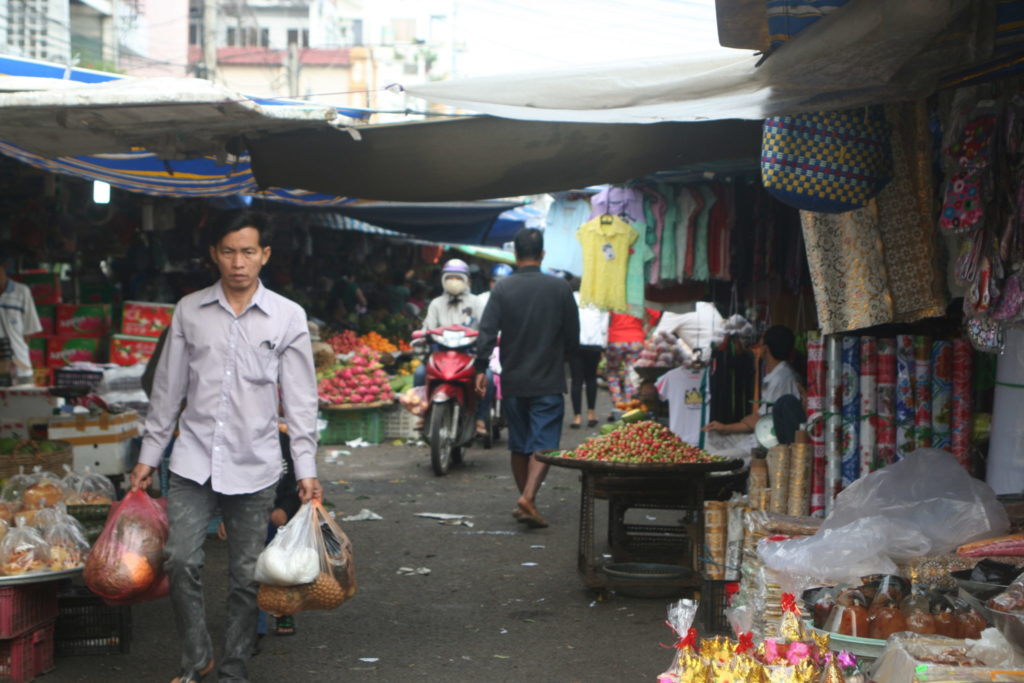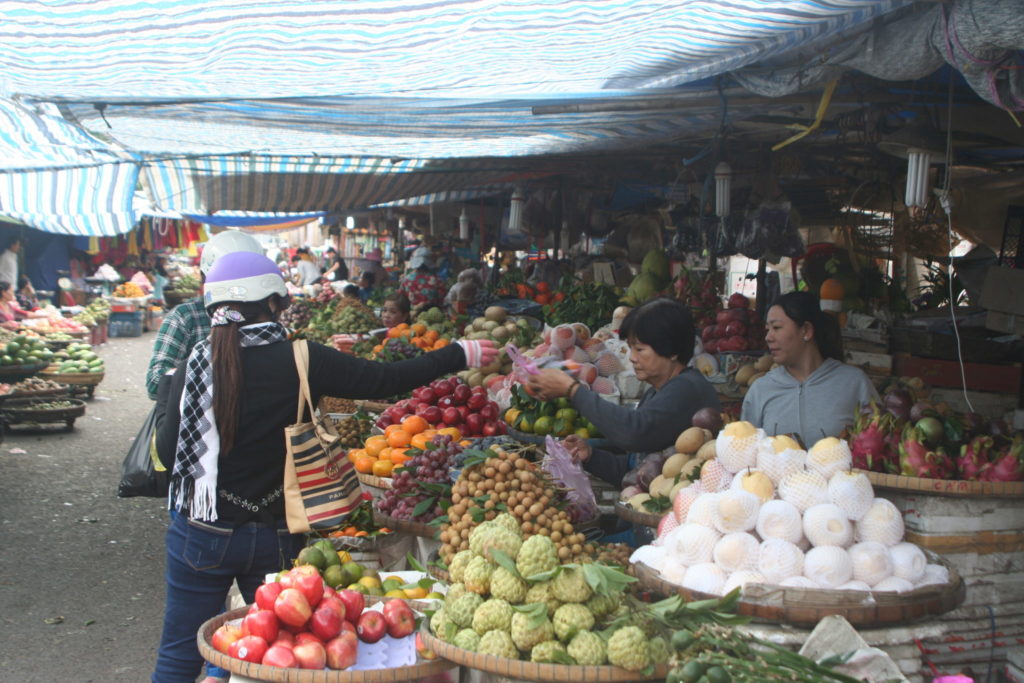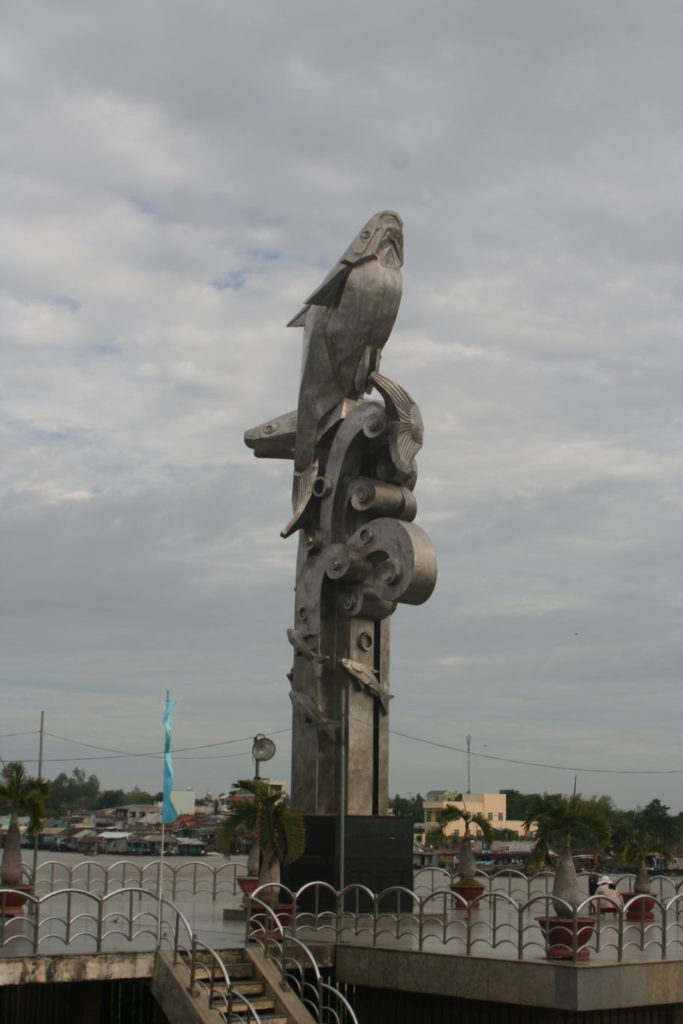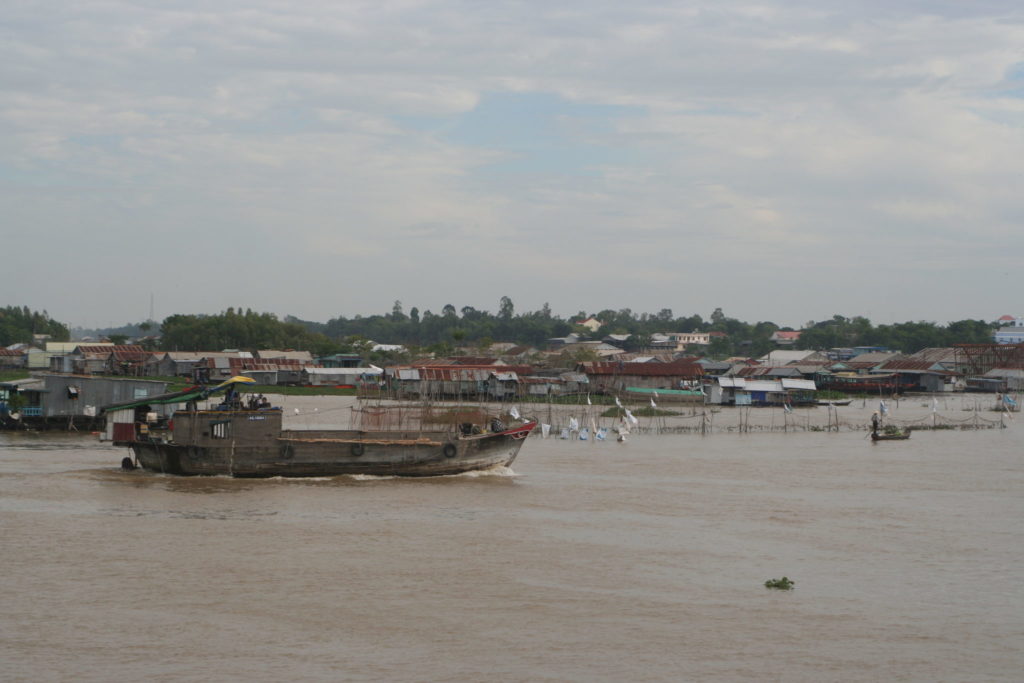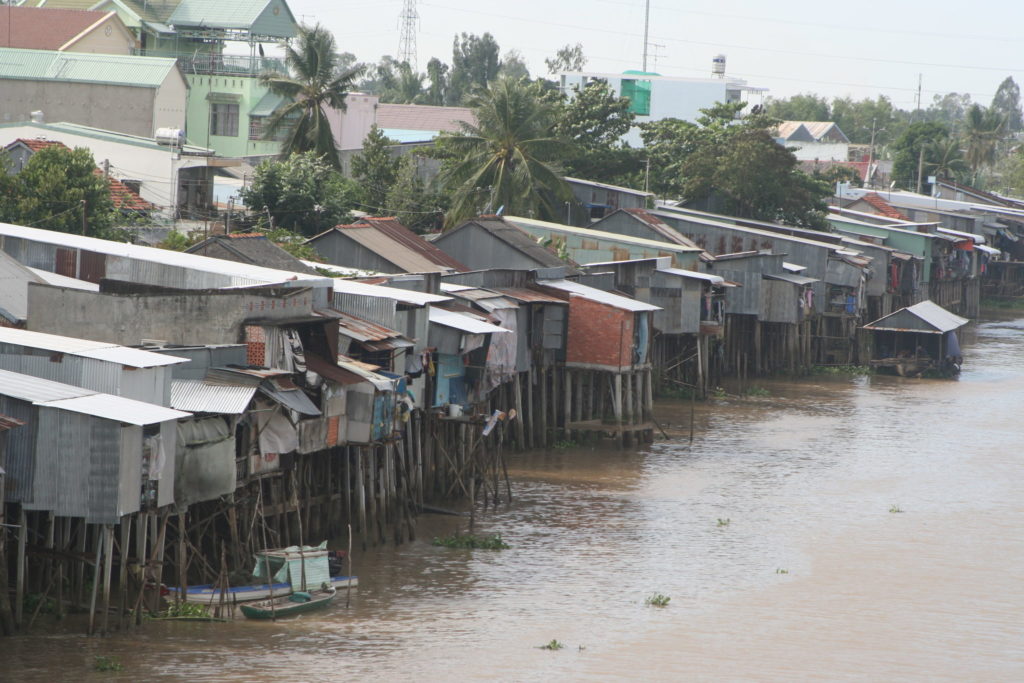 I really like the traffic lights here, they all have these countdowns
I arrived early in Long Xuyên. The reason why I stopped in this city is because here lives a girl who hosts cyclists. I found her on a website called warm showers,  which is dedicated for hosting cyclists☺️ But she was unable to host me at the moment because of family visiting,  so I have to stay in a hotel next to her home. Why I still stop here? 1. it was planned to stop here to meet her 2. she helped me before I came to Vietnam and when I came to the last family when we had communication problems,  so I wanted to meet her in person to say thank you.
After a long shower and washing my cloth,  we met up and spend the rest of the day together. Eventually we talked about my beard as many people already told me,  that it is too long😂 So we went to a barber shop and cut it off. (yeah it was too long)
Before: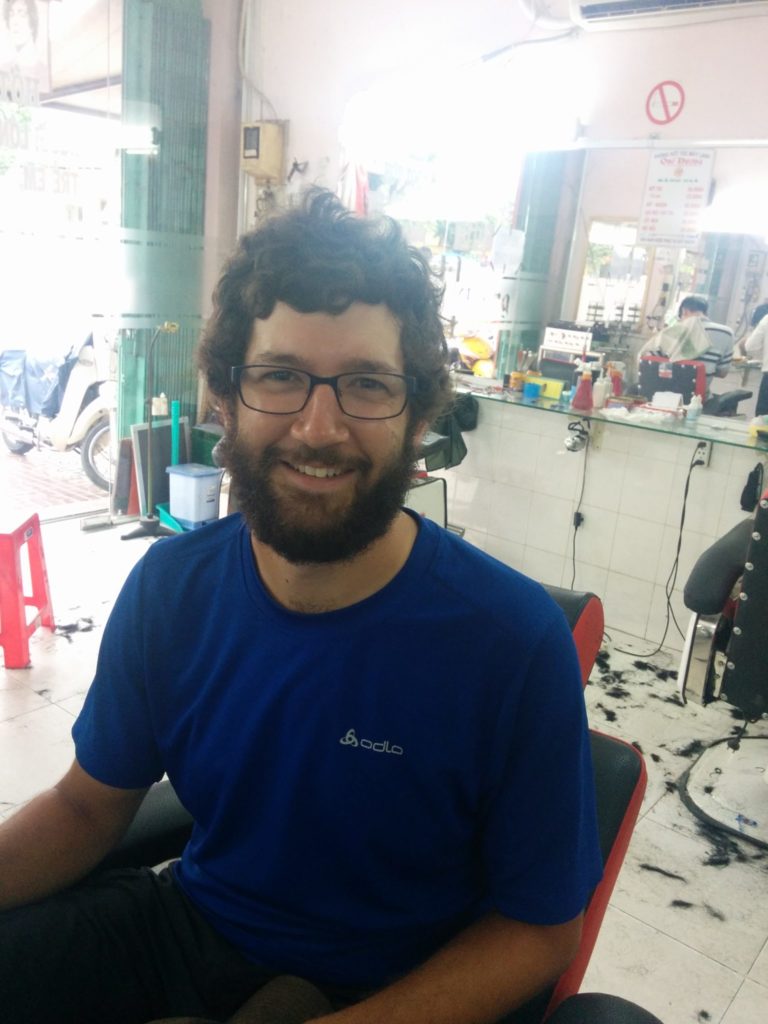 After: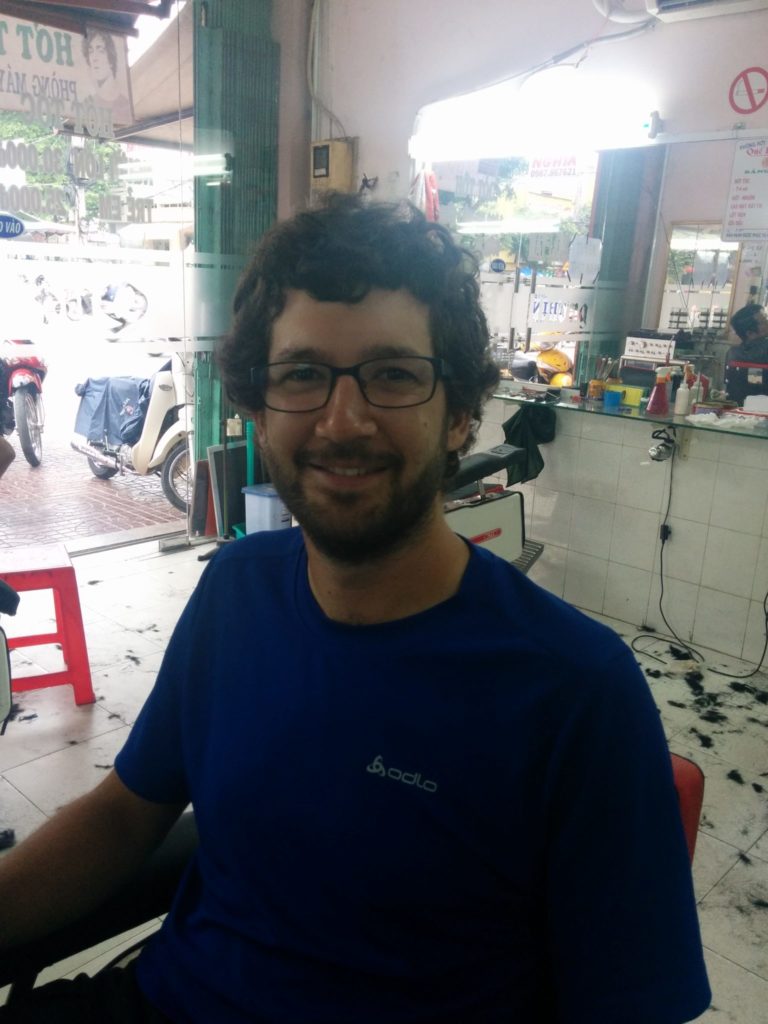 For dinner I was invited in by her family☺️
Wow there was really less to tell today,  but it was a really nice day☺️
Tomorrow I will continue my journey towards Saigon where I will arrive one day later for new year's eve.