no cycling
As many of you already know I woke up this morning at 5 because my bed was shaking (this word is even too strong,  it was kind of somebody would push you softly to wake you up) due to an earthquake somewhere in Nepal. After I checked it online I went back to sleep. As I didn't do any organised activities today,  I was free to sleep a little bit longer,  having a relaxing and long breakfast and go through the village and do some walking. Yesterday I always passed through the village by van,  so I couldn't enjoy it. I even went into the non tourist parts.
the jungle is part of the UNESCO world heritage: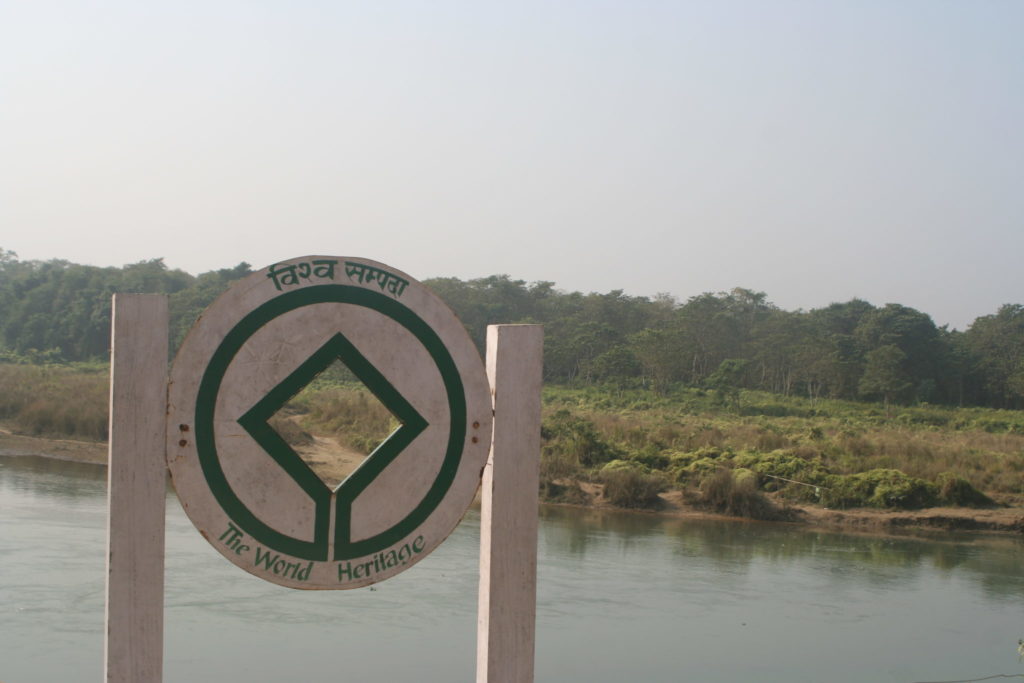 it is totally usual to see elephants on the road: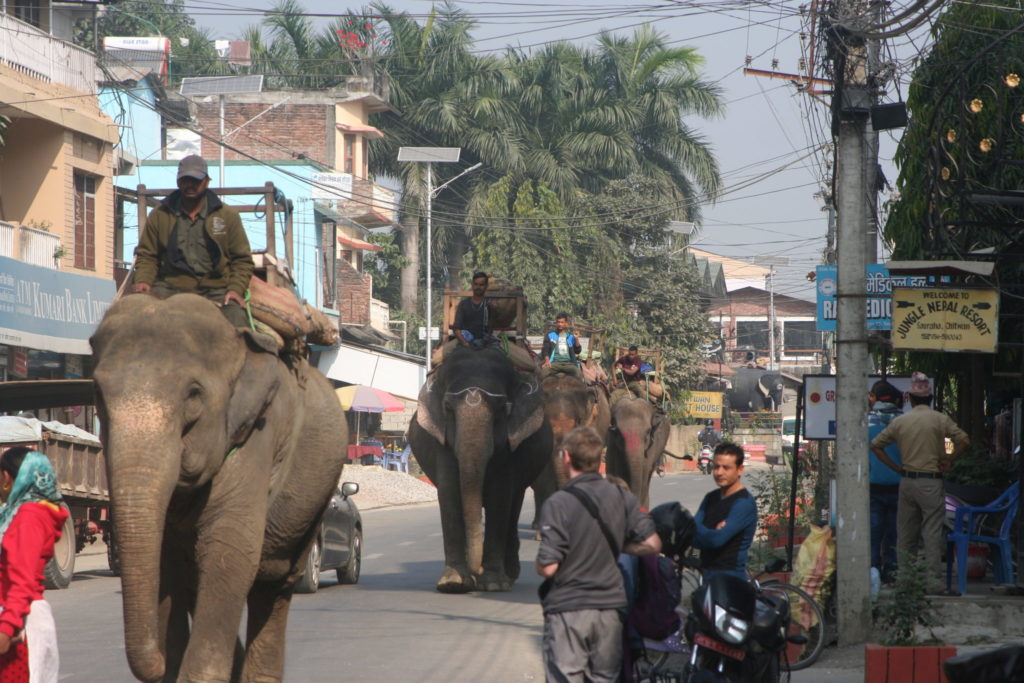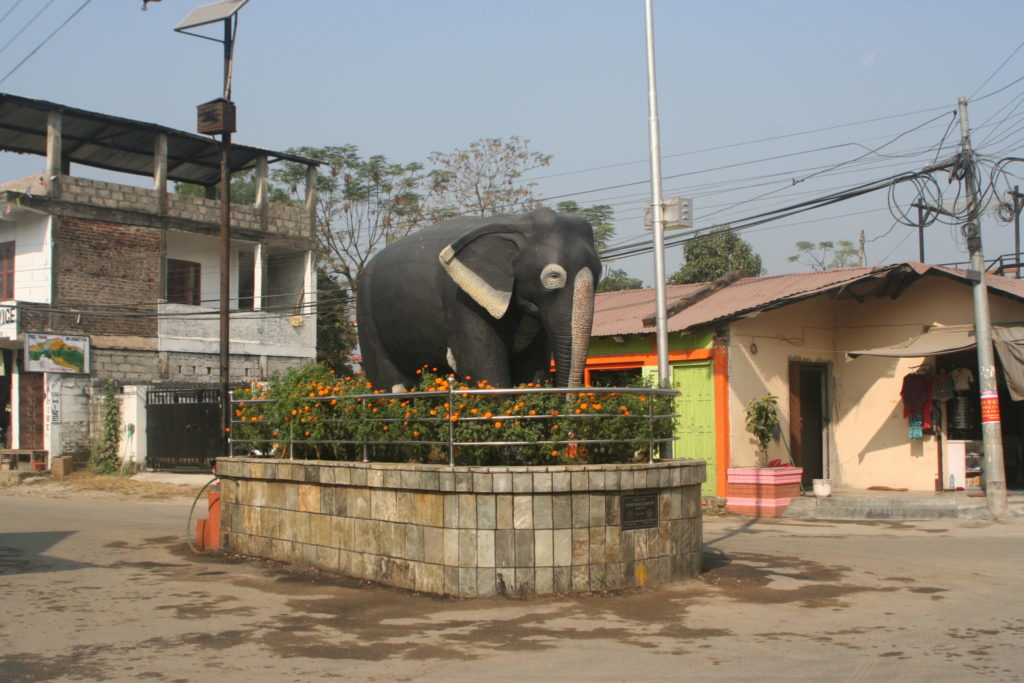 some more pictures of the village: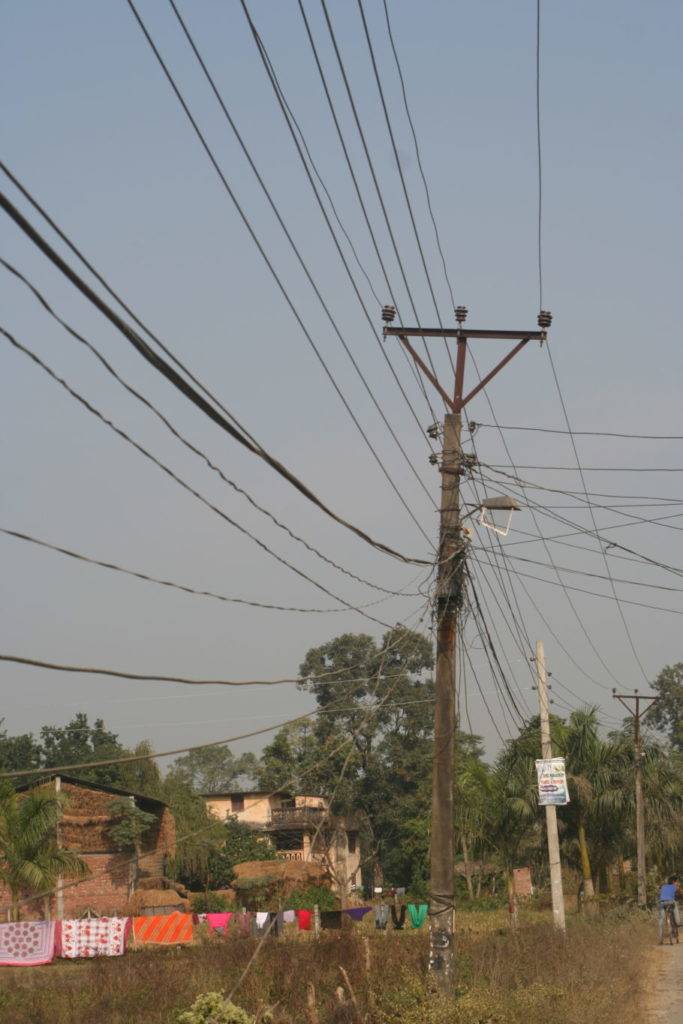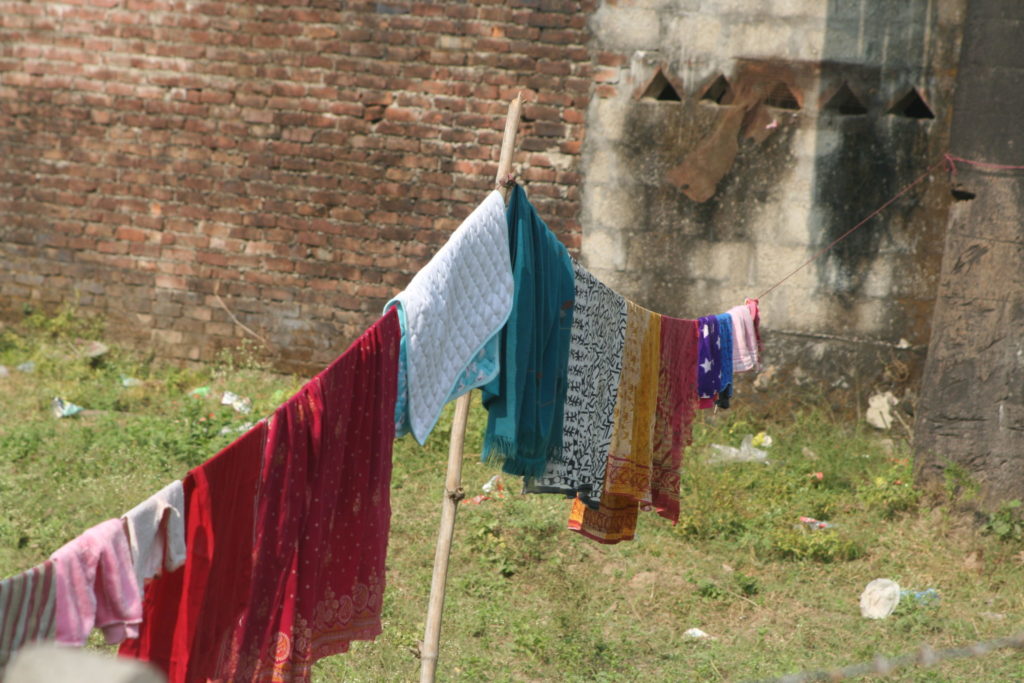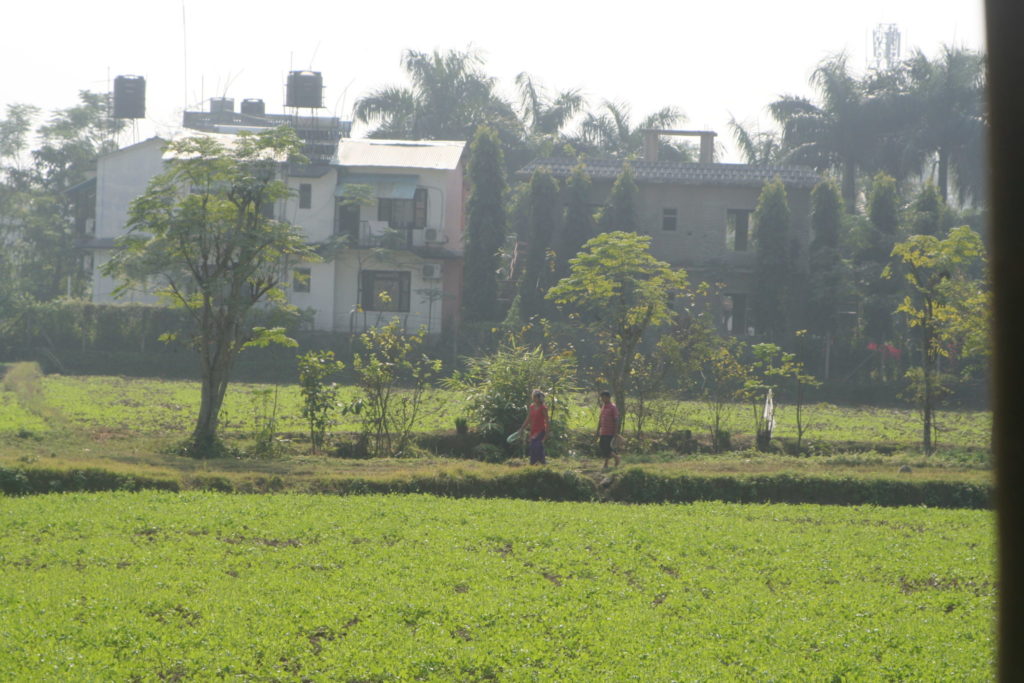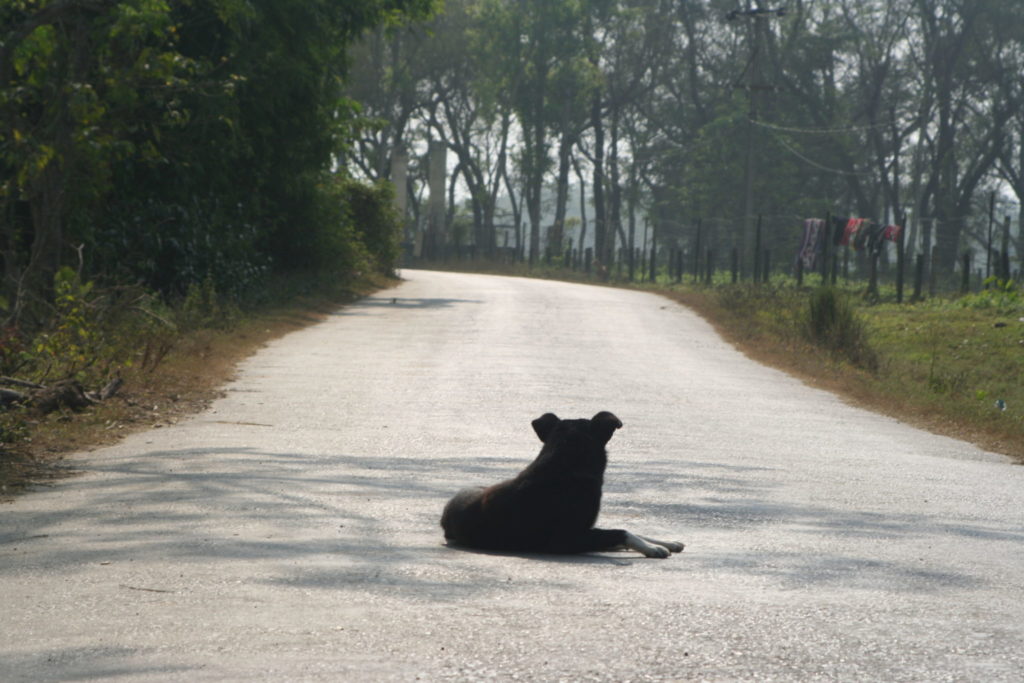 After 5 hours of walking,  including lunch and some time at the river bank,  I came back to the hotel and spend the rest of the day in a hammock,  reading news in the internet and a little bit in my book (yeahh I have a book on me to read! The Hitchhiker's Guide to the Galaxy).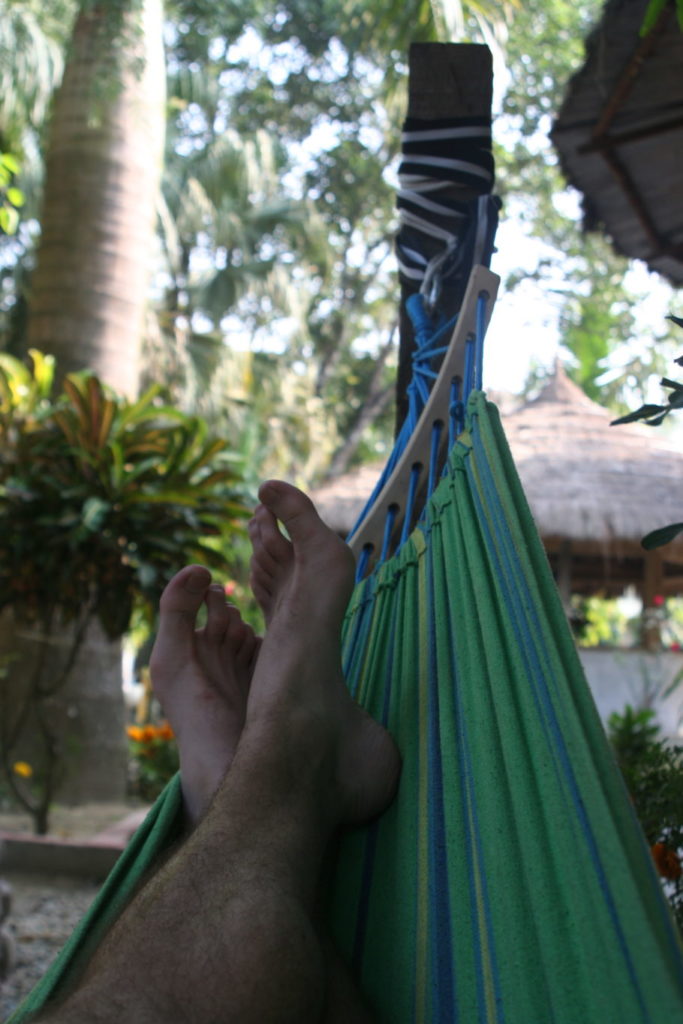 Tomorrow I will start to cycle again in direction of Kathmandu. Tomorrow's destination will be Hetauda.
Something I realised today is the 21 day rule. Tomaz told me that after around 21 days,  I would loose the feeling to go home,  which I got sometimes. And yeah he was right. Back in the days I was sometimes, in the end less,  thinking, why am I here and not back at home. Mostly in the morning when I woke up, one or two times on the bike. But today  on my 27. day on the road, I realized that I can't remember when I had this thought for the last time😀 I will probably get this feeling again on the road,  but not so intensive.