Distance: 22,22 km (hihihi) Time: 1:16 Total distance: 2431 km
I found out that I am not sleeping at the girl's home but the home of her grandparents. I spend the evening writing to her on Facebook as she can't speak English but writing with the help of Google Translater sometimes. Also I was playing with the grandparents on their big arcade game table.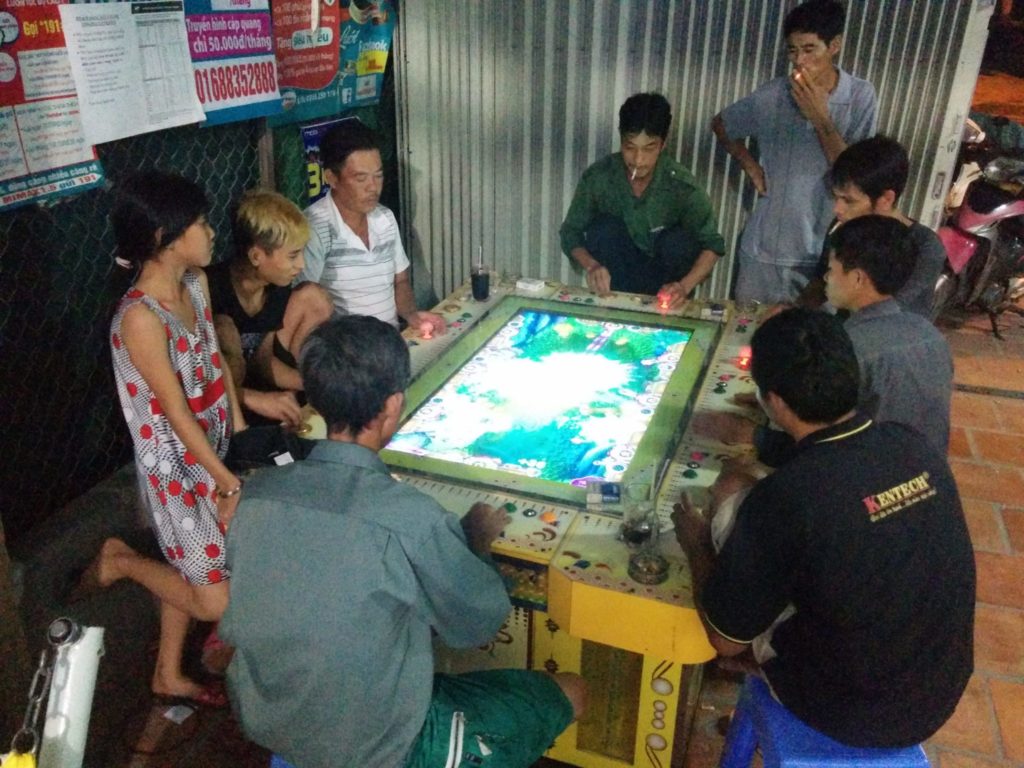 In the morning the girl had to go to school. I cycled to a forest near by (10 km)  which is called Tra Su. The forest is completely under water and for 130.000 VND (5,7 $) I got a fully packaged tour with motorboat, handboat and observation tower. Sadly the boat riders and the guy on top of the observation tower didn't spoke a word of English, so no information for me about the forest. But it was still amazing and lots of birds.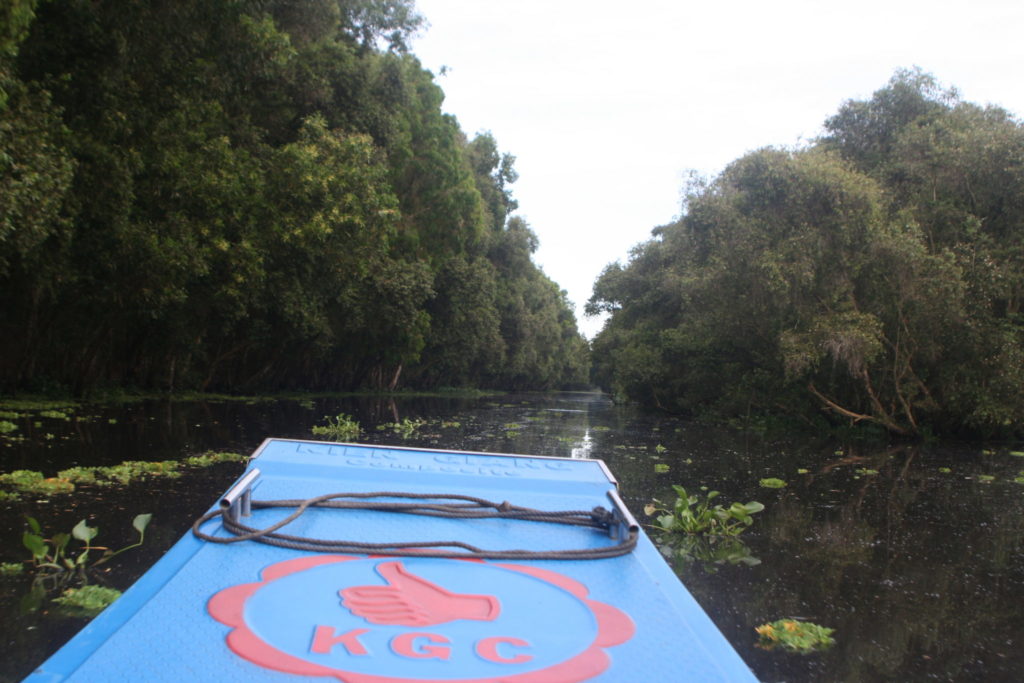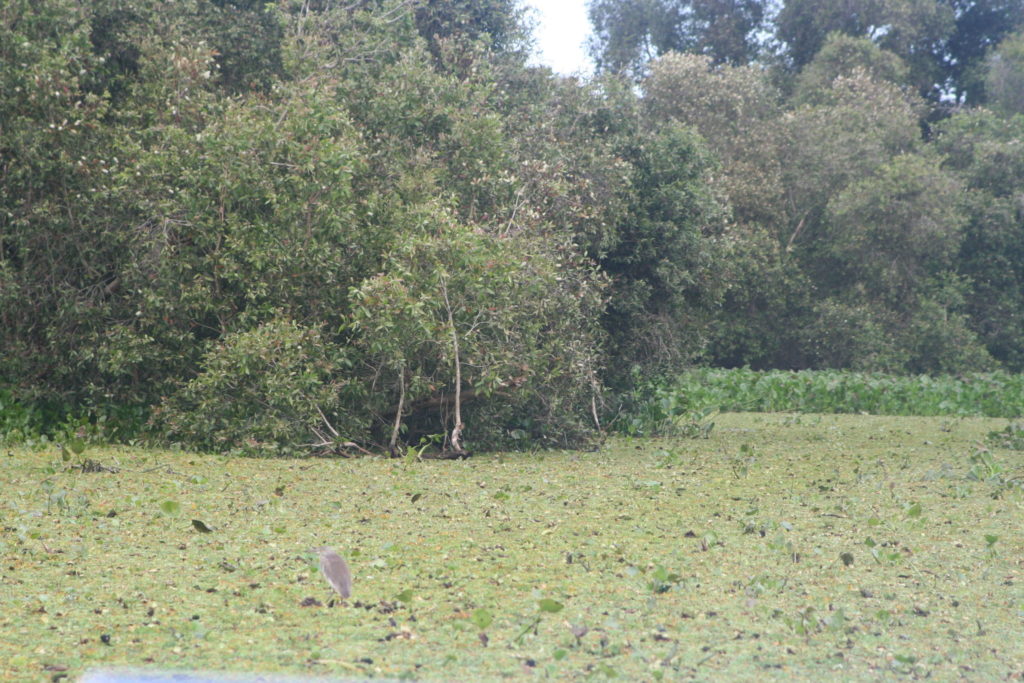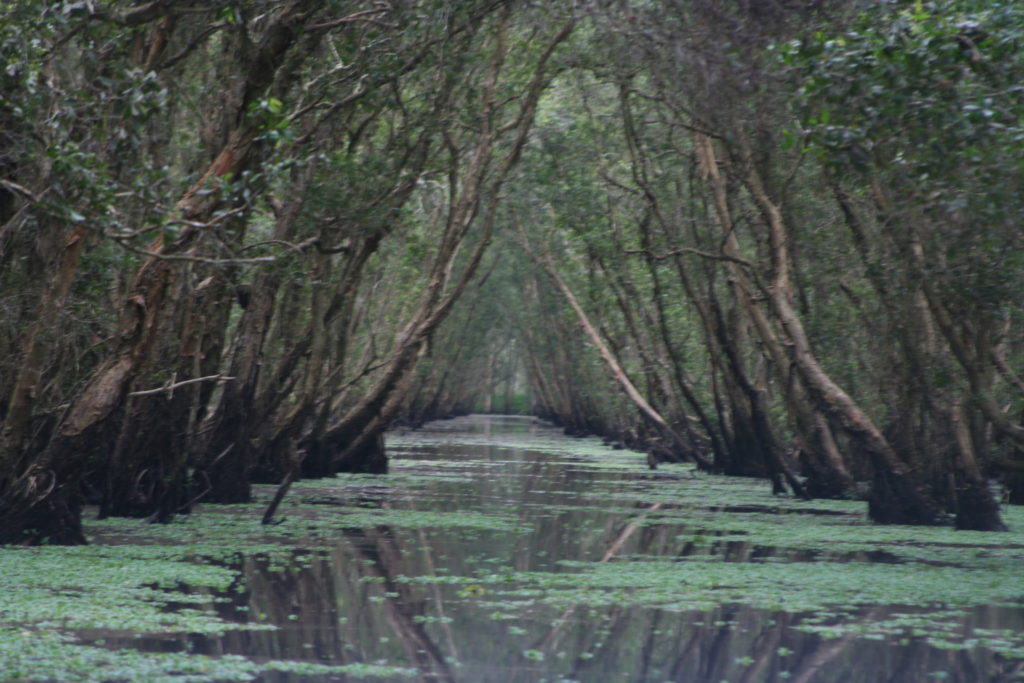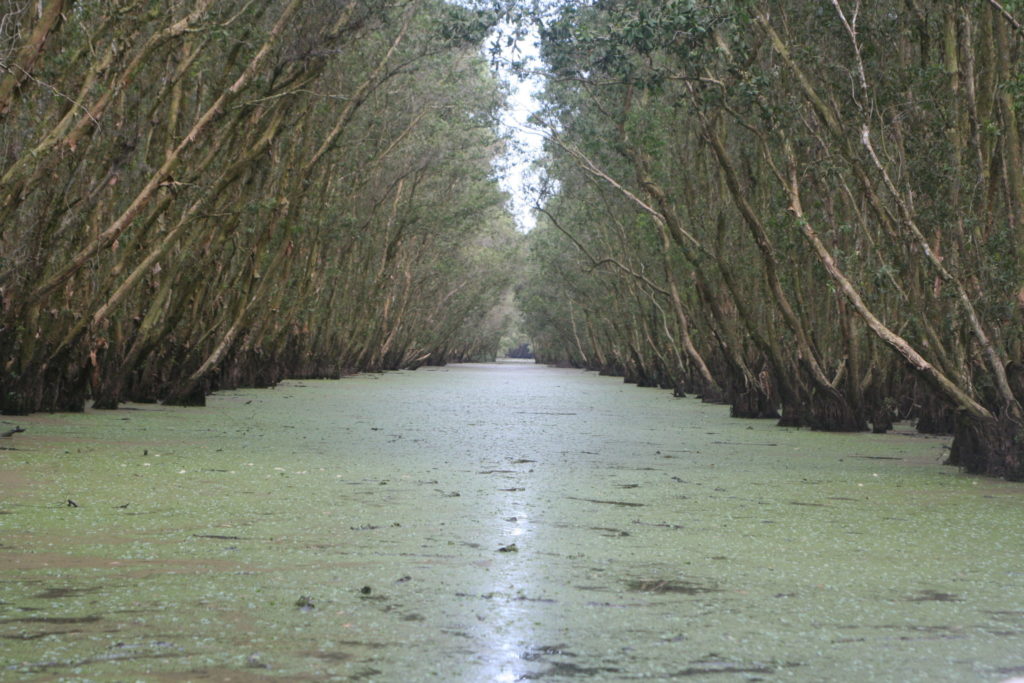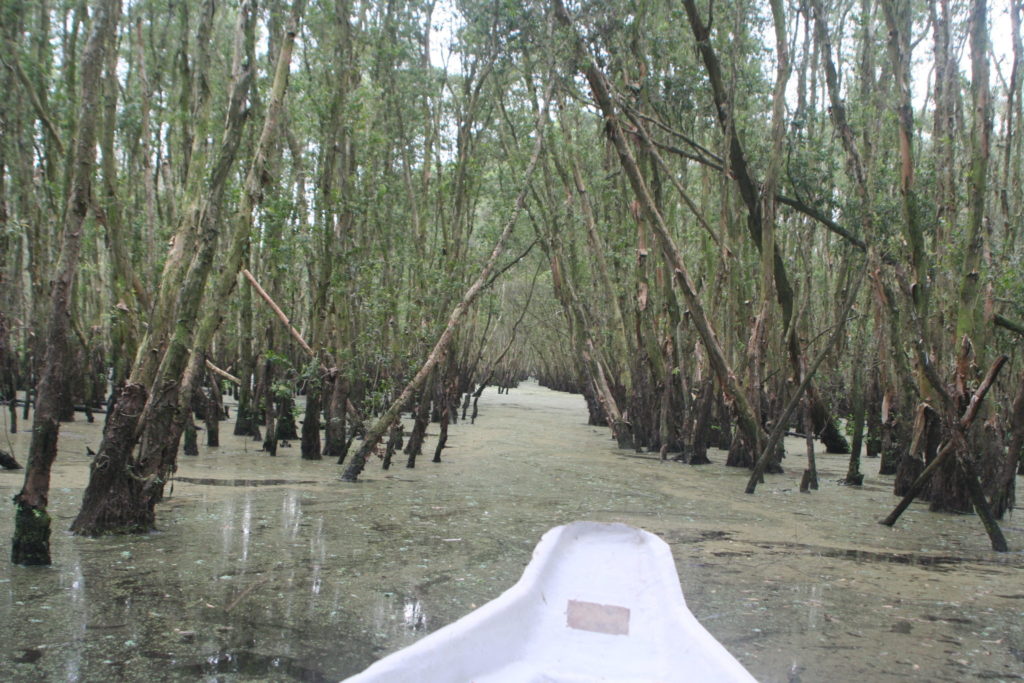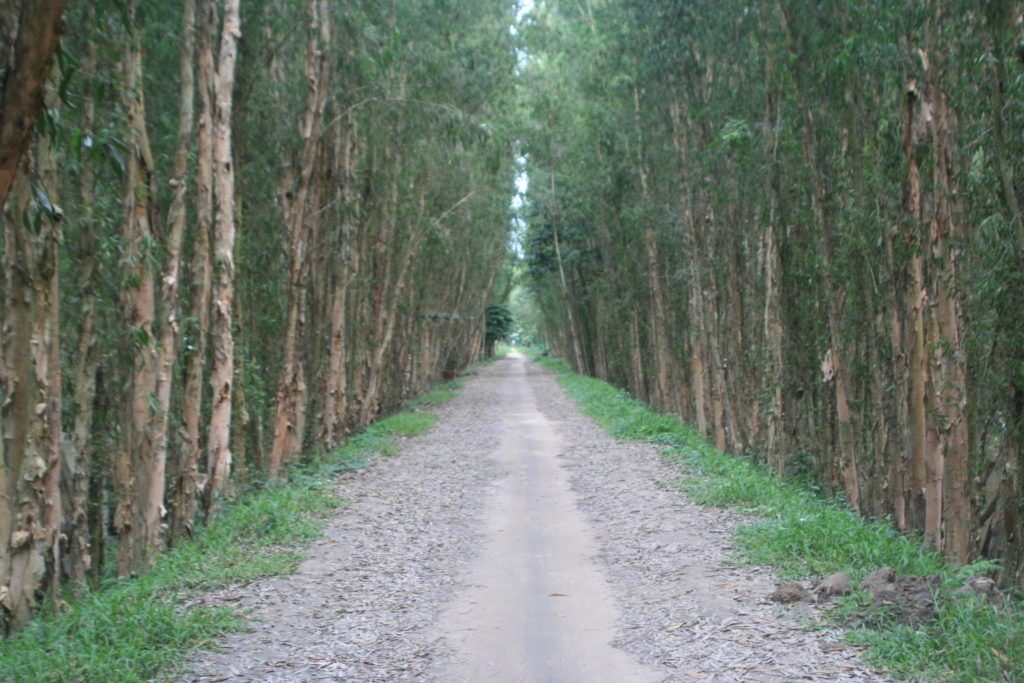 My favorite picture of the forest
Down from the observation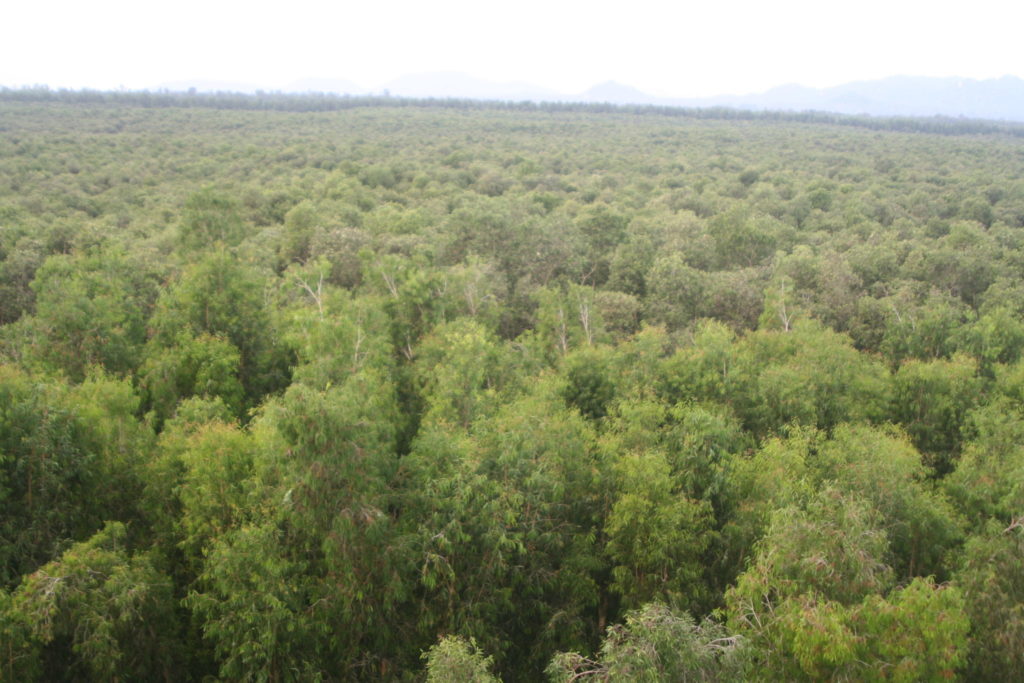 The guide at the observation tower wanted to take a picture with me,  yes he has yellow glasses on😂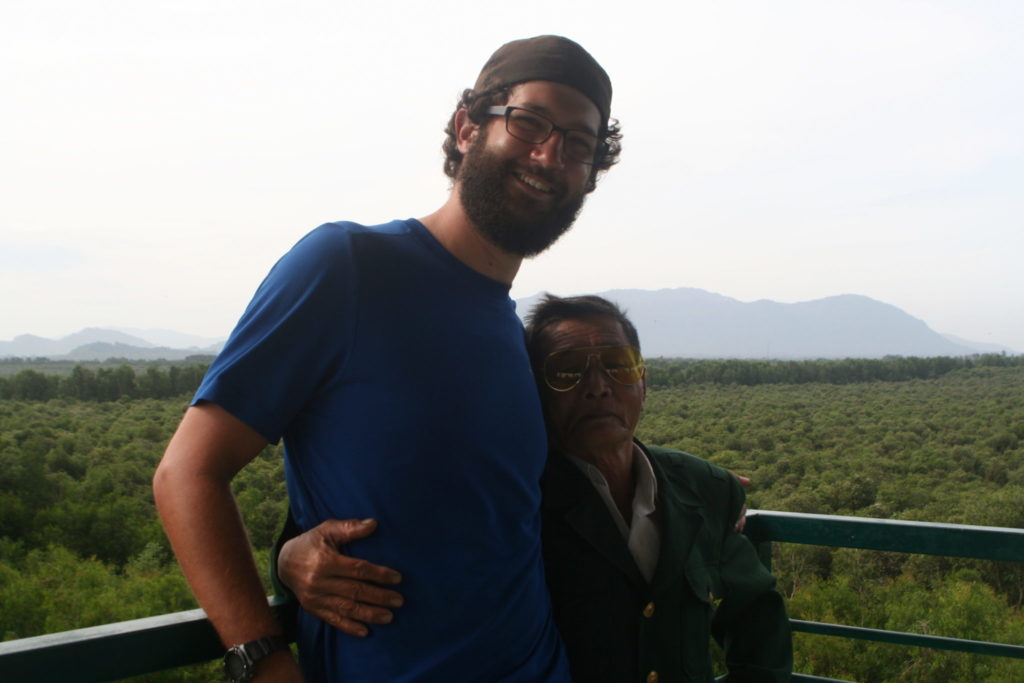 On the way back to the village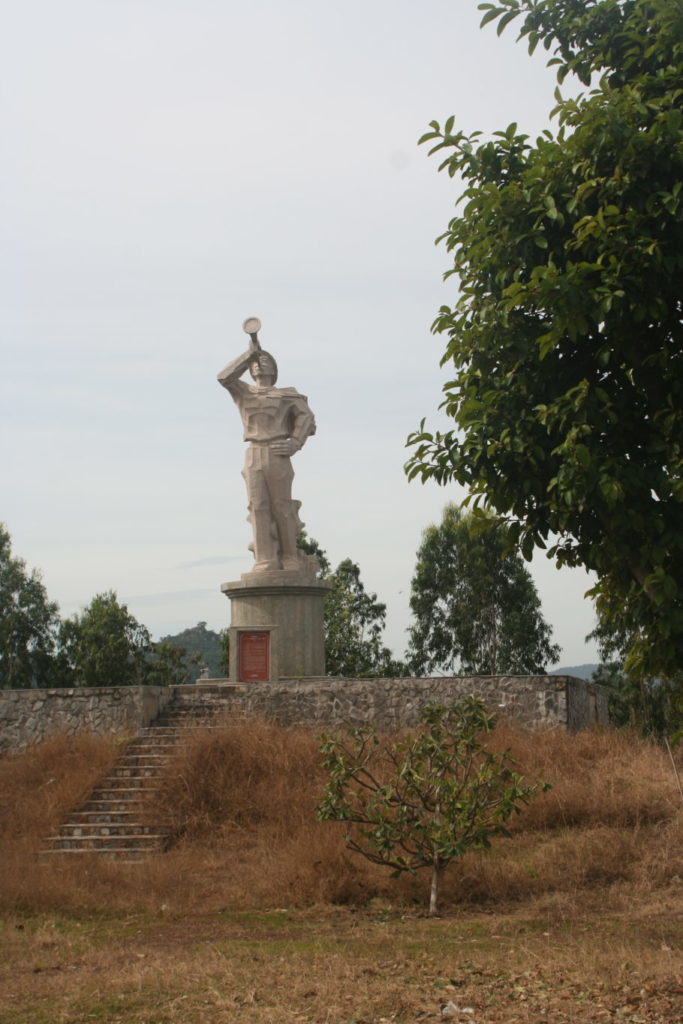 Back at the grandparent's home, the girl was back from school. We all had lunch together.
After lunch we climbed up a tower next to the house. The tower has something to do with Buddhism as there were Buddhas on every floor.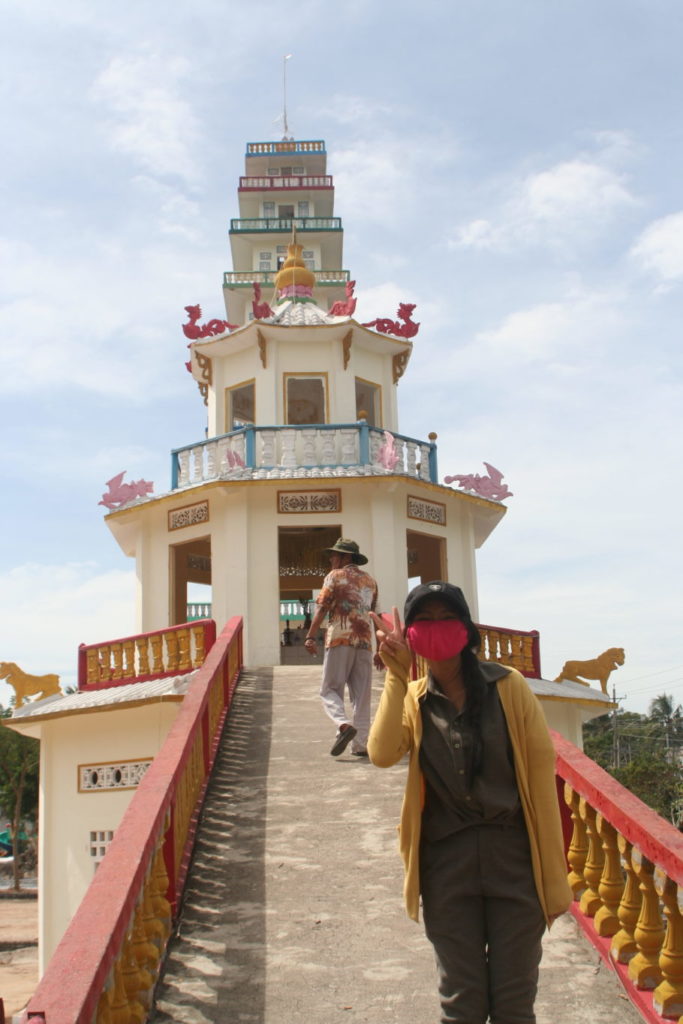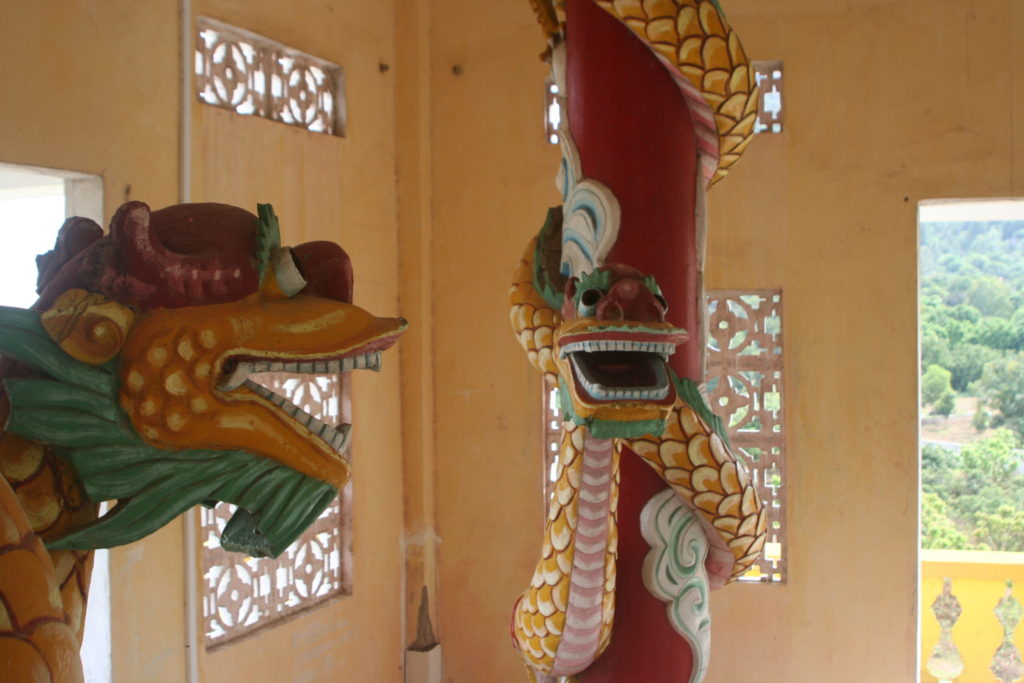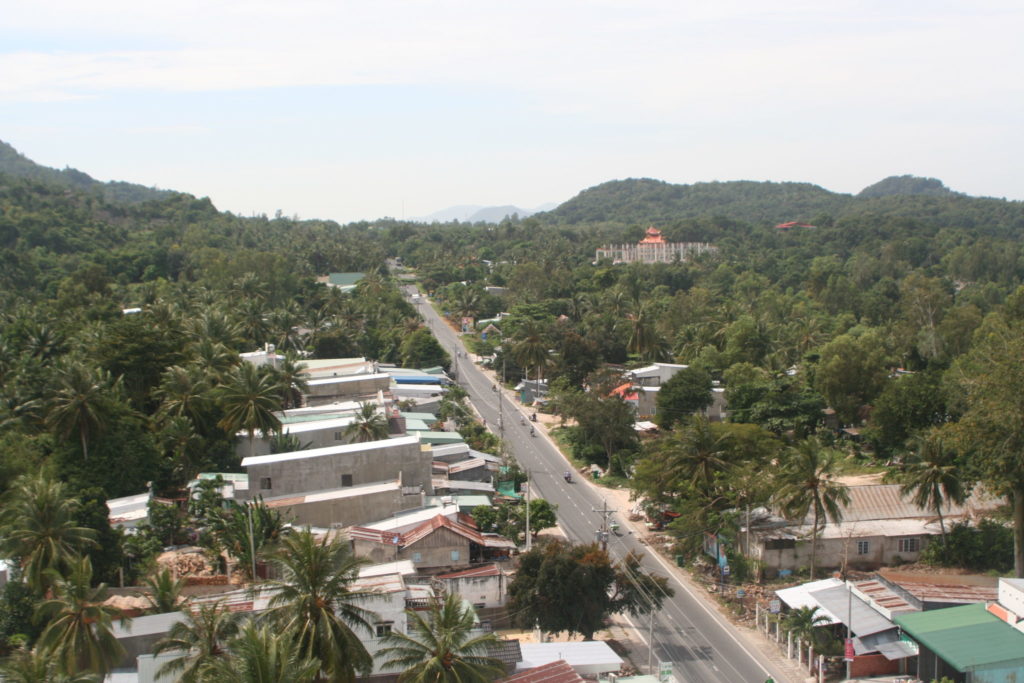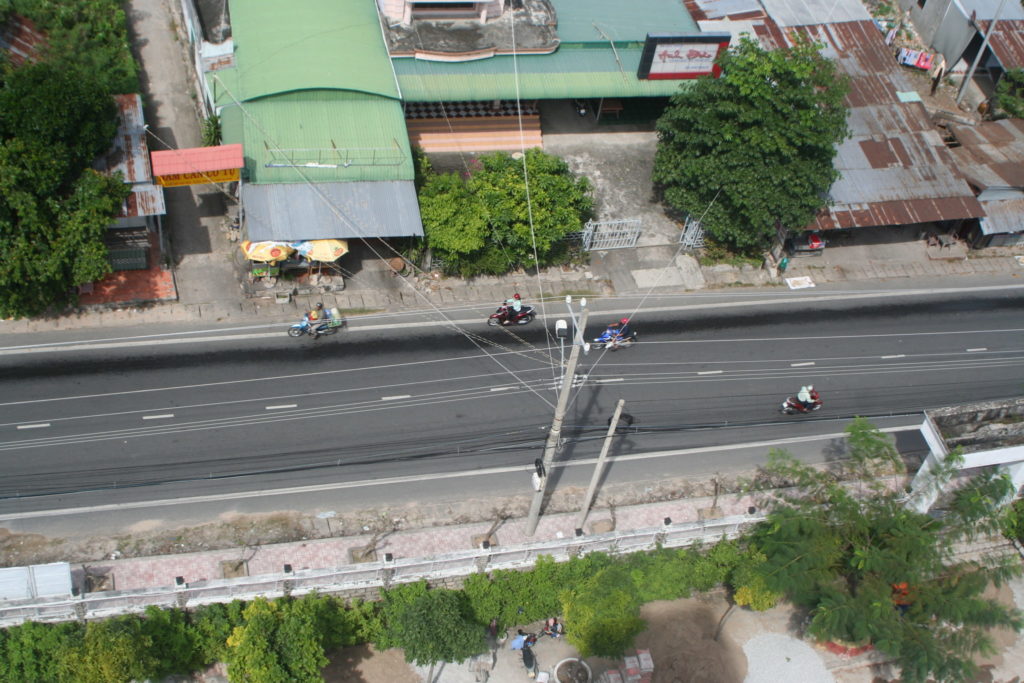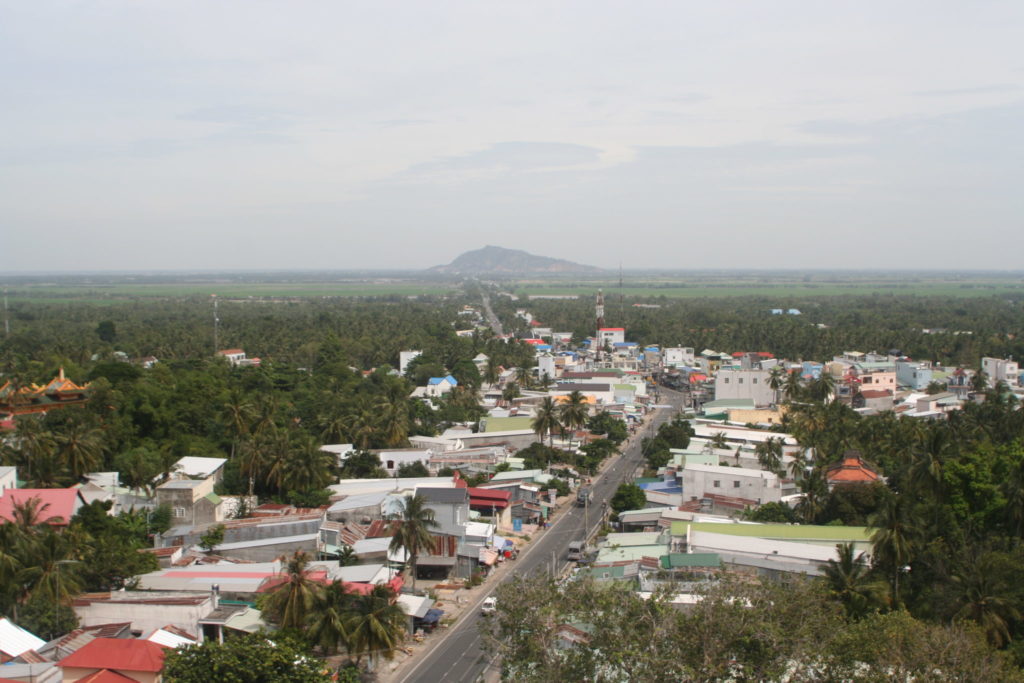 in that house lives the family hosting me☺️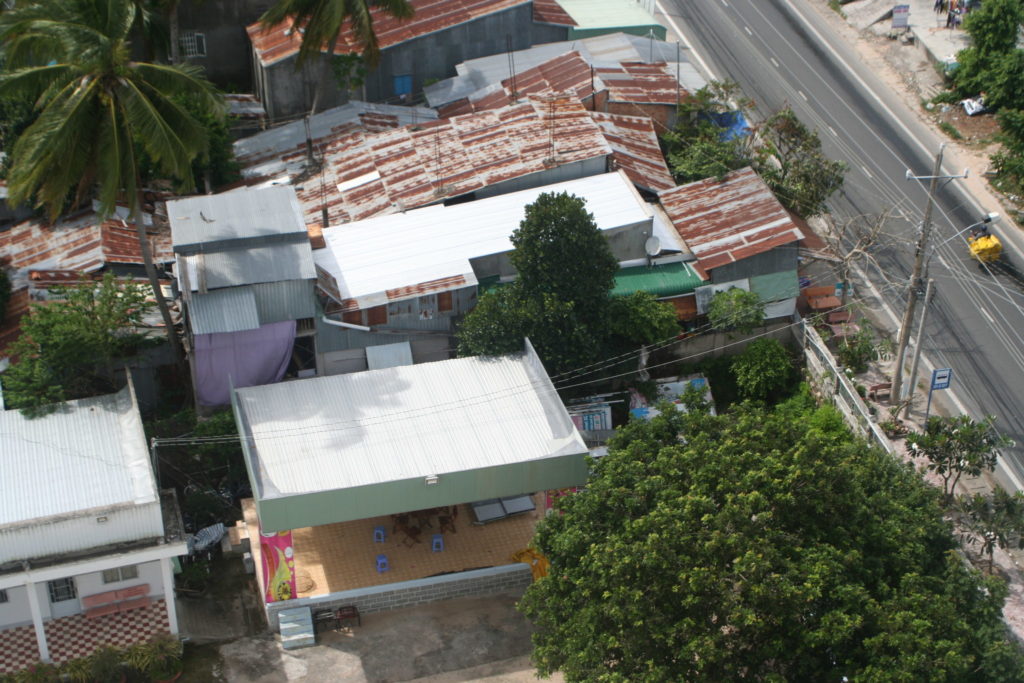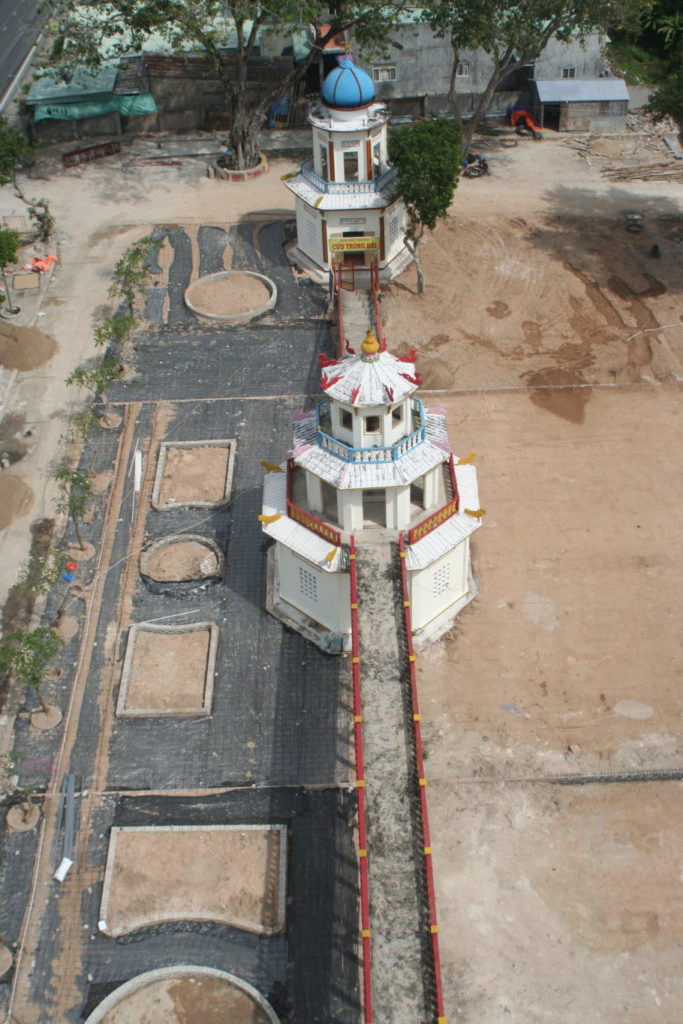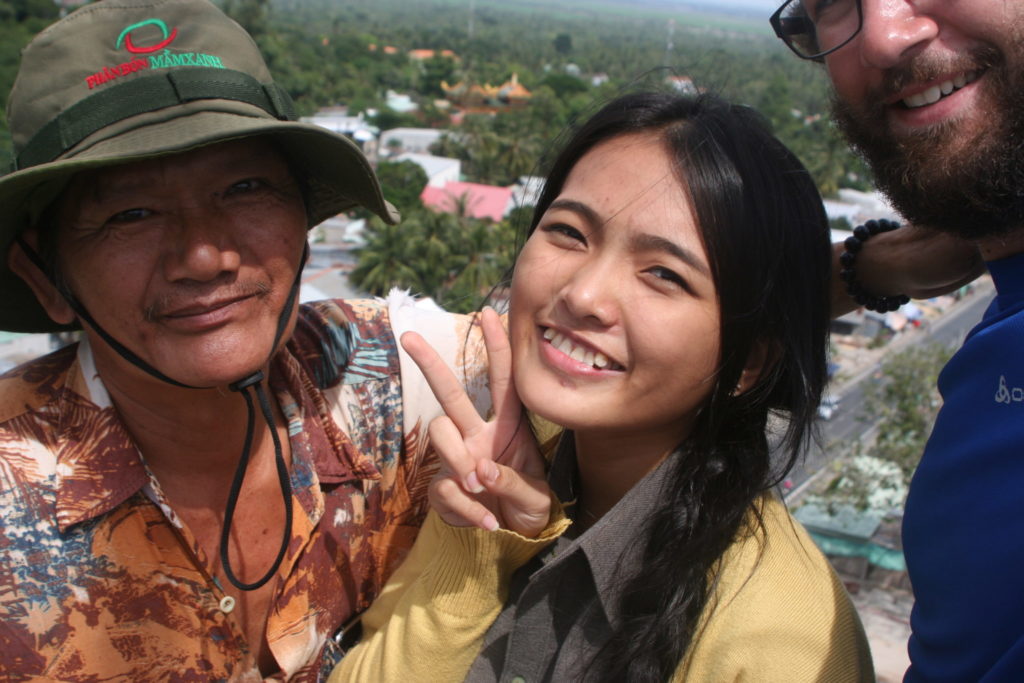 After some relaxation in a hammock, the girl and I went into the village for dinner.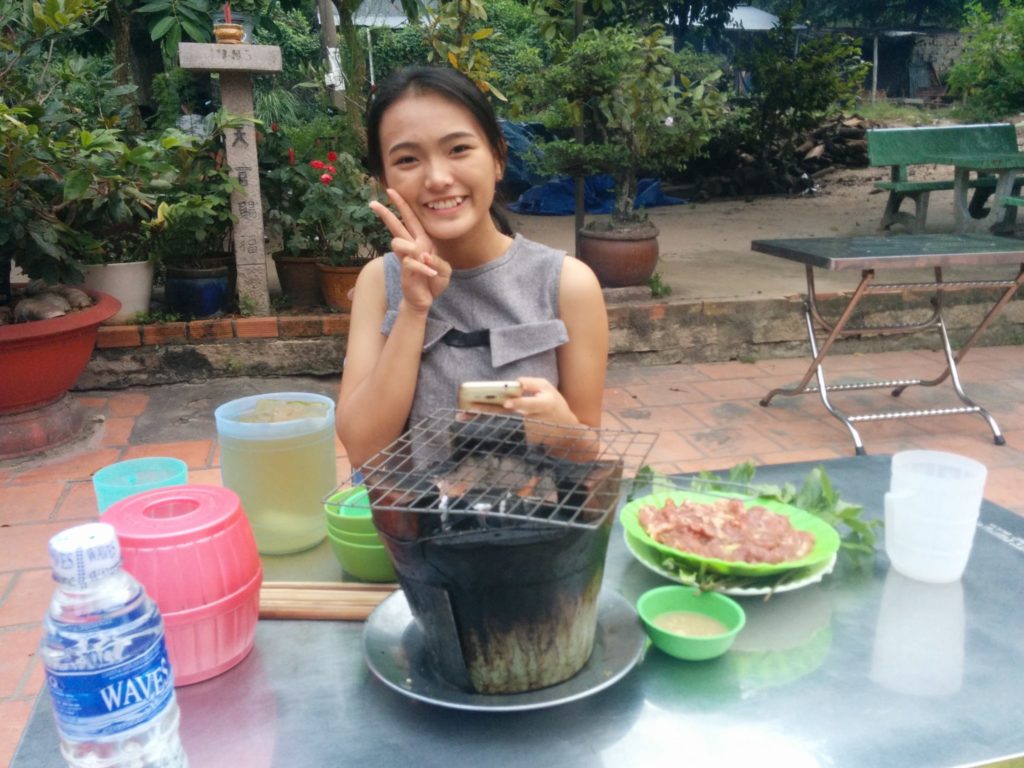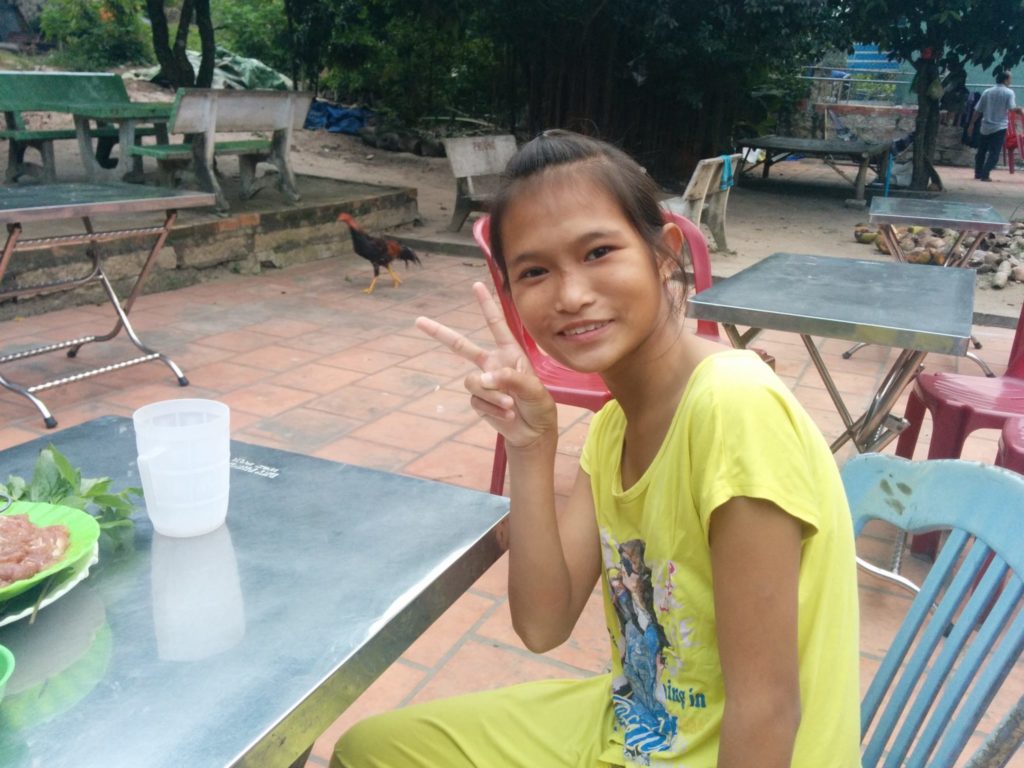 The rest of the evening I spend with the family,  I showed them a little bit of my juggling and tried to teach them all a little bit.
I decided not to continue  cycling anymore today, as my legs hurt a little bit… So I am still in the same village. I will reach my friends town tomorrow. ☺️
On of the many guests in this house