Distance: 94,59 km Time: 6:12 Total distance: 2979 km
Today nothing really special happened,  expect that I forgot to change the batteries of my GPS so it ran out of juice in the morning. It was no problem as I just followed the highway and my road computer told me how far I went.
Fir the rest it was lots of climbing to somewhere above 800 meters and going down a little bit to the town called Gia Nghĩa. The landscape while going up was amazing☺️
Just notice the smoke next to the truck  😂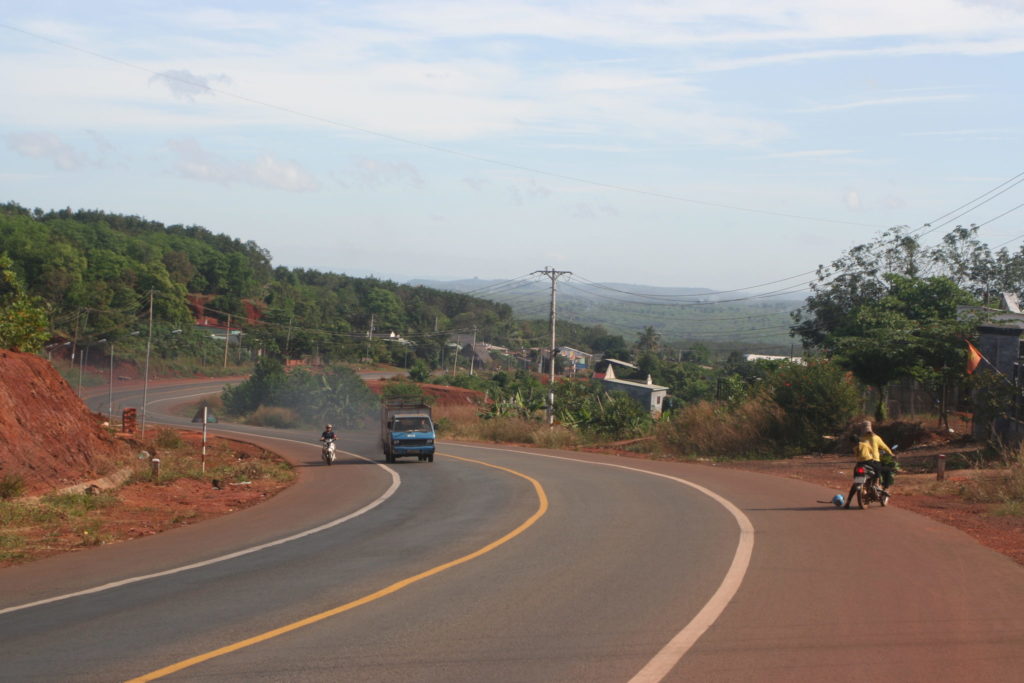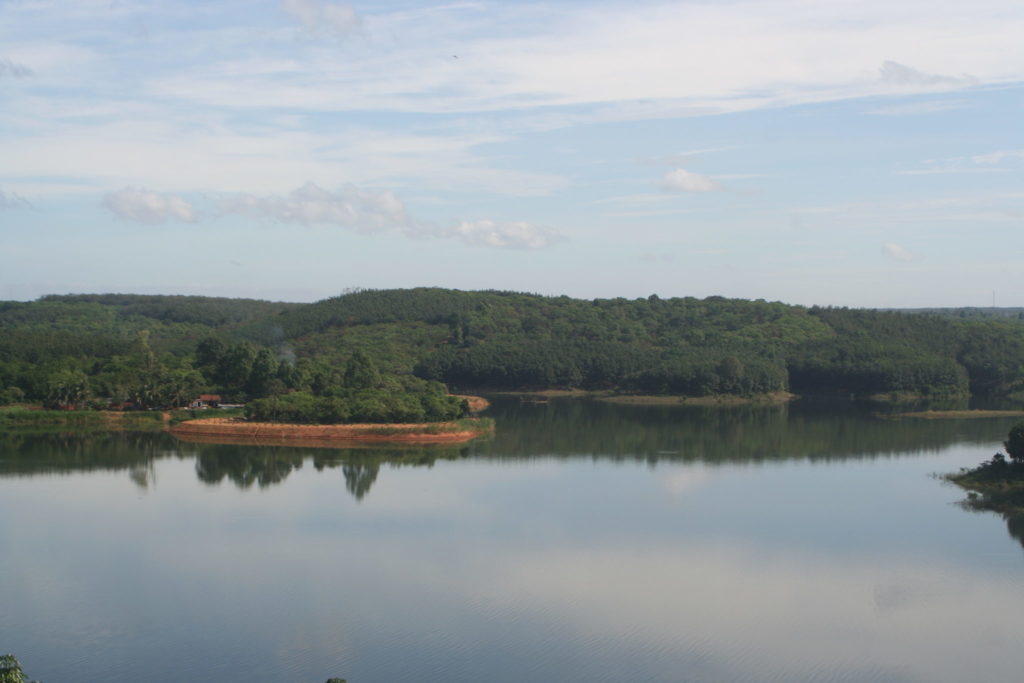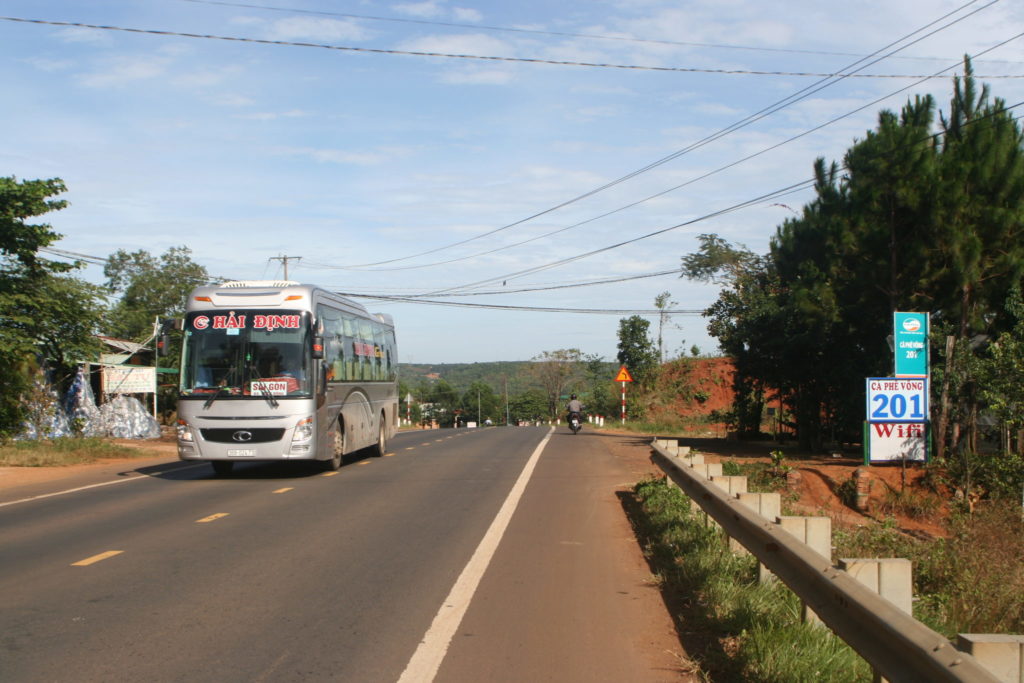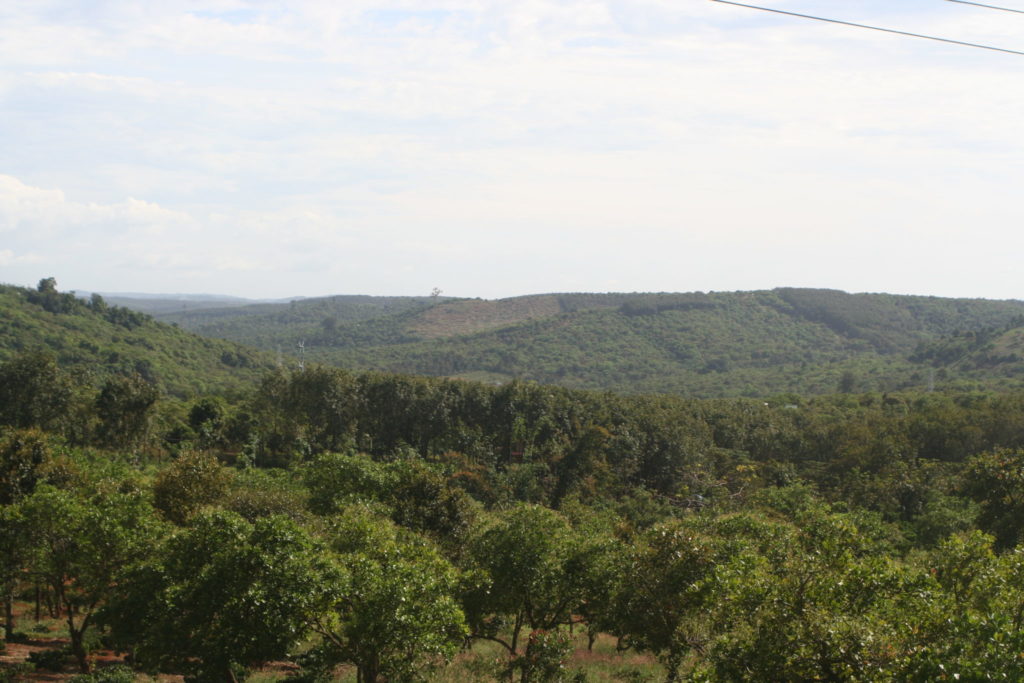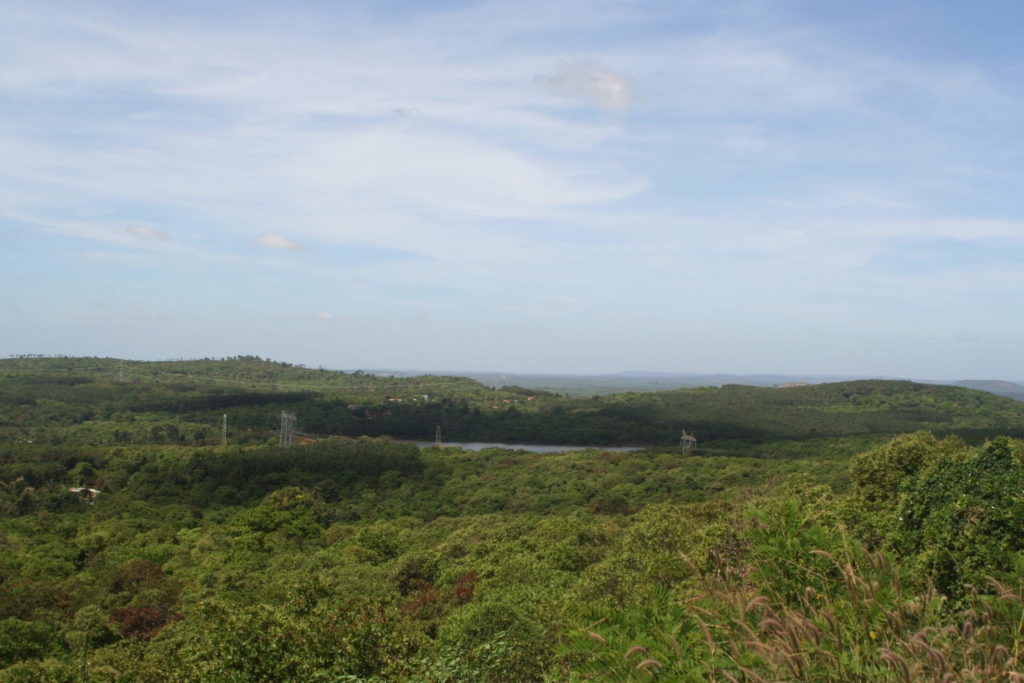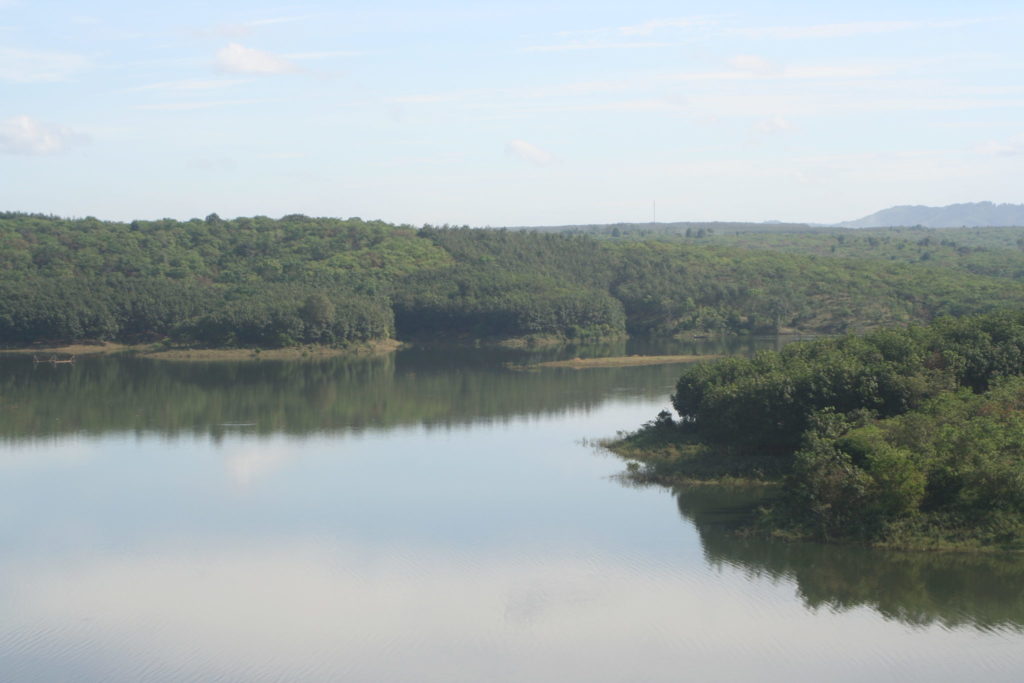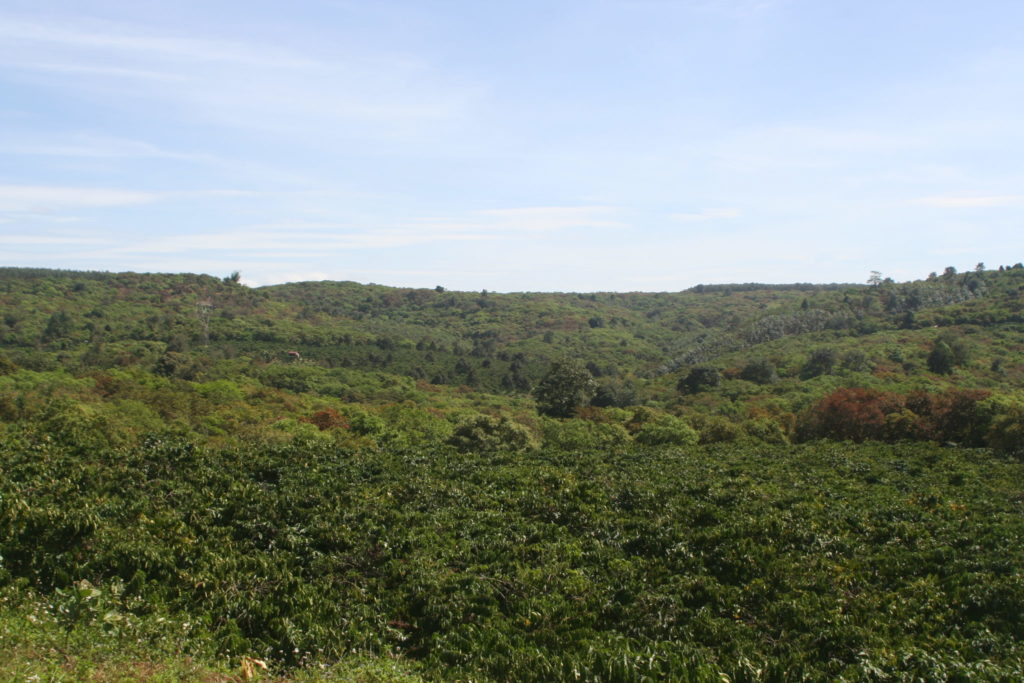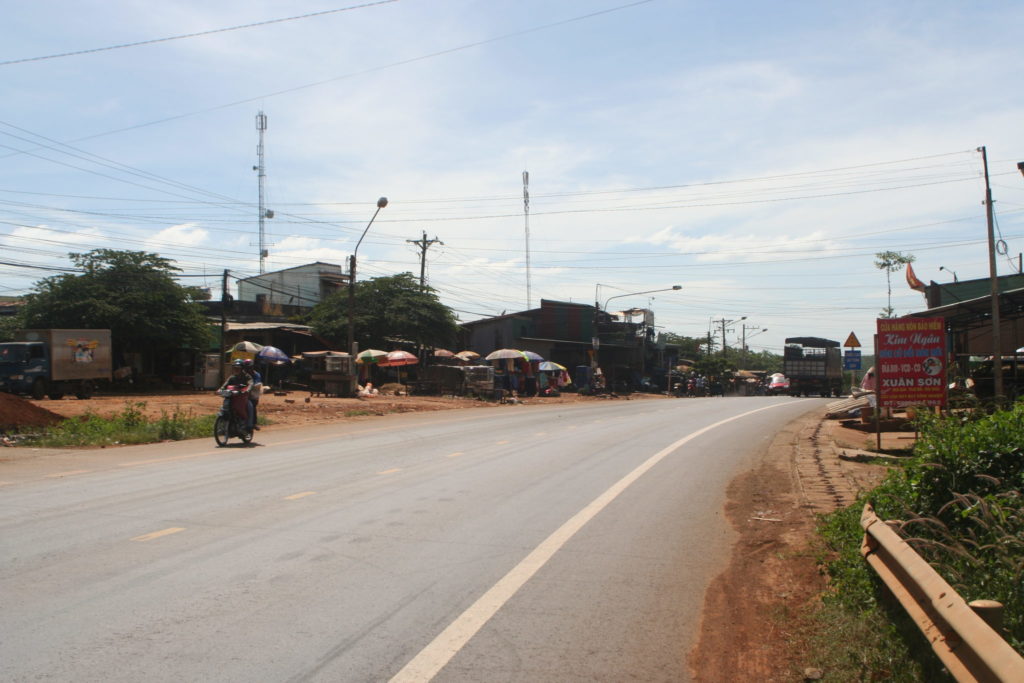 When the highway hits a town then the road is transformed into an allay with some green stuff in the middle.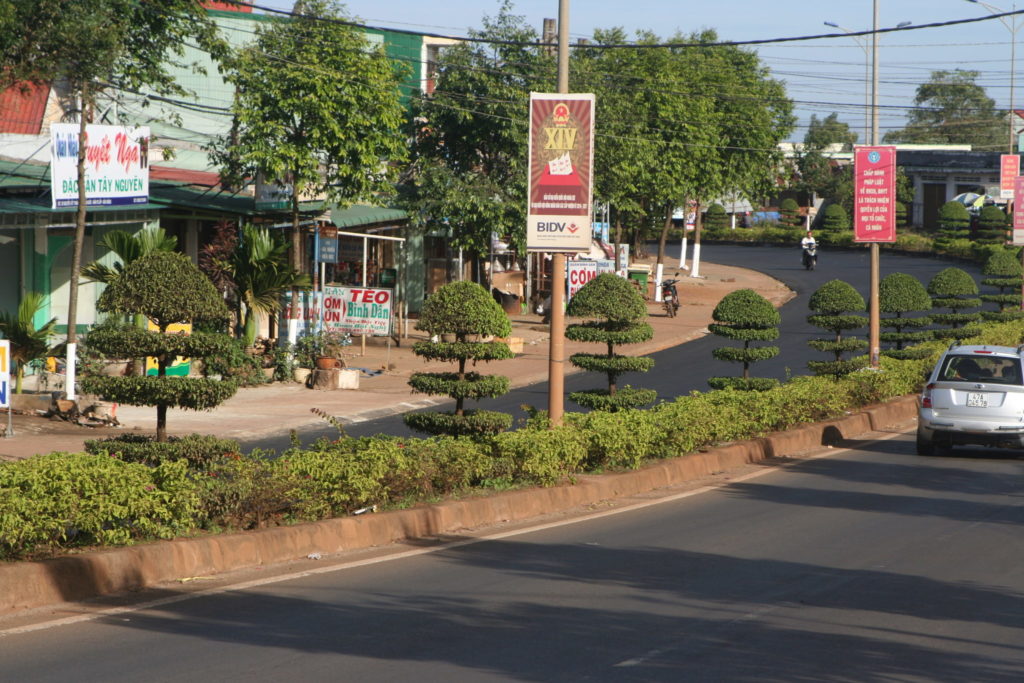 And these are just a few spots. Often there are electricity cables,  houses,  trees or something else in the way to take a picture of it but just by passing by,  the view is great. For example here are cables in the view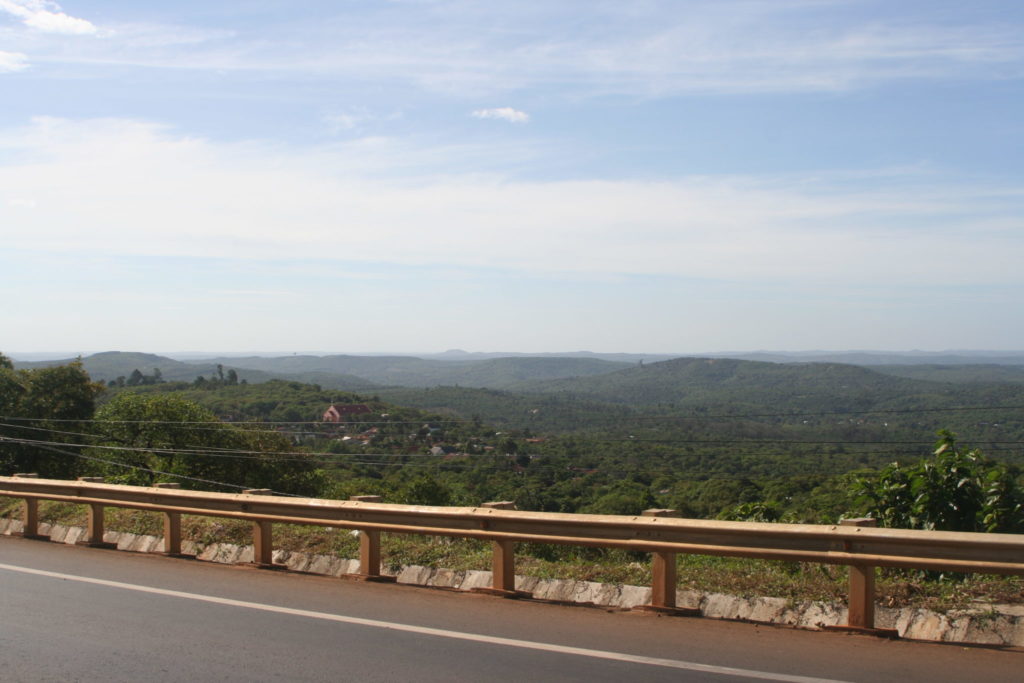 For breakfast: rice
For lunch: rice
For dinner: pizza…  wait what? Yeah I found a place where they sold pizzas and some kind of bubble tea😀 Luckily there was a girl who spoke english and so helped the waitress and me to make the order😀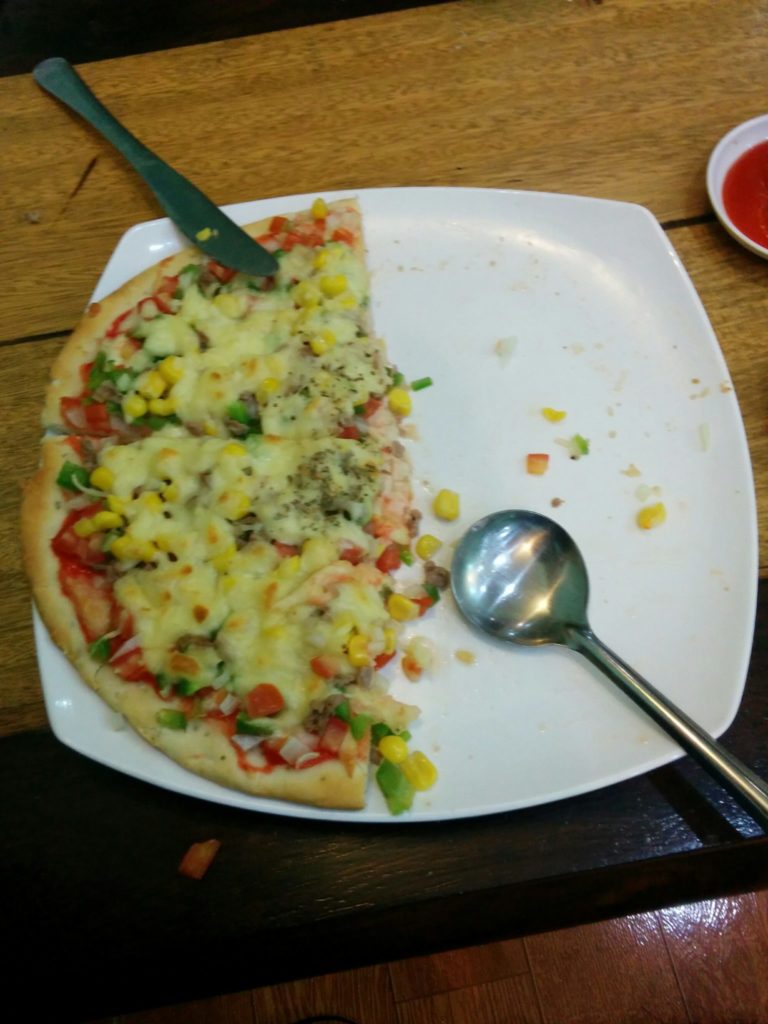 This evening I will check if I should take the train to visit a city a little bit off the highway and get back or just continue on the highway and therefore visit some other places.