Distance: 151,44 km Time: 6:48 Total distance: 4082 km 😁
Today the weather was great, nearly no rain, expect for when I had lunch, so perfect timing and there were just some short moments where there was strong wind against me, for the rest was it a slightly breeze against me. Also I was feeling good, so I looked at the map and do a little bit more than I planed some days ago, because the quicker I am the quicker I get to Hà Nội and there is nothing to see on the road.
Again lots of rice fields around me with lots of little villages and towns. Some really little hills. The later it got in the day, the more fog came up. I arrived in Hà Tĩnh around 5 o'clock.
I took one picture with my camera on a bridge, sadly I forgot to reset the settings from the caves, that's why the image is so dark.
When I take a break at a café (sadly there are not that many cafés with hammocks anymore), I want to try out a new drink or a different brand. So I choose this drink, which looked like lemon soda, and I just saw the Vietnamese name like on this picture.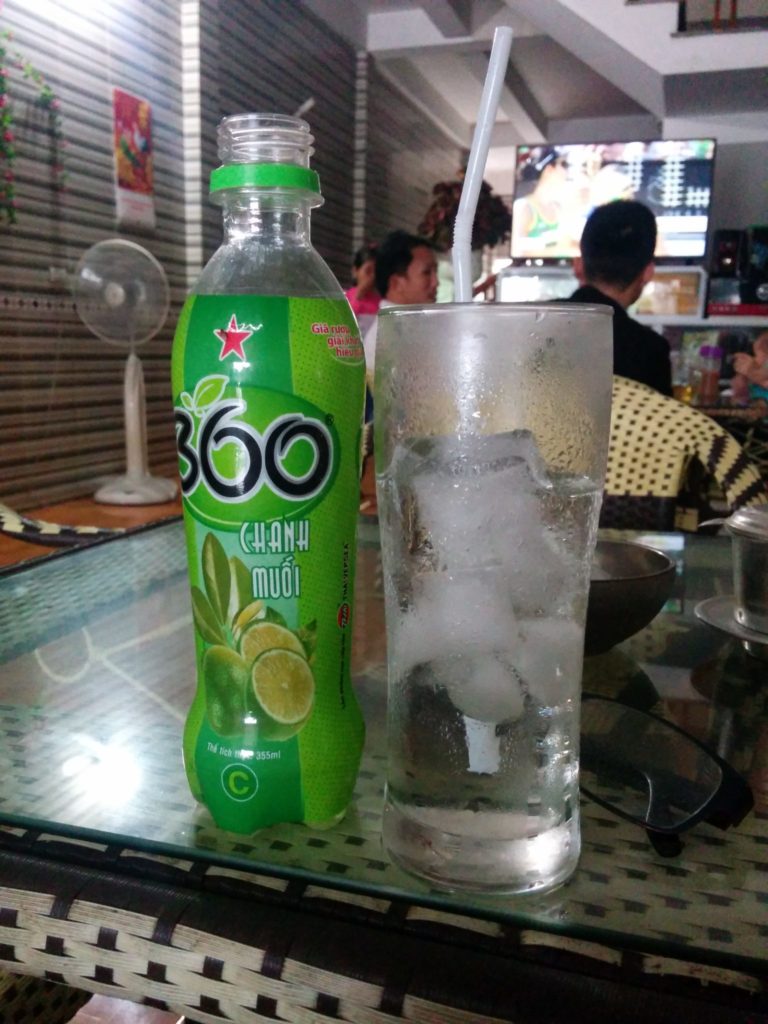 I drank from it and thought: hmm there is salt inside. By turning the bottle I got the english name… I only drank half of the bottle😂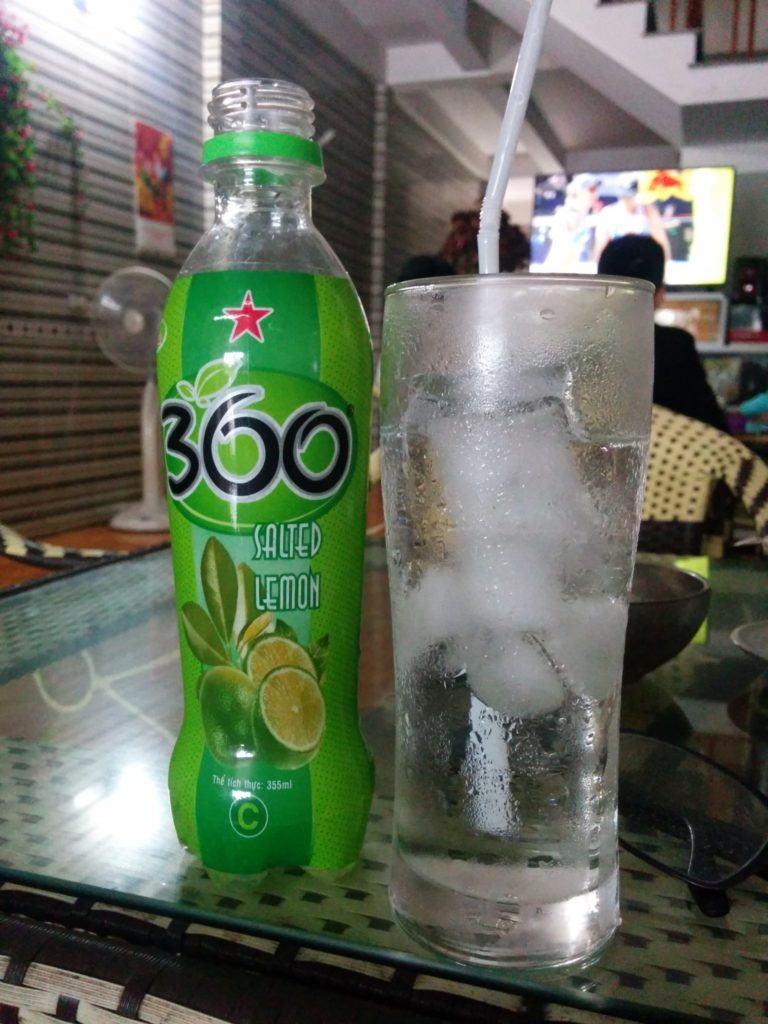 The first achievement of today was the milestone, or more the kilometer stone I passed today: 4000 km of cycling on this trip😀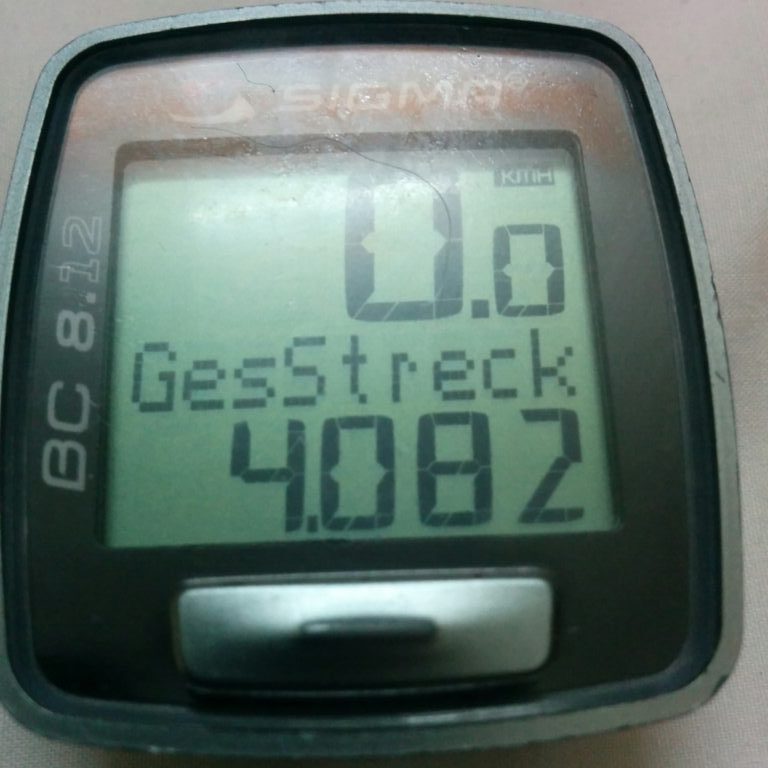 The next achievement is the maximum daily distance, which is over 150 km😀 I have to stay, when I arrived at the first hotel in Hà Tĩnh I looked at my road computer and was at 147 km. So I set this challenge to continue till 150 km.
An achievement I can't prove because I never wrote down the daily average speed (I will calculate it at home),but I think today I had the highest average speed of 22,26 km/h.
Tomorrow again cycling as far as I come. Sadly the weather forecast tells again just rain…